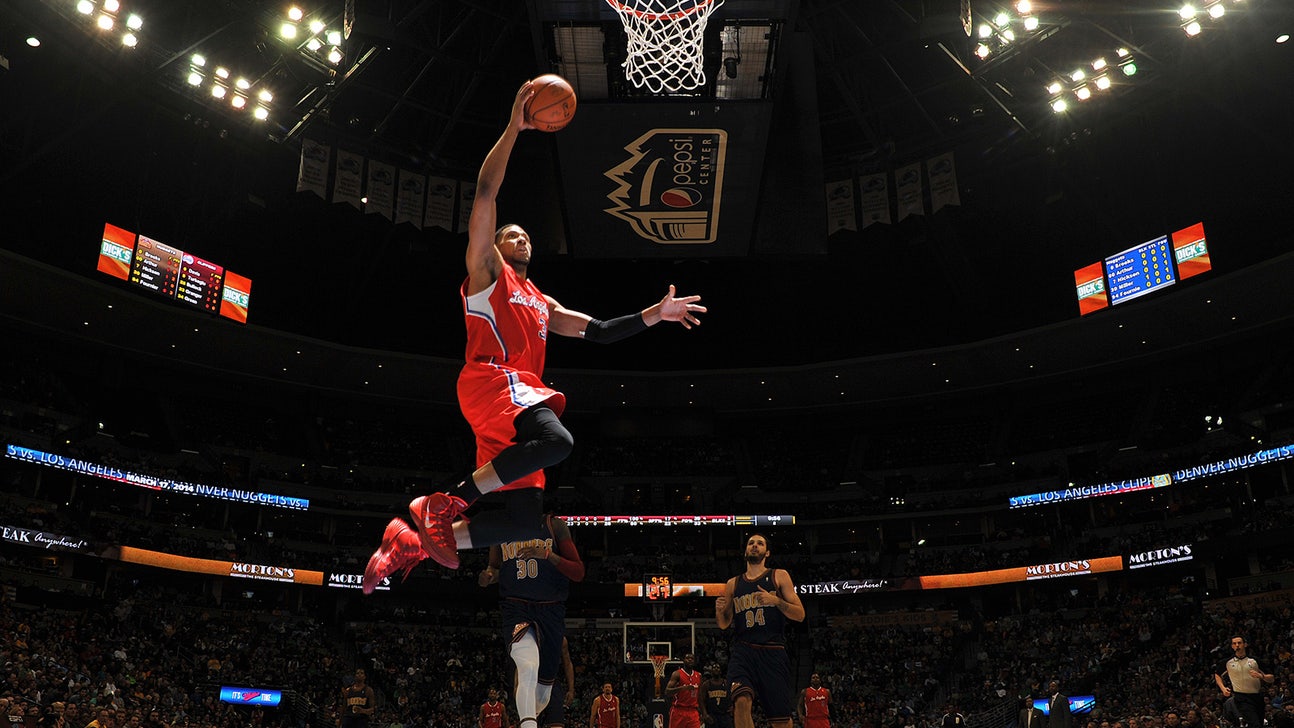 Ryan Hollins Blog: New pickups fitting in
Published
Mar. 18, 2014 5:20 p.m. ET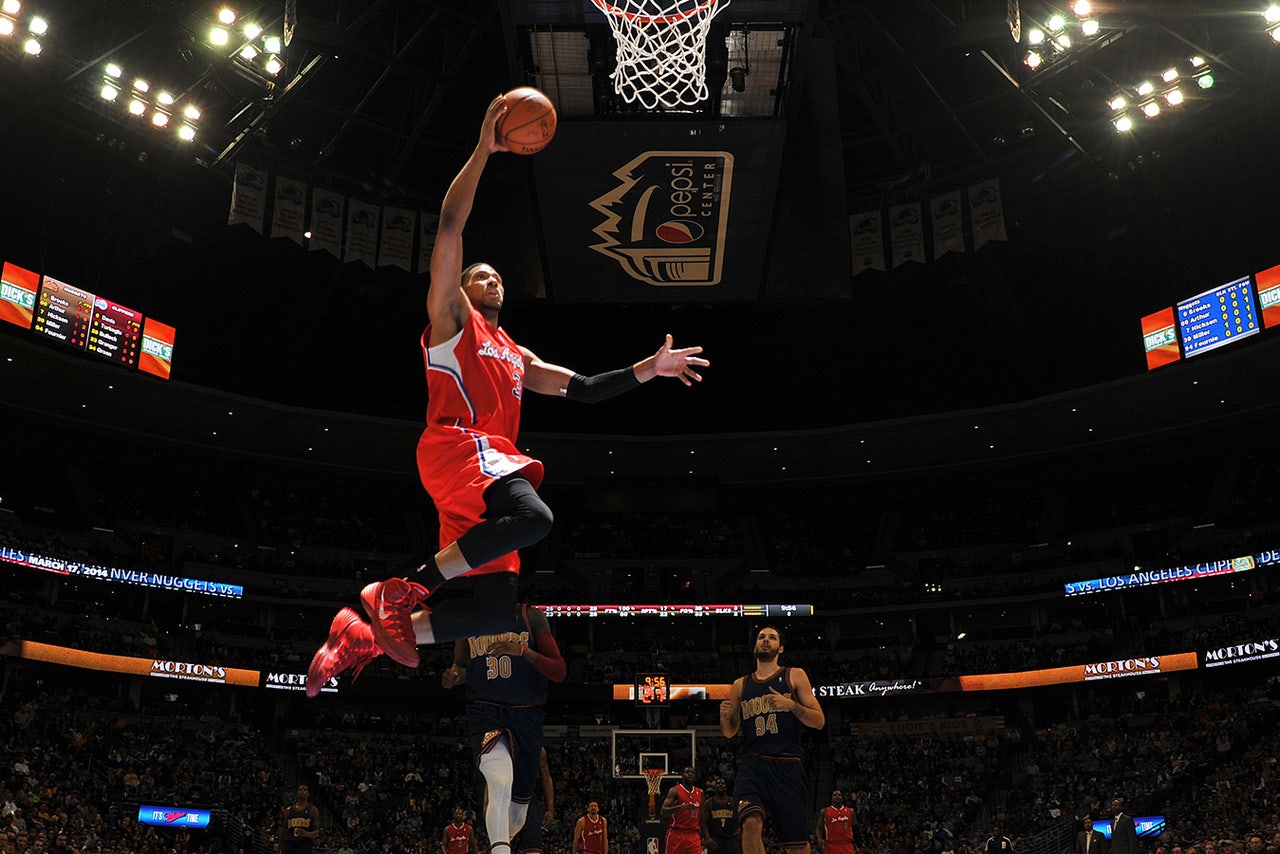 The front office has been busy making lots of moves. Maybe I'm too young, but I don't remember a team being able acquire so many players of this caliber. We have been making some really good pick ups to add even more depth to our roster. 
Glen Davis has championship experience and is a freak of nature due to his size and nimble feet. Danny Granger is an All-Star caliber player that has fallen into our lap and brings diversity to our wings with his size and shooting, giving doc a Paul Pierce-like weapon to incorporate into the system.
There is a clear difference in where the team started and now. Besides some roster changes, we have a better chemistry that comes from spending more time and playing together. Everyone is getting to know Doc and trusting him even more with his vision. Since we have had those changes, we have had to make adjustments, even with one player change or one injury, it takes time.
We are learning how Doc wants things to work, and although we aren't 100 percent there, but we will get there. Everyone can see the improvements, coming back in the Phoenix game fighting to get a win, and the OKC game battling to the very end. You can see a difference in the team, all the little improvements showing a lot of growth.
---