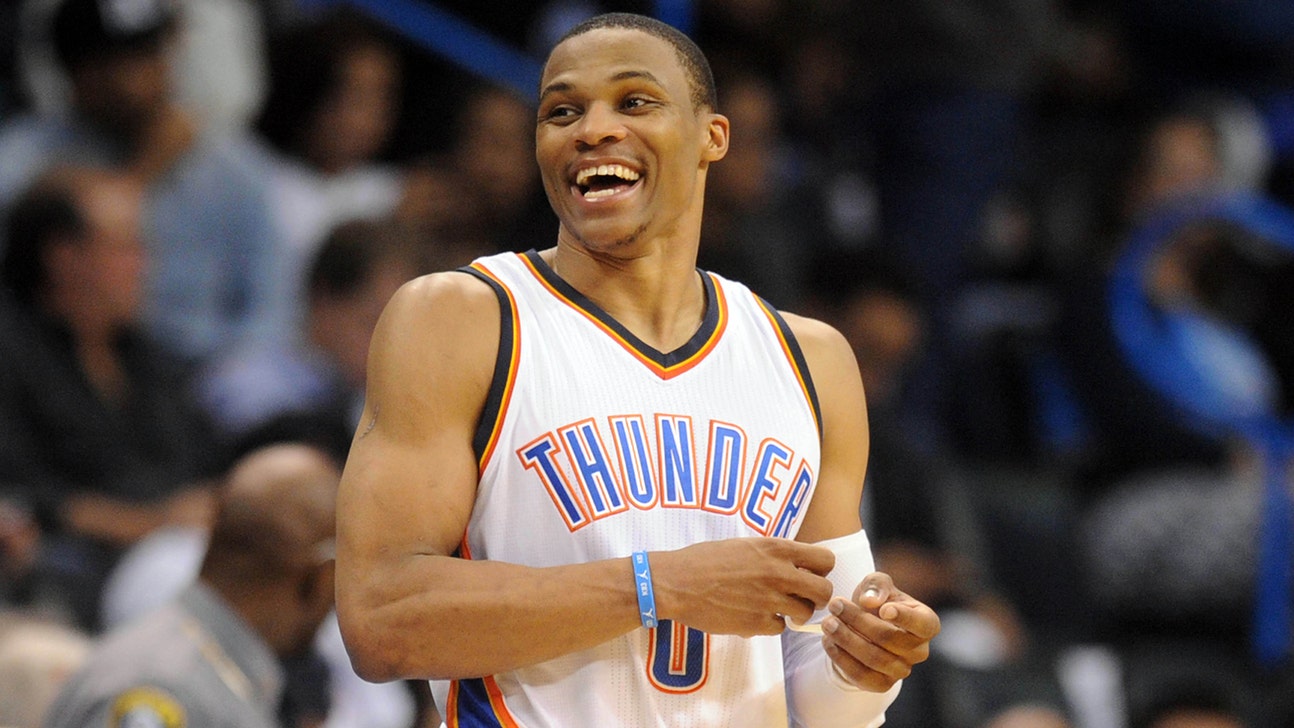 Russell Westbrook's season-opening outfit does not disappoint
Published
Oct. 29, 2014 9:37 p.m. ET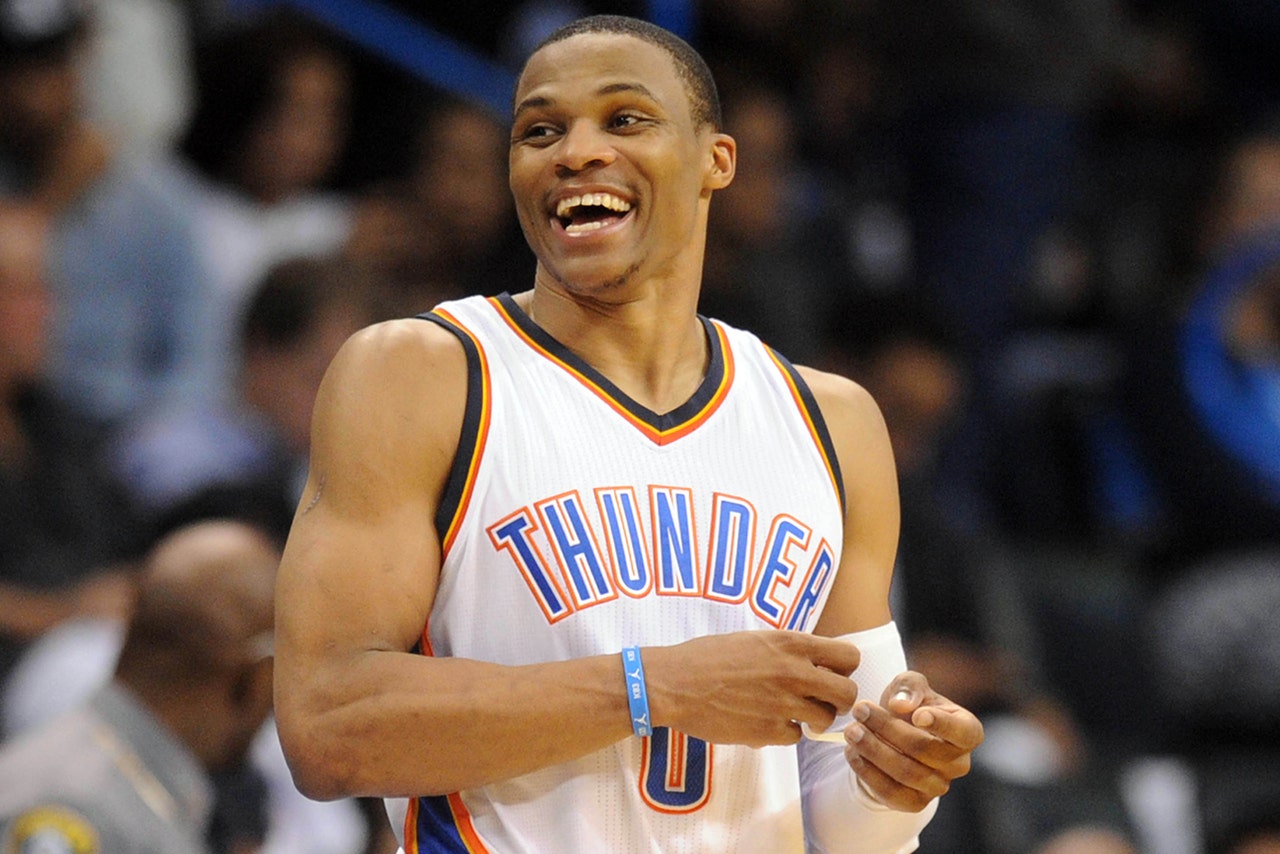 We celebrated the start of the NBA season Tuesday night with one of our favorite things not taking place on the court: Gregg Popovich interviews.
But another one of our favorite things happened prior to Wednesday's Thunder-Trail Blazers matchup: Russell Westbrook's amazing outfits.
With Kevin Durant out for a little while, he's prepared to lead the Thunder. And apparently that means all the way to the moon.
Ah, it's nice to be back.
MORE FROM FOX SPORTS SOUTHWEST: 
- Ranking NFL quarterback salaries
- Best college football traditions
- Greatest NBA players without a championship ring
---