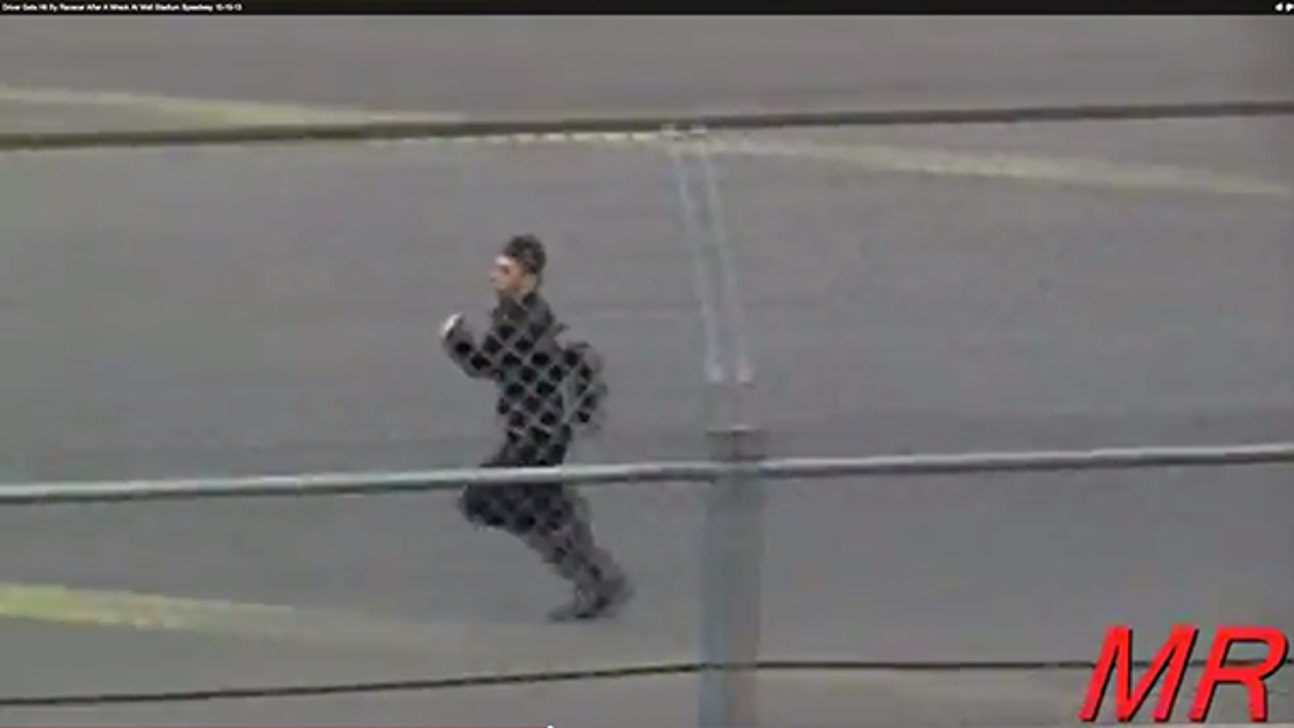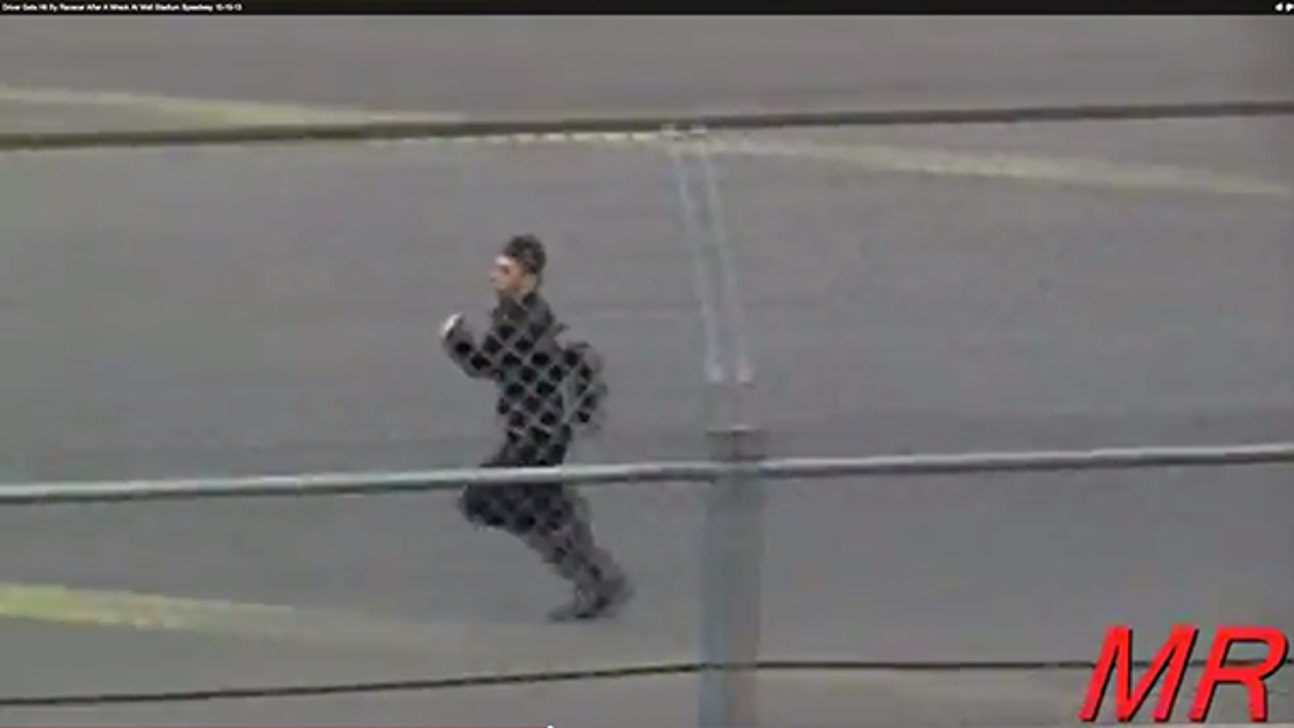 Running Man: NJ Driver Does His Best Keselowski Impression
Updated
Mar. 4, 2020 3:45 p.m. ET

One driver did his best Brad Keselowski impression during a race at Wall Stadium Speedway in Wall, New Jersey. 
After getting dumped in a 50-lap feature race, Marc Nappi gets out of his car and sprints down the track looking for revenge. The PA announcer sums it up perfectly:
"Marc Nappi coming down the homestretch. He is definitely mad and he is heading for Joe King in the No. 59."
Yes, he's definitely mad. And lucky he wasn't injured. He should have left his helmet on ... like Keselowski did during his loooooooong run to the infield care center after his Nationwide Series incident with Kyle Busch.
---