Kansas City Royals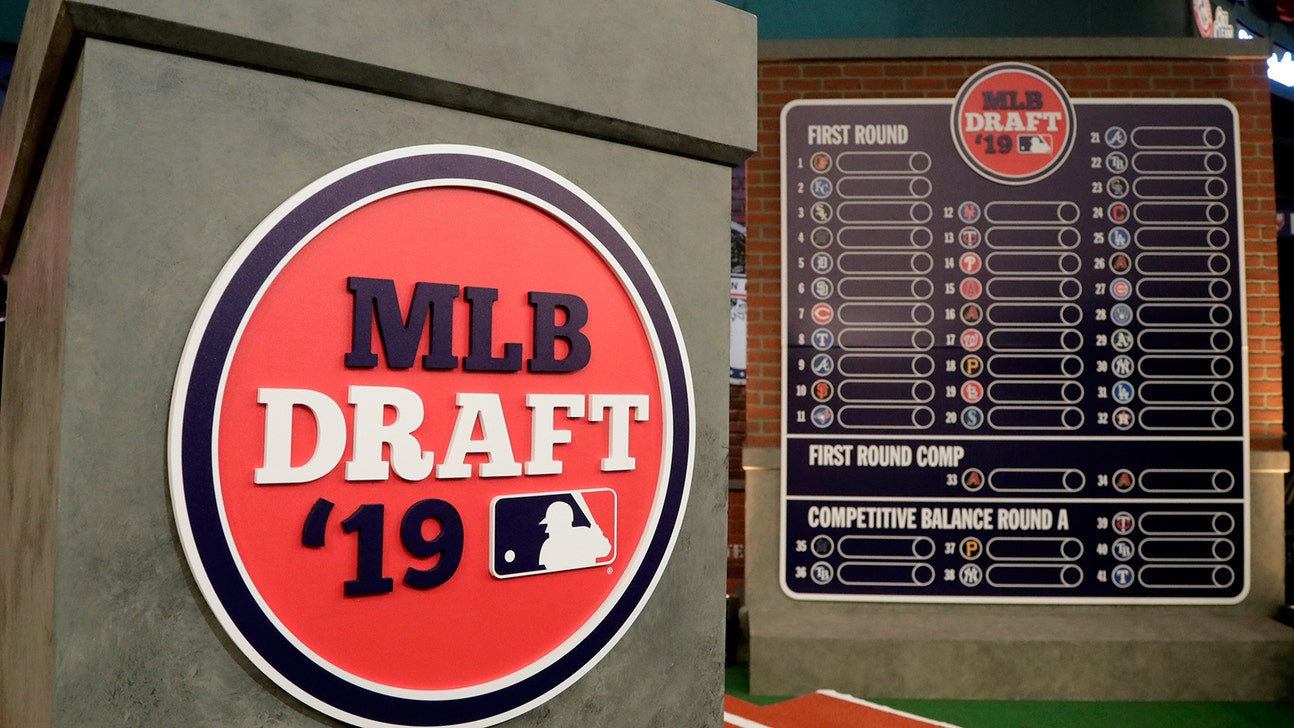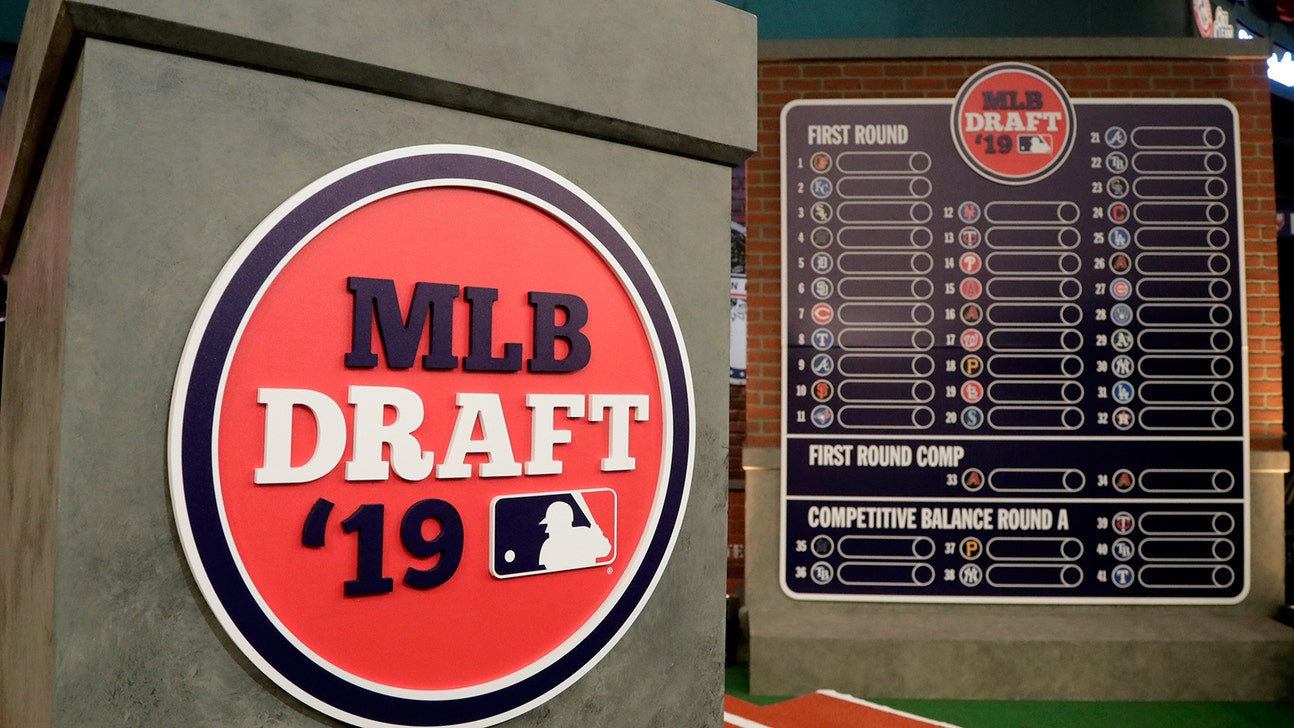 Kansas City Royals
Royals stockpile pitching on final day of 2019 MLB Draft
Published
Jun. 5, 2019 11:53 p.m. ET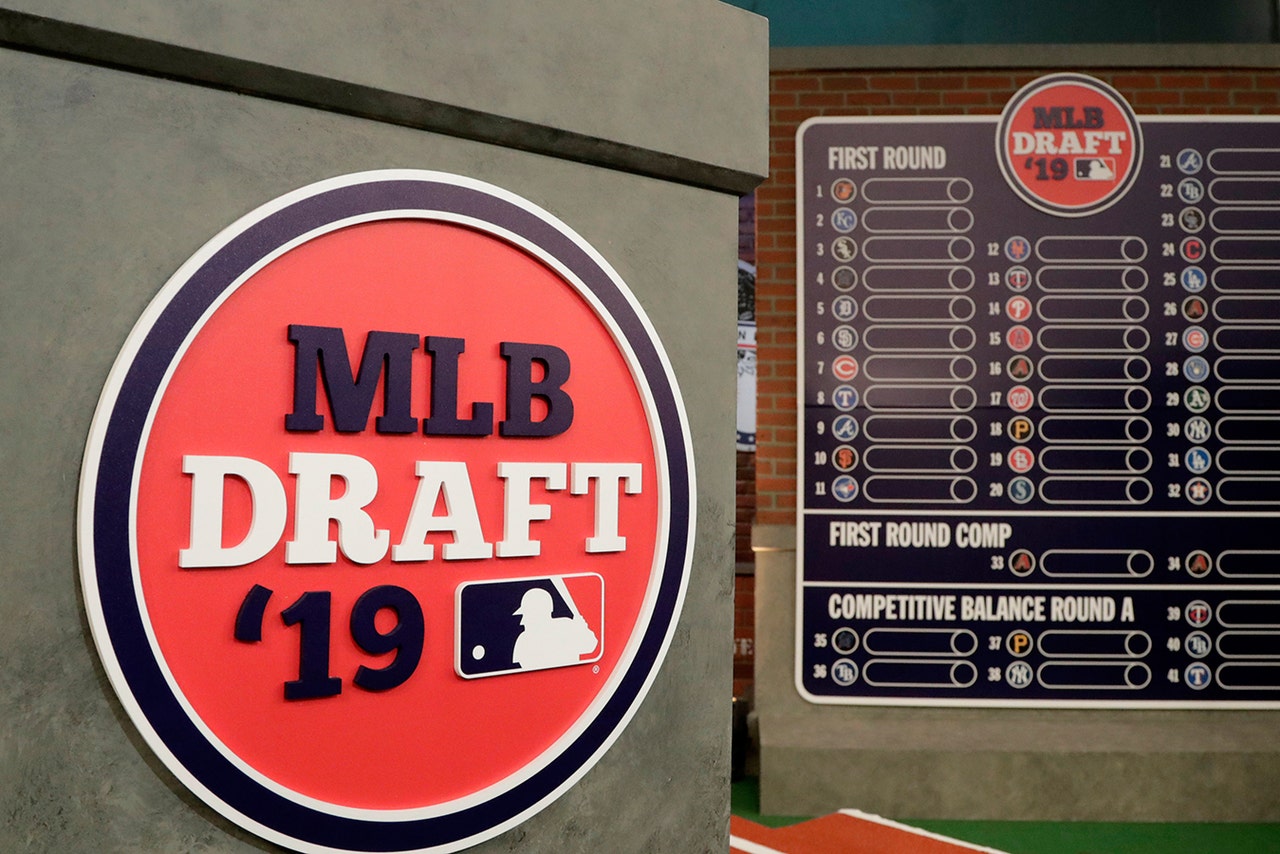 KANSAS CITY - With Bobby Witt Jr. drafted second overall and ten collegiate players selected in the first two days of the MLB Draft, the Kansas City Royals put the finishing touches on their draft Wednesday.

The Royals concluded the draft with 41 total selections, twenty-six of them being pitchers. Majority of the focus was directed to collegiate players, drafting 35 in total.

Pitching was the primary focus on the final day. The Royals nabbed 20 pitchers with their 30 total picks.

Following Witt Jr.'s selection at No. 2 overall, the Royals did not choose a high school talent again until pick No. 16. The remaining high schoolers the Royals selected were taken near the end of the draft. Four of the final five rounds were used to take prep talent.

The Royals will have until August 15 to reach an agreement with the 41 draftees.
































































































































































































| | | | |
| --- | --- | --- | --- |
| Round | Player | Position | School |
| 11 | Vinnie Pasquantino | 1B | Old Dominion University |
| 12 | Adam Lukas | RHP | University of Evansville |
| 13 | Tyler Tolbert | SS | University of Alabama Birmingham |
| 14 | Justin Hooper | LHP | UCLA |
| 15 | Sean Bretz | RHP | University of Houston |
| 16 | Erick Figueroa | RHP | Juan Jose Maunez HS (Puerto Rico) |
| 17 | A.J. Franklin | LHP | Vanderbilt |
| 18 | Burle Bixon | CF | Cosumnes River College |
| 19 | Austin Manning | LHP | USC |
| 20 | Cody Davenport | RHP | University of Central Arkansas |
| 21 | Matthew Stil | RHP | Rowan College at Gloucester Co. |
| 22 | Jake Means | 3B | Indiana State University |
| 23 | Elliot Anderson | LHP | Auburn University |
| 24 | Alex Smith | LHP | University of Memphis |
| 25 | Josh Broughton | RHP | Valdosta State University |
| 26 | Jay Charleston | 2B | University of Tennessee |
| 27 | Zack Phillips | LHP | University of Mississippi |
| 28 | Riley Boyd | RHP | Jefferson College |
| 29 | Jon Beymer | RHP | Wabash Valley College |
| 30 | Jimmy Govern | 2B | Eastern Illinois University |
| 31 | Mikey Filia | CF | UC Irvine |
| 32 | Saul Garza | C | Louisiana State University |
| 33 | Patrick Smith | LHP | Purdue |
| 34 | Justin Fall | LHP | Brookdale CC |
| 35 | Jonah Dipoto | RHP | UC San Diego |
| 36 | Andy Martín | CF | Hialeah Senior HS (Fla.) |
| 37 | Reggie Crawford | LHP | North Schuylkill HS |
| 38 | Augie Sylk | LHP | USC |
| 39 | Jorge Corona | C | Miami Killian HS (Fla.) |
| 40 | David Estevez | RHP | Pembroke Pines Charter HS (Fla.) |
---
---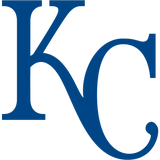 Get more from Kansas City Royals
Follow your favorites to get information about games, news and more
---