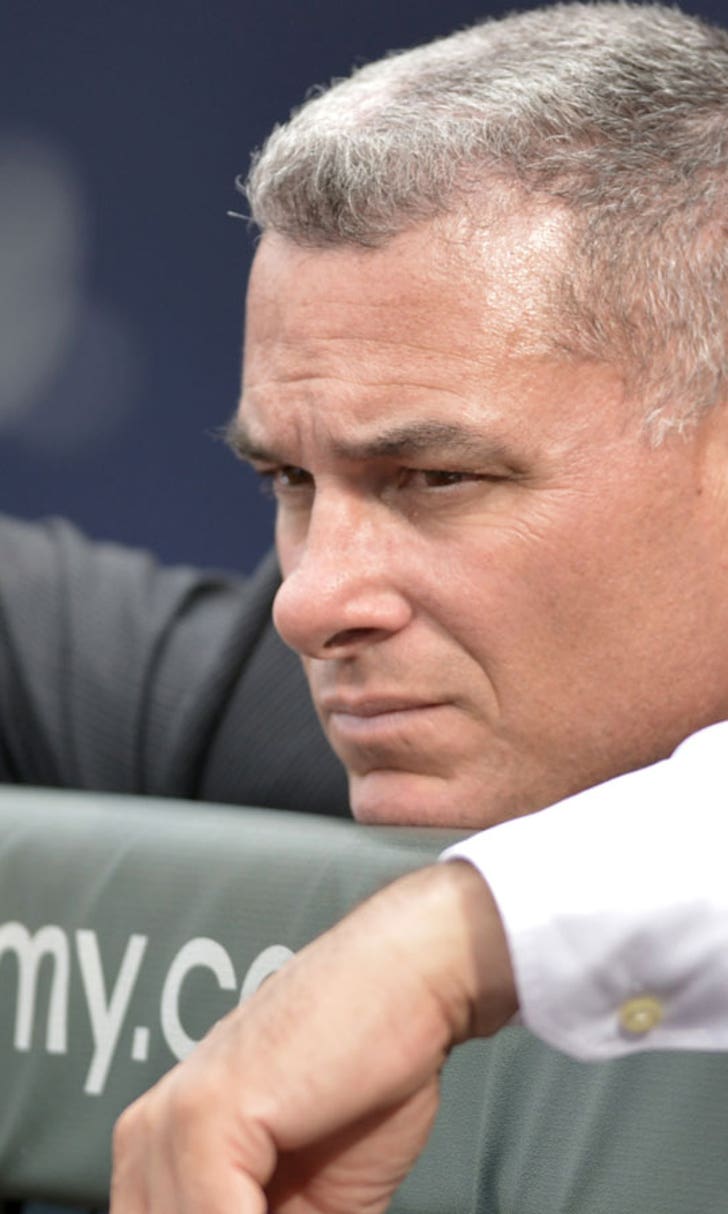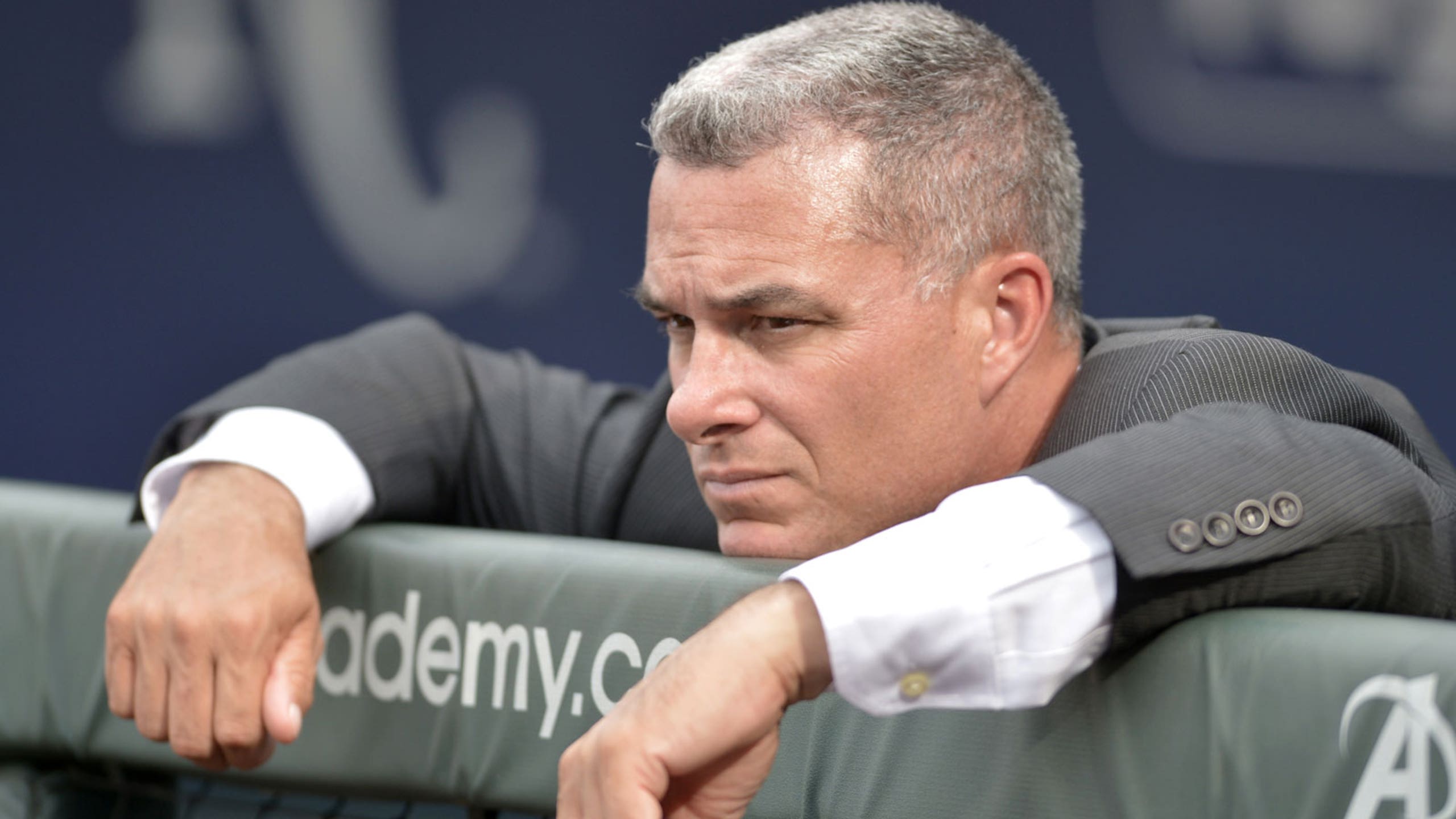 Royals' Moore on hacking scandal: 'I don't know anything about it'
BY foxsports • June 17, 2015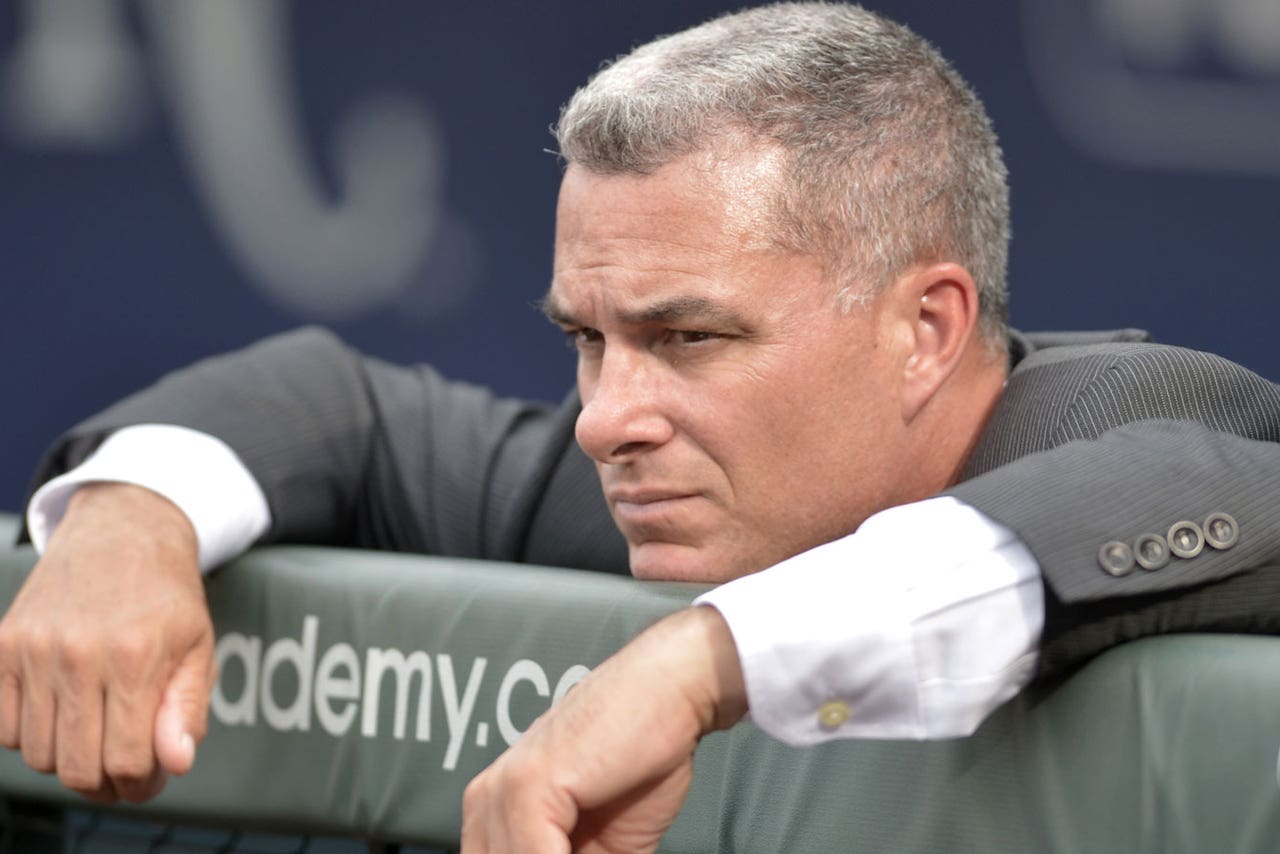 KANSAS CITY, Mo. -- Dayton Moore joked that there are people who probably have his passcode and garage code, but the Royals' general manager did not offer a comment on the hacking scandal involving the Cardinals and Astros.
"I don't know anything about it," Moore said. "I've got great respect for both organizations. I really don't know anything about it. Our focus has always been on the Kansas City Royals and don't really have any comment on what other organizations do or what have you."
On Tuesday, The New York Times reported the Federal Bureau of Investigation was looking into the St. Louis organization for possible hacking into Houston's database. The story has engulfed baseball and brought a closer look to a typically unseen side of the game.
Another ratings notable
Tuesday night's Royals-Brewers broadcast on FOX Sports Kansas City drew an 11.8 rating in Kansas City, higher than the 10.9 figure Game 6 of the NBA Finals drew. A season after an American League championship, Royals fans have shown their support in all areas.
Four of the top five highest-rated FSKC broadcasts ever have come this year. Kansas City leads local markets in television ratings. Attendance has risen over 50 percent from 2014. Eight Royals are slated to start the All-Star Game based on the latest voting.
PLAY campaign in KC
The national PLAY (Promoting a Lifetime of Activity for Youth) campaign will stop at Kauffman Stadium on Thursday morning to advocate for the importance of children living a healthy lifestyle.
Left fielder Alex Gordon, athletic trainers Nick Kenney and Kyle Turner, along with the Henry Schein Cares Foundation's Mike Spehr and the Taylor Hooton Foundation's Donald Hooton Jr., will be present. The event, which is held at all 30 major league parks, will start at 11:30 a.m.
You can follow Matthew DeFranks on Twitter at @MDeFranks or email him at matthew.defranks@gmail.com.
---