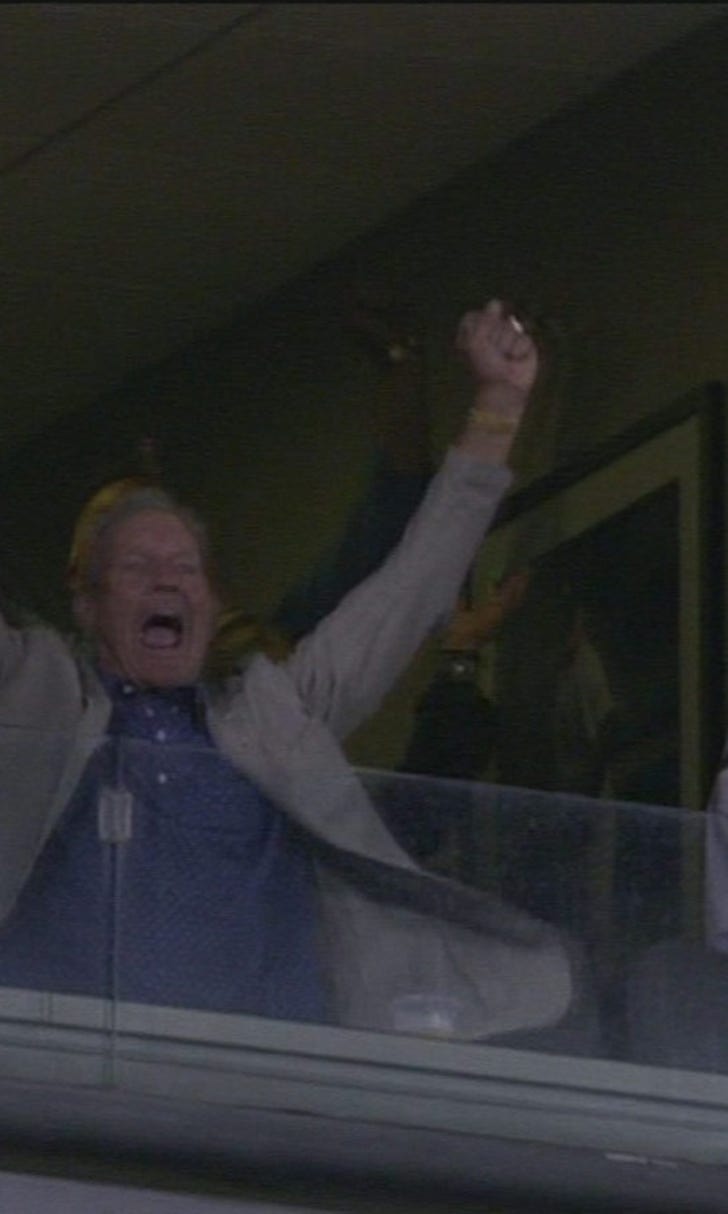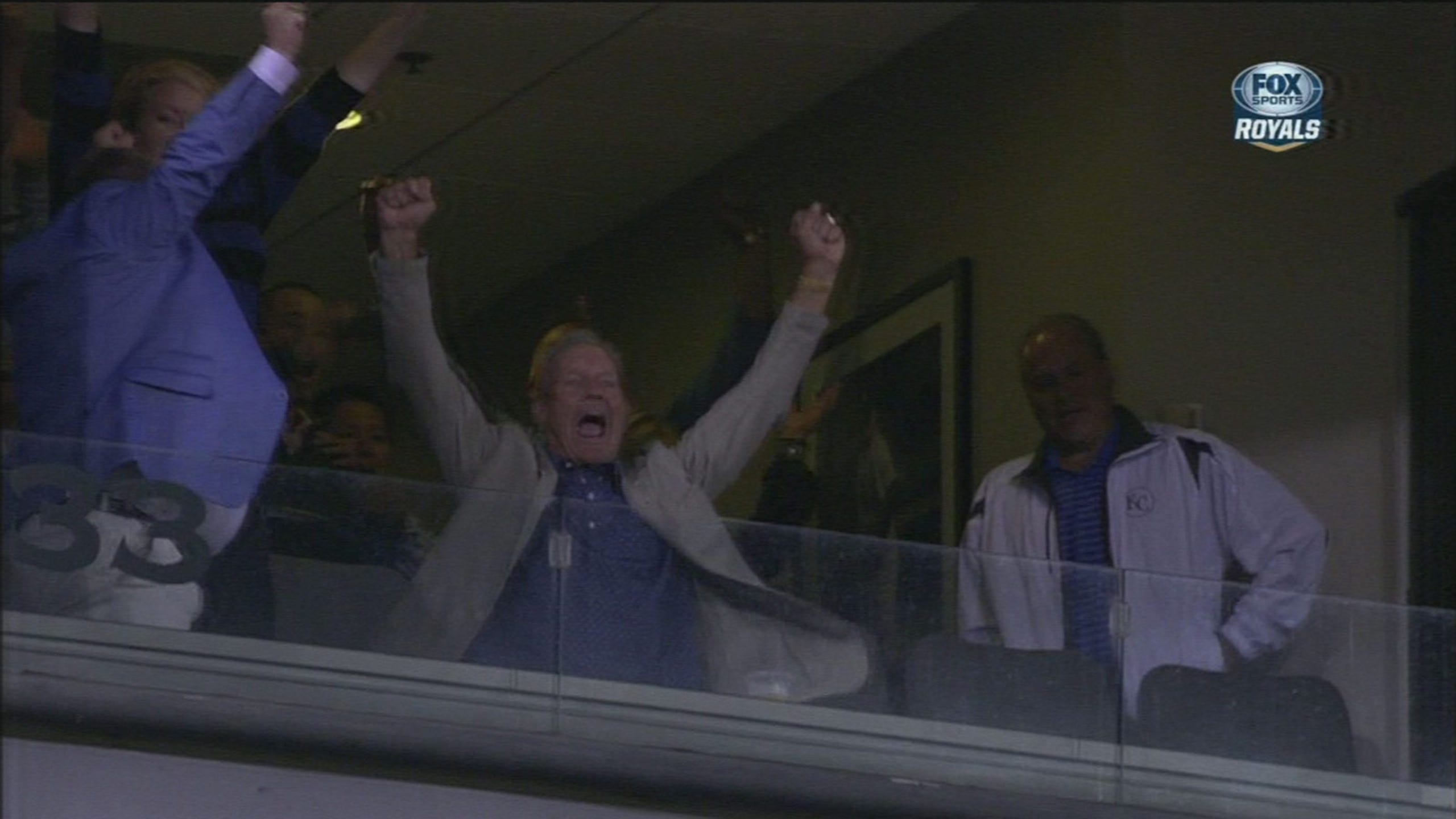 Royals Marathon to air Christmas Eve on FOX Sports Kansas City
BY foxsports • December 19, 2014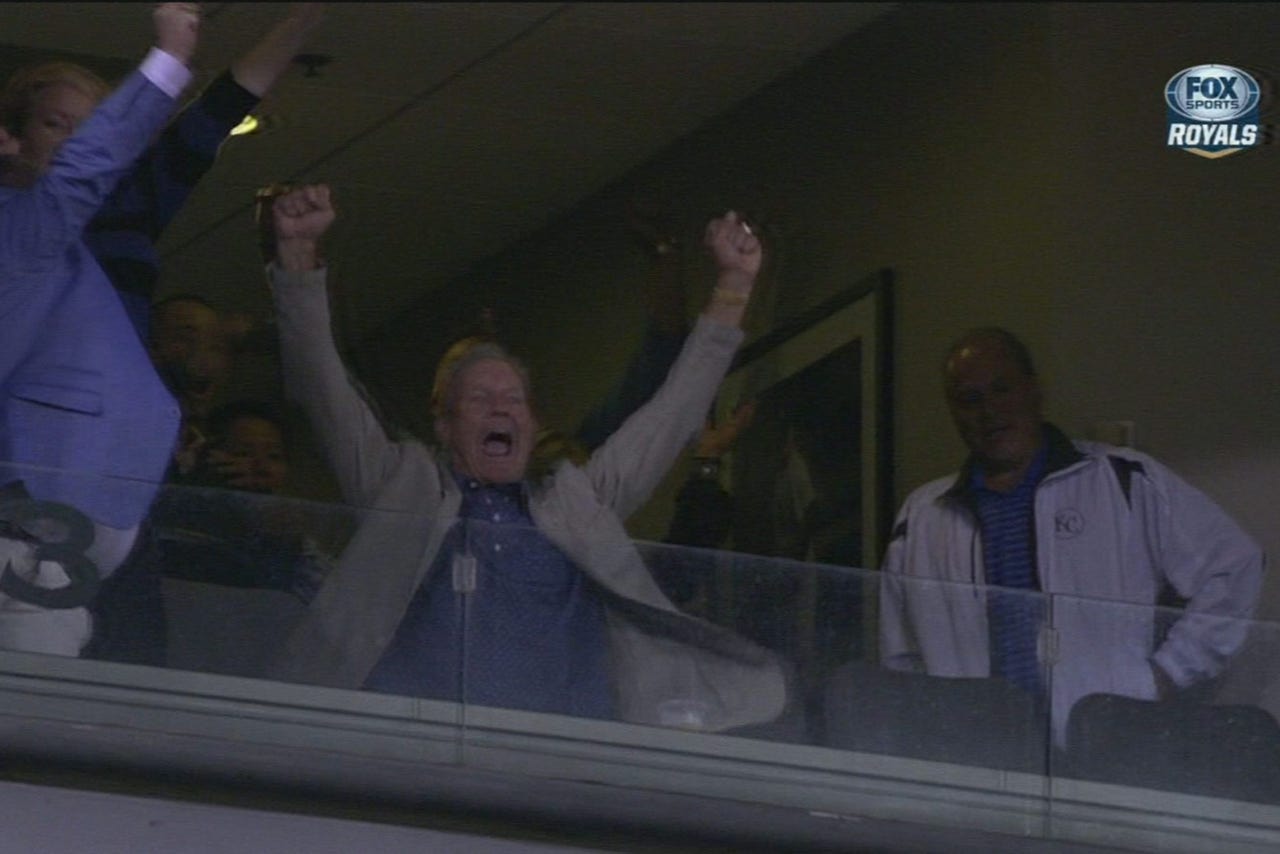 The votes are in. On Wednesday it's time to relive some of the highlights of a memorable Royals season.
FOX Sports Kansas City will replay five of the most memorable regular-season Royals games of 2014 on Christmas Eve. Fan votes determined the first four, and the playoff clincher will cap off the marathon.
Royals Christmas Eve Marathon -- Wednesday, Dec. 24, on FOX Sports Kansas City
Times Central -- Programming available in the Royals television footprint
12 p.m.
Royals 1, Orioles 0 (May 17) -- Danny Duffy has a no-hitter for 6 2/3.
2 p.m.
Royals 8, Cardinals 7 (June 3) -- Eric Hosmer drives in the winner in the ninth as Royals complete a two-game sweep.
4 p.m.
Royals 3, A's 2 (Aug. 11) -- Jarrod Dyson flips upon catching final out, and super fan Sung Woo Lee holds up the W after the win, as Royals move into first.
6 p.m.
Royals 4, White Sox 3 (Sept. 15) -- In the ninth, Dyson scores as pinch runner on steal and wild pitch, Terrance Gore scores as pinch runner on infield single from second.
8 p.m.
Royals 3, White Sox 1 (Sept. 26) -- The Royals clinch their first playoff berth since 1985.
Click here for more on each game.
The Royals Christmas Eve marathon will be available on FOX Sports Kansas City and FOX Sports Midwest in western and central Missouri, Kansas, Nebraska and Iowa. DirecTV subscribers will find it on channel 671 and Dish on channel 418 or 412-08.
It's the third straight year FSKC has shown a Royals Christmas marathon. The first four games will be shown in two-hour windows, with the final game in three hours.
---