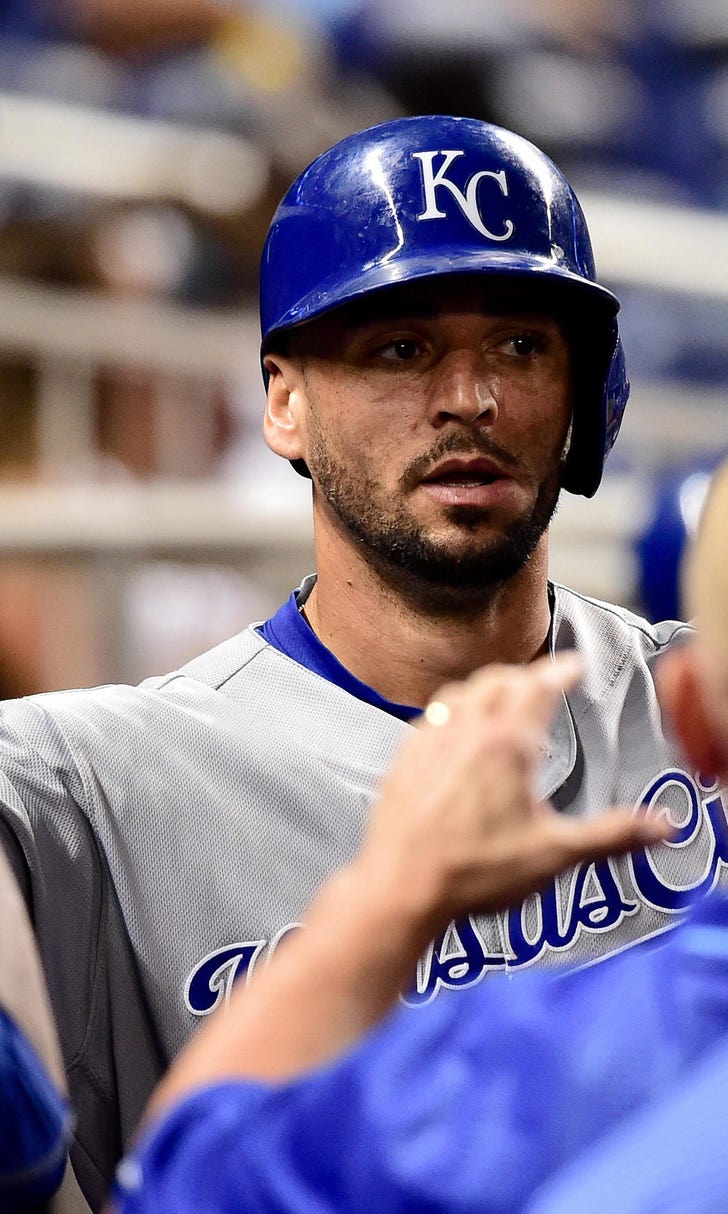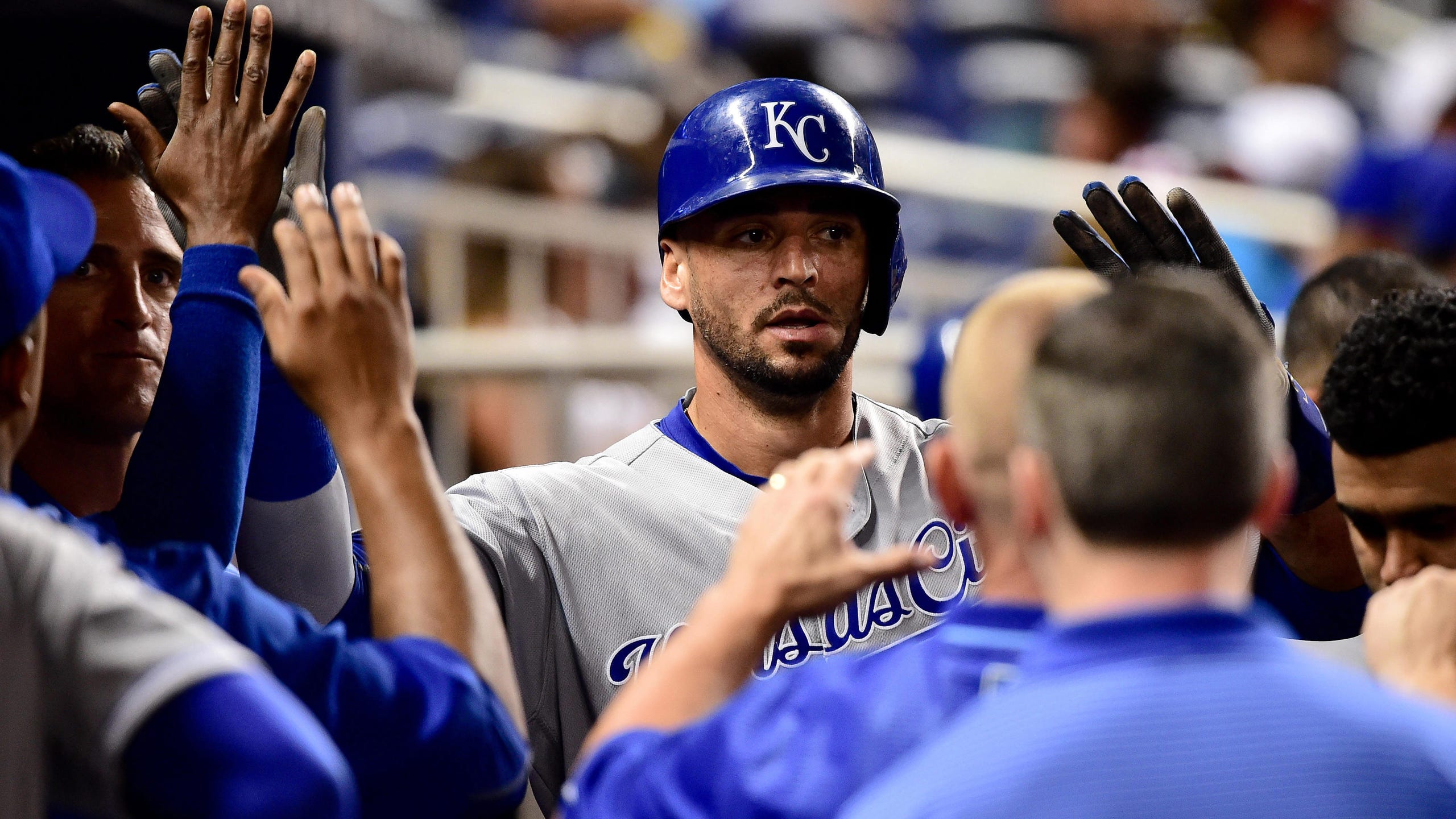 Royals' hot streak faces toughest test yet: Jose Fernandez
BY foxsports • August 24, 2016
MIAMI -- The Miami Marlins need Jose Fernandez to be the home dominator he has been for virtually his entire career.
If he isn't that on Wednesday, it's likely the red-hot Kansas City Royals will walk away with their 10th straight win.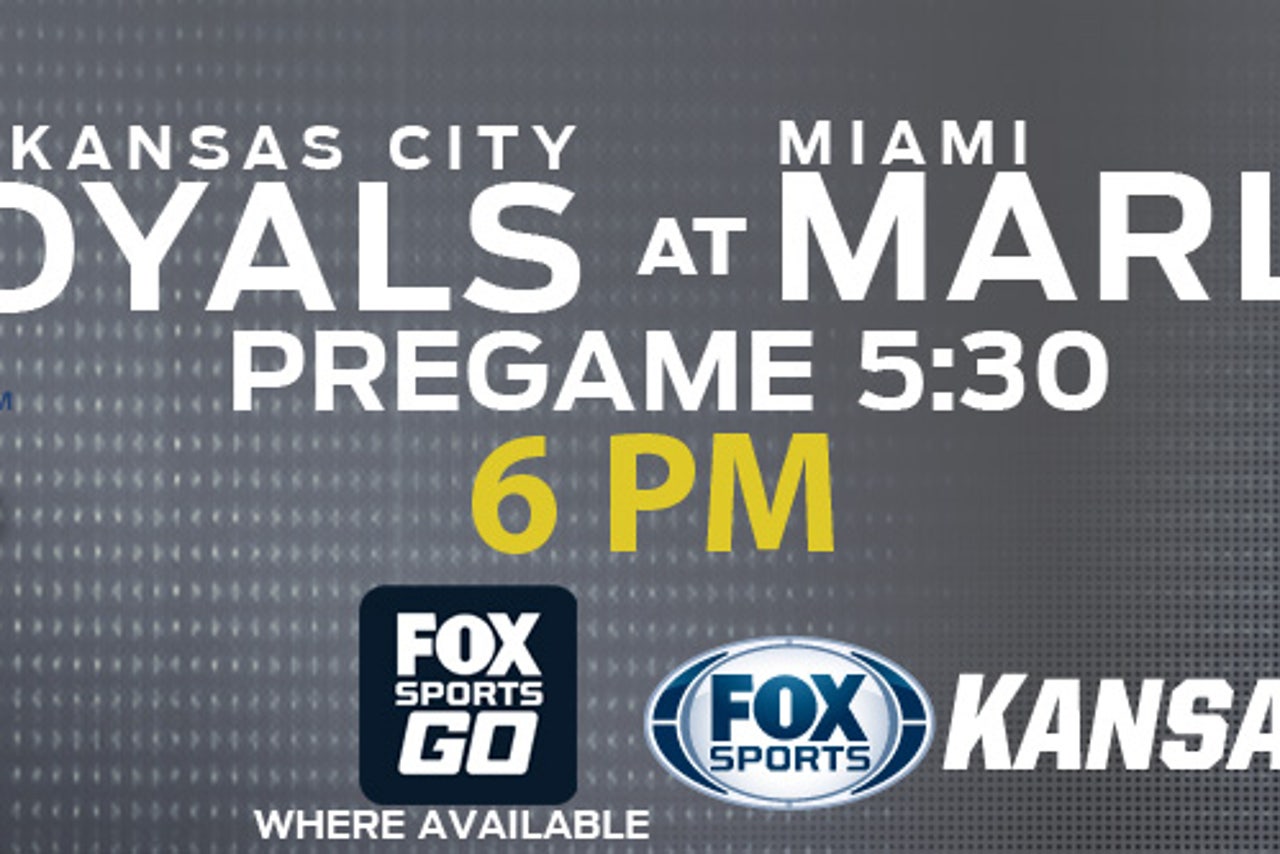 In fact, even if Fernandez -- who is 26-2 with a 1.62 ERA in his career at Marlins Park -- is as dominant as he usually is here, it's still not a guarantee the Marlins will beat the Royals.
That's how hot the Royals are, as they proved on Tuesday, requiring just one run to knock off the Marlins.
The Royals also have to take solace in the fact that the Fernandez who arrives at the ballpark Wednesday is not the one Marlins fans are accustomed to seeing.
Fernandez has struggled as of late, mostly on the road. Since July 28, Fernandez has a 6.00 ERA -- home and road -- and he has lost his past three decisions.
The Marlins have other concerns besides Fernandez.
Three of their best hitters -- right fielder Giancarlo Stanton, first baseman Justin Bour and infielder Derek Dietrich -- are on the disabled list.
Watch the Royals Live pregame and postgame shows before and after every Kansas City Royals game on FOX Sports Kansas City.

Stanton and Bour have combined for 40 homers this year, even though the latter hasn't played since July 3 due to an ankle injury that has never healed properly.
It is questionable that either one will return this year, although the Marlins are hopeful.
Dietrich is also vital to Miami's plans. If the Marlins make the playoffs, starting second baseman Dee Gordon, who sat out 80 games this year due to an MLB suspension for performance-enhancing drugs, will be ineligible for postseason play.
That means Dietrich would be the obvious choice for second base, assuming he is healthy and the Marlins make the playoffs.
On top of those issues, the Marlins got more bad news on Tuesday night.
Center fielder Marcell Ozuna, a first-time All-Star this year who is hitting .277 with 21 doubles, five triples, 22 homers and 64 RBIs, left the game in the seventh inning due to a family emergency.
"He just had a little family emergency," Marlins manager Don Mattingly said. "It's a personal thing. If he wants to talk about it tomorrow, I will let him. It's something that was going on. We'll know more tomorrow."
Meanwhile, the Royals are rolling along.
They will start right-hander Dillon Gee (5-6, 4.52 ERA) on Wednesday against Miami. He is coming off his best start of the year, allowing just one run in seven innings.
Kansas City's bullpen, a key part of their 2015 run to a World Series title, is also in great shape.
Kelvin Herrera has saved eight straight games, lowering his ERA to 1.91 with his latest stop on Tuesday.
Herrera, filling in for injured closer Wade Davis, has retired 17 consecutive batters.
Kansas City also got scoreless innings on Tuesday from set-up relievers Matt Strahm and Joakim Soria.
"We have to make sure we mix and match," Royals manager Ned Yost said of his bullpen. "But we have nice options."
---
---