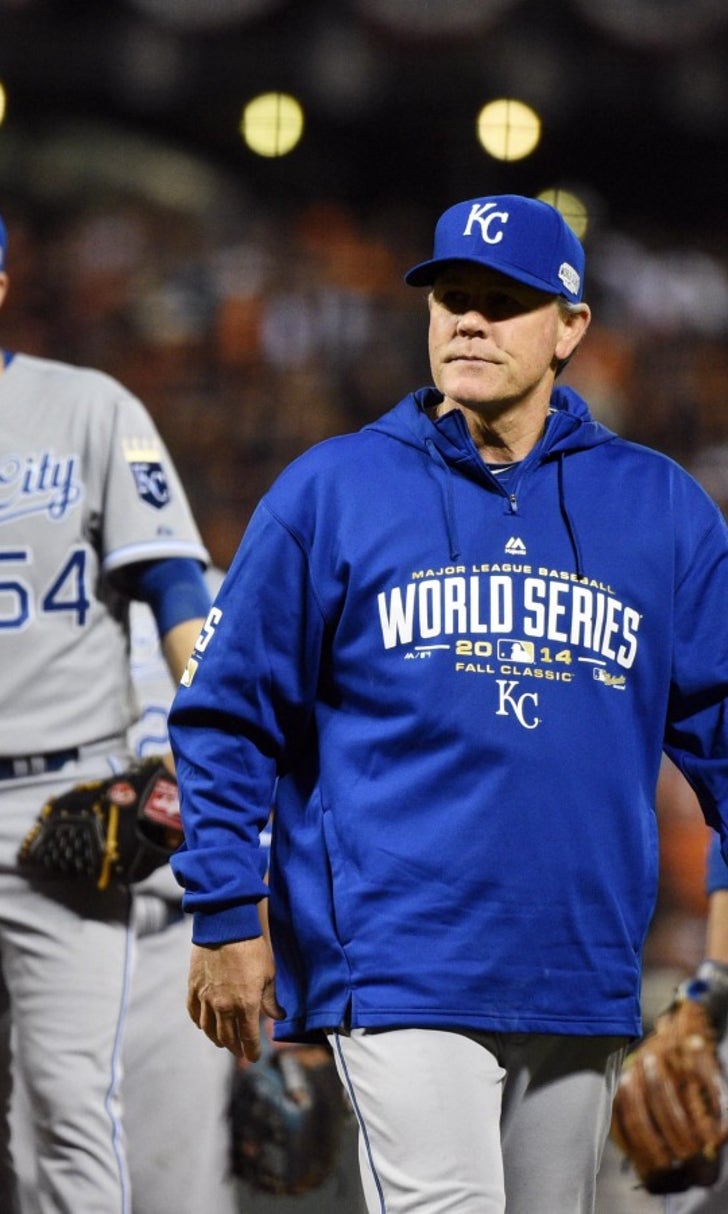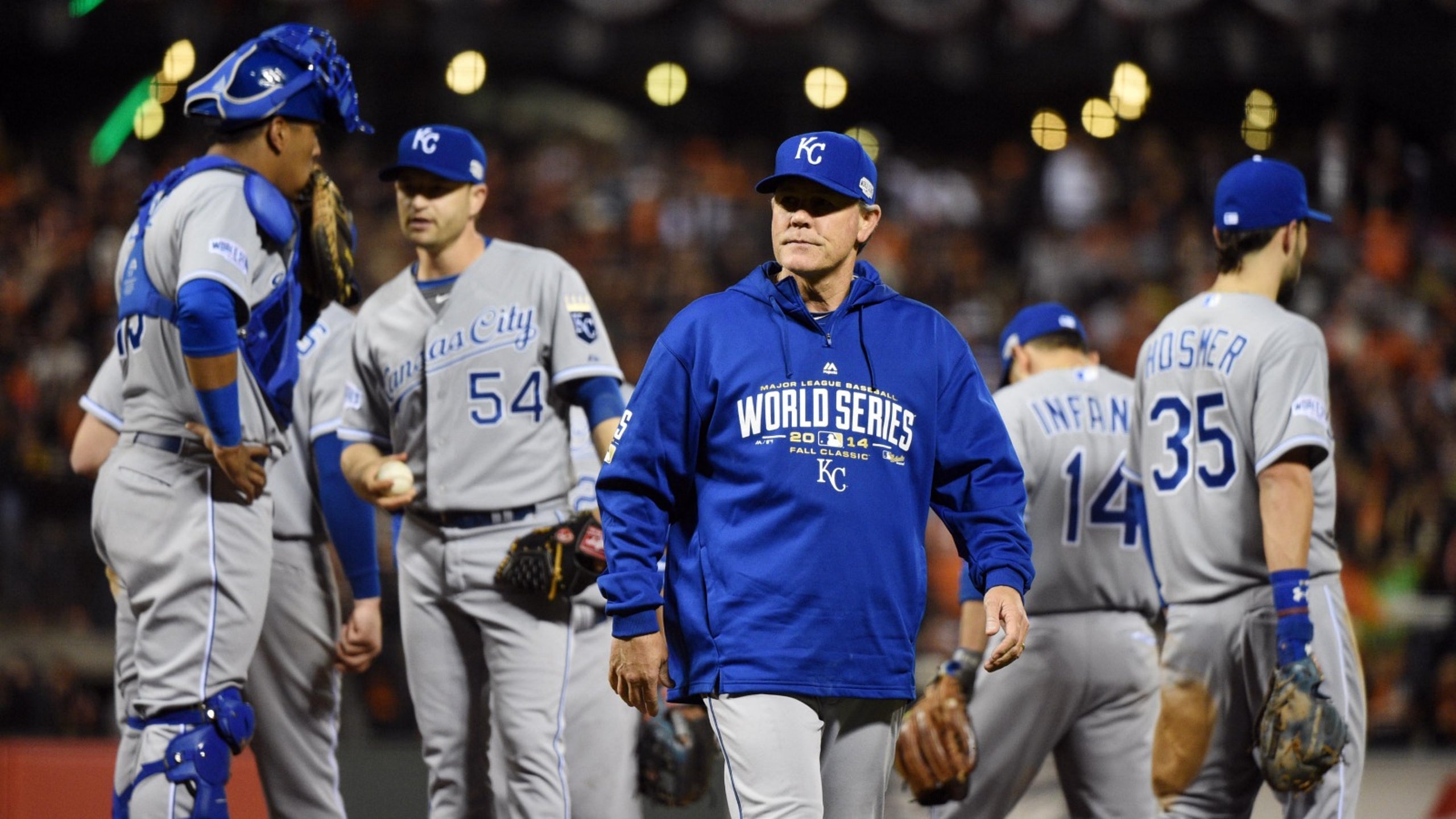 Royals find replacements for key losses in free agency
BY foxsports • December 17, 2014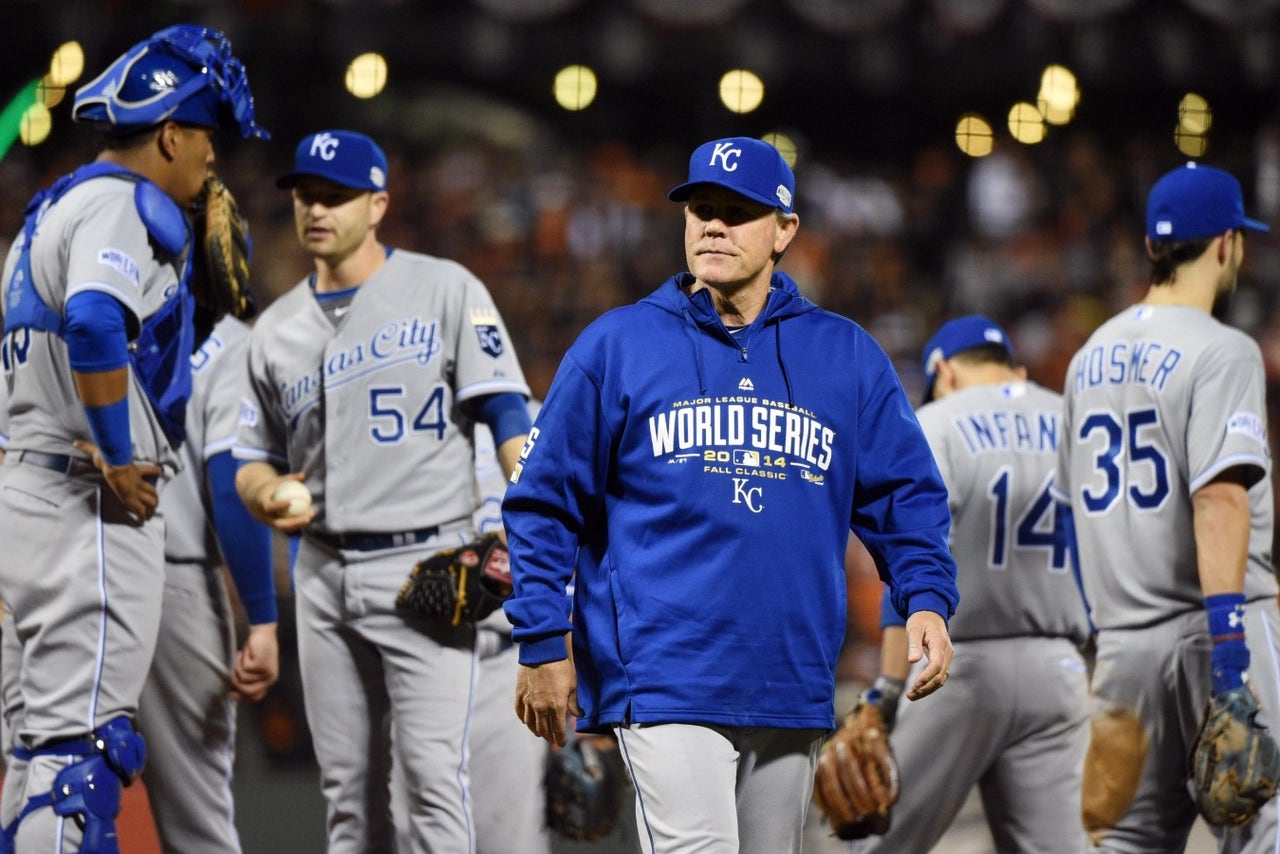 With the Winter Meetings over and the offseason at the midway point, here is a look at how the Indians rivals in the AL Central have fared:
KANSAS CITY ROYALS
Last season: 89-73, second. Beat Oakland in AL Wild Card game, swept Los Angeles Angels in three games in AL Division Series, swept Baltimore in four games in AL Championship Series, lost to San Francisco in seven games in World Series
Indians vs. Royals last two years: 20-18 including 10-9 last year.
What They've Accomplished
The Royals have not made much of a splash in free agency and have been more in replace mode. After they lost designated hitter Billy Butler to Oakland they signed Kendrys Morales, who will also see some time to spell Eric Hosmer at first base.
With right fielder Nori Aoki expected to head elsewhere in free agency (some have him going to the Reds), Kansas City signed Alex Rios. Both Rios and Morales are expected to provide more power than what Butler and Aoki provided.
The Royals have also signed pitcher Yohan Pino, who made 11 starts for the Twins last season (2-5, 5.07 ERA). That is more for depth though at the back end of the rotation or in the bullpen.
Finding someone to replace James Shields was also a glaring need until Wednesday night when the Royals agreed with Edinson Volquez on a two-year, $20 million deal. Volquez, who used to pitch for the Reds, got his career back on track this past season with the Pirates.
What Remains
With the Royals agreeing to terms with Volquez, any speck of hope that remained of re-signing Shields is gone. It is likely that the remainder of the moves would be to build up the bench and possibly some pitching depth.
The Manager's View
Ned Yost on the AL Central: "I feel like the Tigers are top competition. But I think Cleveland is going to be very, very tough. We went into Cleveland the last week of the season and we had that makeup game and that put them two games out of the Wild Card. And we lose another one of those games and they're right there in that Wild Card mix with us. Luckily we came back and won the next couple of games and put them to four and almost got them eliminated. But that was a very tense time for us, because they were coming, they were playing hard. But Cleveland is very tough. I think that Minnesota did a great job, I think Torii Hunter is going to help them, they have a new manager in Paul (Molitor), who is going to be terrific. I think the division is going to be wide open again."
Early View
In assessing the division, the Royals have had more losses than gains. It remains to be seen if Morales, Rios and Volquez can replace the production of Butler, Aoki and Shields. They still though have one of the toughest bullpens in the league. How they will be able to bounce back from losing the World Series with a different cast will be one of the main storylines this season.
Follow on Twitter joereedy
---