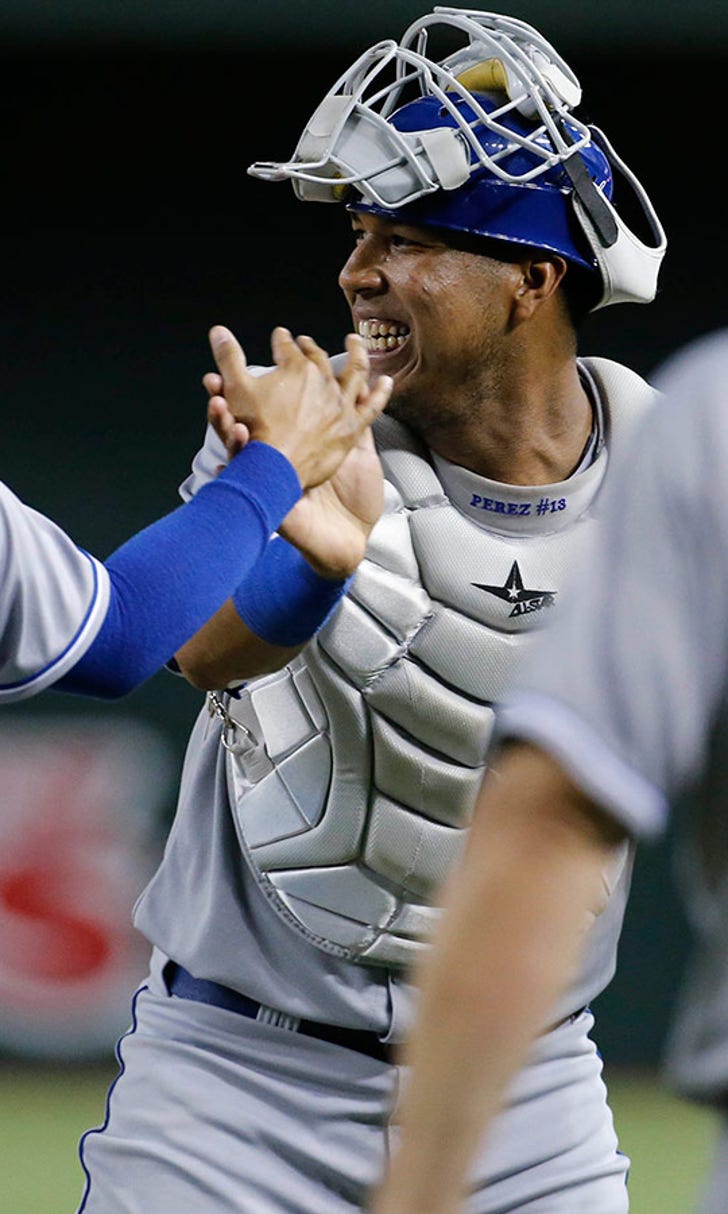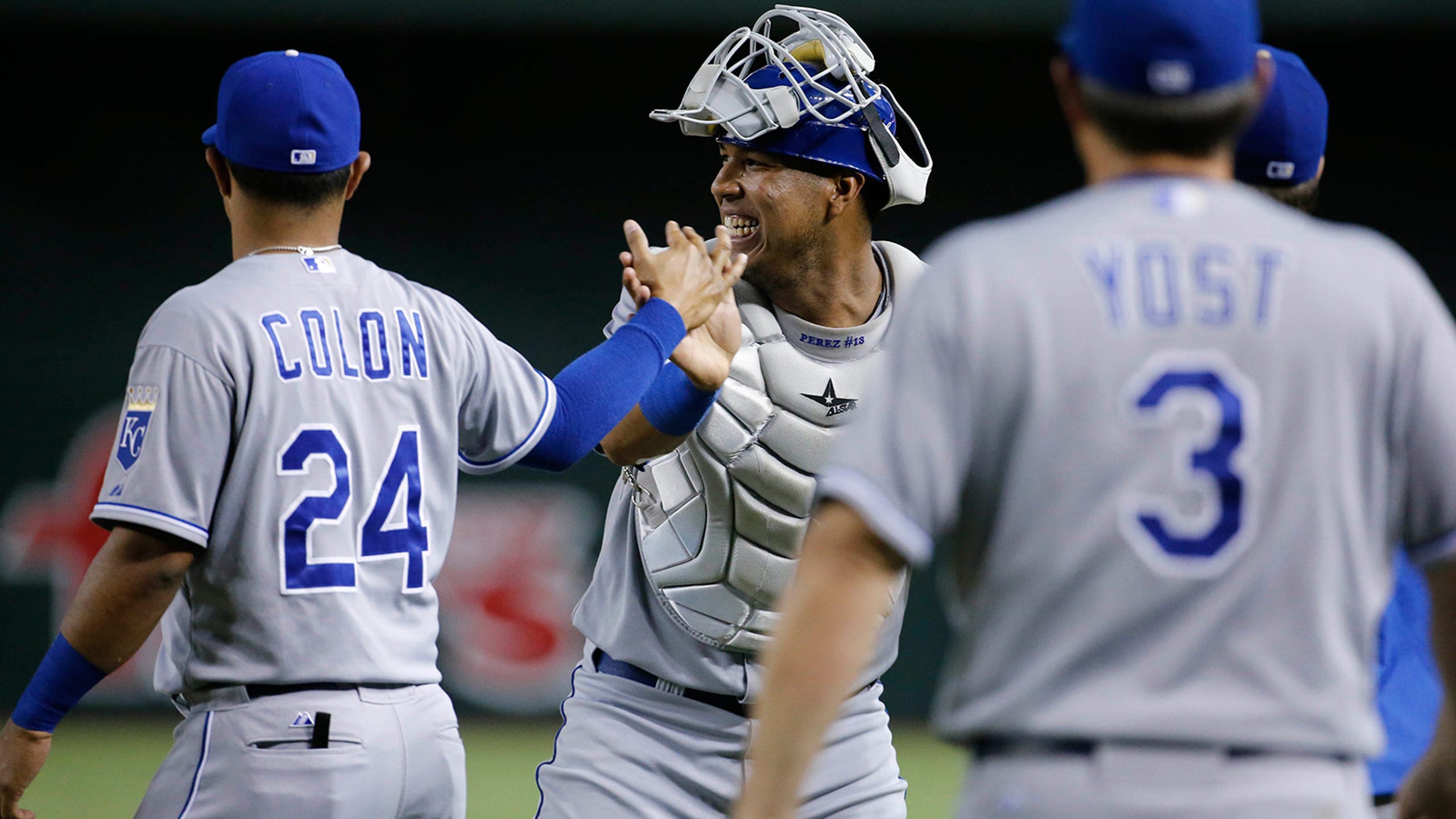 Royals' Colon does one thing very well: He wins
BY foxsports • August 15, 2014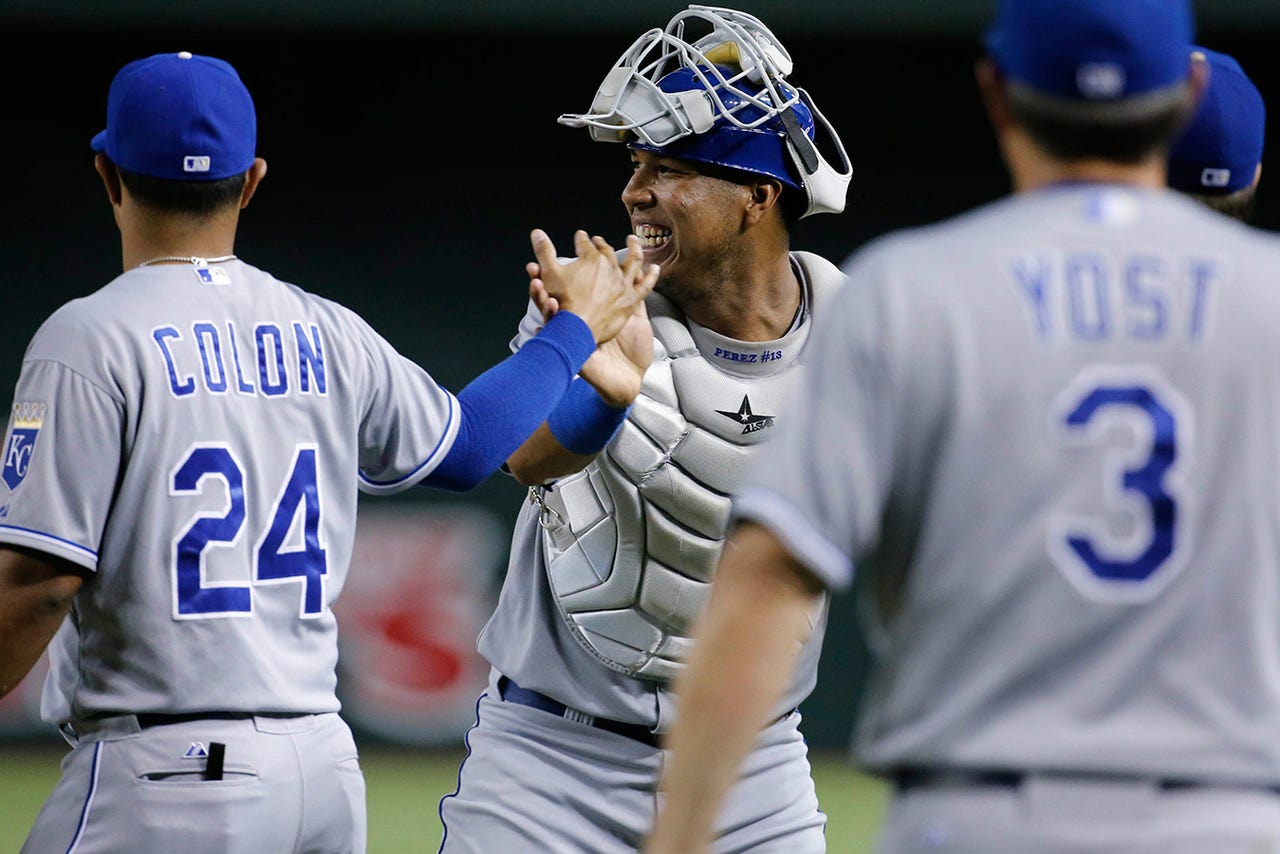 MINNEAPOLIS -- After infielder Christian Colon was drafted in 2010 by the Royals, the hardest adjustment he had to make in the minor leagues wasn't adapting to better pitching.
The challenge was not getting upset at his teammates for playing selfish baseball.
"He was such a team-first guy in college at (Cal State) Fullerton, team captain and all that," Royals assistant general manager J.J. Picollo said. "Then he got to the minors and it's a whole different atmosphere. Players are looking to advance their careers. He just wanted to win."
Colon, 25, agreed that the minor-league attitude he observed was an eye-opener.
"The things I really do well, I think," Colon said, "are things to help teams win. That's my ultimate goal. But that's not the big thing down in the minors.
"Fortunately for me and for us, the Royals usually have winning teams in the minors, and they stress that. So it's not like no one paid attention to winning. But, of course, guys are worried about themselves and how to advance.
"That's just not me."
That team-first approach from Colon has been extremely noticeable to manager Ned Yost and his coaching staff.
Watch the Royals Live pregame and postgame shows before and after every Kansas City Royals game on FOX Sports Kansas City.
"There's nothing flashy about him," Yost said. "But he does so many things that help you win ballgames. You could see that the first time he came up.
"That's why we wanted him back this last time."
Colon had been called up June 30, and stayed with the Royals a little over two weeks. He played sparingly and was sent back down. But when the Royals traded Danny Valencia in late July, there was no question whom they wanted to fill that roster spot with.
"We really wanted to get Christian back on the team," general manager Dayton Moore said.
Colon's playing time has been more frequent this time around, and he played a big hand in Thursday's come-back win over Oakland. Colon went 3 for 4 and stole a base.
In all, since his last call-up, Colon is 6 for 14 (.429) with two doubles. And he has played exceptionally well in the field.
"It's what I'm supposed to do," he said. "Play a lot of positions, do the best I can, and get on base every chance I can, no matter how. That's how you win games and that's the most important thing right now with the situation we're in.
"We have to win and win."
Colon appears to have cemented his spot as the team's utility player.
And at least one club official bemoaned the fact that Colon wasn't quite ready to make the team out of spring training.
"If we'd had had him at the start of the season," that official said, "we might be five or six games ahead in the division. We had some issues at that (utility) position earlier that he could have resolved."
And while Colon might not turn out to be the superstar that most teams would covet from a fourth-overall pick, he is showing exactly what the scouting report was on him out of college: A smart baseball player who does a lot of things well and plays to win.
Colon just shrugs his shoulders at the compliment.
"It's nothing special," he said. "I'm here to do my part."
You can follow Jeffrey Flanagan on Twitter at @jflanagankc or email him at jeffreyflanagan6@gmail.com.
---