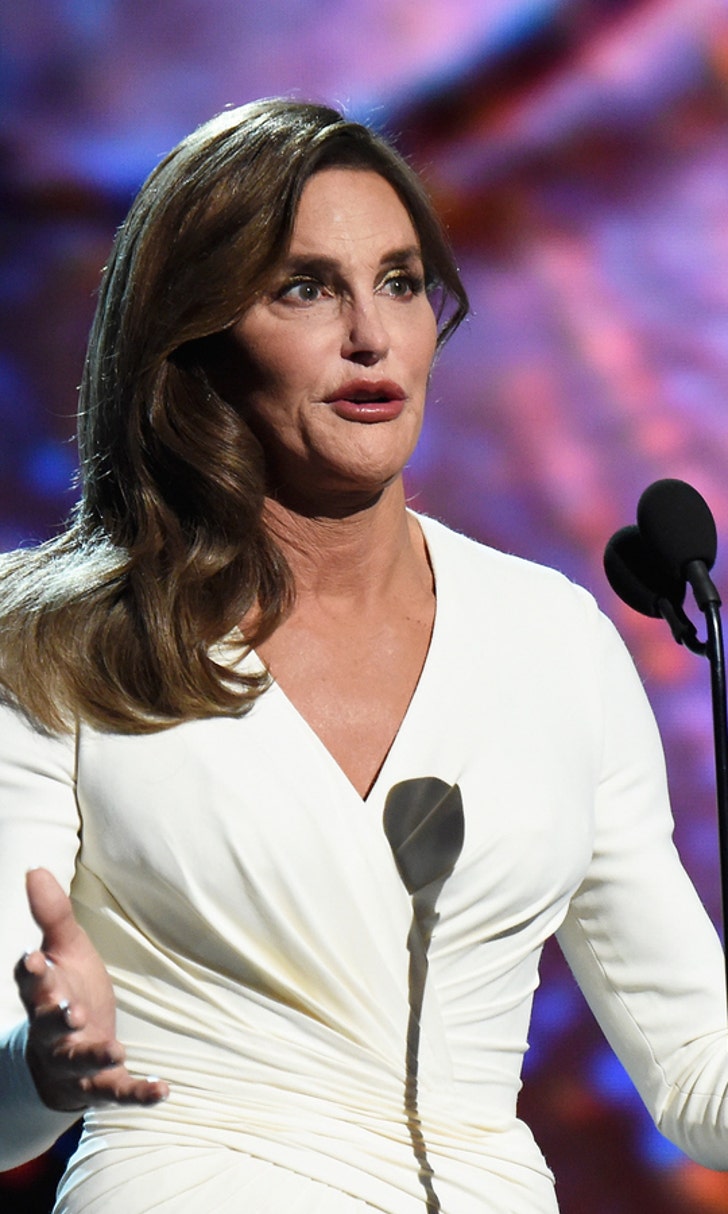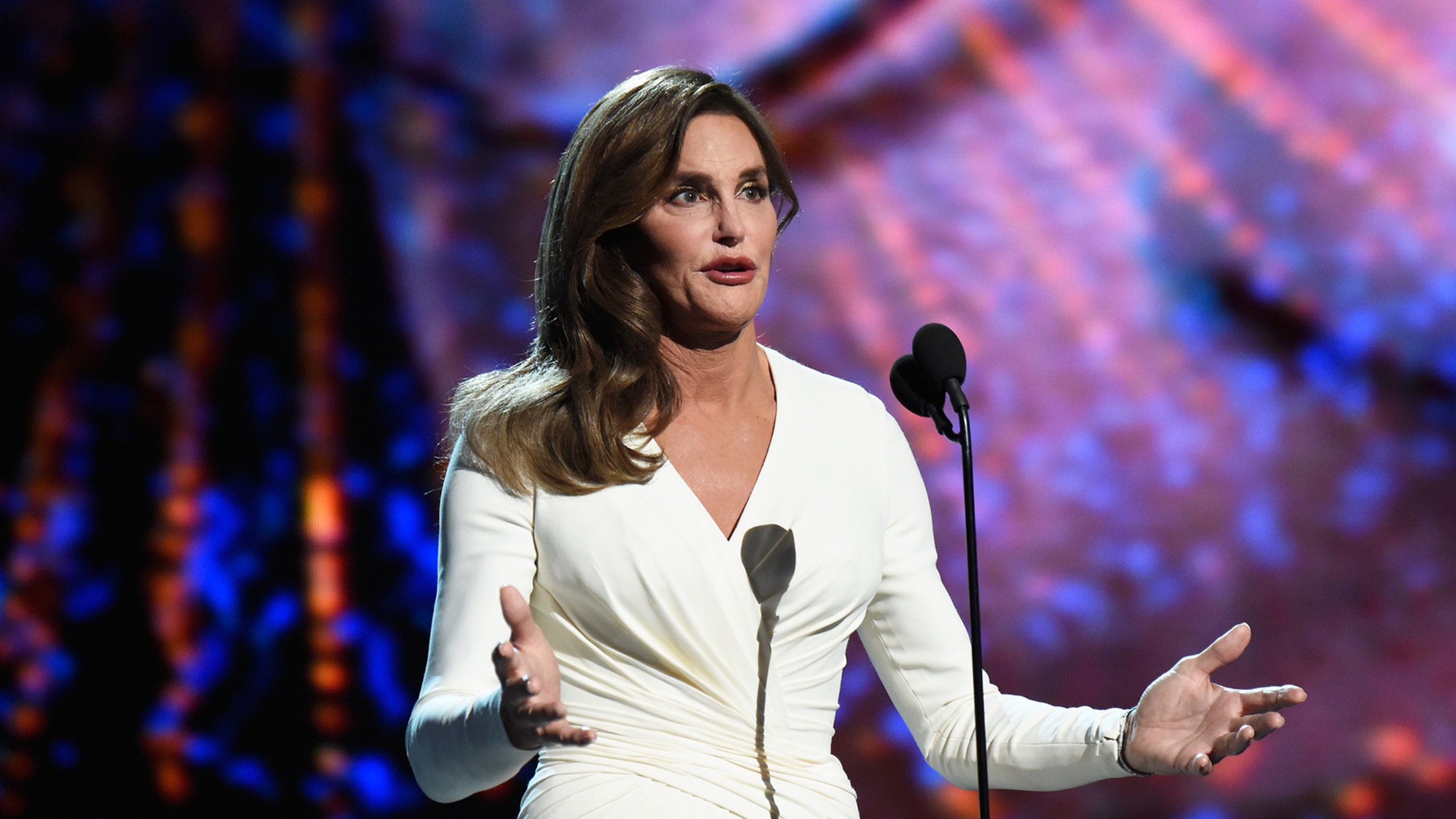 Ricky Gervais refuses to apologize for controversial Caitlyn Jenner joke
BY Andre Vergara • January 13, 2016
Ricky Gervais doesn't care if he offends you. In fact, he hopes he does. It's good for business.
So he was back at it this weekend while hosting the Golden Globes, taking aim at plenty of people, including Caitlyn Jenner.
Gervais made a joke about Jenner's change and the fatal car accident Jenner was involved in, and he promptly was called out for being transphobic, among other things.
Which to Gervais was as much of a joke as anything he said.
---