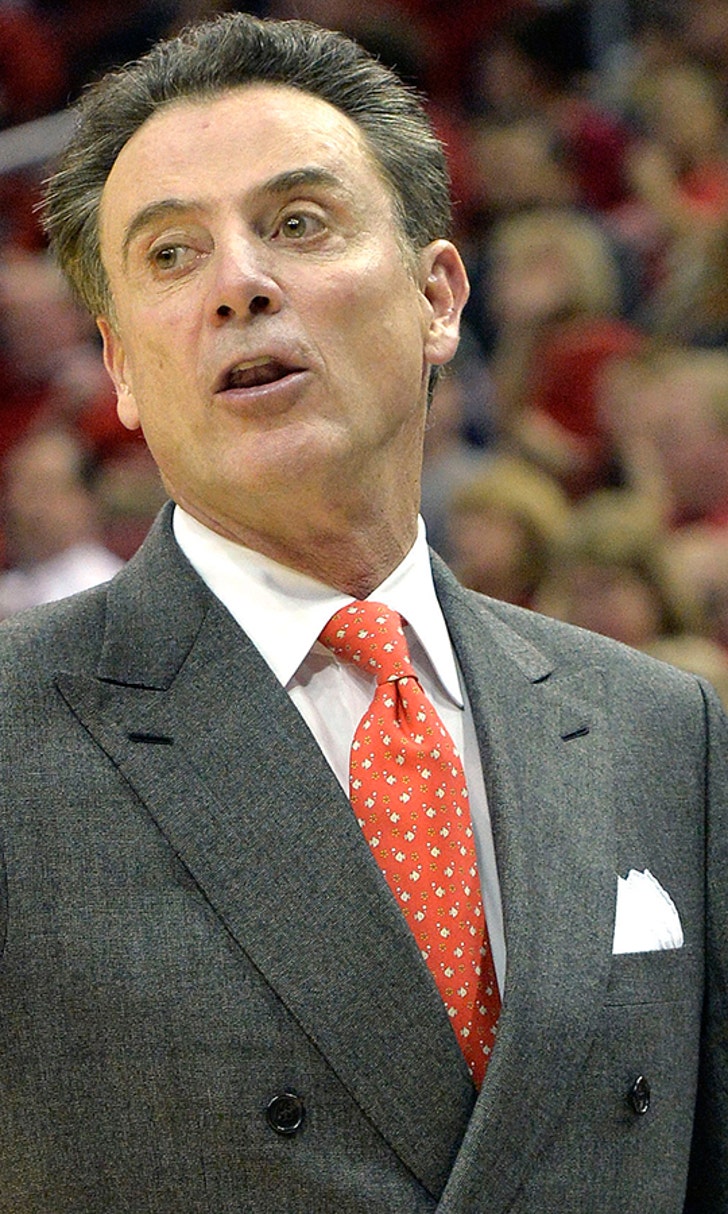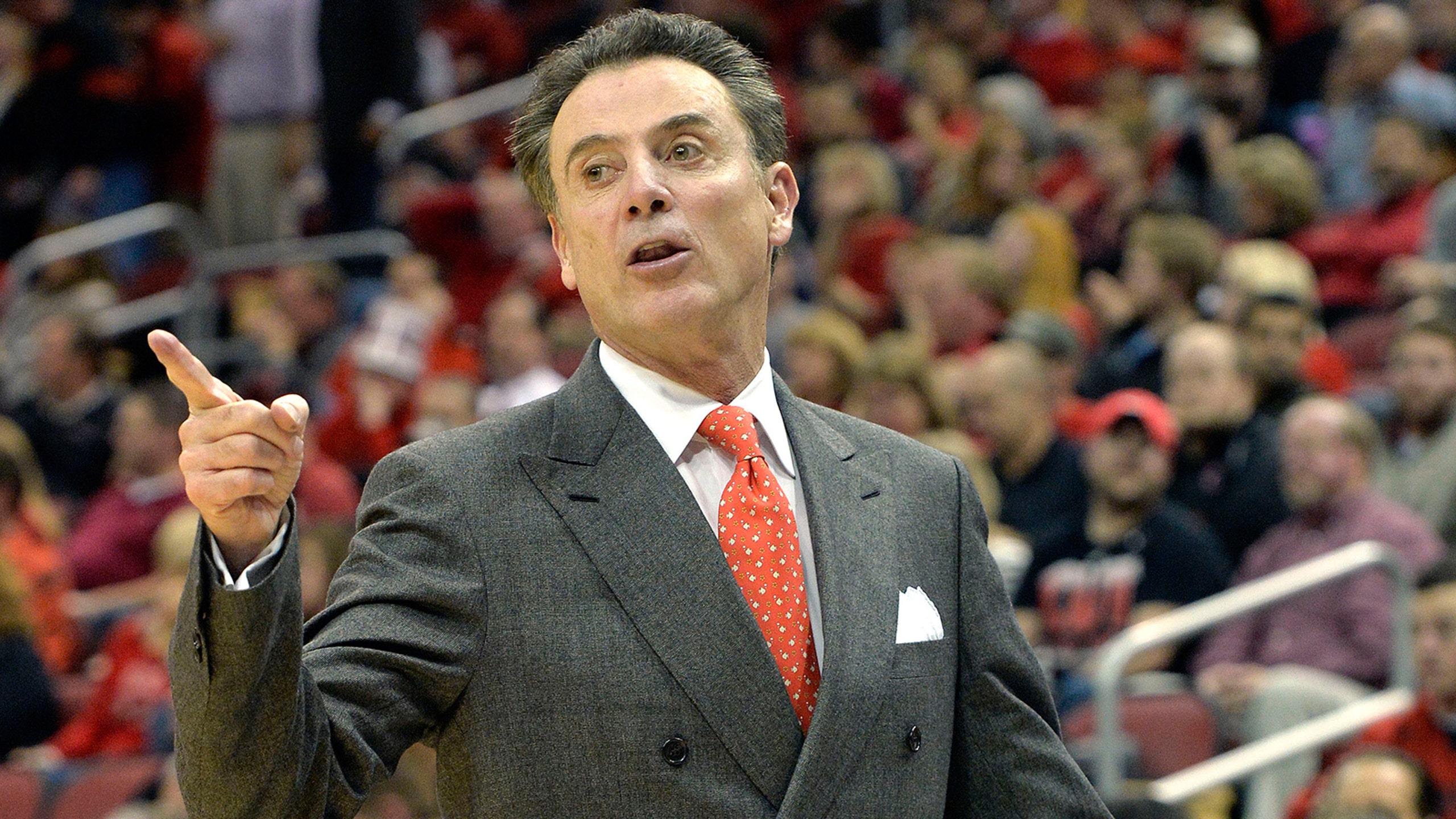 Rick Pitino on Louisville's blowout: 'We played four white guys and an Egyptian'
BY Jimmy Traina • November 25, 2014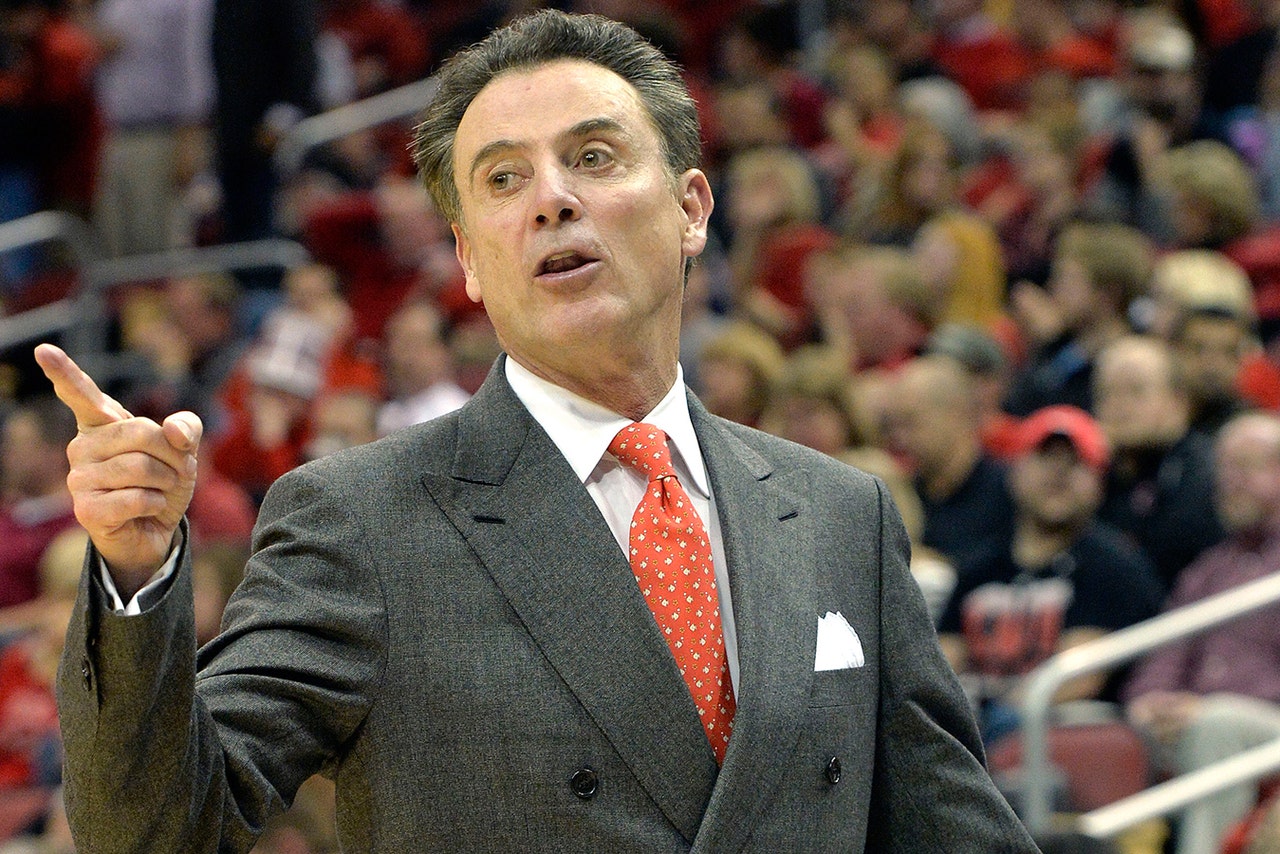 Louisville started last night's game against Savannah State with a 29-0 run, led 41-7 at halftime and ended up winning, 87-26.
After the game, Cardinals coach Rick Pitino explained that he did whatever he could to make things easier for the Tigers.
"I don't like to see any team struggle like that," Pitino said. "I really don't. I tried everything. We played four white guys and an Egyptian."
According to the Pitino, the game was completely useless for his sixth-ranked Cardinals.
"This will be the first time since I've been at Louisville that I will not watch the game film," Pitino said. "You get nothing out of this. You feel bad for the other team."
---