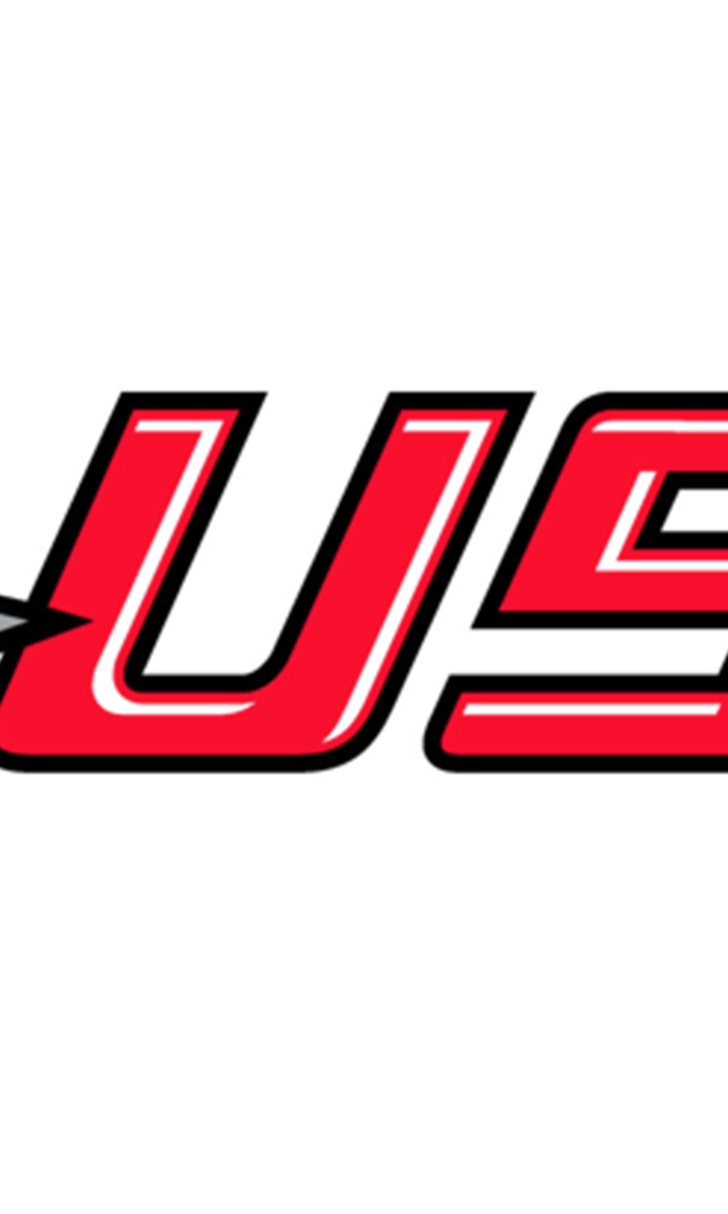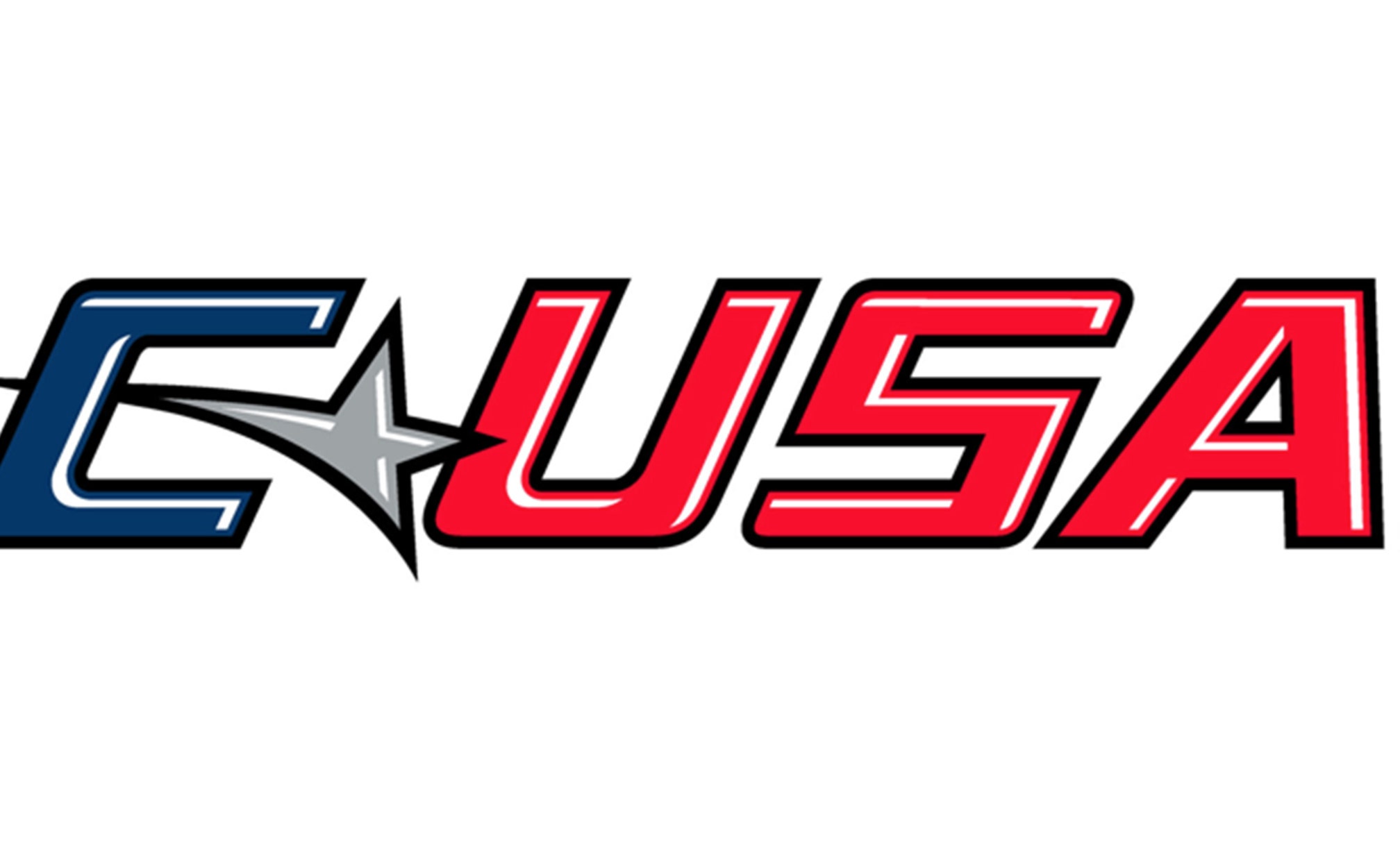 Rice rallies for 28-14 win over Hawaii
BY foxsports • October 5, 2014
HOUSTON (AP) -- Darik Dillard ran for a career-high 141 yards, including two touchdowns, in helping Rice beat Hawaii 28-14 on Saturday night.
Driphus Jackson passed for 248 yards and two touchdowns for the Owls (2-3).
Hawaii's Ikaika Woolsey threw two touchdown passes to Scott Harding, the second with 9:24 left in the third quarter to lead 14-7.
Dillard's first touchdown, a 2-yarder, tied the score with 19 seconds remaining in the third quarter. He scored again from 4 yards out with 4:18 left in the game, one play after Jackson completed a 50-yarder to Mario Hull. Jackson capped the win with 12 seconds left on a 31-yard scoring pass to Jordan Taylor, who had 103 yards receiving. Jackson had an 81-yard completion to James Mayden for a first-half score.
The Owls sacked Woolsey seven times, the most for Rice since 2004.
The Rainbow Warriors (1-4) lost their 15th straight road game.
---