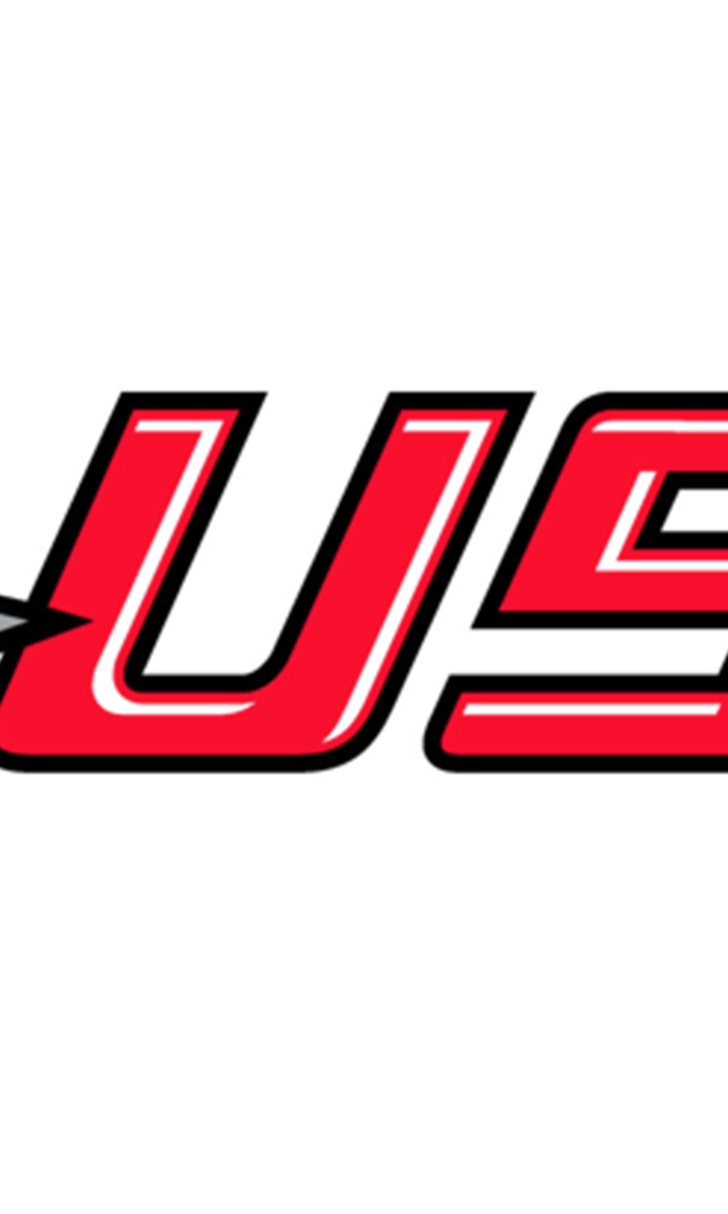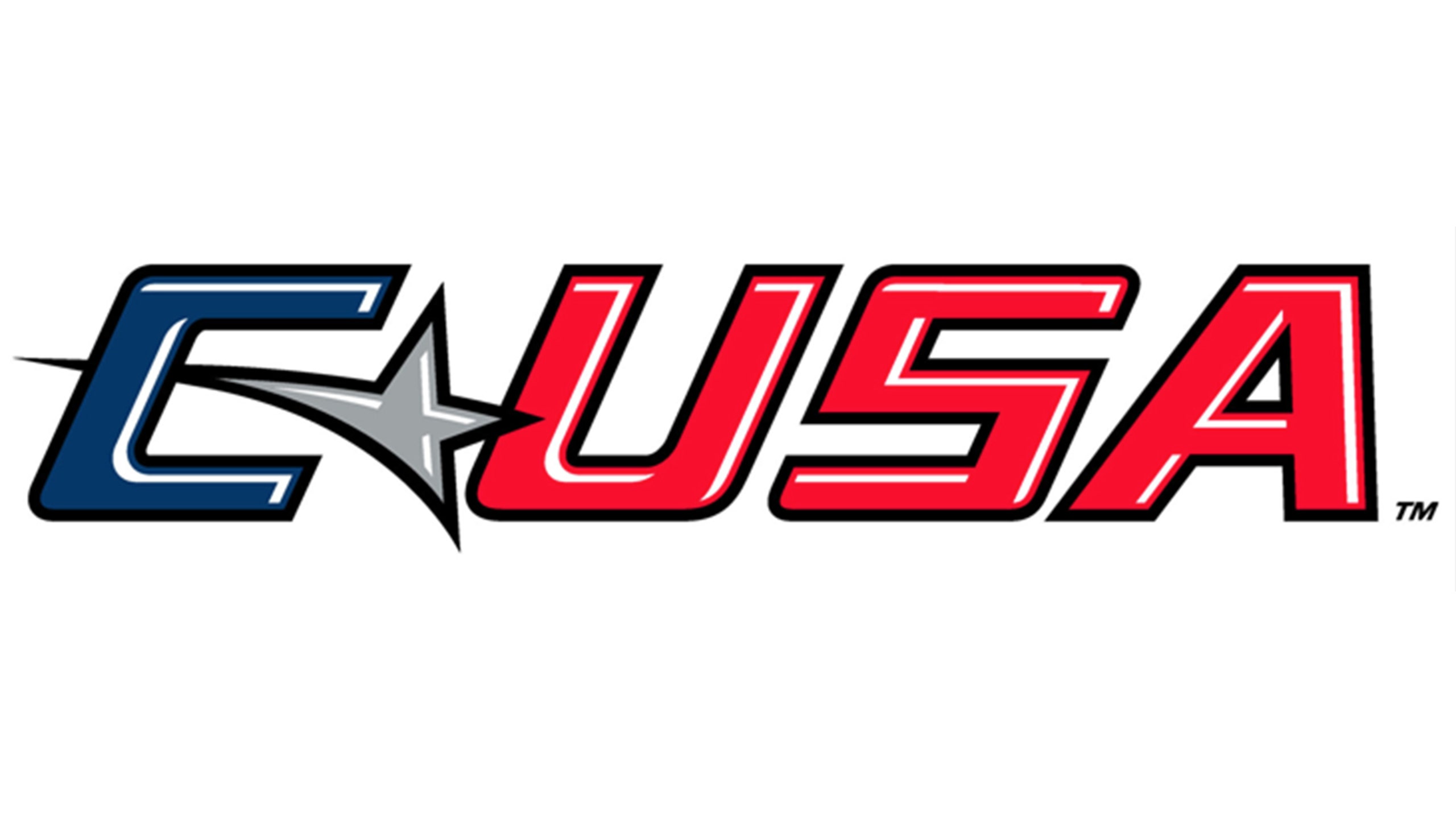 Rice edges Charlotte 71-69
BY foxsports • January 26, 2014
HOUSTON (AP) -- Seth Gearhart scored 16 points, including four 3-pointers, to lift Rice to its first Conference USA win of the season, a 71-69 victory over Charlotte on Saturday.
Taking a 36-31 lead into the break, Rice (6-13, 1-5) had to hold off Charlotte in the second half. Keith Washington hit four straight free throws in the final minute to keep Rice on top, 70-66, and then Max Guercy padded it by hitting a final penalty shots after Charlotte's Shawn Lester drained a 3-pointer.
Austin Ramljak contributed 13 points, while Guercy and Washington added 10 points apiece for the Owls, who shot 43 percent from the field and hit 12 of 24 from beyond the arc.
Charlotte (12-7, 3-3) outshot Rice from the field, 23 of 48, but landed just 4 of 16 from 3-point range.
Lester led the 49ers with 18 points, while Willie Clayton added 13 and 11 rebounds.
---