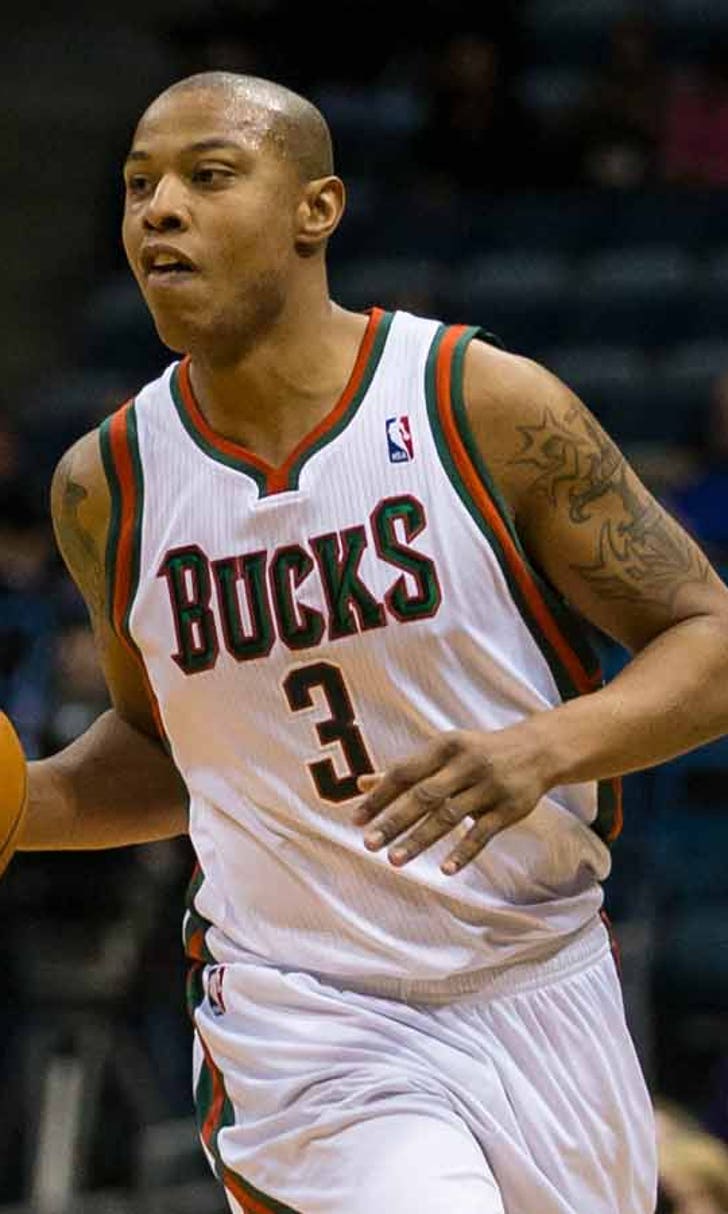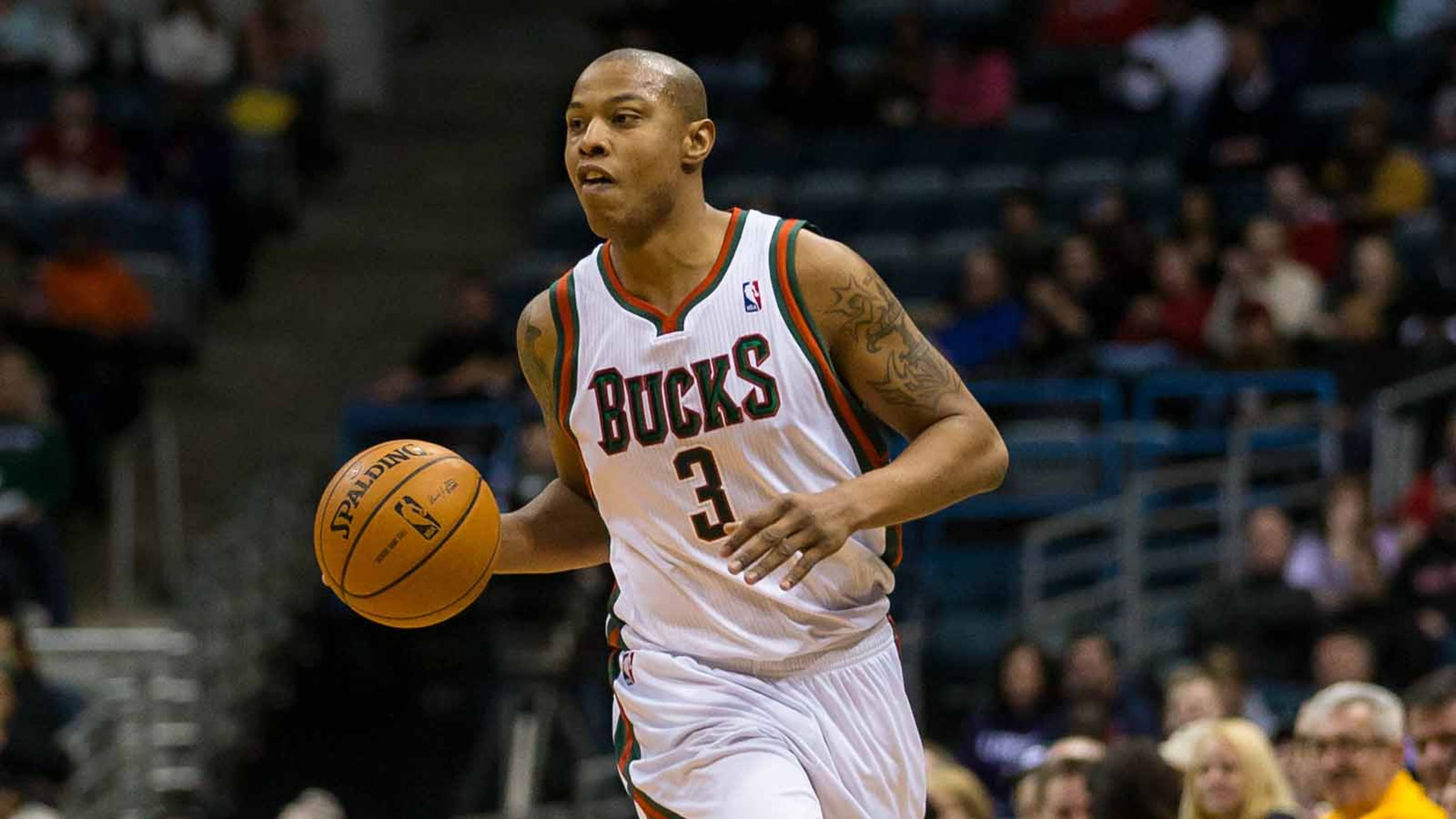 Reports: Thunder agree to sign Caron Butler
BY foxsports • February 28, 2014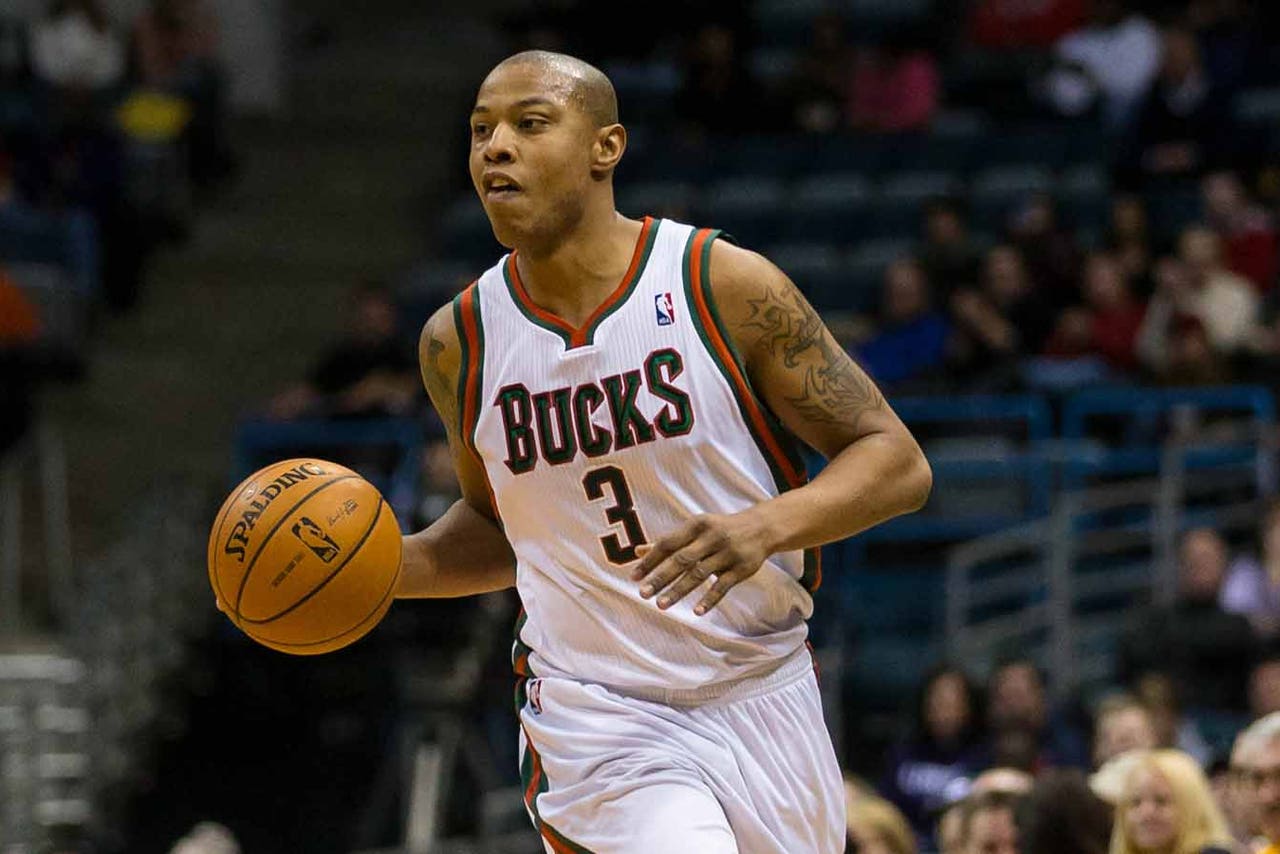 OKLAHOMA CITY -- The Thunder have lost three games in a row, all at home, and now it looks like Oklahoma City is going to do something about it.
Oklahoma City didn't make a move at the trade deadline, but according to Yahoo! and other media reports, Caron Butler has secured a buyout from the Milwaukee Bucks and will sign with the Thunder after he clears waivers Saturday. Butler will be available to play for the Thunder in the playoffs. Butler was reportedly also considering the Heat.
Butler was the 10th overall pick by Miami in 2002. He has averaged 15.3 points per game in his 12-year career and was scoring 11 points per game in 34 games for Milwaukee this season and shooting 36 percent. He has played for Miami, the Lakers, Washington, Dallas, the Clippers and Milwaukee. He is a career 34 percent 3-point shooter but was a career-high 43 percent with Dallas on the Mavericks championship team in 2011.
Expect Butler to see time at the small forward position. The Thunder will not have center Kendrick Perkins for most of the rest of the regular season. Perkins is out with a groin injury, so OKC will have to be more versatile and Butler provides the ability to play the perimeter as well as provide experience. The addition of Butler probably means less minutes for Jeremy Lamb and Perry Jones III.
Butler has 38 points and 17 rebounds the past two games and made seven 3-pointers Feb. 18 against Orlando. He has two 30-point games this season, including getting 38 against Philadelphia on Nov. 22.
The Thunder have not made a statement concerning Butler.
Follow Andrew Gilman on Twitter: @andrewgilmanOK
---