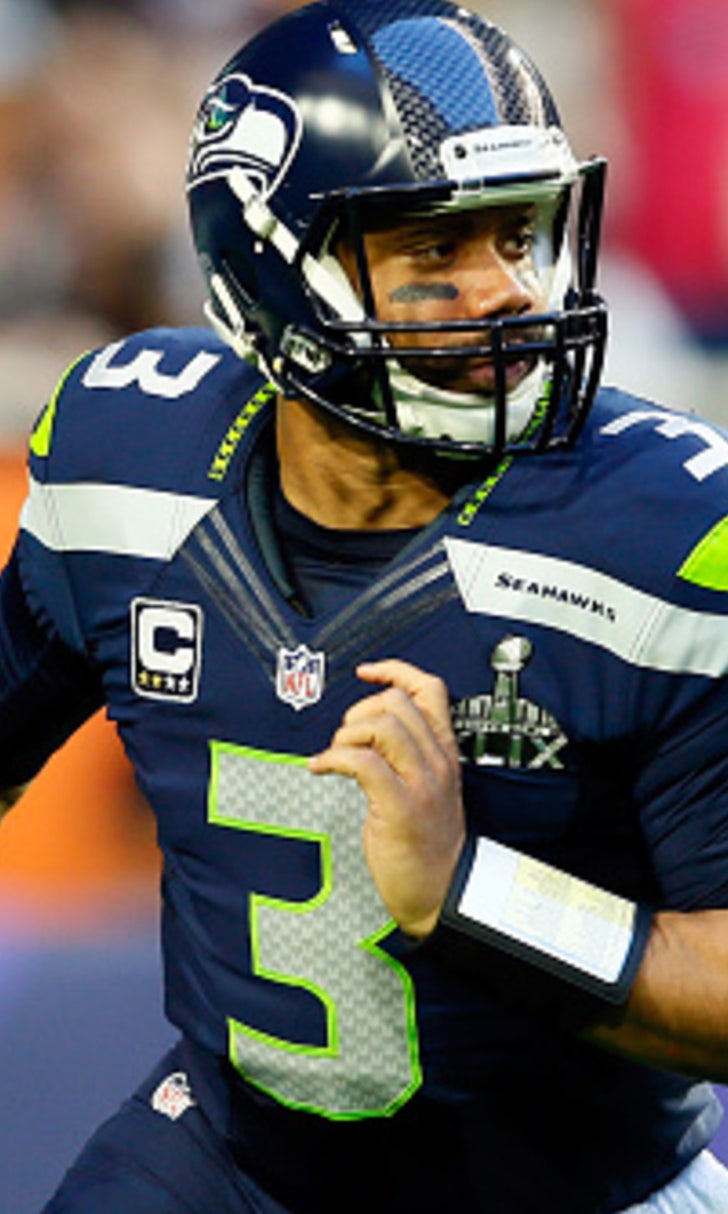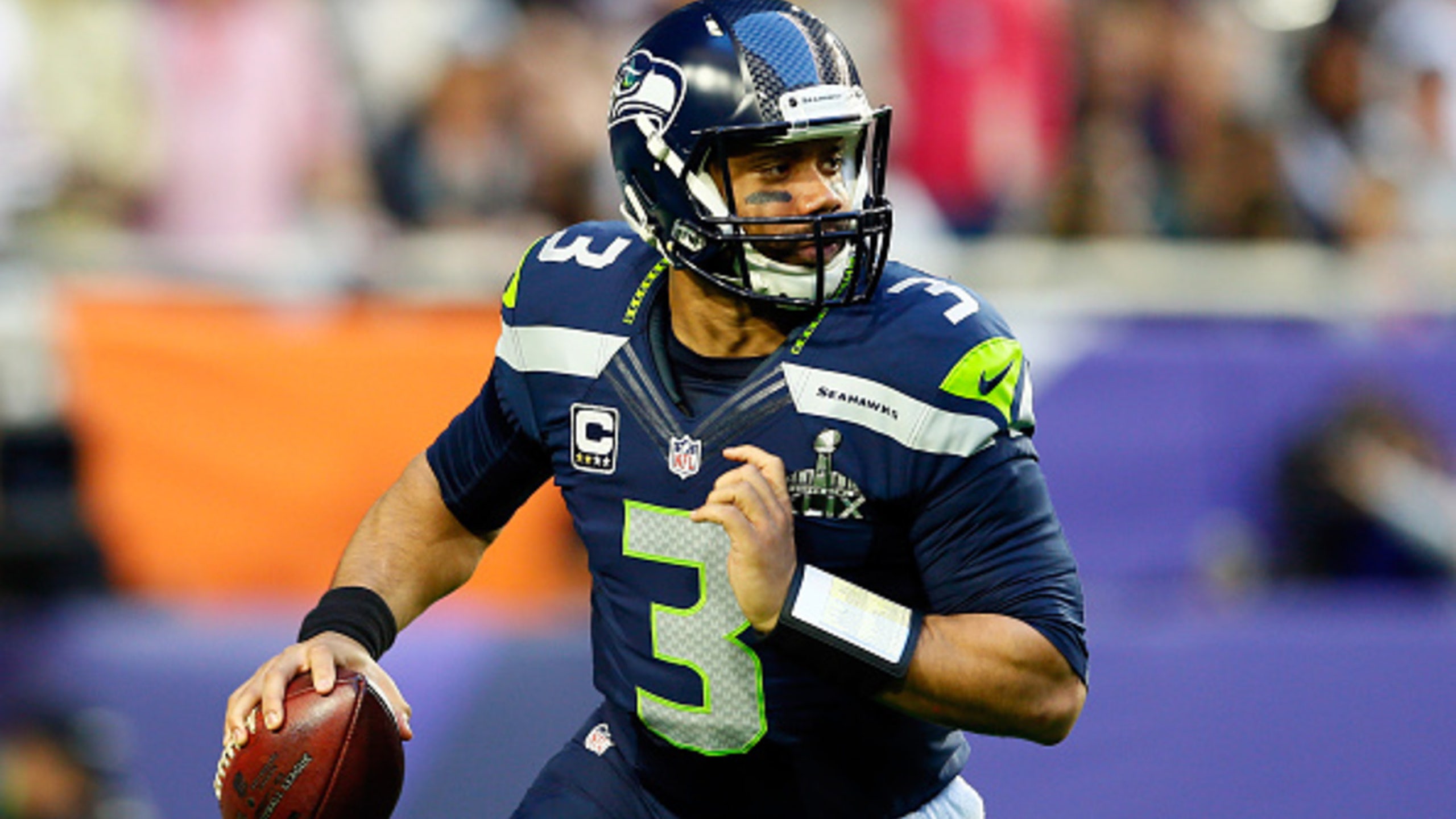 Report: Seahawks offered Russell Wilson $21 million per season
BY foxsports • July 25, 2015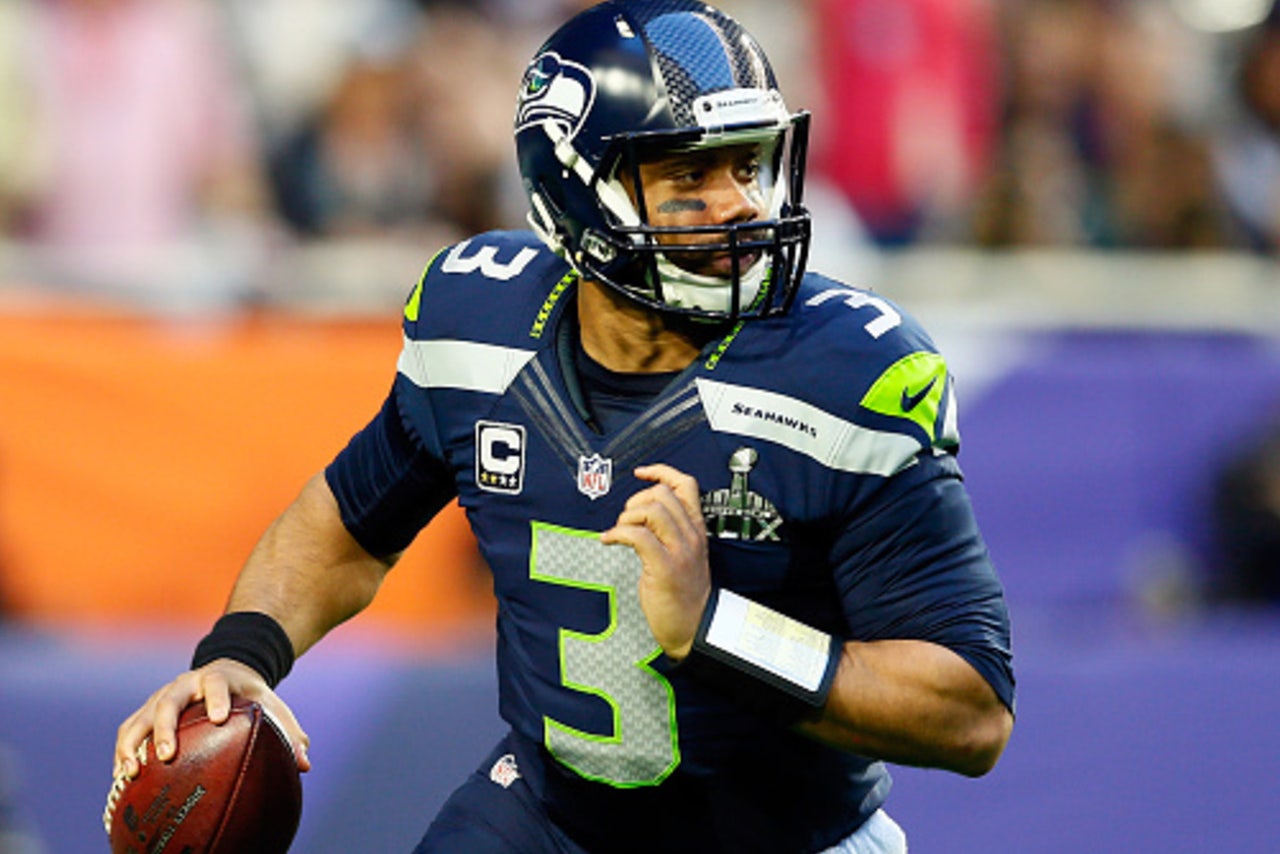 By Larry Brown
The Seattle Seahawks and Russell Wilson are still in negotiations on a contract extension, and the latest offer from the team would have put the quarterback in elite company in terms of pay.
Pro Football Talk reports that the Seahawks' latest offer to Wilson was for nearly $21 million per season, with significant guaranteed money. It's unclear whether the average amount is in new money or future money.
Wilson's camp reportedly does not want to accept that offer as they are seeking more than the $22 million average in new money that Aaron Rodgers received in his latest contract from the Packers.
Wilson has been making relative peanuts during his first three seasons in the league. He is set to earn $1.5 million next season, which is the final season of his four-year rookie deal. After that, he will become a free agent, though the Seahawks could retain him two more seasons via the franchise tag.
Though Seattle may be reluctant to make Wilson the highest-paid player in the game, there is no way they would be fine with losing him in the immediate future. They want to lock him up, and based on some of the tweets Wilson's been sending, it seems like he would feel a heck of a lot better once the deal gets done.
More from Larry Brown Sports:
---