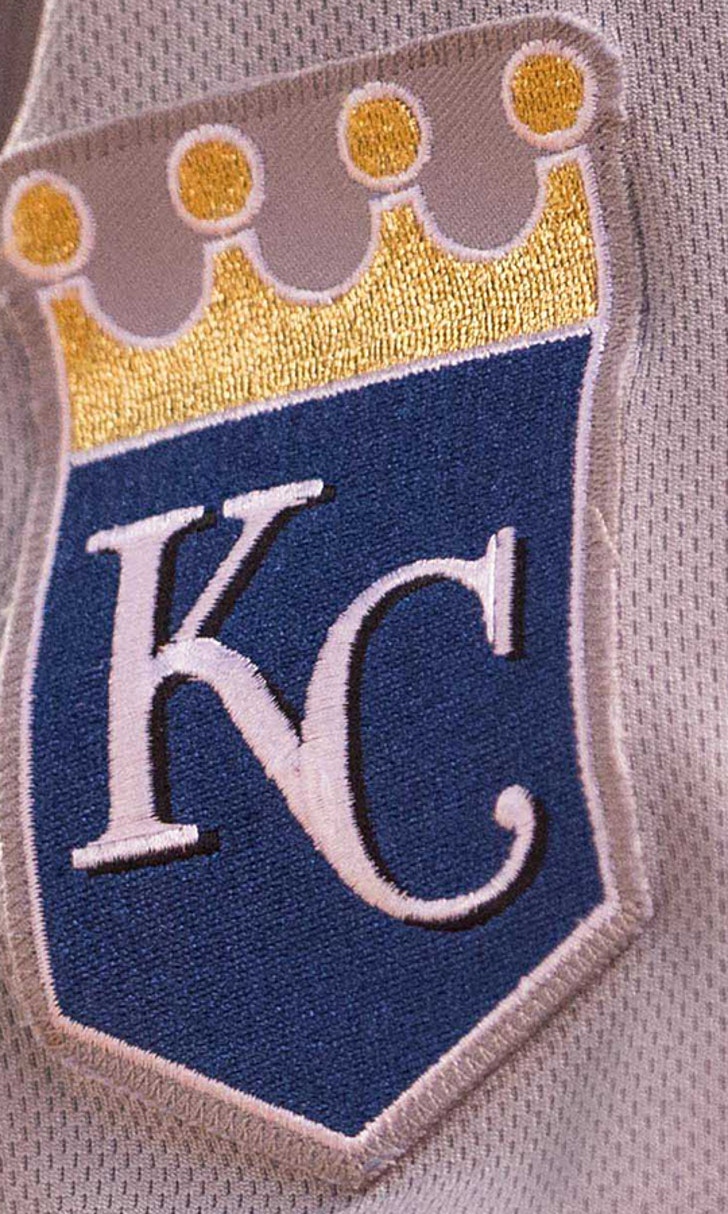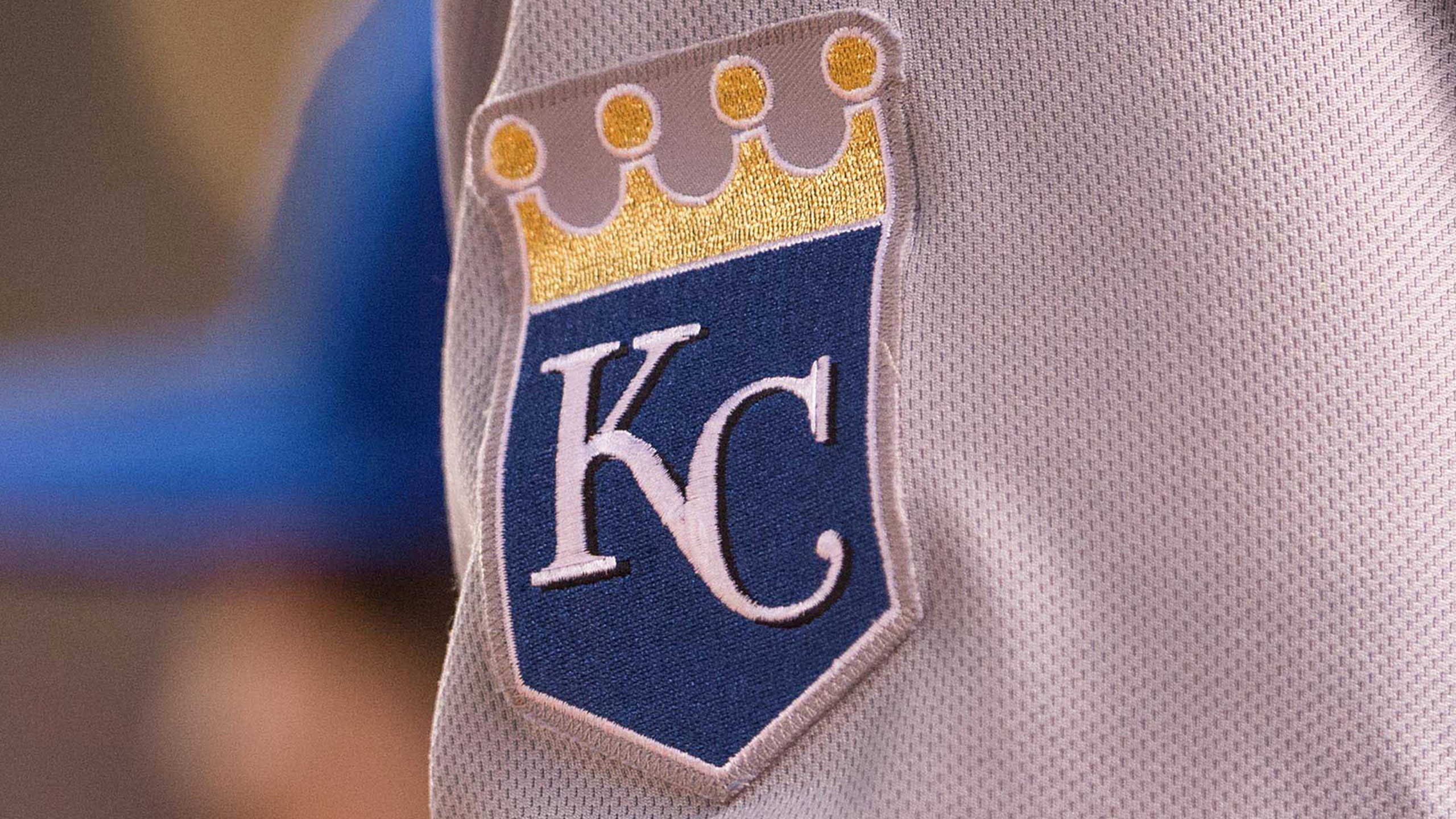 Report: Homeland Security cracks down on store selling illegal Royals panties
BY Jimmy Traina • October 23, 2014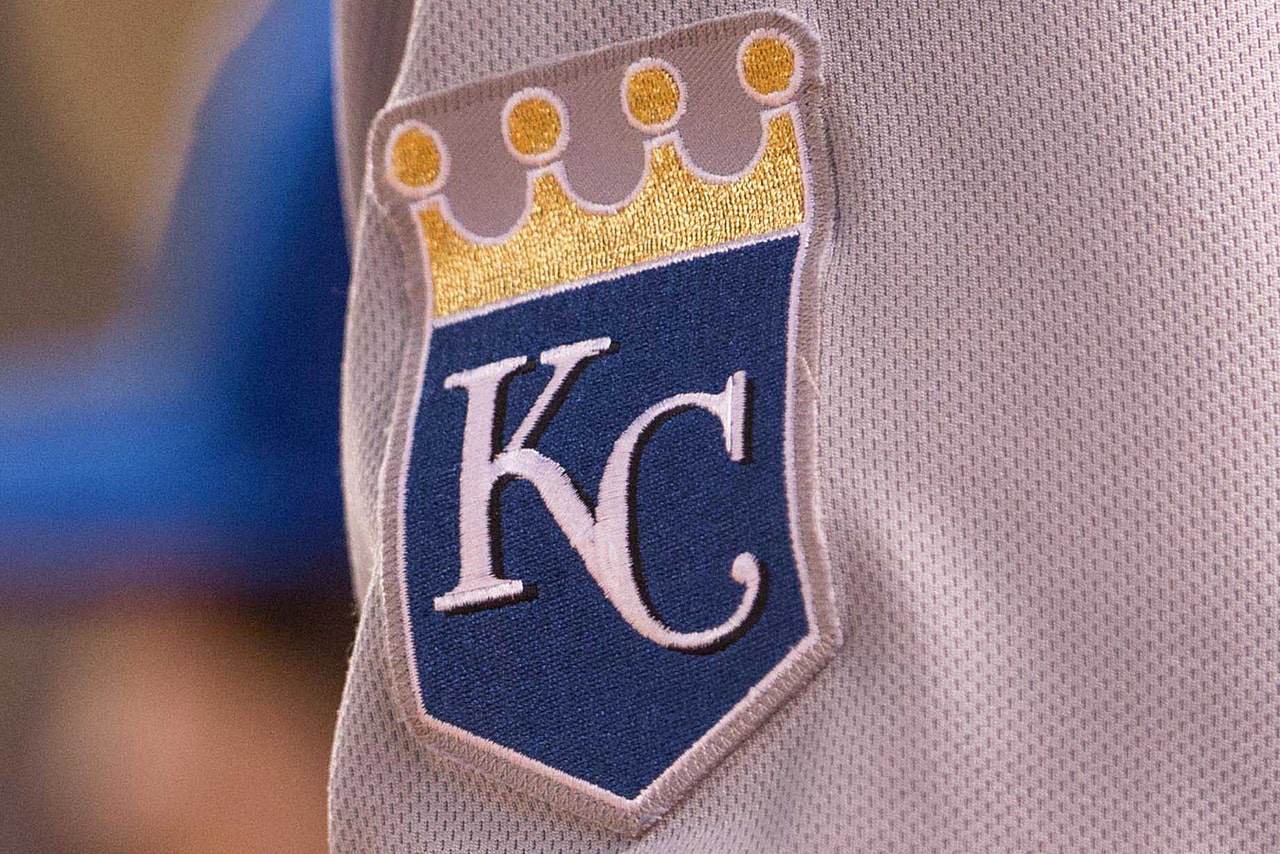 If you're going to violate Major League Baseball's copyright rules when selling underwear, Homeland Security will take you down.
A store called Birdies Panties, located in Kansas City, had been selling panties with the Royals crown and "KC" logo on the back (you can see the controversial undergarment in question here).
However, on Tuesday, two men from Homeland Security went to the store and got rid of every pair of those underwear that were on sale.
"They came in and there were two guys," store owner Peregine Honig told the Wichita Eagle. "I asked one of them what size he needed and he showed me a badge and took me outside. They told me they were from Homeland Security and we were violating copyright laws."
At least the Royals fans who were lucky enough to snag a pair before the crackdown have a collector's item.
(Hat Tip: The Big Lead)
---