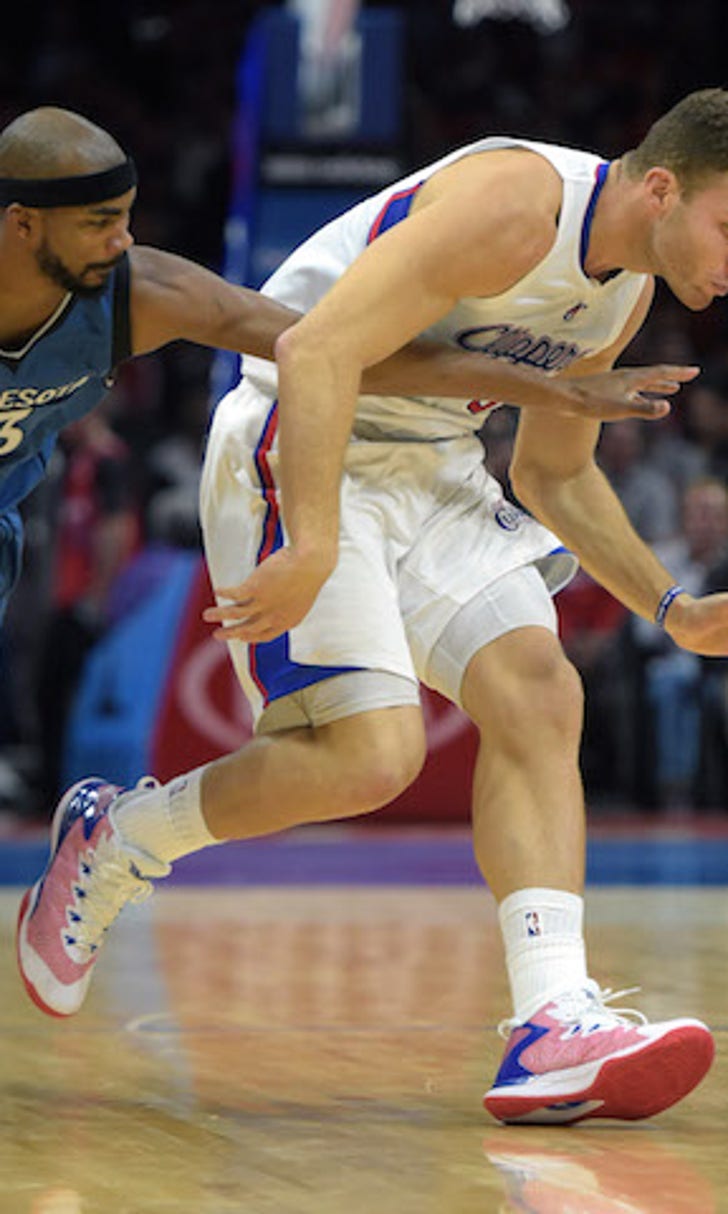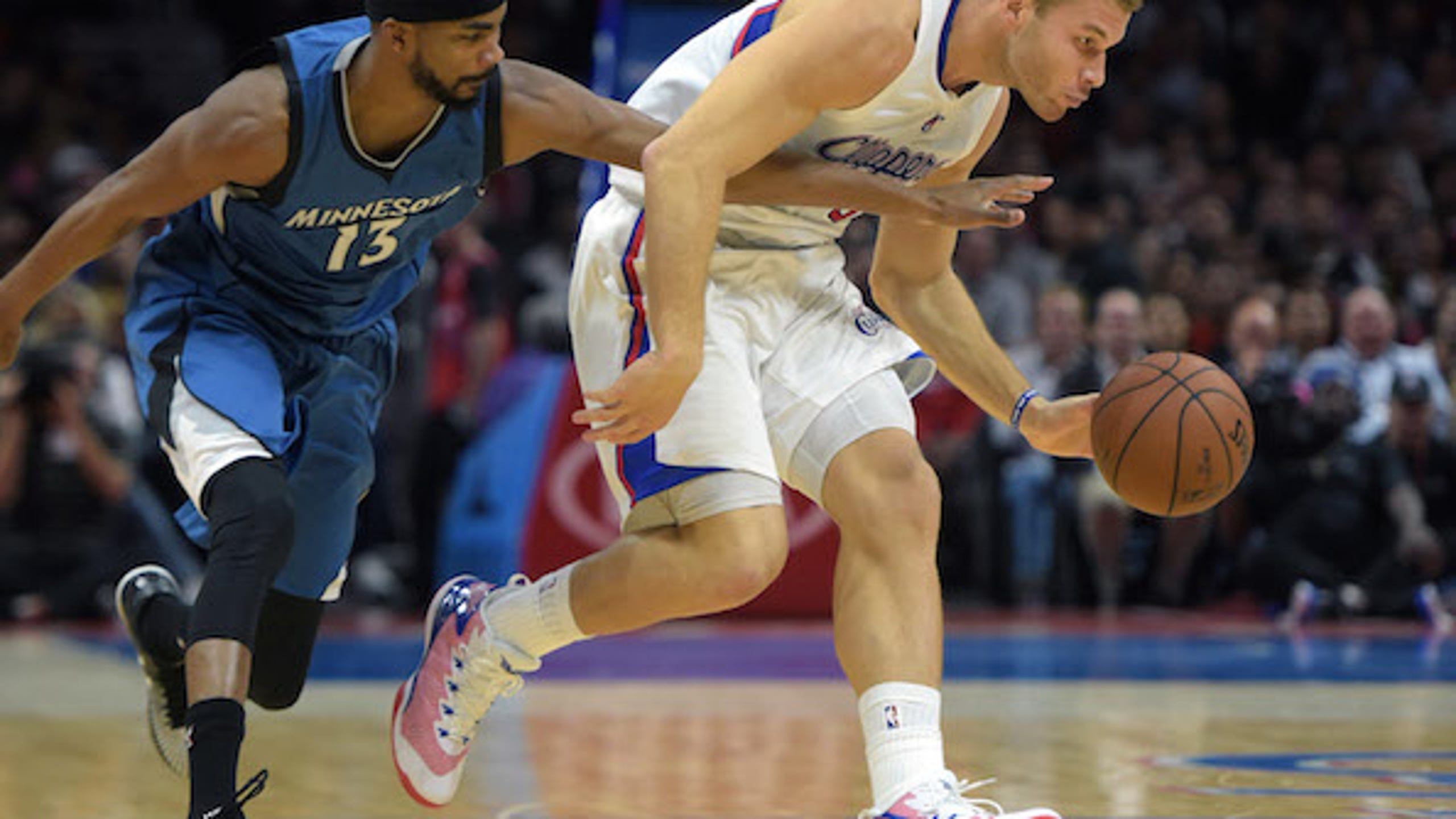 Report: Cavs show renewed interest in NBA steals leader
BY foxsports • December 18, 2014
The Cavaliers again have expressed an interest in swingman Corey Brewer, who is again being made available by the Minnesota Timberwolves, according to an ESPN report Wednesday.
The Timberwolves reportedly floated the idea of trading Brewer last month, only to back off after injuries to starters Ricky Rubio and Kevin Martin.
Brewer, 28, is 6-foot-9 and in his eighth NBA season. He is considered a versatile wing defender and averaging 10.5 points on 42 percent shooting.
Through Wednesday, Brewer led the league in steals at 2.25 per game.
The Cavs are thought to be joined by the Houston Rockets and Los Angeles Clippers as teams with an interest in Brewer. Both the Cavs and Rockets explored the idea of obtaining Brewer last month, according to multiple reports that were confirmed by FOX Sports Ohio. Wolves president and coach Flip Saunders, however, mostly denied Brewer was on the trading block at the time. 
He has since admitted his young, struggling and injury-plagued team is likely to now focus on rebuilding. That could mean moving a veteran such as Brewer.
Prior to the season, the Cavs traded No. 1 overall draft pick Andrew Wiggins and second-year forward Anthony Bennett (the top pick in 2013) to the Timberwolves in a three-team deal that landed All-Star forward Kevin Love in Cleveland. Love and Brewer are close from their days with the Timberwolves.
The Cavs and Rockets each possesses a trade exception that, according to the report, could give them leverage in talks for Brewer. But neither team appears willing to surrender a key player or draft pick as of yet, FSO sources said.
Brewer has admitted playing for a team that's won just five of its first 24 games comes with its fair share of difficulties.
"It's tough for me, I'm not going to lie," he told the Minneapolis Star Tribune. "When I came back here, I wasn't expecting this, to rebuild again. It comes with the territory. It's business. It's basketball."
The Cavs (14-10) have also been exploring trades for a center or power forward to help their interior defense, but no talks are yet considered serious, sources said.
---