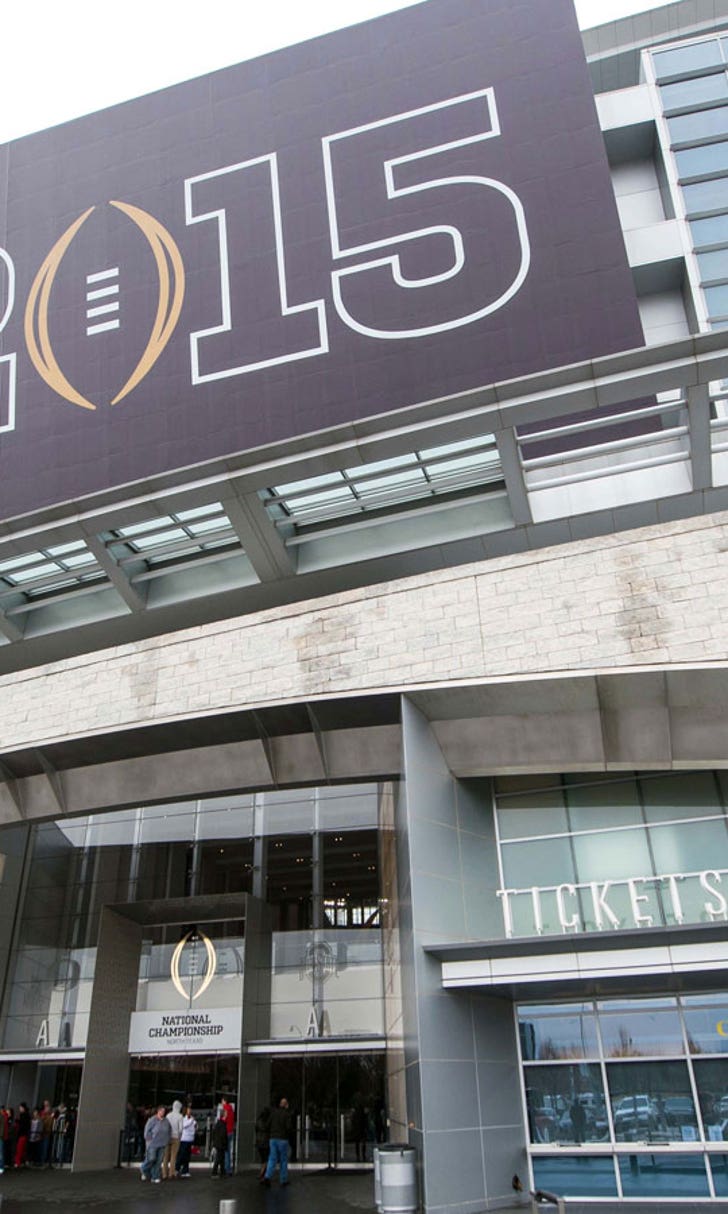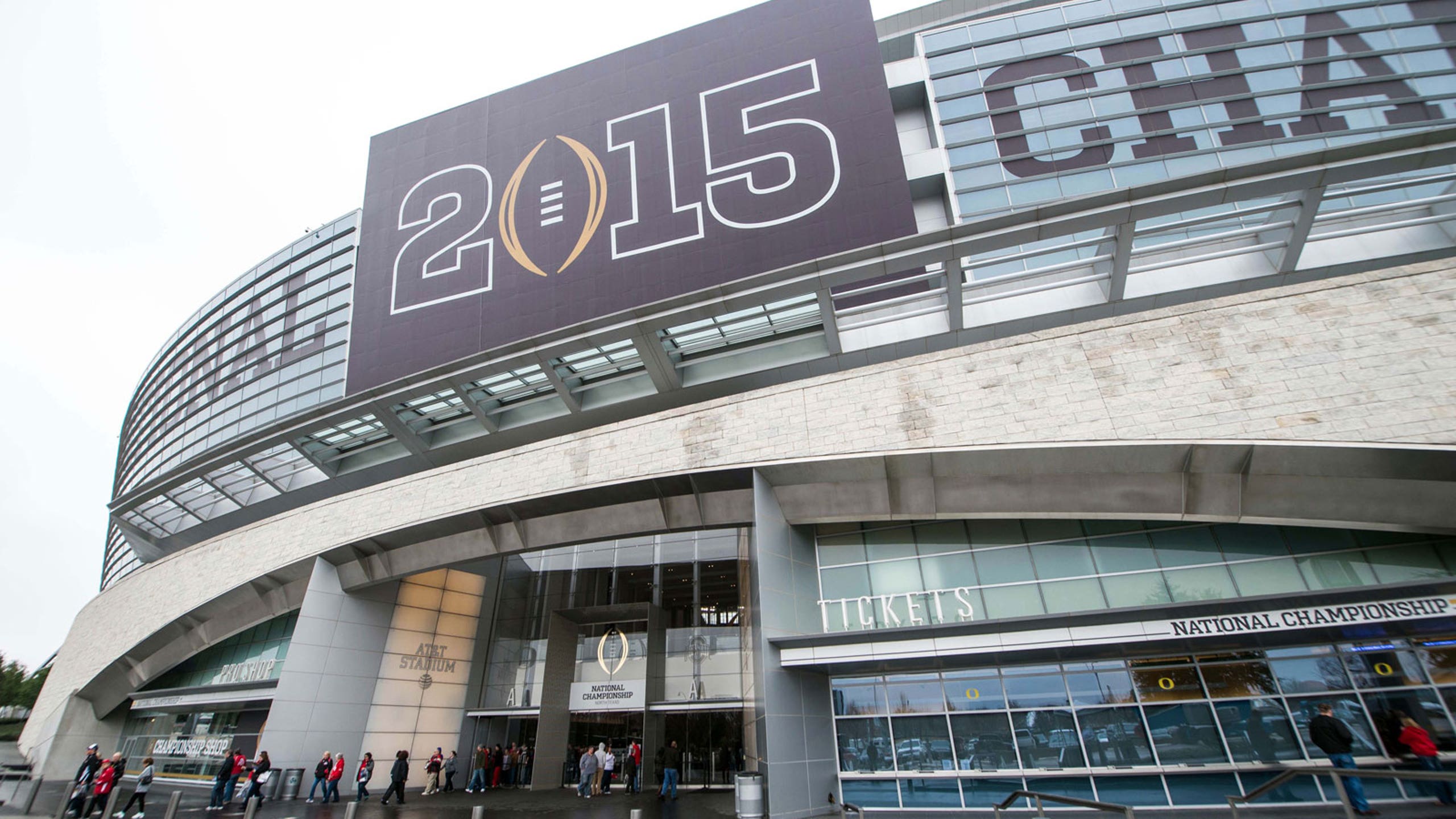 Regner: Just can't root for Ohio State
BY foxsports • January 12, 2015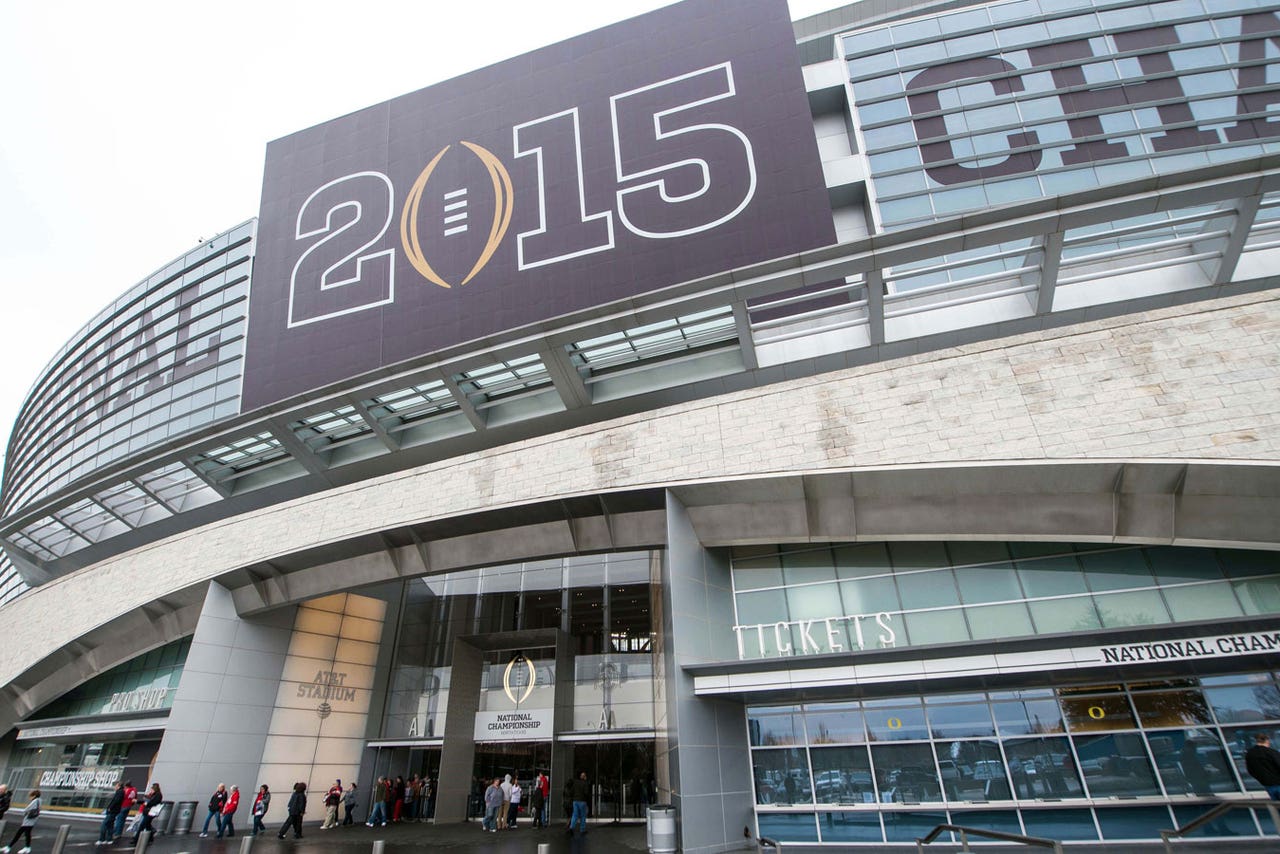 Many of us are being urged to do something that goes against every moral fiber in our being -- cheer for the Ohio State Buckeyes in the national-championship game Monday night against the Oregon Ducks.
That's not going to happen, despite the ruminations by many of my colleagues (whom I admire greatly) and Michigan head football coach Jim Harbaugh, who say that rooting for Ohio State is good for the Big Ten and for all of us that share Midwestern roots.
First of all, with the Buckeyes being in the title game, it's been a non-stop barrage of OSU love, which has enhanced the Bucks' national reputation and somewhat elevated the Big Ten into the national spotlight.
Yet, think about it: If OSU wins, how does that really help the Big Ten?
It's great for Ohio State, but once the smoke clears, the conference will still be known for having a great SEC-like program in OSU; a team that could surprise in Michigan State; a team that's a curiosity in Michigan because of the Harbaugh hiring; and 11 other question marks that might make a blip on the national stage.
Remember, ESPN, which seems to own college football, has a long-term monetary stake in the SEC, so their affection for that conference isn't going away. Southeastern Conference football is the gold standard for the college game, and ESPN will constantly drive that point home.
Even though OSU is in the championship game, the Big Ten hasn't suddenly catapulted into national relevance. Plus, I can't root for Ohio State because it's also way too personal.
Going to Columbus to watch a football game is a terrible experience. The crowd is unruly, and the atmosphere is too unsettling if you're a fan of the opposition. It's the only venue I've ever gone to where I was constantly looking behind my back.
When I became a reporter, I witnessed stadium employees taunting Michigan football players as they headed to their locker room after losing a game.
It's such an uncomfortable environment, I have resorted to taping an Ohio State pennant to the back window of my car to lessen the chance of being pulled over for speeding (Michigan license plates) or my vehicle being egged or vandalized by a band of raging Buckeye fans.
My disdain for Ohio State goes back to my first Wolverines-Buckeyes football game. I was about 7 years old and attended the game with my parents and another married couple who, like my father, were big-time Michigan fans.
When the Ohio State marching band entered Michigan Stadium, they were singing this little ditty:
We don't give a damn for the whole state of Michigan

The whole state of Michigan, the whole state of Michigan!

We don't give a damn for the whole state of Michigan because we're from Ohio!

We're from Ohio!
Needless to say, I was appalled that the Buckeye band was swearing (damn), and the reaction from the crowd was a rousing chorus of boos. My father and his friends were extremely upset.
My mother loved it. She thought it was hilarious. Until the day she died, she would sing that song to get me going, which worked every time.
Rooting for Ohio State would betray everything I believe in. It would be turning my back on my home state.
Because first and foremost, I do give a damn about the whole state of Michigan.
---