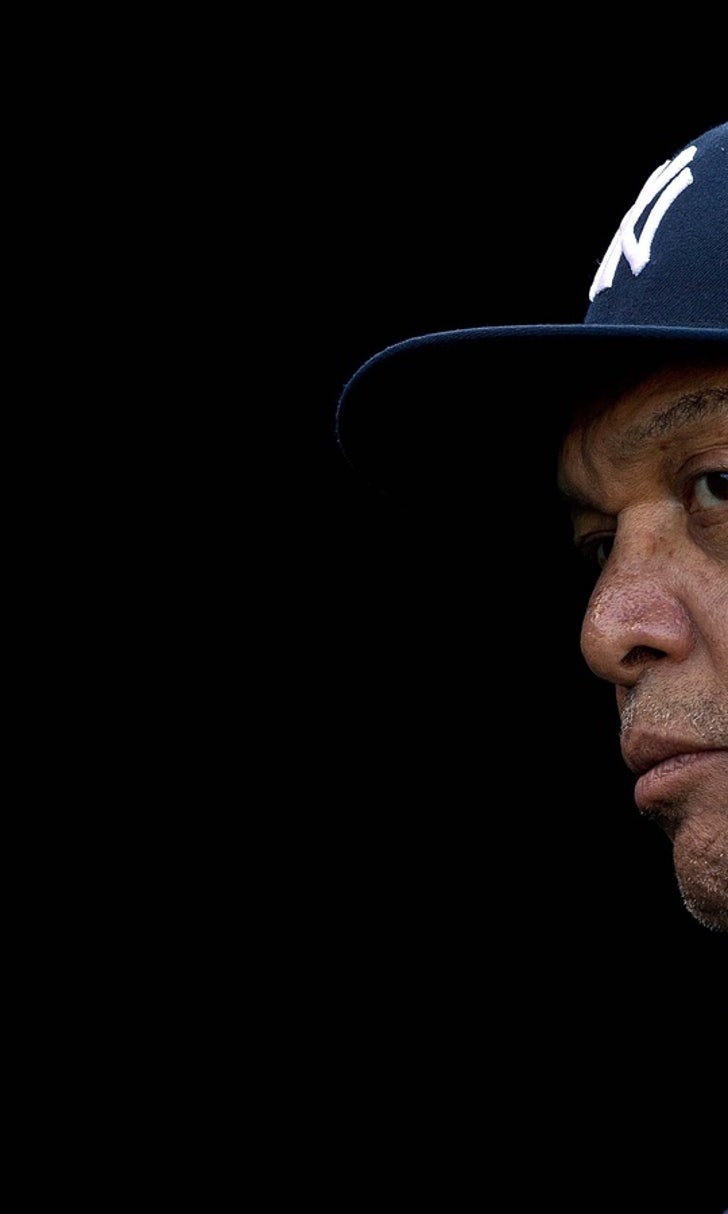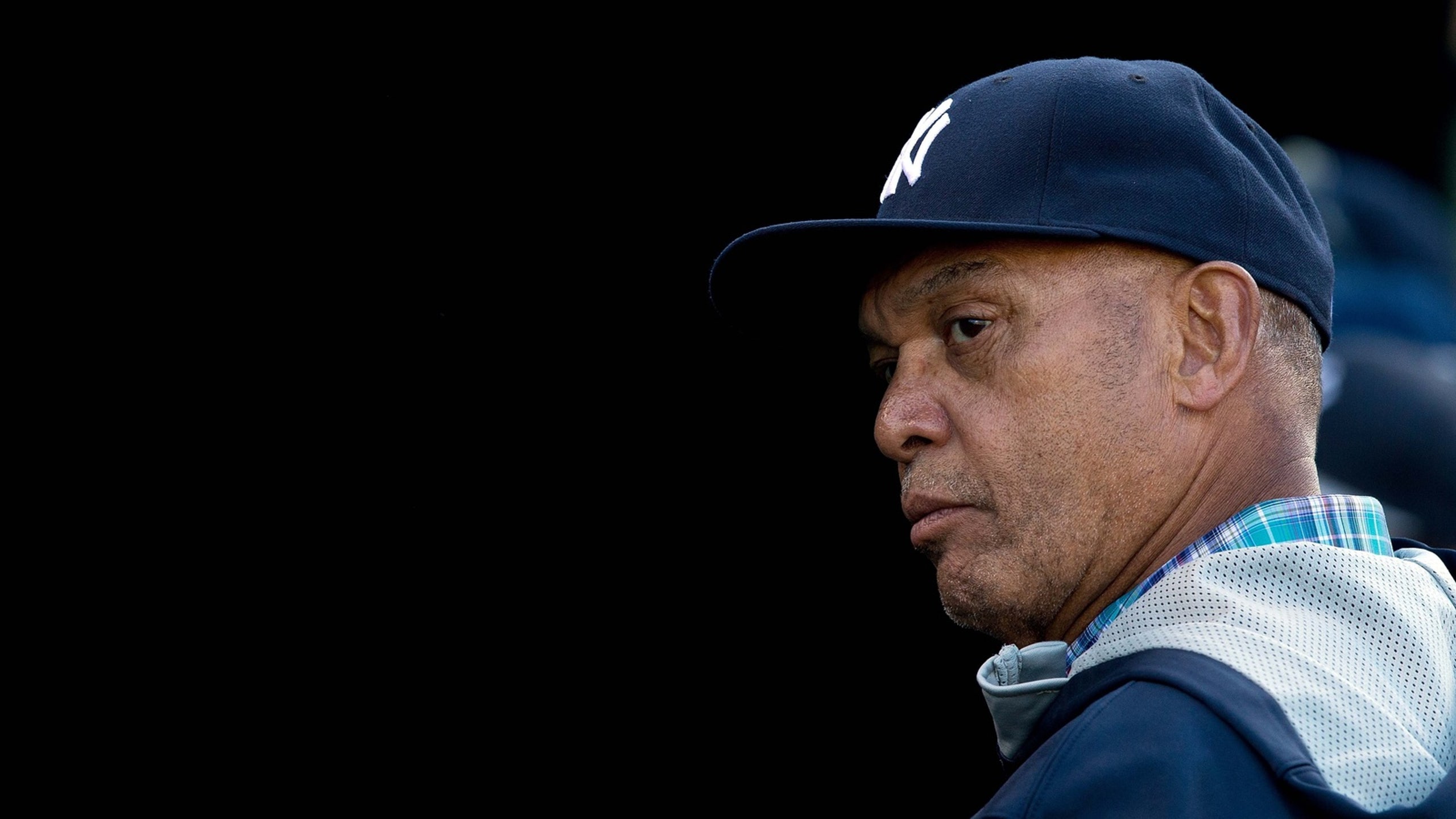 Reggie Jackson goes on tirade against autograph seeker
BY foxsports • July 25, 2015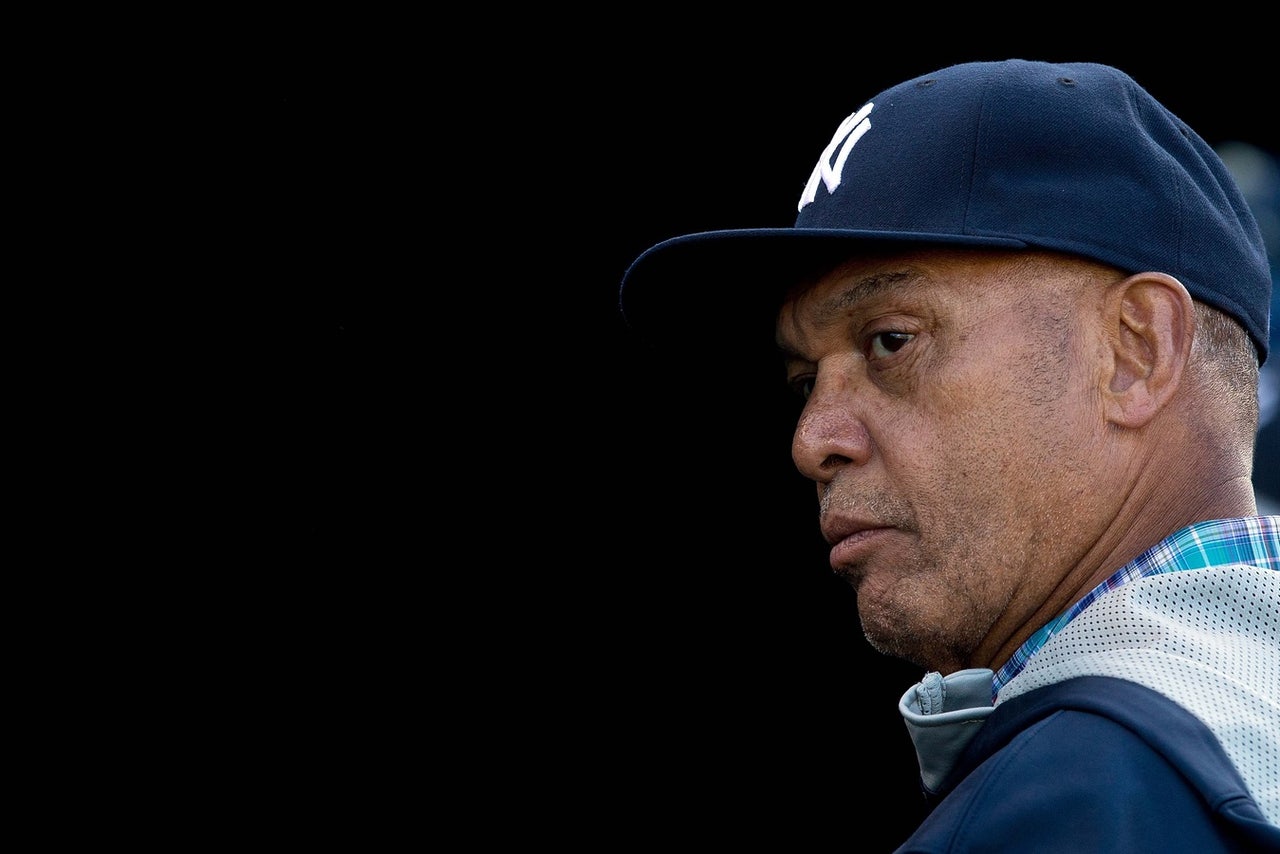 By Gordon Dixon
Reggie Jackson is one of the more popular and well know baseball players of all-time, so it's not surprising he frequently receives requests for autographs. However, it's probably best to use proper etiquette when trying to obtain one.
While at the Mt. Fuji restaurant in Cooperstown, N.Y, Friday, Jackson was approached by a fan who wanted his signature. Apparently it was the second time the man tried to get an autograph from the Hall of Famer, leading Mr. October to go off on the fan.
"I already signed one, and you go back to the f—ing line and come up again," Jackson screamed at the fan, as described via the NY Daily News.
"That's f—– up. Now it's my time to eat dinner with people I seldom see," Jackson can be heard yelling.
"It's f—– up. You stand in f—ing line and pay tomorrow like everybody else."
Jackson reportedly got so mad he shouted he needs to have protection.
"I need a f—ing body guard!" he screamed at one point.
[You can watch an edited version of the video here]
Jackson is in Cooperstown for Sunday's Hall of Fame induction ceremonies. The weekend is normally one with a celebratory mood and relaxed atmosphere, but on Friday evening, that certainly wasn't the case.
If there is one positive takeaway here, it's that at least someone wants Jackson's autograph, unlike another prominent athlete we know.
More from Larry Brown Sports:
---