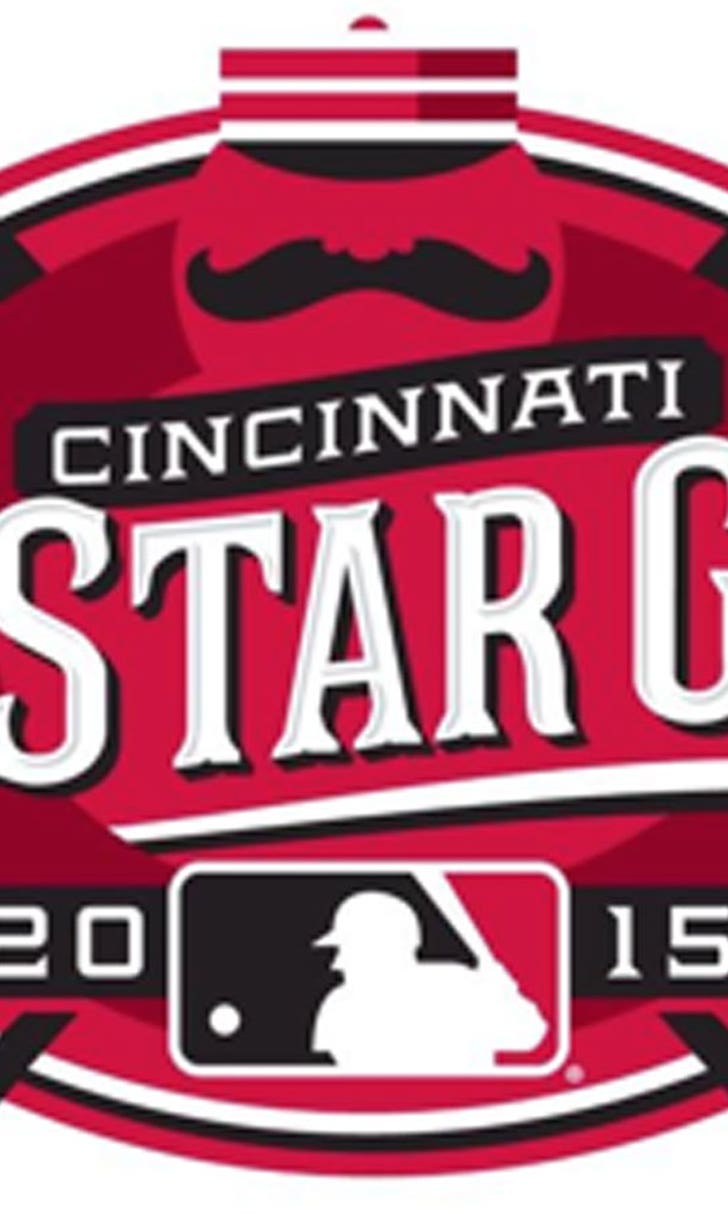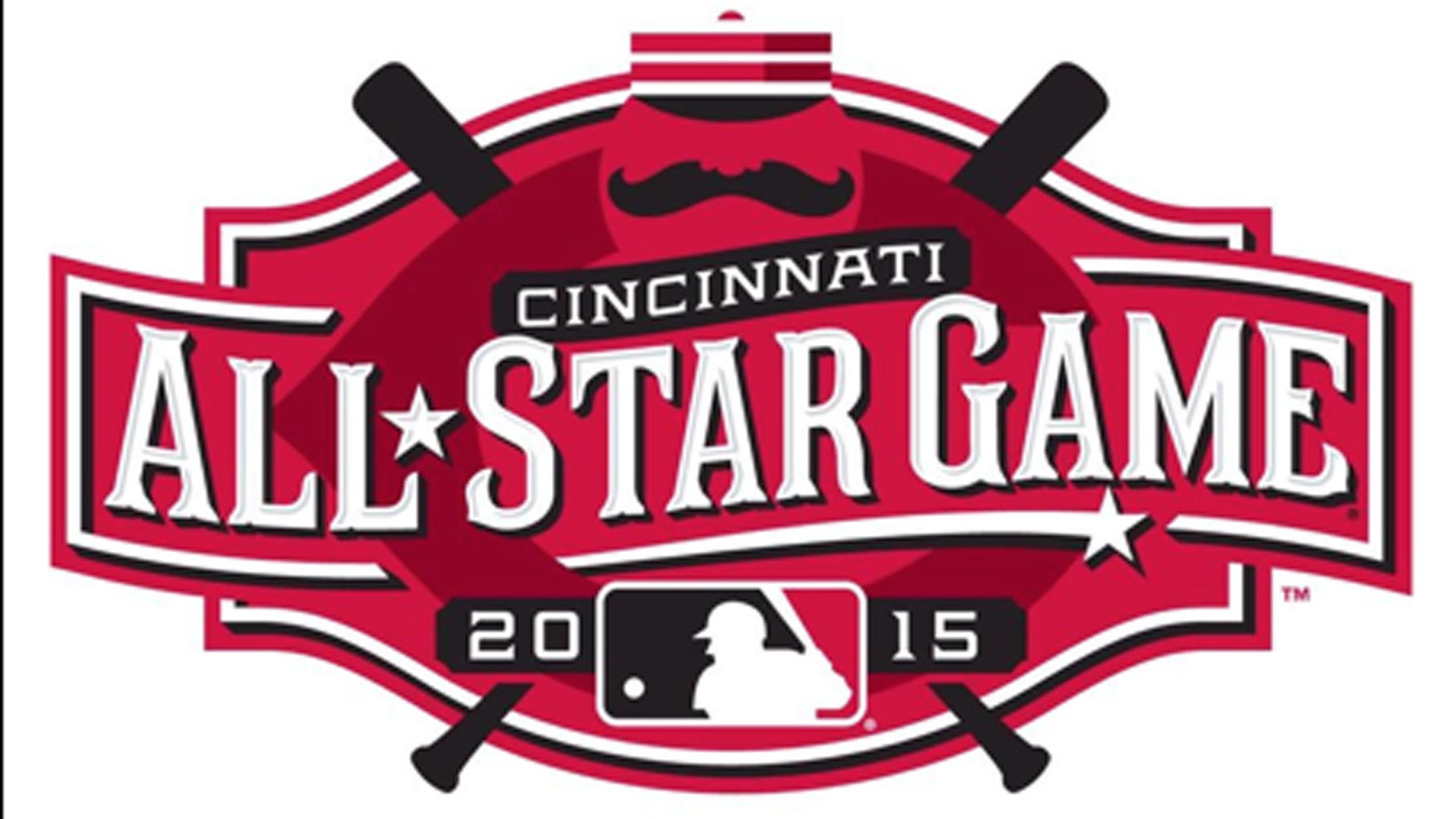 Reds unveil 2015 All-Star Game logo
BY Connor Kiesel • August 6, 2014
A signature silhouette punctuates the logo for next year's All-Star Game in Cincinnati.
The Reds unveiled the design, which features the mustache and red, striped hat of mascot Mr. RedLegs on top of the Reds "C," at a news conference Wednesday morning.
A larger, more detailed version of the logo features the Reds' old stadium, Crosley Field, in black-and-white in the background.
Mr. Redlegs gets even more love in an All-Star Game bobblehead that fans will receive at a game this summer.
The 2015 Midsummer Classic will be Cincinnati's fifth time as host and first at Great American Ball Park, which opened in 2003. Crosley Field was the home of the 1938 and 1953 games. Riverfront Stadium was the location in 1970 and 1988.
---