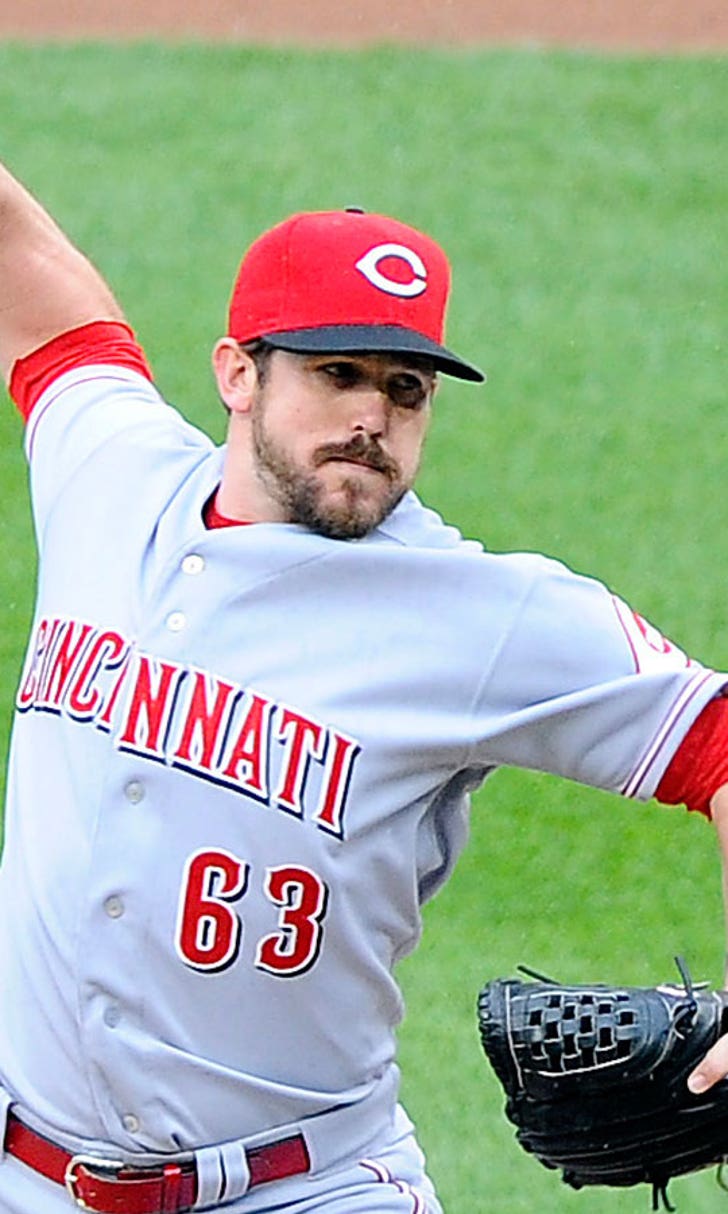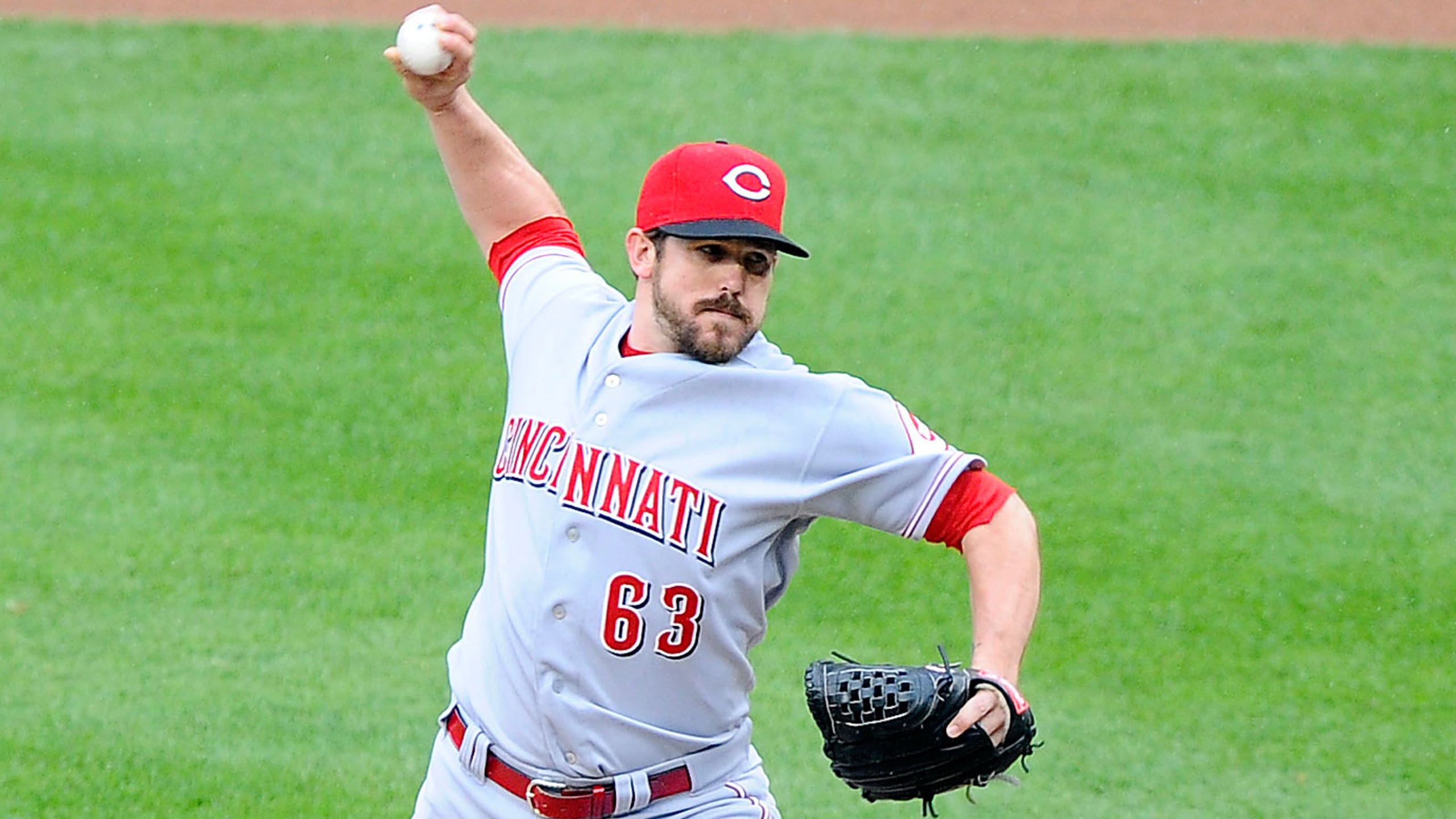 Reds pitcher LeCure has old-school taste in music, bullpen philosophy
BY foxsports • February 27, 2014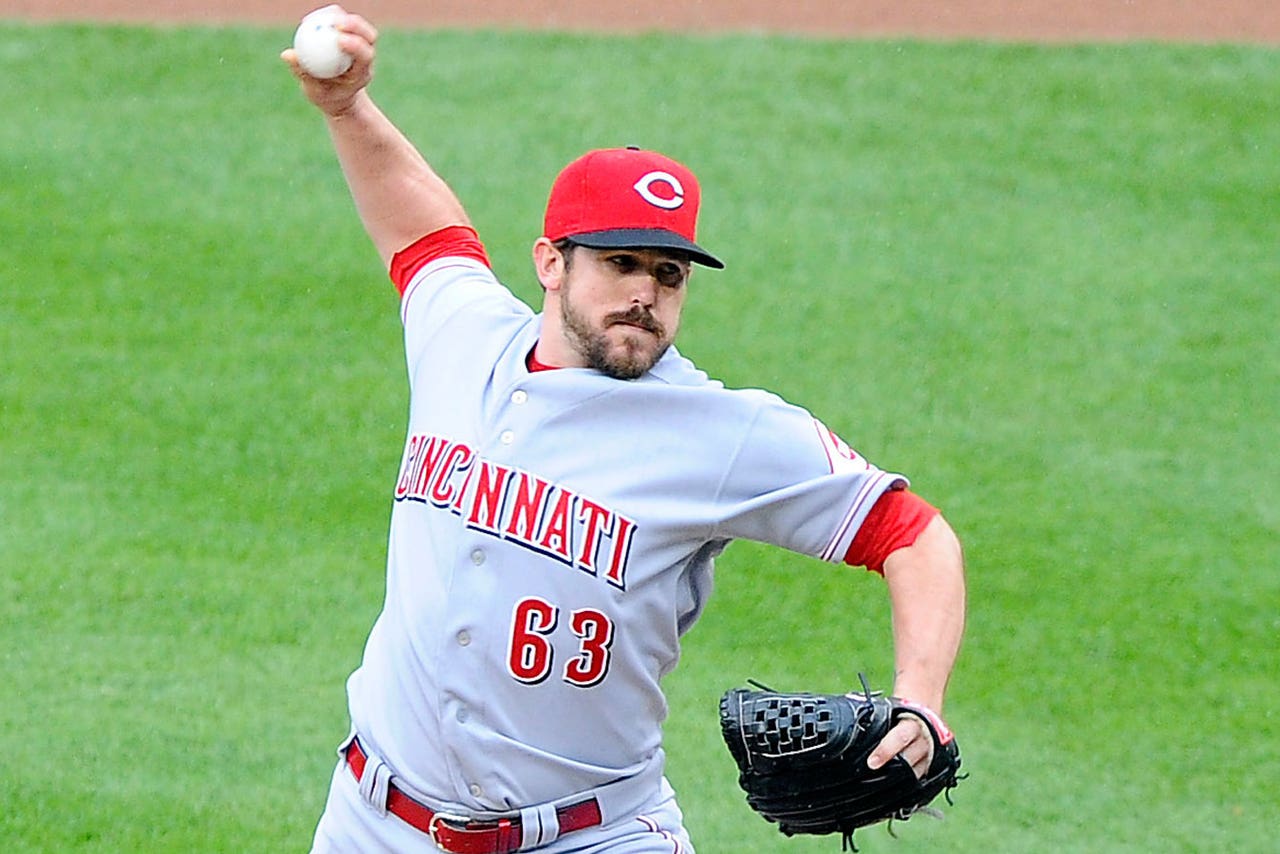 GOODYEAR, Ariz. -- The clubhouse sound system was blaring Twisted Sister's "We're Not Gonna Take It," a 30-year-old rock song that came out before most Cincinnati Reds were born.
A couple of clubhouse interlopers stared at the speaker from which the music emanated and Sam LeCure said, "Don't be changing that. That's my music."
Sam LeCure is old school in many ways, especially for a guy who is only 29 years old. He is part of a LeCure brood, eight kids, and he is the youngest.
"So my music was hand-me-down eight tracks and tape decks from my older brothers, so old-style rock is my music," he said.
In the biographical section of the Reds media guide, there is a 'personal' category and for most players it lists where the player went to high school and college and not much else.
In LeCure's personal section it says: "Parents Marvin and Ann LeCure have been married for 52 years."
Why would LeCure do that? Respect. Honor. Appreciation.
"It is unique nowadays, you just don't often see people married 52 years," said LeCure. "I'm ignorant to some of the stuff that happened because they had five kids in their first six or seven years they were married. Then they took 10 years off and had three more (including LeCure).
"I've listened to stories, about how the first five were four boys and one girl and the four boys were sleeping in one bed and my sister got hooked up with a room to herself," said LeCure. "We had eight kids and my parents worked hard, didn't make a ton of money but took good care of us and I'm proud of them for it."
March to Opening Day
---