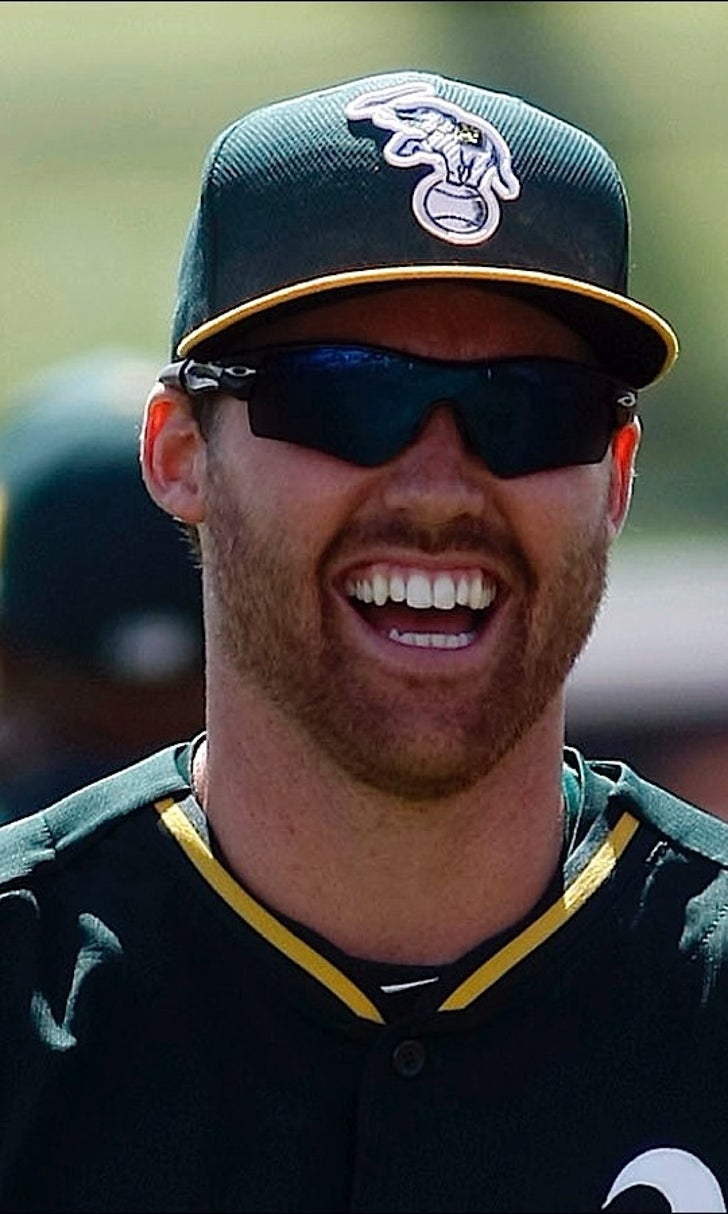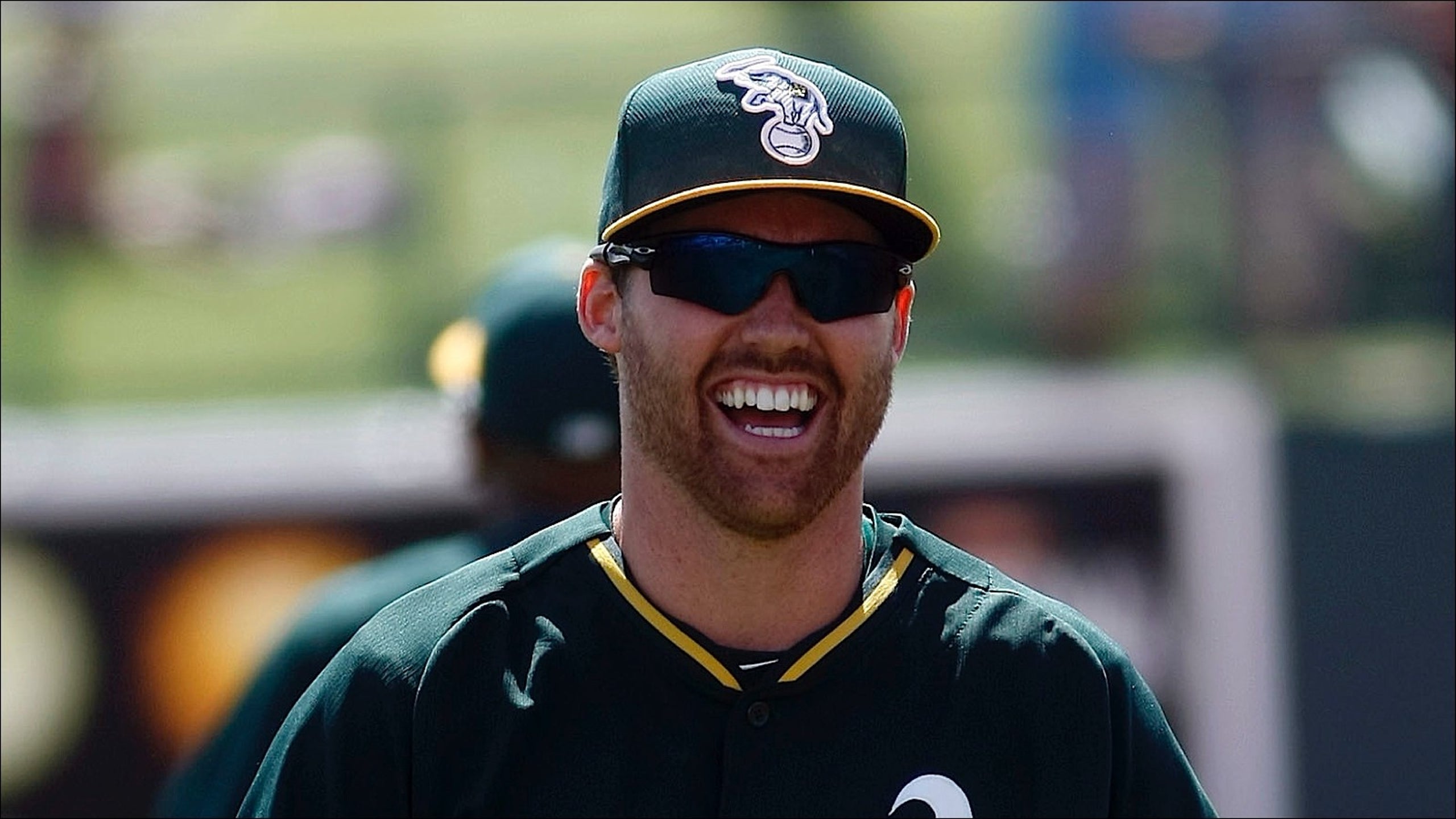 Reds acquire infielder from Oakland
BY Marcus Hartman • August 2, 2014
Prior to Saturday's game with the Marlins, the Reds added infielder Jake Elmore to their organization by claiming him off waivers from the Athletics.
Elmore, who was assigned to Triple-A Louisville, began the season on the disabled list with a strained left quad and has not played in the majors this season. He batted .282 with 18 RBI in 47 games at Triple-A Sacramento before being designated for assignment by the As, who needed room on their 40-man roster after acquiring Jon Lester and former Red Jonny Gomes from Boston at the trade deadline.
To make room for Elmore on their 40-man roster, the Reds designated Nick Christiani for assignment. A right-handed pitcher, Christiani has pitched in 10 games for the Reds this season, striking out eight in 13.0 innings. He allowed eight runs and walked six. He appeared in three big-league games last season.
According to MLB.com, Elmore saw time at every position on the field last season with the Astros, becoming the first player in more than a decade to do so. That included a game against the Rangers in August in which he both caught and pitched.
Follow on Twitter @marcushartman
---