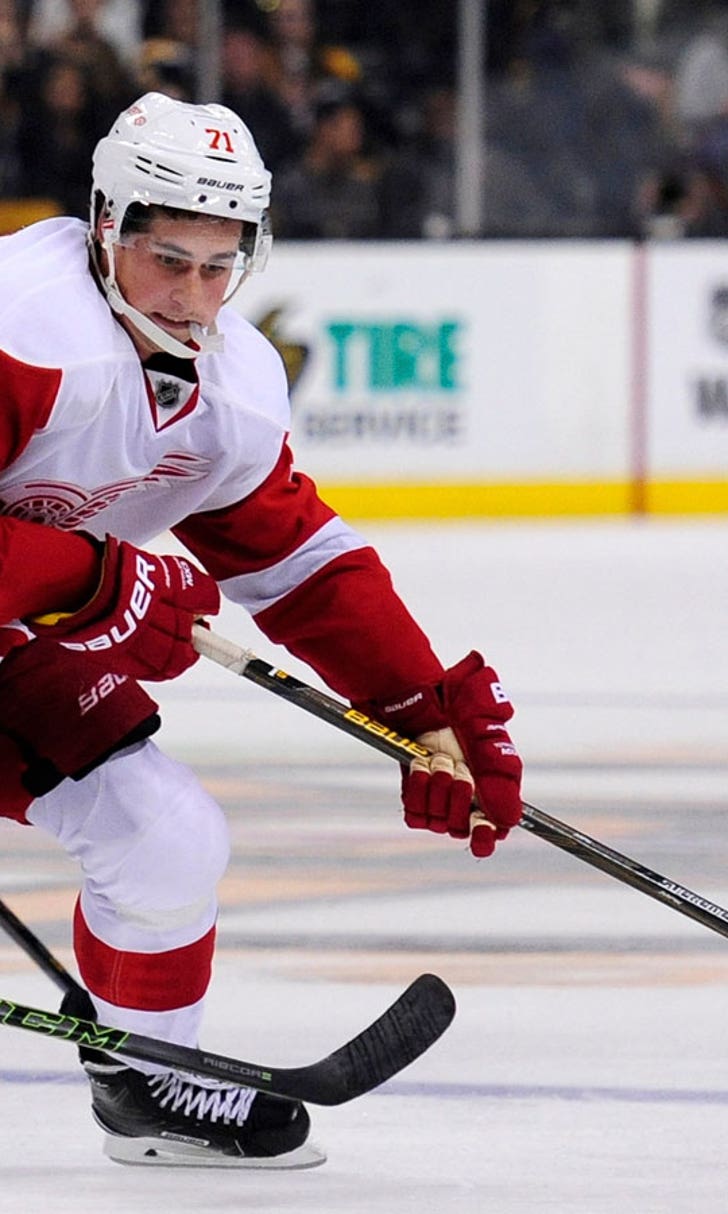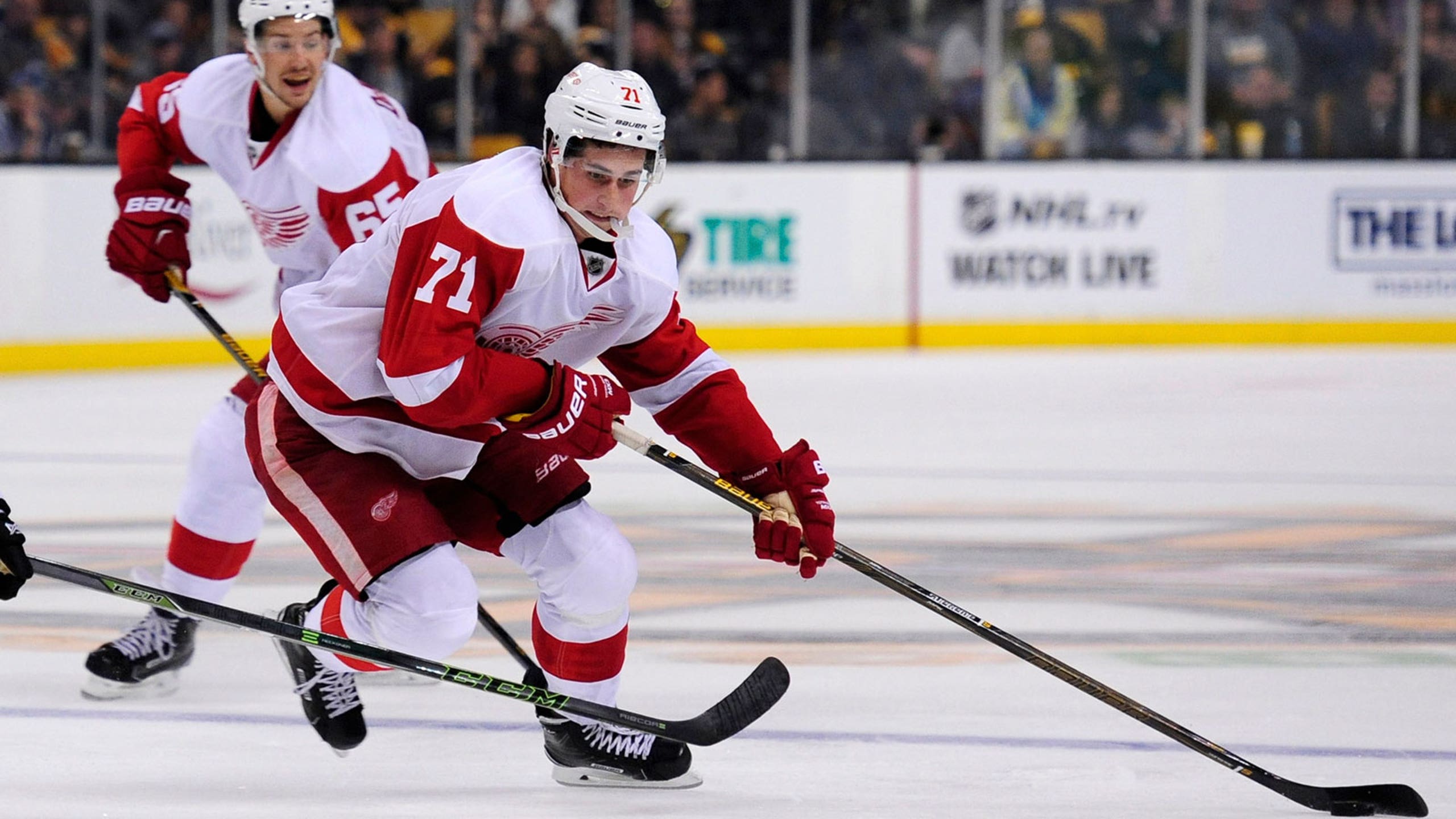 Red Wings search for 'real identity'
BY foxsports • October 13, 2016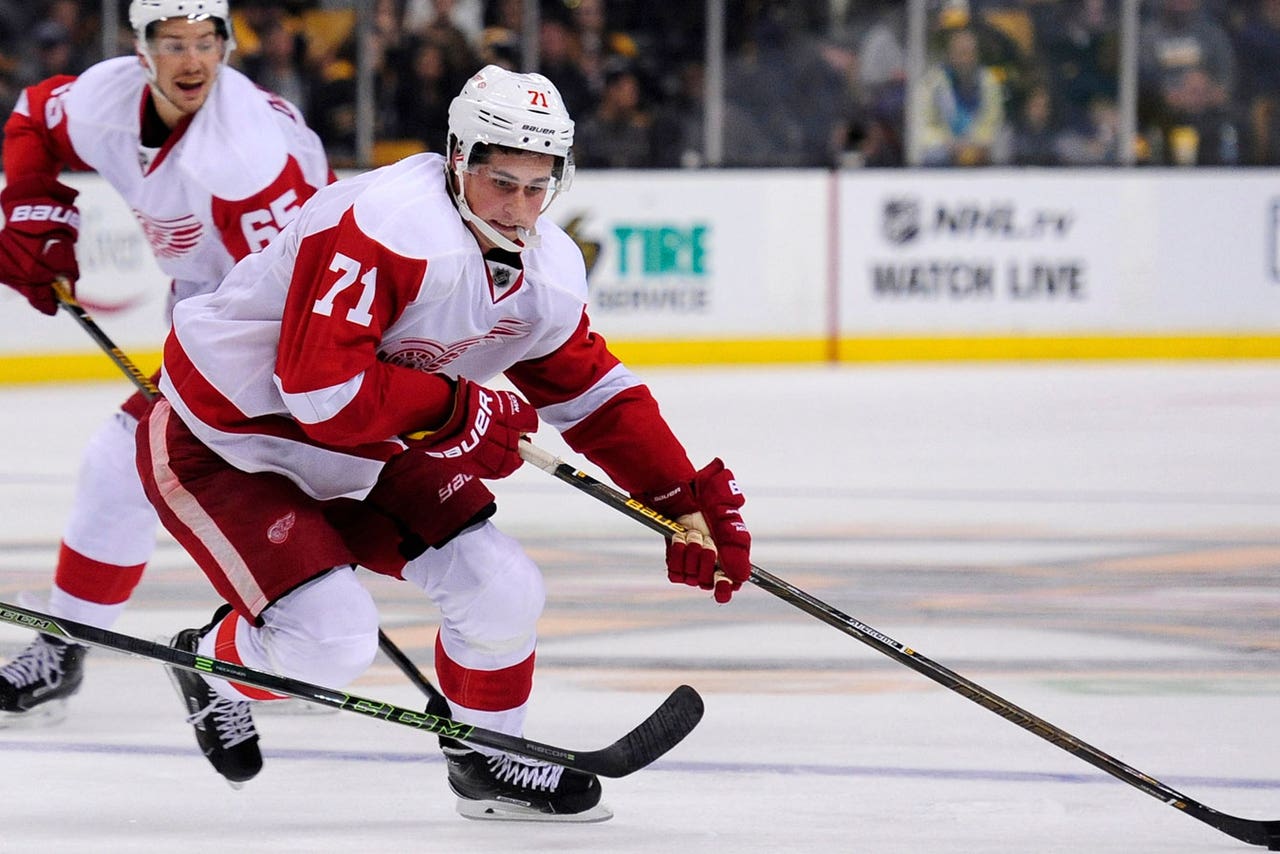 TAMPA, Fla. -- The Detroit Red Wings open their 2016-17 NHL season on Thursday night (7 p.m. pregame, 7:30 faceoff on FOX Sports Detroit) against the Tampa Bay Lightning, the team that has ended their last two seasons in the opening round of the playoffs.
The two clubs are hoping to extend two very different streaks this season -- the Lightning are aiming to return to the Eastern Conference finals for a third straight year and the Red Wings, after losing in the first round three years in a row, want to extend to 26 their run of consecutive playoff appearances.
"We've got to do a better job of making sure that we have a real identity," Detroit coach Jeff Blashill told the Detroit Free Press. "We've talked lots about that as a group. We need to make sure that our team chemistry is great. We need to make sure we win as a hockey team in totality and not as one or two individual players. Those are going to be the focal points of the year."
Tampa Bay, which lost to the eventual Stanley Cup champion Pittsburgh Penguins in the Eastern Conference finals, returns nearly intact.
The Lightning worked hard in the offseason to re-sign star center Steven Stamkos to an eight-year deal worth $8.5 million a year, then locked up defenseman Victor Hedman with an eight-year extension worth $7.9 million a year.
Just this week, Nikita Kucherov signed a three-year contract worth $4.8 million a year, keeping another core player under contract.
"He's a big part of our team, make no mistake about it," Tampa Bay coach Jon Cooper said Wednesday. "To see him zipping around out there, it's gratifying, because you want to put your best foot forward. Especially early in the season, you can't let games slip ... He's a big part of that."
Detroit has some major changes -- veteran Pavel Datsyuk went back home to Russia and the Red Wings have added two veteran scorers. Frans Nielsen, 32, signed a six-year, $30 million deal to come in from the New York Islanders, where he scored 20 goals and 32 assists last year; and Thomas Vanek, also 32, had 18 goals and 23 assists last season with the Wild.
The two newcomers join a returning nucleus that includes veterans like Henrik Zetterberg and emerging stars like Dylan Larkin, who had 23 goals as a rookie last season.
"The guys didn't take as big a step as we should have last year," center Darren Helm told the Detroit Free Press. "Everybody this year knows how important that is. We got some pretty good acquisitions and they are definitely exciting guys."
Tampa Bay opens the season with four home games, then has six straight on the road. Detroit opens with two in Florida before returning home for four of their next five games.
Detroit returns both goalies from last year in Petr Mrazek and Jimmy Howard, and the Lightning also have Ben Bishop and Andrei Vasilevskiy back from last year's run.
Tampa Bay has made have some promising additions as well, like 20-year-old forward Brayden Point, who made the Lightning roster with an impressive preseason.
---