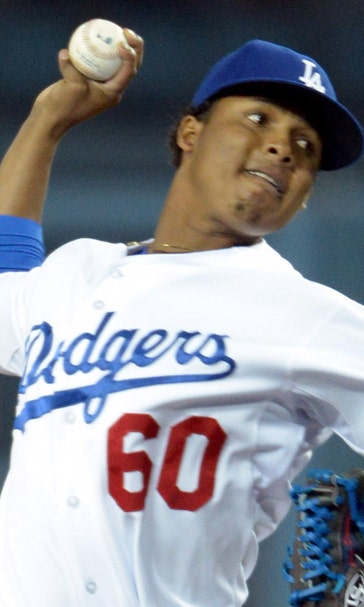 Rays send Peralta to Dodgers as part of four-player deal
November 21, 2014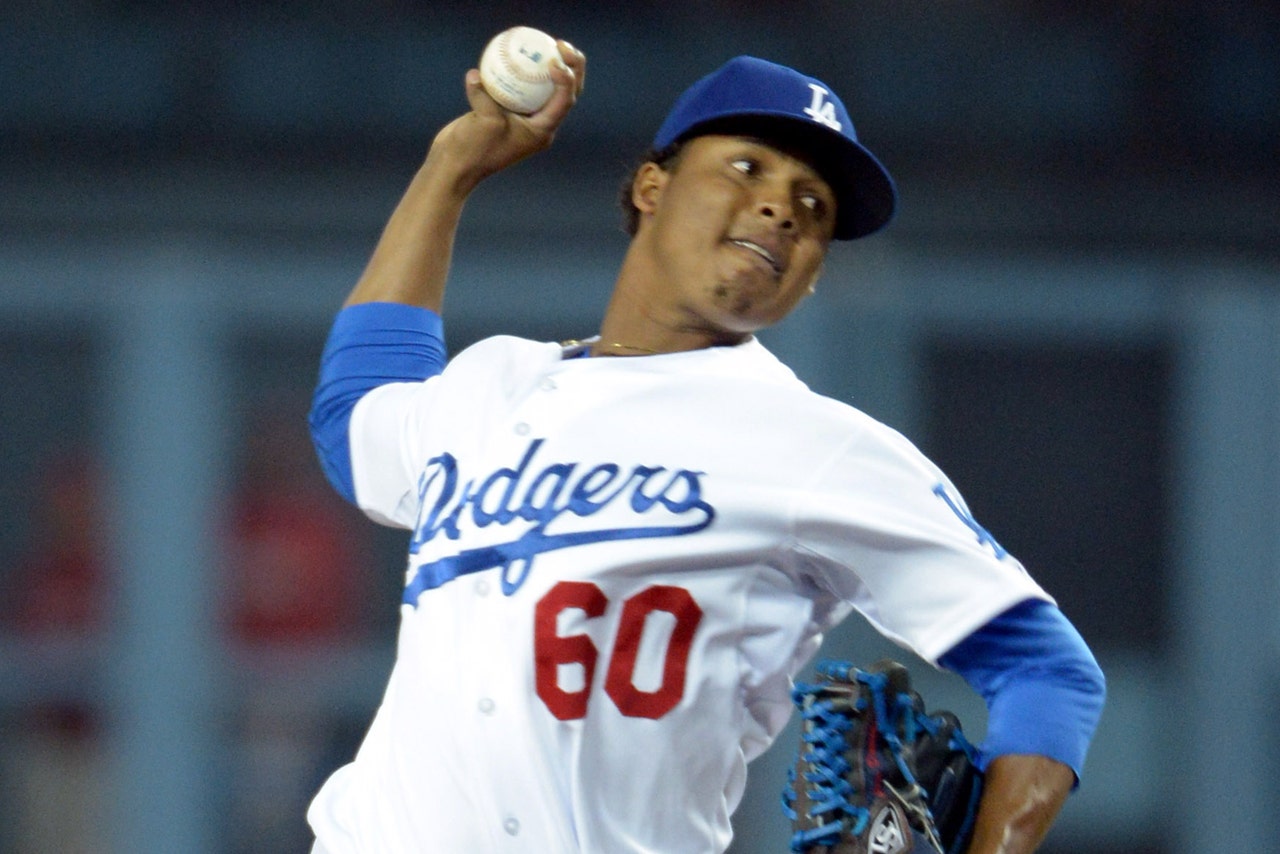 The Tampa Bay Rays traded veteran reliever Joel Peralta and minor-league left-hander Adam Liberatore to the Los Angeles Dodgers as part of a flurry of moves to reach the 40-man roster deadline by midnight Thursday.
In sending Peralta and Liberatore to Los Angeles, Tampa Bay received right-hander Jose Dominguez and minor-league right-hander Greg Harris.
In addition, infielder Cole Figueroa, right-hander Michael Kohn and catcher Jose Molina were designated for assignment. To bring the 40-man roster to full capacity, the Rays added Dominguez and selected five others: right-hander Matt Andriese, infielder Ryan Brett, left-hander Grayson Garvin, outfielder Mikie Mahtook and catcher Justin O'Conner.
"Joel's significance to the Rays transcended his on-field performance," said Matt Silverman, Rays president of baseball operations. "He was a clubhouse leader who always sought ways to make the organization better. We thank him and Jose Molina for their contributions and veteran leadership, and we will wish them well in their futures."
"The roster deadline is always a busy day, and today we added six new players with very bright futures to our 40-man roster," said Chaim Bloom, Rays vice president of baseball operations. "We also welcome Jose Dominguez and Greg Harris to the Rays. They're intriguing pitchers -- €"a reliever with electric stuff and a young starting pitching prospect -- and we look forward to their contributions in the years to come."
Peralta, 38, and Molina, 39, were the most significant names to part ways with the Rays. Peralta set club records with 296 appearances and 115 holds in four seasons with Tampa Bay from 2011-14. Molina made 70 starts at catcher in 2014, and he has caught 33.6 percent of attempted base stealers throughout his 15-year career.
Meanwhile, Dominguez and Harris will offer pitching depth.
Dominguez, 24, made Los Angeles' Opening Day roster in 2014 and combined for five appearances throughout four stints with the Dodgers in the campaign. He posted a 1-2 record with 10 saves, a 3.24 ERA and 39 strikeouts in 31 appearances with Triple-A Albuquerque in 2014. Harris, 20, went 7-6 with a 4.45 ERA in 22 games (16 starts) with Class-A Great Lakes in 2014. Taken by the Dodgers in the 17th round of the 2013 draft, he's 9-9 with a 4.69 ERA in two minor-league seasons.
You can follow Andrew Astleford on Twitter @aastleford or email him at aastleford@gmail.com.
---