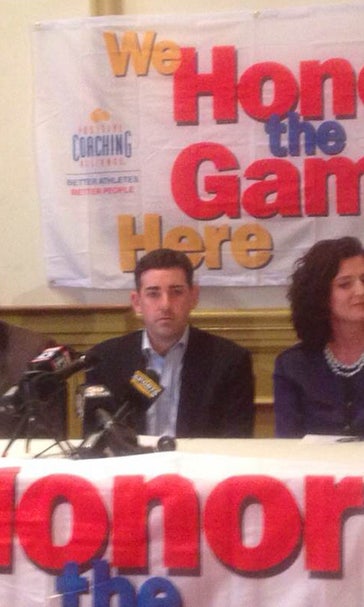 Rays, Lightning team up for youth sports initiative
January 22, 2014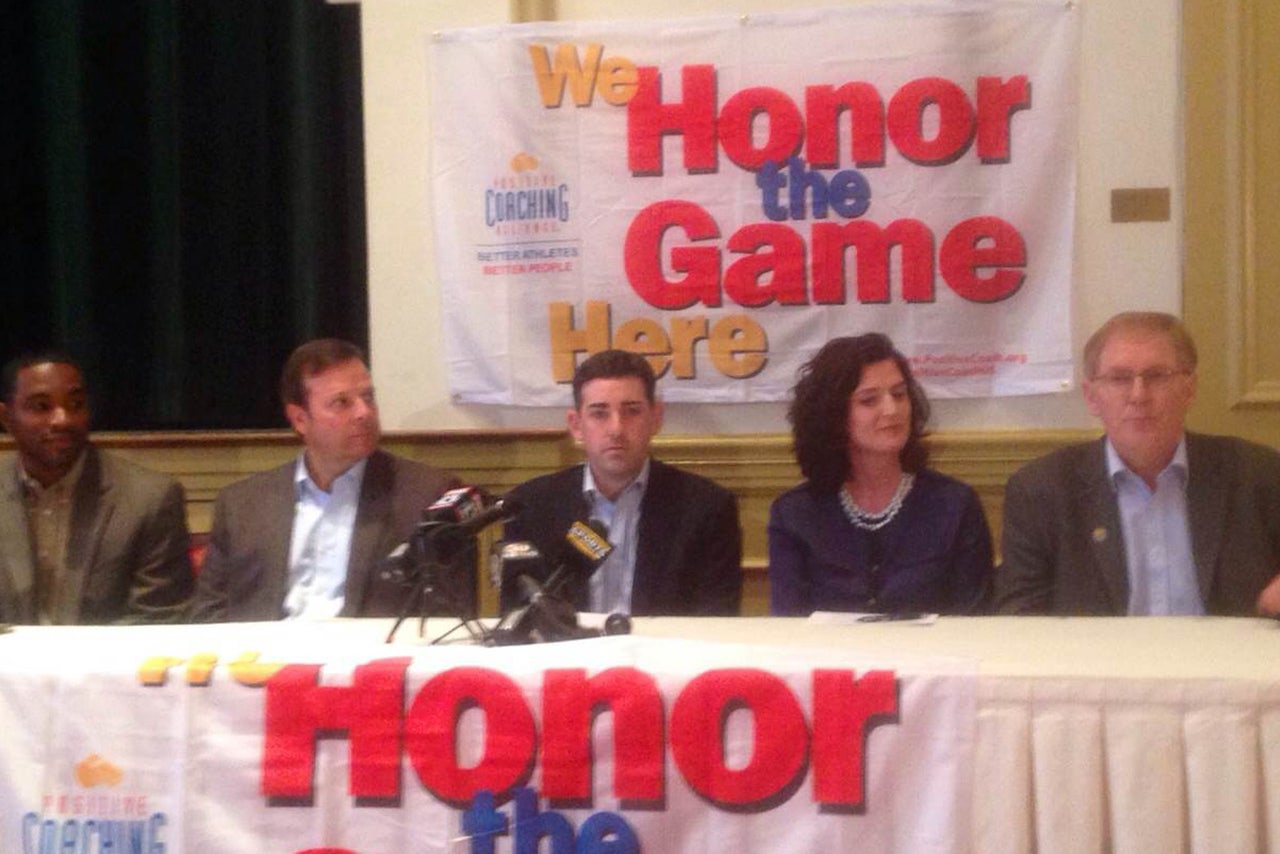 TAMPA Fla. -- The cause is close to their hearts, so a partnership between the Tampa Bay Rays and Tampa Bay Lightning seemed logical.
Two teams. One mission. Possibly countless benefits for future leaders.
On Wednesday, the Rays and Lightning, along with the New York-based Triad Foundation, announced the formation of the Tampa Bay chapter of the Positive Coaching Alliance. PCA is a national non-profit organization, started in 1998, that seeks to develop kids by providing all youth and high school athletes with a positive, character-building experience in sports.
''I think we're like-minded organizations and both very focused on giving back to our community,'' Rays president Matt Silverman said. ''Many places that we give -- there is an overlap. We try to make sure our collective dollars can go to the most places. Here, we're able to unite under one umbrella.''
PCA, formed by founder and CEO Jim Thompson at Stanford, has reached more than five million youth athletes. Through partnerships with schools and youth sports organizations, it educates officials, coaches, athletes and parents by way of live and online workshops that teach life lessons through sports.
The Tampa Bay chapter will be PCA'€™s 11th throughout the country. According to the organization, a PCA chapter includes a local board, a local executive director and additional staff to offer training for youth and high school sports leaders, coaches, parents and athletes. The cost to start a chapter, which serves to help meet the organization's mission of changing the culture of high school and youth sports in the United States, is $400,000.
''We want leaders in this organization to understand (the) culture and how they can create a culture that gives coaches, athletes and parents the right kind of signal,'' Thompson said.
In some ways, the culture Thompson envisions already has been introduced in the Bay Area. For the past four years, PCA workshops have been offered through Hillsborough County Public Schools after funding from the Triad Foundation.
Soon, officials from the PCA'€™s Tampa Bay chapter plan to hire an executive director. Then a timetable for future workshops will be determined.
''We hope to teach life lessons through sports,'' said Elizabeth Frazier, executive director of the Lightning Foundation and vice president of the franchise's philanthropy and community initiatives. ''There's so much more to sports than just winning goals. There's lots of valuable lessons that can be learned: How to be a better person yourself, how to be a better member of the team, how to be a better member of a community. I think we're super excited about the possibility of us teaching life lessons, personally and collectively as a team.''
PCA, through work with area coaches and youth sports leaders, aims to do its part to make a team bond personal enrichment as well. Especially with the young, sports can be so much more than stats and final scores. There can be deeper growth with the right vision, the right focus.
The Rays and Lightning, two like-minded franchises with a broader goal at heart, are doing their part to make that happen.
''Both the Rays and the Lightning want Tampa Bay to be as great a place as possible,'' Silverman said. ''We want it to flourish economically, and we want it to have great people. When you think about great people, the generation in high school and youth sports is going to be that generation that makes an impact.''
You can follow Andrew Astleford on Twitter @aastleford or email him at aastleford@gmail.com.
---