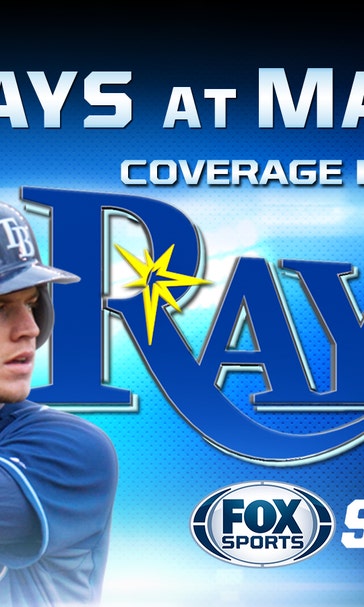 Rays at Mariners game preview
BY foxsports • May 14, 2014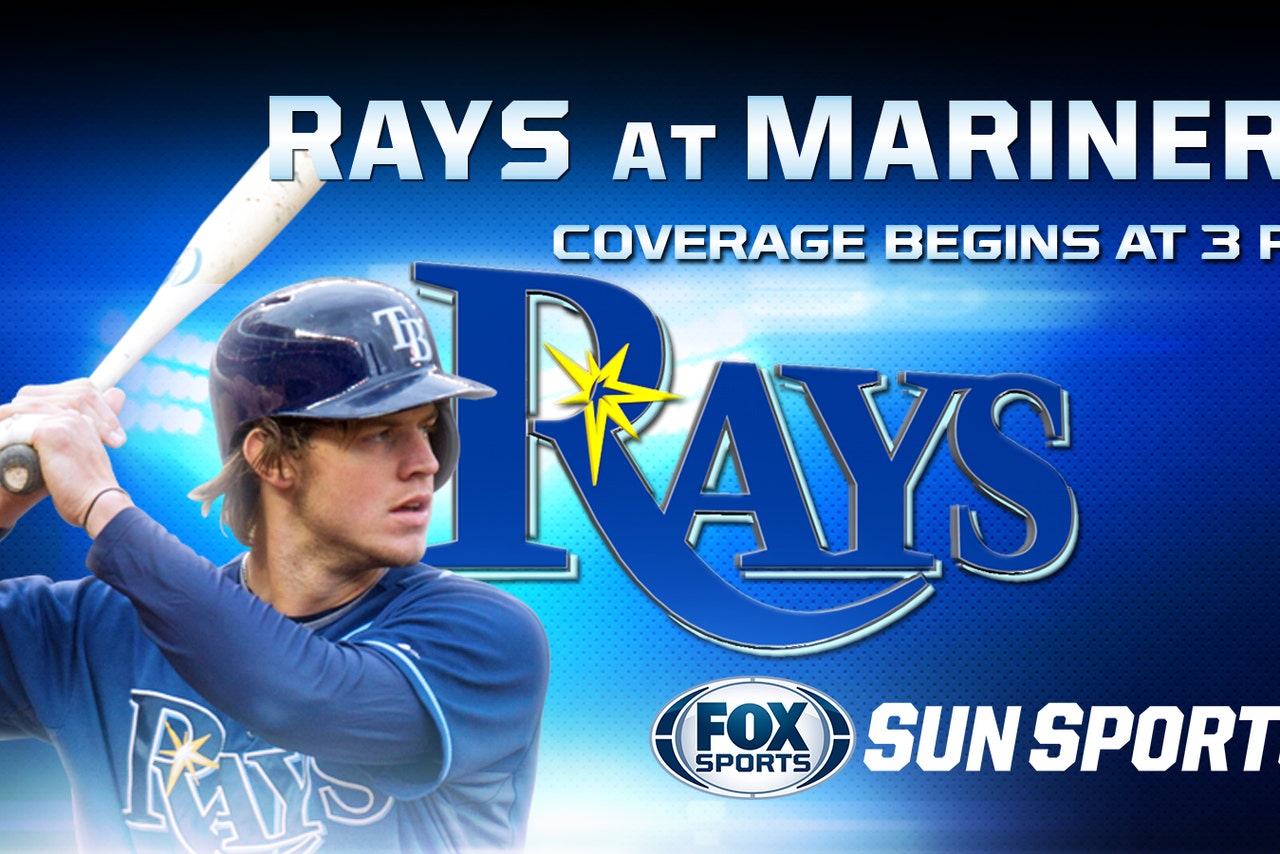 Manager Joe Maddon wants the Tampa Bay Rays to stink.
He also wants them to string some wins together, and David DeJesus is surely doing his part.
While Maddon is turning to nostalgia to kick-start the Rays, DeJesus looks to continue his tear and lead them to back-to-back wins in the finale of this three-game series with the Seattle Mariners on Wednesday.
Tampa Bay (17-23) is last in the AL East after reaching the postseason last year. Maddon may have found a way to shake the Rays out of their recent slump after they rallied to beat Seattle 2-1 on Tuesday, winning for just the second time in eight games.
Perhaps looking to lighten the mood, Maddon -- a two-time AL Manager of the Year winner -- encouraged his players to wear old-school cologne in the hopes the smells would remind them of their fathers.
''Aroma matters,'' said Maddon, who also tweeted that he ordered more to be sent to Tropicana Field ahead of next week's six-game homestand. ''I'm hoping for this really awful odor in the dugout with all these scents. That would be outstanding.''
Maddon may be even happier if DeJesus' production can permeate through the lineup as strongly as the cologne.
The center fielder is batting .441 with five doubles, two home runs and six RBI during a nine-game hitting streak. He's collected four hits -- two doubles -- through the first two games of this series, including a game-tying homer to lead off the ninth Tuesday.
Matt Joyce capped that comeback with a two-out RBI single -- his season-high third hit. The left fielder was batting .180 over the previous 16 contests.
Another strong offensive performance may be needed since Jake Odorizzi (1-3, 5.79 ERA) is 0-3 with a 7.09 ERA in six starts -- all Rays losses -- since winning his season debut over Texas on April 4.
That stretch includes an 0-3 record and 8.35 ERA in four road outings.
The right-hander, though, can't be blamed for Tampa Bay's 6-3 home defeat to Cleveland on Friday. He struck out a career-high 11 batters while yielding five hits in five shutout innings before leaving without a decision.
''That's the best I've mixed all year,'' Odorizzi told the team's official website. ''That was kind of our game plan going into it, trying to keep it simple. You've got to start someplace. Hopefully this will be the right direction for me going forward.''
The Mariners (20-19) have rotated wins and losses for seven games following a season-high five-game winning streak.
Giving the ball to Brandon Maurer (1-1, 6.20) may not help. The second-year right-hander has surrendered 11 runs in 11 innings while going 0-1 in two home starts. He was hammered there again Friday, giving up six runs and a career-high 14 hits -- all singles -- in 7 1-3 innings of a 6-1 defeat to Kansas City.
Maurer's only meeting with the Rays came out of the bullpen in a 7-1 road defeat. He allowed one run and two hits with four strikeouts in 2 2-3 innings.
Robinson Cano is 7 for 14 with two doubles in four games, getting four hits and three RBIs in this series. He doubled in his only at-bat versus Odorizzi, but that came with the New York Yankees on Sept. 24.
---