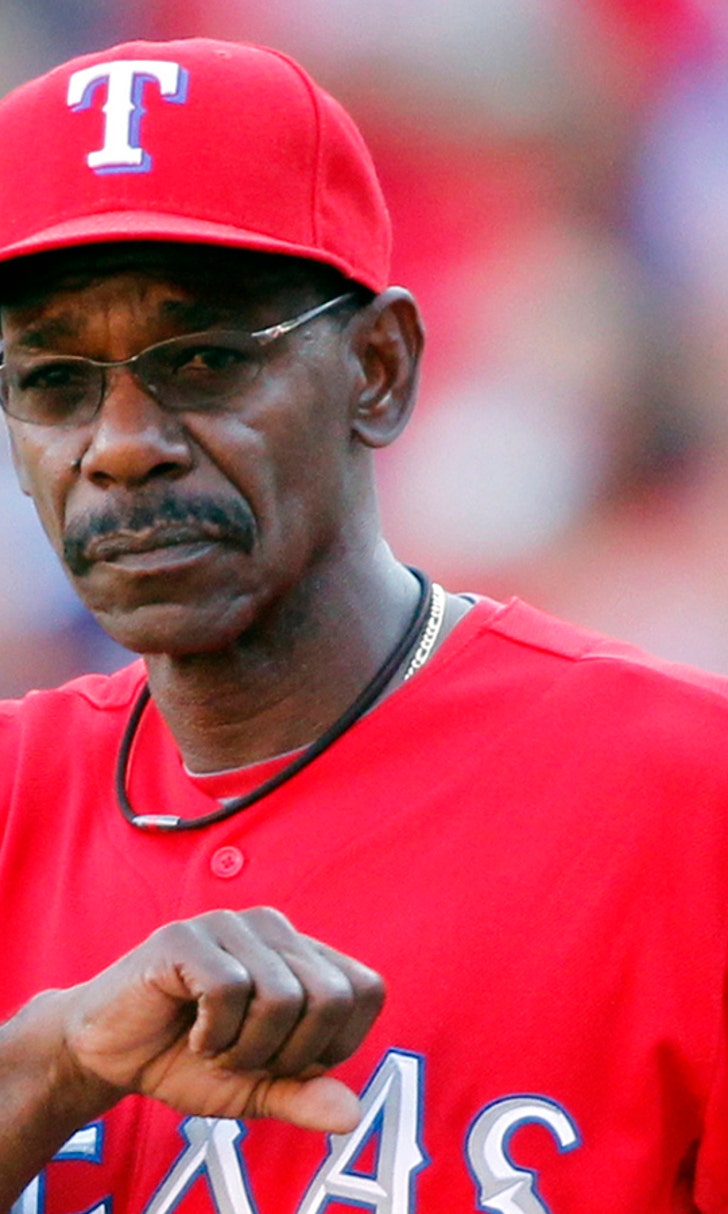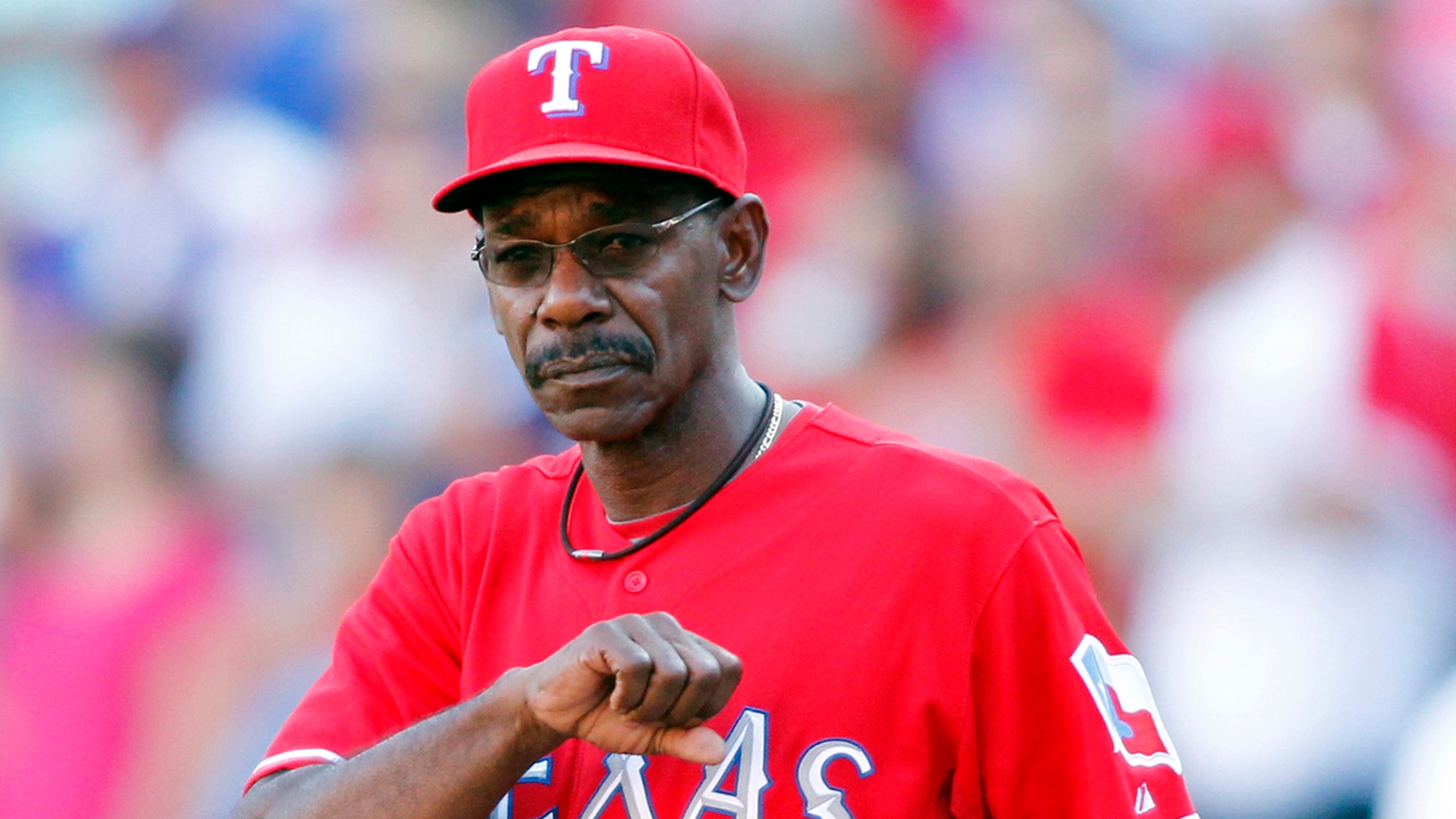 Rangers give Washington extension through 2015
BY foxsports • February 24, 2014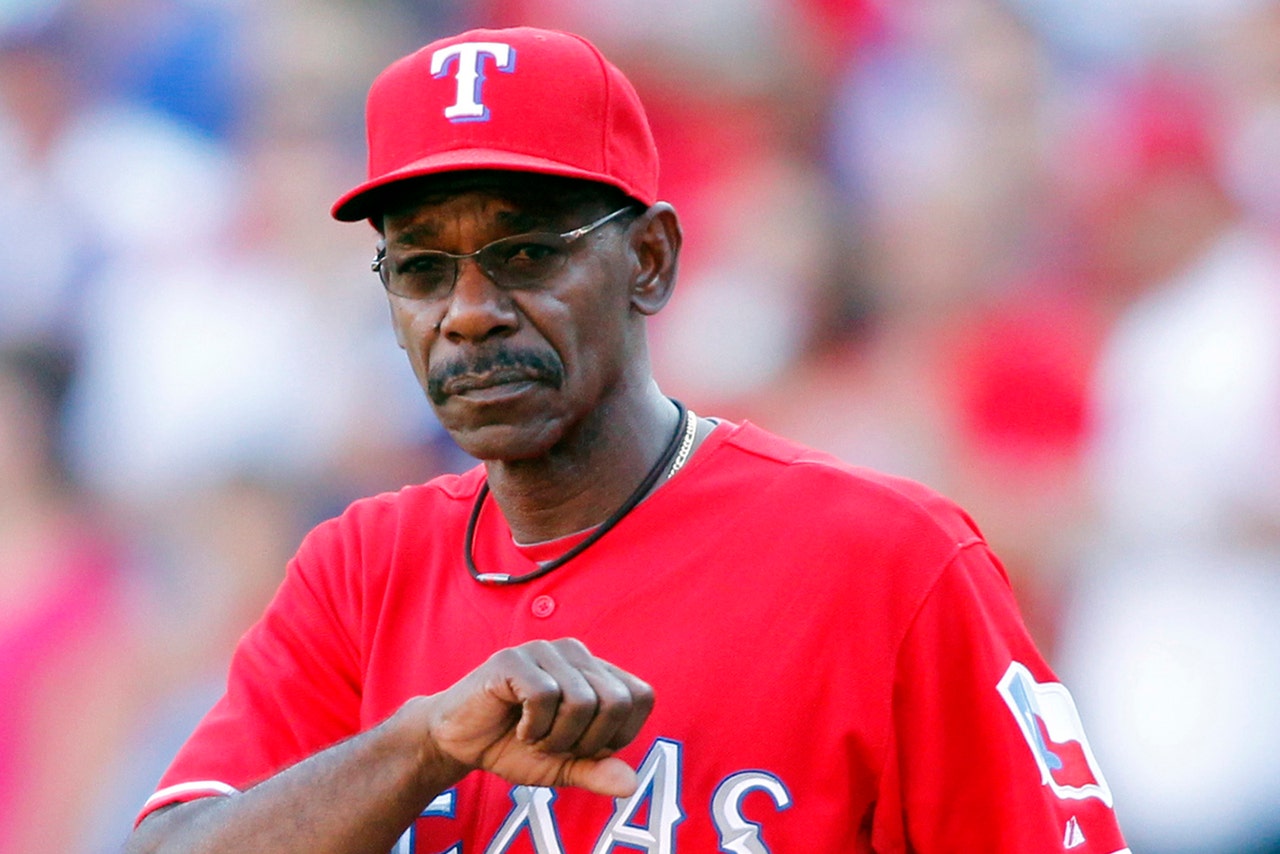 SURPRISE, Ariz. - Texas Rangers general manager Jon Daniels referred to Ron Washington as a "helluva manager" Monday afternoon.
That "helluva manager" is now under contract through the 2015 season.
Washington, who was entering the final year of his deal with Texas, was given a one-year extension through the 2015 season.
The deal effectively eliminated all the lame-duck talk for the franchise's all-time leader in victories and allows him to focus on the task at hand: returning the Rangers to the World Series.
"This was a forgone conclusion certainly in my mind and the Rangers' mind going forward that this is the guy that's been our leader through a lot of tremendous times, our field leader," Daniels said. "It's been a partnership from day one and I expect that to continue for a long time to come. I know it's been a bit of media-speculative story but really never a story from my standpoint or our standpoint."
Washington has the highest-winning percentage of any Texas manager (.538) and the most wins (611) since taking over the Rangers in 2007. The 611 victories are the fourth most by any manager since 2007.
He's tied for the fourth-longest active tenured manager and is one of two managers (Joe Maddon) to have guided his team to 90-win seasons in each of the last four years.
Washington, 61, said he didn't let the contract talk impact how he approached his job and thought the extension was more of a when it would happen than an if it would happen deal.
"I'm very appreciative for the support that the Texas Rangers have given me since I've been here," Washington said. "All I've ever wanted to do was go out there and try to be the best I can for the organization and for my players. Our partnership has been going for quite a while now and we've had some tremendous years and we look forward to many more years ahead. More than anything else, I can get getting questions. To be honest, it was never an issue for me."
The Rangers made two key coaches changes in the offseason, replacing first-base coach Dave Anderson with Bengie Molina and bench coach Jackie Moore with Tim Bogar. Both Washington and pitching coach Mike Maddux came to spring training in the final year of their deals.
Daniels, who didn't want to talk about other coaching contracts, didn't believe waiting to make a new deal official impacted the team because of how long Washington has been with the organization.
"Lame duck, I don't really buy into that stuff," Daniels said. "That wasn't my thought process. Wash and I had a couple of conversations about it this winter and we were like '€˜Let's get everything else settled. Let's get the team ready to roll. Let's get out to Surprise.' We had dinner the other night and had a brief conversation that was part of a bigger conversation about the team and what we needed to get accomplished."
Washington said there's no sense of relief other than that he doesn't have to talk about his contract with the media.
"It was just a matter of when it was going to get done," Washington said. "To be honest with you, I haven't awaken one morning wondering about my status because I had a status for 2014."
---