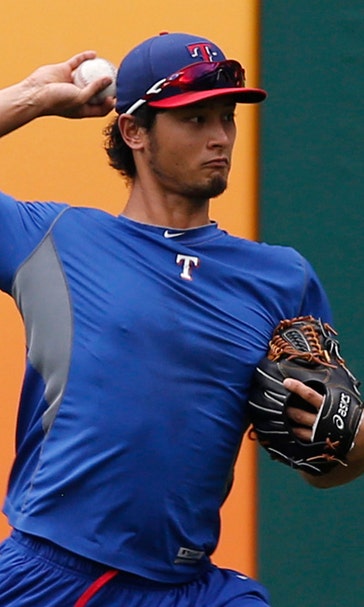 Rangers' Darvish hit in head during batting practice
July 8, 2014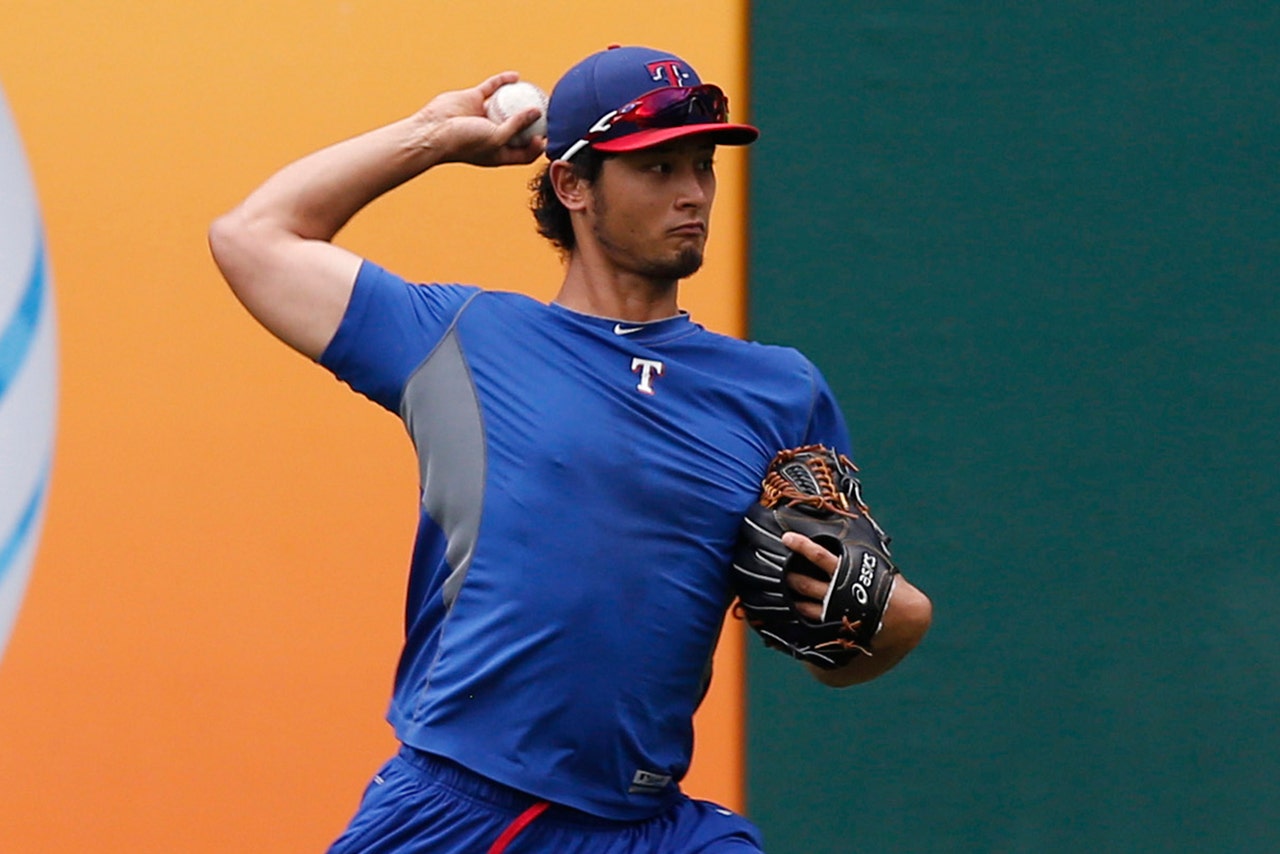 ARLINGTON, Texas - The Texas Rangers appeared to have avoided another bizarre injury Tuesday at Rangers Ballpark.
All-Star pitcher Yu Darvish was hit in the head by a line drive during batting practice. Darvish remained on the field and continued to throw. He was examined by team doctor Keith Meister and will be re-evaluated Wednesday. He's expected to make his start Wednesday against Houston.
Darvish was throwing playing catch in right field when he was struck. Texas left-hander Derek Holland was shagging for batting practice and tried to make the catch. He got his glove on the ball, which slowed it some before it hit Darvish. An NHK reporter had a videotape of the incident.
Darvish tweeted that he was fine.
Holland was upset he wasn't able to stop the ball.
"I heard it," Holland said. "I was supposed to be protecting him but I just couldn't get to the ball. It was too high. I didn't get high enough. He's fine."
---