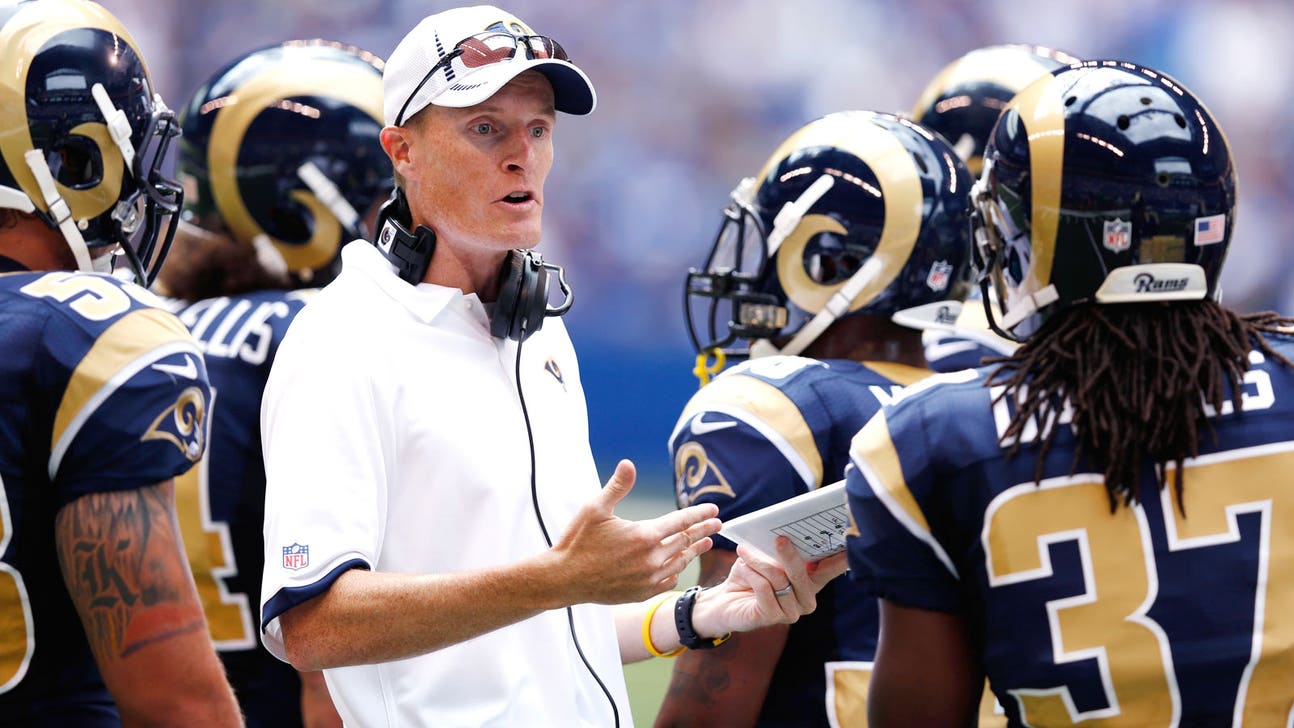 Rams special teams coordinator John Fassel helped save drowning swimmer last week
Published
Jul. 27, 2015 9:03 a.m. ET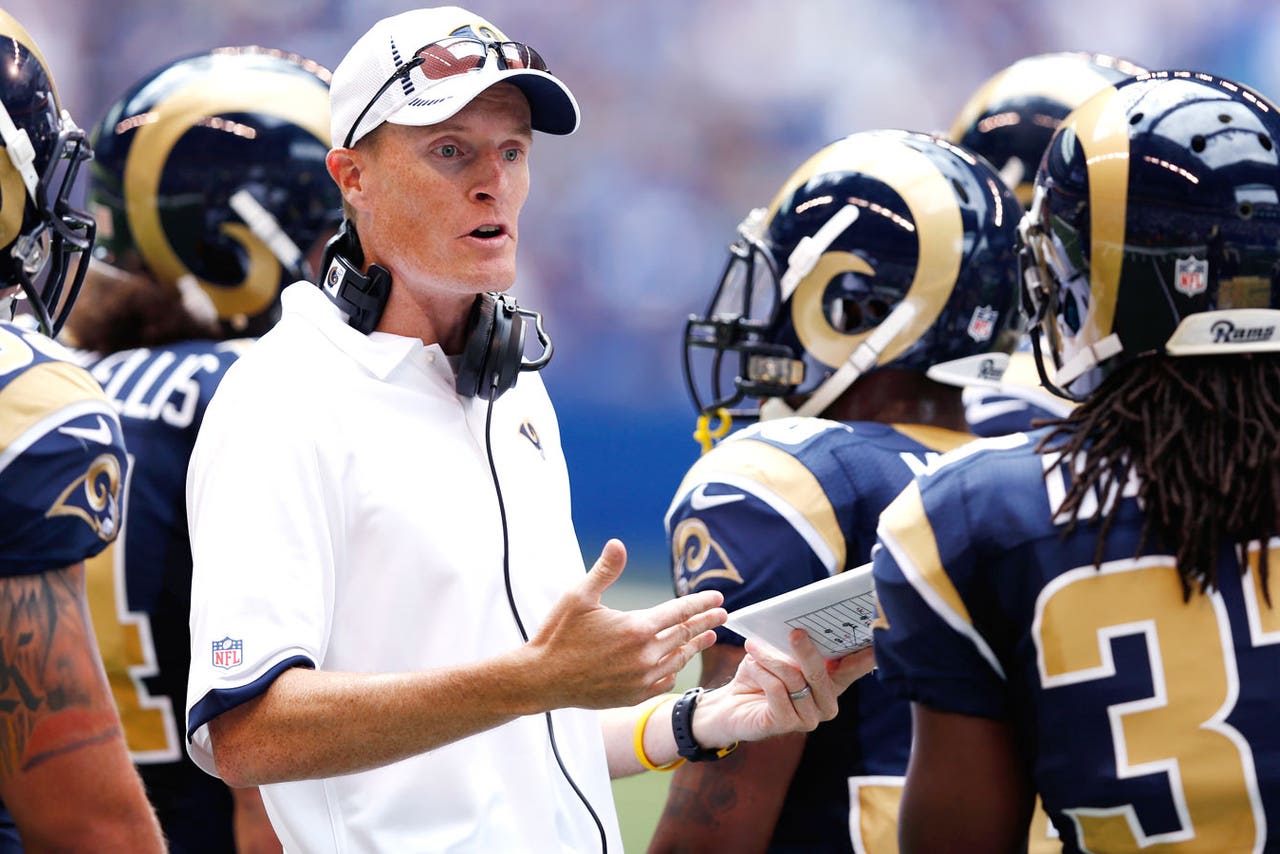 John Fassel may be the special-teams coordinator for the St. Louis Rams, but last Wednesday, he pulled off something truly special nowhere near a football field.
According to a report, Fassel was boogie-boarding in the Pacific Ocean near Manhattan Beach, Calif., when he saw a man caught in a riptide. He and another swimmer, Jim Burton, made their way over to the man, whom neither knew.
Here's more from ESPN.com: 
Fassel and Burton -- who did not know each other before this incident -- swam over to the man, whose eyes were "rolling into the back of his head," according to Fassel. The drowning man -- who did not speak English -- was gasping, splashing, panicking, said Fassel.
Fassel estimated the man was 20-30 seconds from going under, and drowning.
"He was totally unresponsive when we got to him," Fassel said.
Fassel, Burton and eventually Manhattan Beach lifeguards helped get the man to shore, where paramedics were waiting. Neither Fassel, who was vacationing before returning to St. Louis for the start of Rams' training camp, nor Burton ever got the man's name.
"Me and Jim said he was less than 30 seconds away from not being able to hang in there," Fassel told ESPN. "But it all happened so fast. Major kudos to Burton, the Manhattan Beach lifeguards and fire department paramedics. It was seriously amazing how fast they got on the scene. When we got him in, and he had the help he needed, we were high-fiving and celebrating."
(H/t ESPN)
---