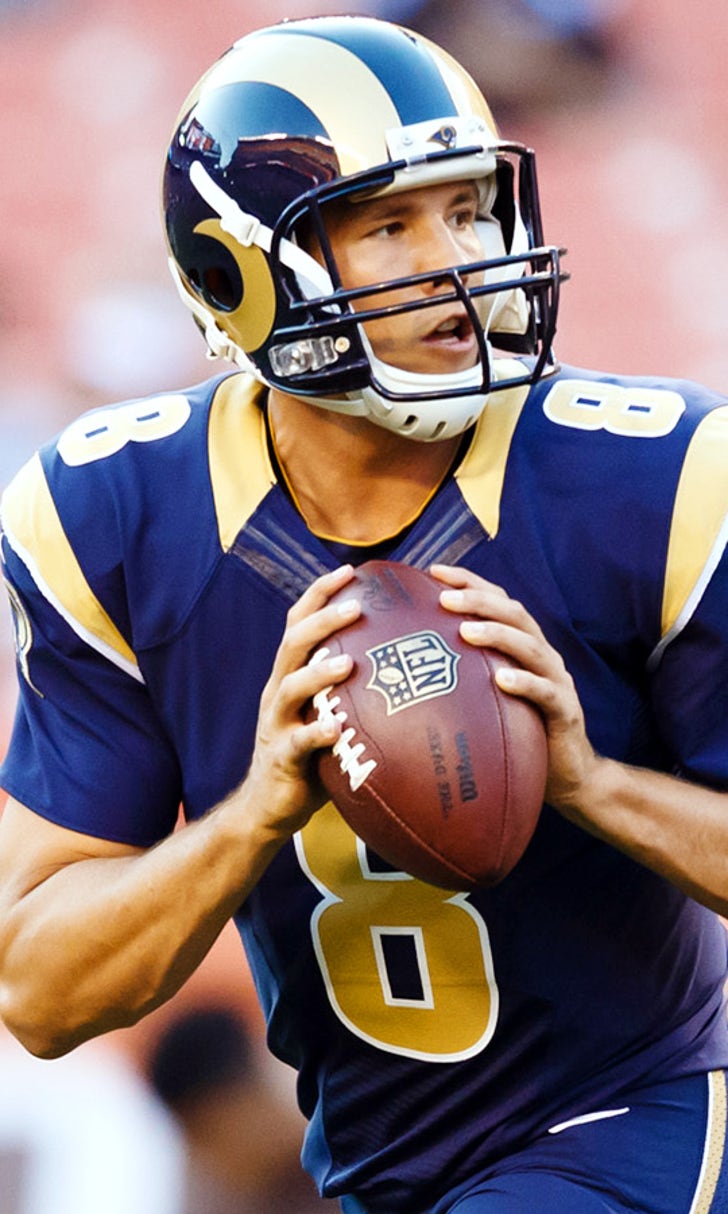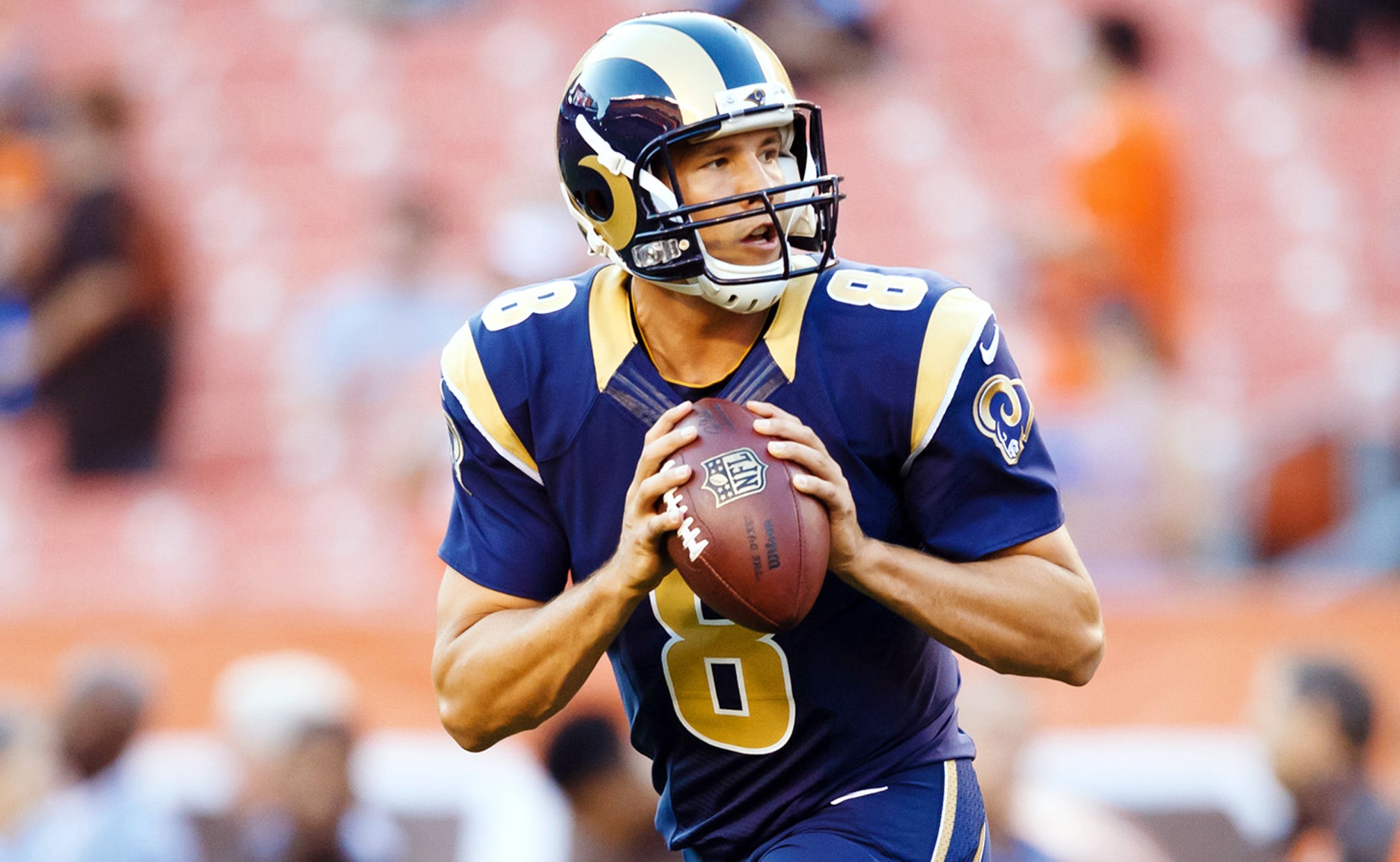 Rams must not leave any stone unturned in efforts to improve roster
BY foxsports • January 12, 2015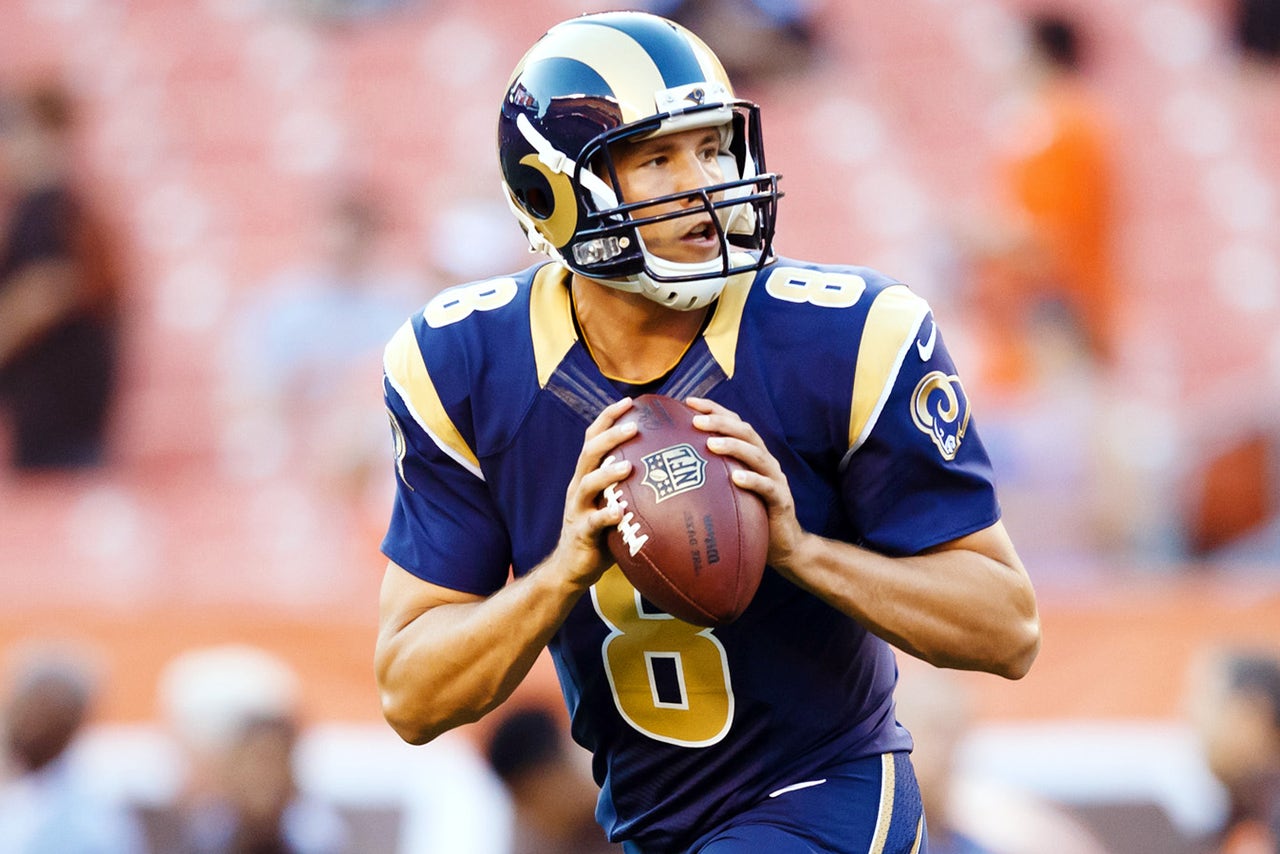 ST. LOUIS -- It's time for the latest Rams rebuilding process to yield results, and the men in charge shouldn't be ruling out any options this offseason to make it happen.
General manager Les Snead and Jeff Fisher expected a breakthrough in 2014, even after losing quarterback Sam Bradford to injury in the preseason. Instead, a mediocre offense and too much inconsistency, particularly late in games, gave them a 6-10 record and a second straight last-place finish in the ultra-competitive NFC West.
"It makes you angry, and I always say it's good to be angry because it means there's something to be angry about," Snead says. "It's not despair. It's really the something that you're angry about is because there's really something there."
Smart drafting and solid development over the past three years have created a solid core good enough to earn wins at home over Denver and Seattle, two of the league's best teams. By the end of the season, 10 players drafted by Snead and Fisher had cracked the starting lineup, including kicker Greg Zuerlein.
Now it's time to get a little more creative in filling the remaining holes, beginning with quarterback. Although the Rams haven't lost hope for Bradford, who turned 27 in November, they're cognizant of the need for a contingency plan if he can't stay healthy or return to top form.
Fisher says a new quarterback will be signed to challenge Bradford in 2015, though it's still far too early to speculate who that might be. Snead understands good veteran free agents are tough to find, but both he and Fisher know even a promising college quarterback may need development time that St. Louis might not be able to offer.
"If you're going to go out and draft a quarterback, you have to be certain that he can handle the pro-style offense," Fisher says. "Or, you go out and do a little bit of what a great job that Seattle has done and do some of the same things that Russell (Wilson) did and use his legs."
The latter scenario seems improbable, though not necessarily impossible considering the Rams' offensive philosophy will change to some degree when they find a new coordinator to replace Brian Schottenheimer. St. Louis may even want to explore its options for moving up to draft Oregon's Marcus Mariota or Florida State's Jameis Winston, by far the best quarterbacks in the 2015 class.
That would go against the Rams' successful philosophy of stockpiling draft picks, which was buoyed significantly by the trade that allowed the Redskins to take Robert Griffin III No. 2 overall in 2012. But quality has become more important relative to quantity for St. Louis since then, a fact Fisher and Snead both seem to recognize.
"Our decision to go ahead and trade for (safety) Mark (Barron) was not necessarily based on Mark's potential and his ability," Fisher says. "It was also based on our feeling as it relates to this year's draft and the strength of this year's draft."
It's easy to read too much into that statement, particularly with little else to go on and more than three months remaining before the draft. Snead's comments that this year's draft class seems weaker overall only adds fuel to speculation that the Rams might make a move.
In the end, though, free agency and trades might be the best places to find a reliable quarterback and offensive lineman for next season. Those efforts had mixed results last year; guard Davin Joseph and quarterback Shaun Hill both got plenty of playing time after signing one-year contracts, but neither performed that well.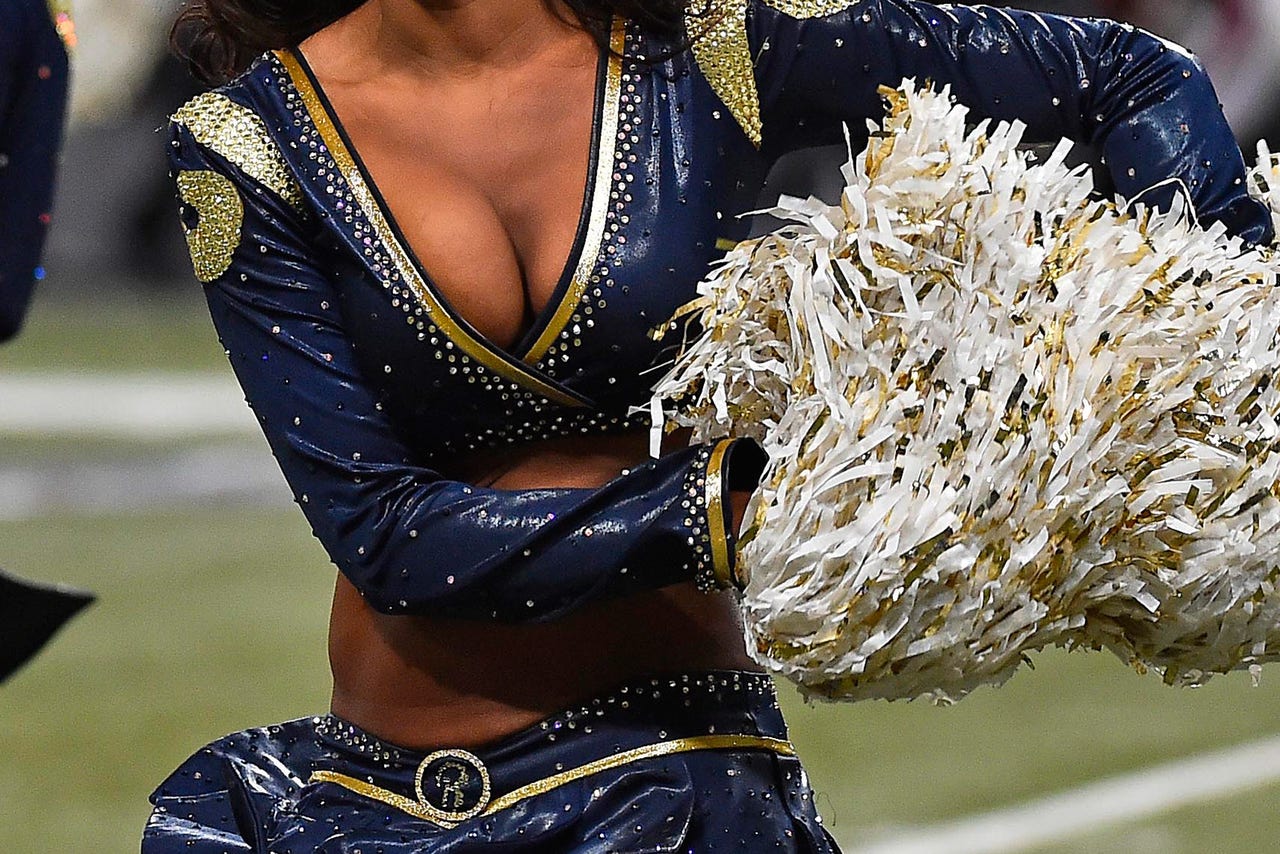 Lookin' good! Flip through our photo album of Rams cheerleaders.
Receiver Kenny Britt proved to be the most valuable veteran pickup, catching a career-high 48 catches for a team-high 748 yards. Perhaps the right piece could provide the boost the Rams need, even if it doesn't fill one of their glaring weaknesses.
"We're going to look at free agency," Fisher says. "I think we'll be able to do that. Yeah, it would make sense to see if you get some, but you don't want to go old, either."
The question of whether the Rams will stay in St. Louis threatens to present more complications for that plan, although Snead and Fisher both say that shouldn't matter. Fisher would know better than most, since he coached the Houston Oilers from 1994-96 and moved with the team to Tennessee.
He also notes his talented young players will benefit from another year of experience, a point Snead makes sure to emphasize as well. If St. Louis builds its core correctly, one day its young team will be one of the league's better veteran groups.
They're not there yet, though, and the Rams can't afford to wait for that to happen. It's time to study hard, take some risks and make aggressive moves to increase the possibility of success next season.
If they don't, Fisher and Snead might not be around to see their plan all the way through.
You can follow Luke Thompson on Twitter at @FS_LukeT or email him at lukegthompson87@gmail.com.
---