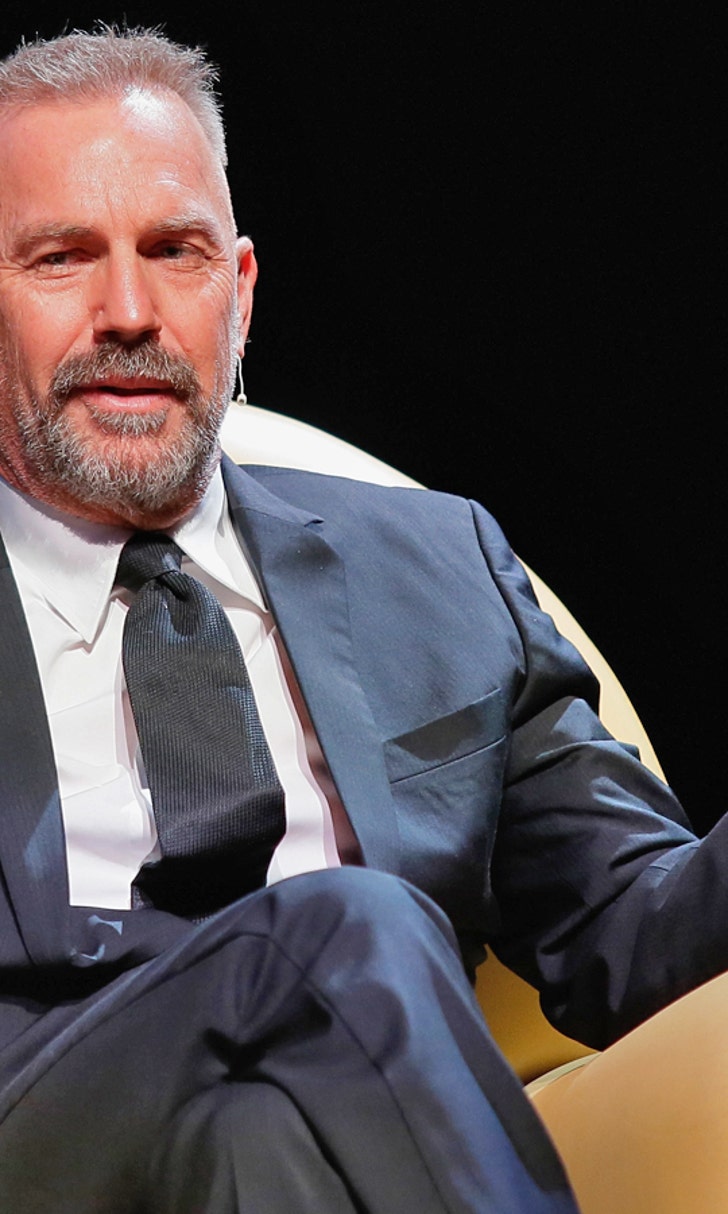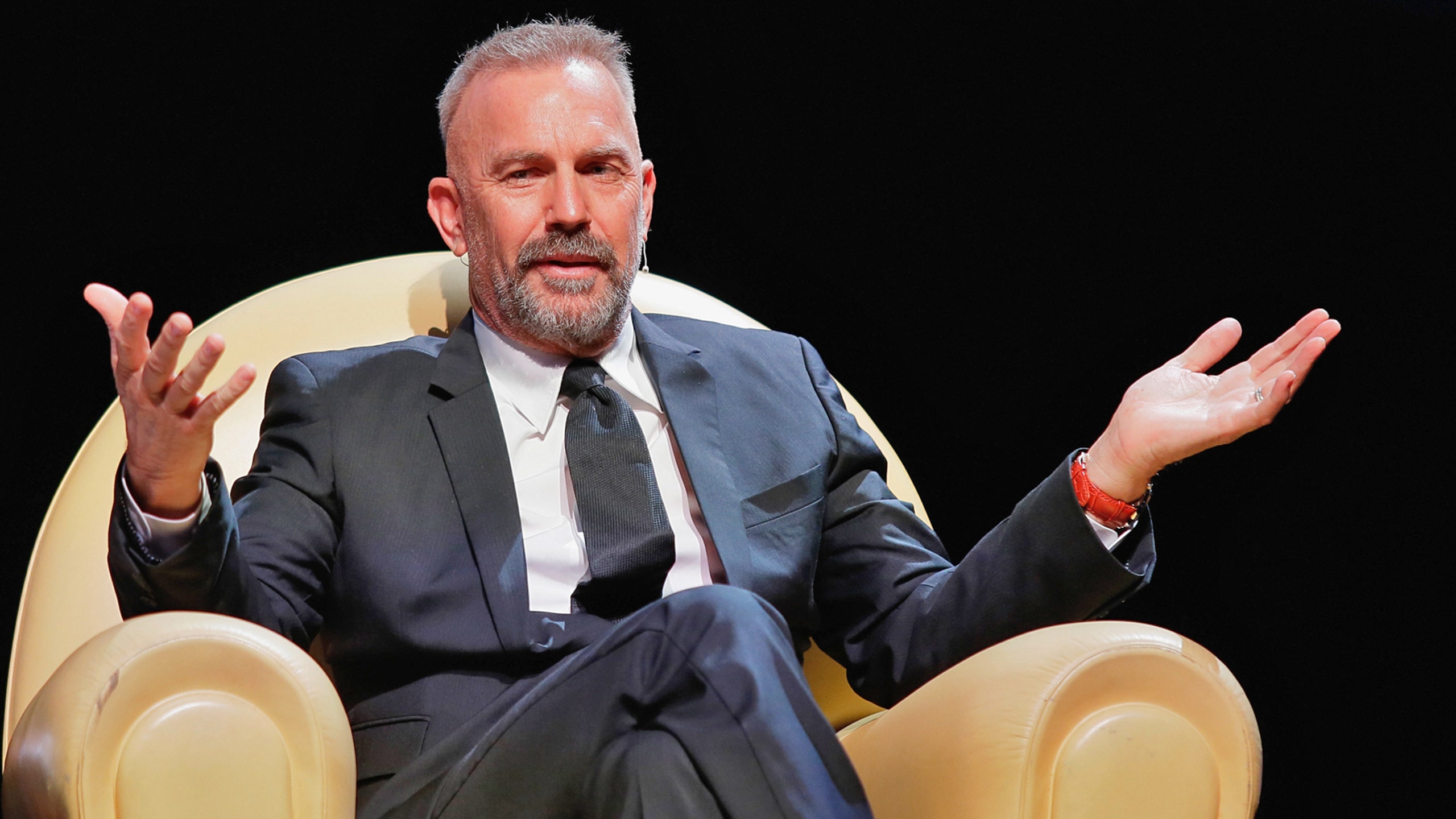 QUIZ: How well do you know the King of Sports Films (Kevin Costner)?
BY Brett Smiley • October 30, 2015
Kevin Costner can just about field a baseball team with the amount of sports movies he's been in (eight, nine if you count the archery in "Robin Hood: Prince of Thieves"). From "Bull Durham" to the most recent "McFarland, USA" Costner has done it with quality as well as quantity. 
How well do you know those movies? Let's go to the quiz:
---