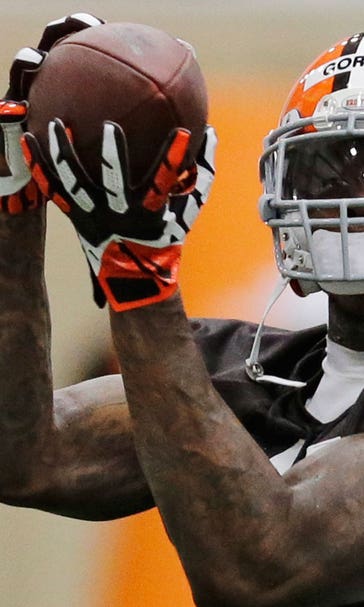 Questions arise at WR for Browns
BY foxsports • May 9, 2014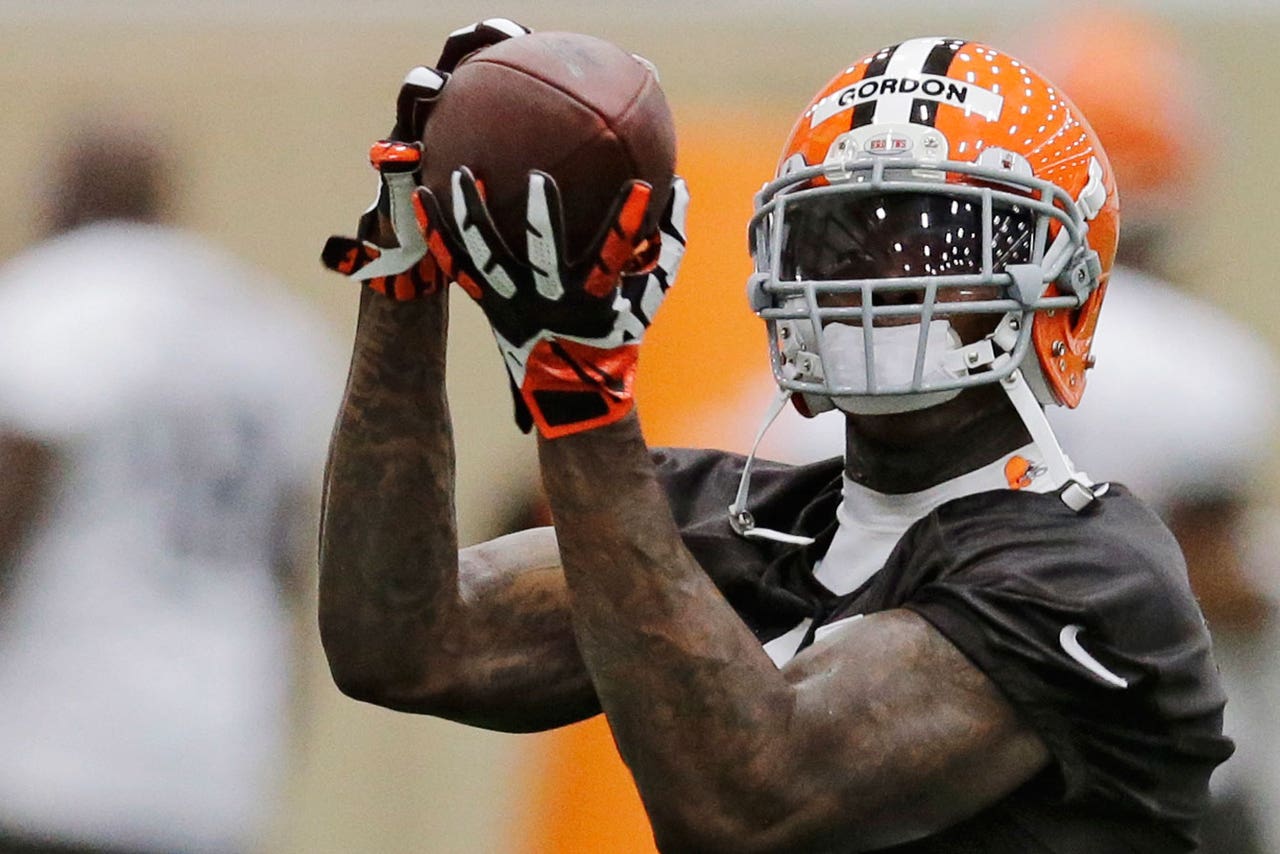 The Cleveland Browns have a Josh Gordon situation.
An ESPN report Friday afternoon said the ultra-talented Gordon is facing a season-long suspension for another violation of the NFL's substance abuse policy.
Asked about the report, Browns general manager Ray Farmer said the team won't comment on anything about Gordon because the league has rules on what he can and can't say.
Everything about the NFL's substance abuse program is supposed to be confidential.
Meanwhile, the second and third rounds of the NFL Draft went on Friday night without the Browns selecting a wide receiver. The Browns had previously added veterans Andrew Hawkins and Nate Burleson in free agency; another ESPN report during Friday night's draft said Burleson broke his arm in last week's voluntary minicamp.
After that minicamp, Browns coach Mike Pettine was asked if Burleson was out for the last day with an injury. Pettine said Burleson was "OK" and "in good standing." Farmer also declined comment on Burleson as he and Pettine met with the media late Friday evening.
"I'm not concerned with the depth at wide receiver," Farmer said, adding that Burleson won't "miss any games."
The Browns traded back into the third round Friday night to select Towson running back Terrance West, giving up their first fourth-round pick on Saturday. They still hold a fourth-rounder obtained from the Indianapolis Colts in last year's draft.
Gordon, 23, led the NFL in receiving yards last season with 1,646 despite playing with three different quarterbacks and missing the season's first two games due to suspension resulting from a violation of the league's drug policy.
The ESPN report said the Browns coaching staff was unaware of Gordon's latest situation until the report went public.
The report cited two sources that Gordon's latest violation comes from marijuana being found during a drug test. One source said Gordon received a letter in early winter from a league physician stating he had failed a test. A second letter, informing Gordon that he faced a 16-game suspension but had the right to appeal, was sent in late April.
The Browns got Gordon in the second round of the 2012 supplemental draft after he was booted from Baylor for marijuana use and transferred to Utah, where he never played a game and left after failing a drug test.
Gordon had 87 receptions and 9 touchdowns last season. He twice set the franchise record for receiving yards in a game.
Follow on Twitter FSOhioZJackson
---