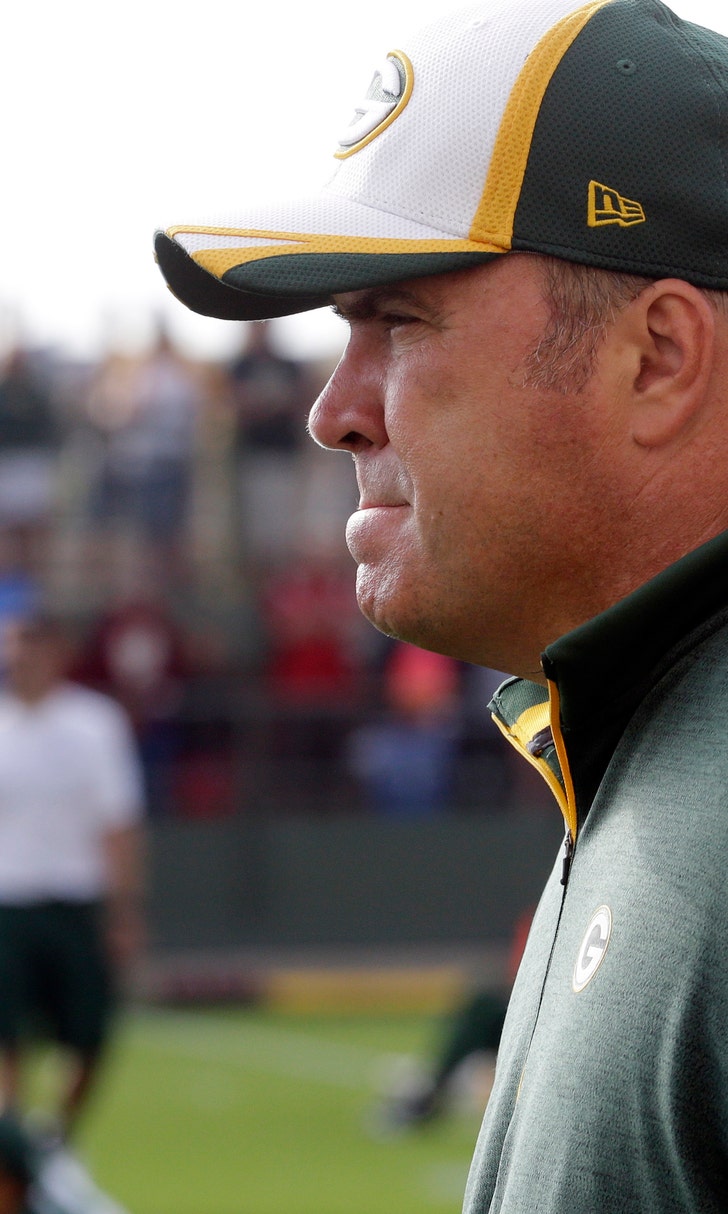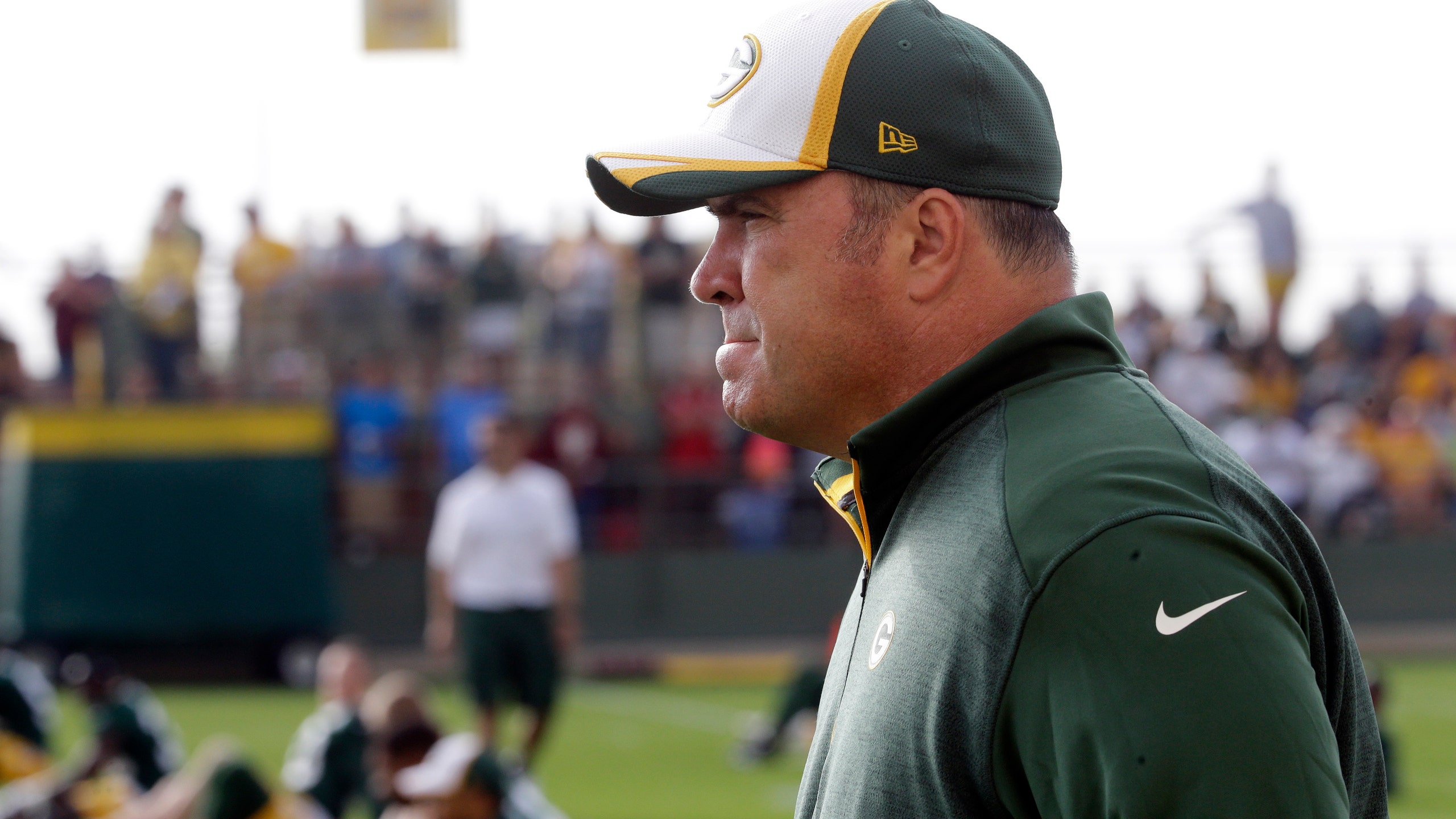 Punches between Packers teammates lead to coaches showdown
BY foxsports • August 13, 2014
GREEN BAY, Wis. -- It's a relatively common occurrence to see teammates fighting on the field by the midway point of training camp. Coaches, however, usually stay out of it. But soon after the biggest brawl of Green Bay Packers training camp ended, two of the team's coaches went nose-to-nose, screaming back and forth.
Seeing that happen was not a problem for head coach Mike McCarthy. He liked that linebackers coach Winston Moss and offensive line coach James Campen took it to that level. It might've even helped the Packers have exactly the type of practice that McCarthy wanted.
"That's energy," McCarthy said. "It's all just part of the emphasis of that drill. Those two guys (Moss and Campen), that's their responsibility."
Moss and Campen were smart about their confrontation, as insults were the only thing that either of them were going to let fly.
"I guess it started with (Campen commenting on my) beard, and I talked about his little mmm," Moss said while motioning to his belly. "It kind of went from there and had a little fun. It was good. You don't see too many coaches get after it. But to me, it was just fun.
"I hope he's fine. I hope he didn't take it personal."
Several hours after the altercation, Campen didn't seem to still be upset.
"Hey, it's an intense practice," Campen said. "Everything is fine. It's no big deal. I like his beard. It's nice."
Wide receiver Jordy Nelson wasn't convinced that Moss and Campen were ever going to do anything more than yell and create a spectacle.
"It's a big act; WWF style," Nelson said.
While Campen and Moss kept it to just words, many Packers players didn't. The sideline-clearing fight that seemed to prompt the coaches getting into it came when left guard Josh Sitton and inside linebacker Jamari Lattimore went after each other.
"Throwing punches is not smart," Sitton said. "That's pretty stupid. I might have been stupid today."
This wasn't the first time in his career that Sitton's been involved in some teammate-on-teammate extracurricular activity. He has a basic guideline for himself to determine when it's justified to get into a fracas.
"It's about protecting your guys," Sitton said. "If I see someone finishing too hard on a running back, then I'm going to go talk to that guy and make sure it doesn't happen. If your guys see you protecting your teammates, then they're going to feel that much closer to you and that bond's going to build even more."
Coming to blows did cross a line, though.
"We always talk, 'don't punch anybody,'" Sitton said. "I don't think that happened today. I think there was definitely a few punches thrown. They tell us to just be smart and protect your teammates."
There was a bit of premeditation from the coaching staff to make sure Wednesday's practice had that extra fire to it. The younger players may not have noticed it, but a veteran like Nelson did.
"They juiced us up in the meeting room," Nelson said. "It was no surprise. It's part of it. We'll all move on. It's probably the last time you'll see it."
McCarthy admitted that "emotion definitely got in the way in a few instances," but with no injuries occurring as a result, it seemed to work out just as he hoped it would.
"It was the practice we needed," McCarthy said. "There were some challenges that needed to be met. It was a physical practice, and based on the way we've scheduled the team throughout training camp, I'll look at the video, but I think we got done what we needed to get done today."
Follow Paul Imig on Twitter
---