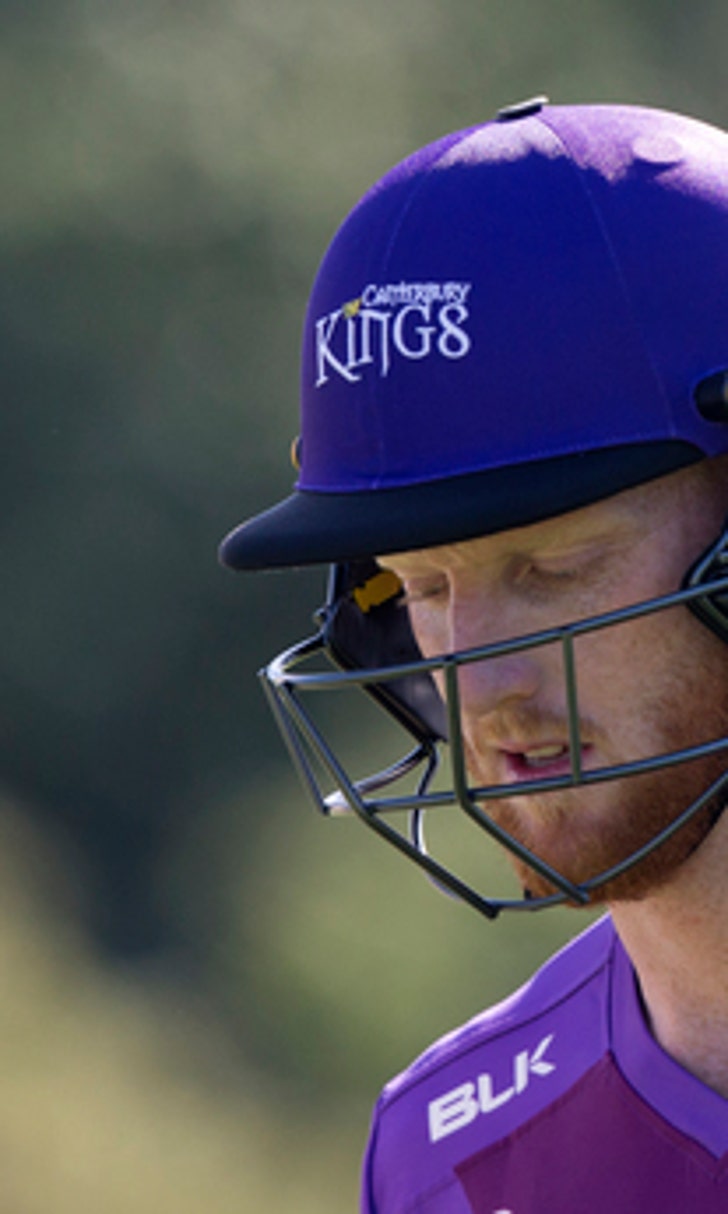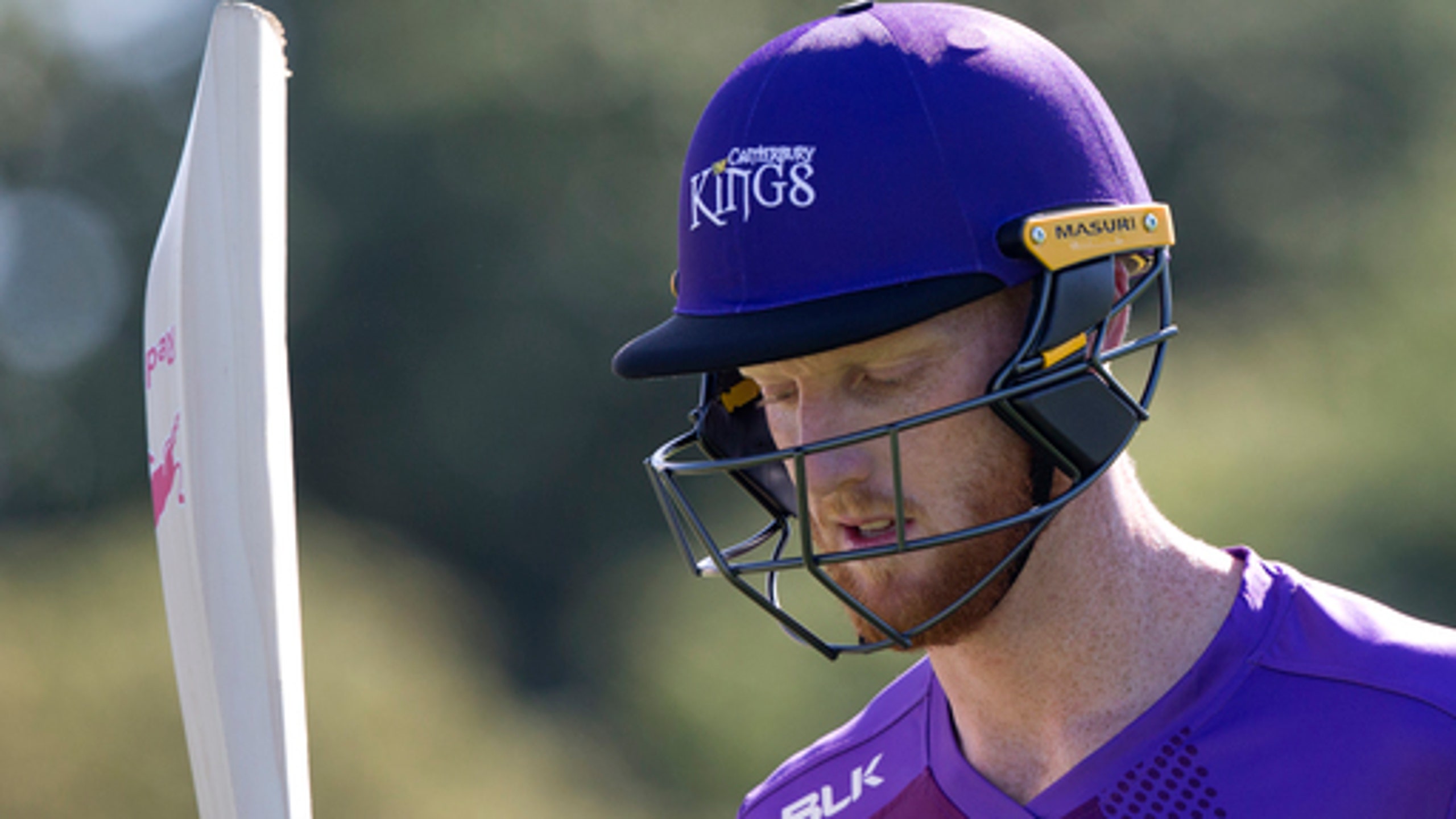 Prosecutors charge England cricketer Ben Stokes with affray
BY AP • January 15, 2018
LONDON (AP) England cricketer Ben Stokes was charged with affray by prosecutors on Monday after a violent incident in September that derailed the career of one of the sport's most sought-after players.
The allrounder, who was the costliest player in last year's Indian Premier League at $2.15 million, missed England's Ashes series in Australia while the incident outside a nightclub in September in Bristol, southwest England was investigated by police.
The Crown Prosecution Service said Stokes has been charged with affray along with two other men - Ryan Ali and Ryan Hale - and they will appear in court at a date yet to be determined.
''I gave a full and detailed account of my actions to the police on day one - the same day as the incident - and have co-operated at each step of the police inquiry,'' Stokes said in a statement posted on Twitter.
''I am keen to have an opportunity to clear my name but, on advice, the appropriate time to do this is when the case comes to trial.''
The charge relates to fighting in public and could lead to a jail term if the 26-year-old Stokes is convicted.
''The CPS' decision to charge me, as well as Ryan Ali and Ryan Hale, at least means that my account of what happened that night can come out in court and be made public,'' Stokes said. ''Until then, my focus is very much on cricket.''
After being suspended by England, Stokes went to New Zealand for a month to play for Canterbury province in domestic limited overs competitions.
Stokes has been given permission by the England team leadership to enter the draft for the lucrative Indian Premier League at the end of January. He ended his first IPL campaign with Rising Pune Supergiant last year as the competition's Most Valuable Player.
---