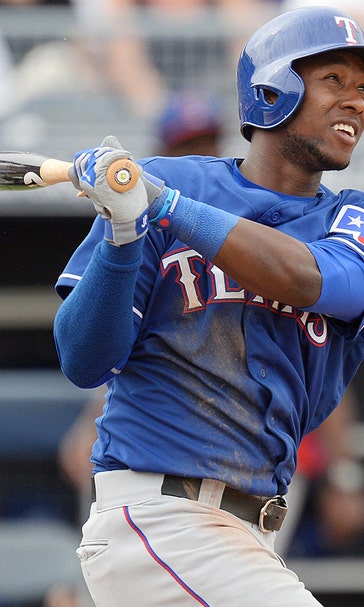 Profar doesn't think he'll play this season
June 3, 2014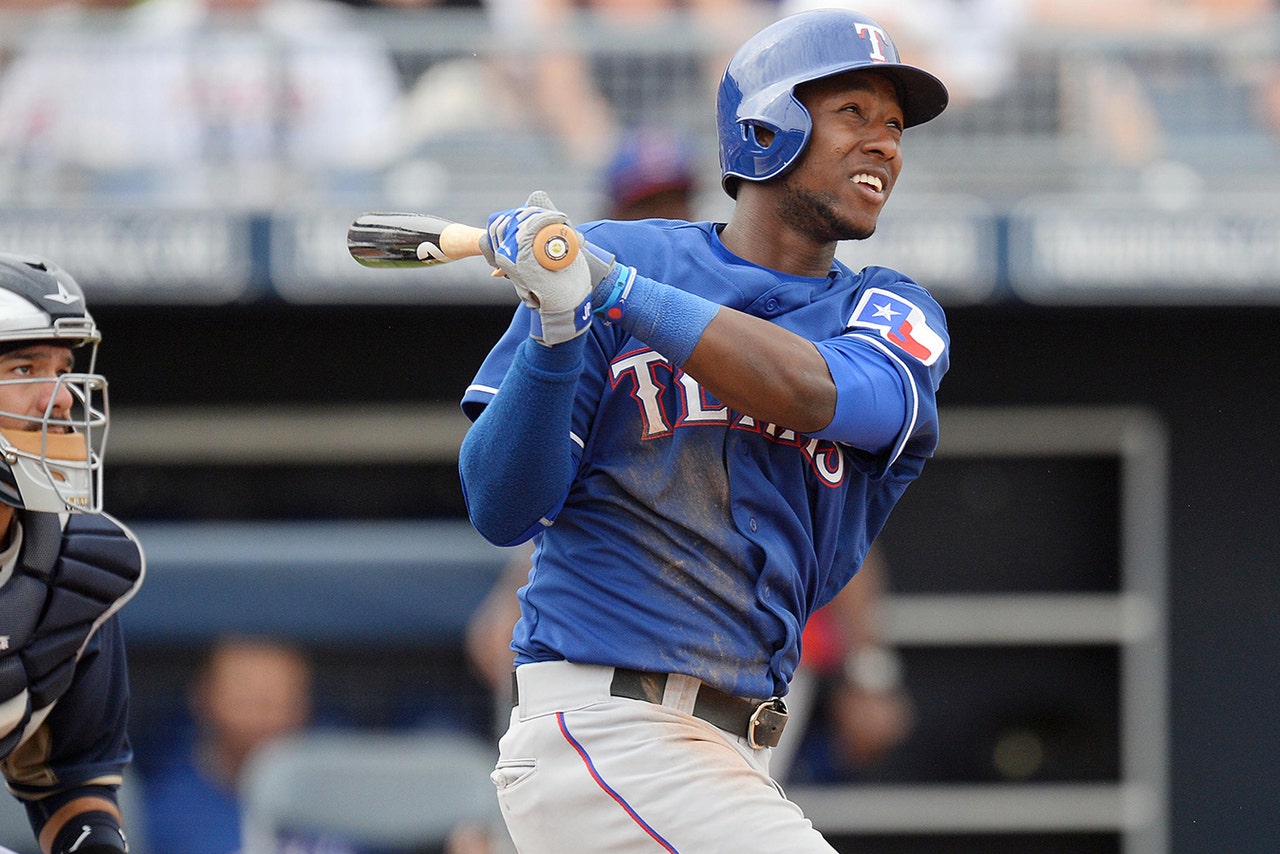 ARLINGTON, Texas - Jurickson Profar's 2014 season may never begin
Profar, who is sidelined because he restrained a muscle in his right shoulder, said Tuesday he didn't think he'd play again in 2014.
"We've got to get it right," Profar said of his right shoulder.
Two weeks ago Texas general manager Jon Daniels said the team would take things slow with Profar, who believes he reinjured his shoulder while sleeping. The timeline then was at least another eight to 12 weeks. Profar said Tuesday he doesn't want to take a chance and make his shoulder worse. The team still has no plans for Profar to have surgery on the Teres major muscle, which originally sidelined Profar in spring training.
The Rangers have started four players at second in Profar's absence. Rookie Rougned Odor is now getting the majority of the playing time, and he came into Tuesday's game batting .281 with one home run and 11 RBI.
---