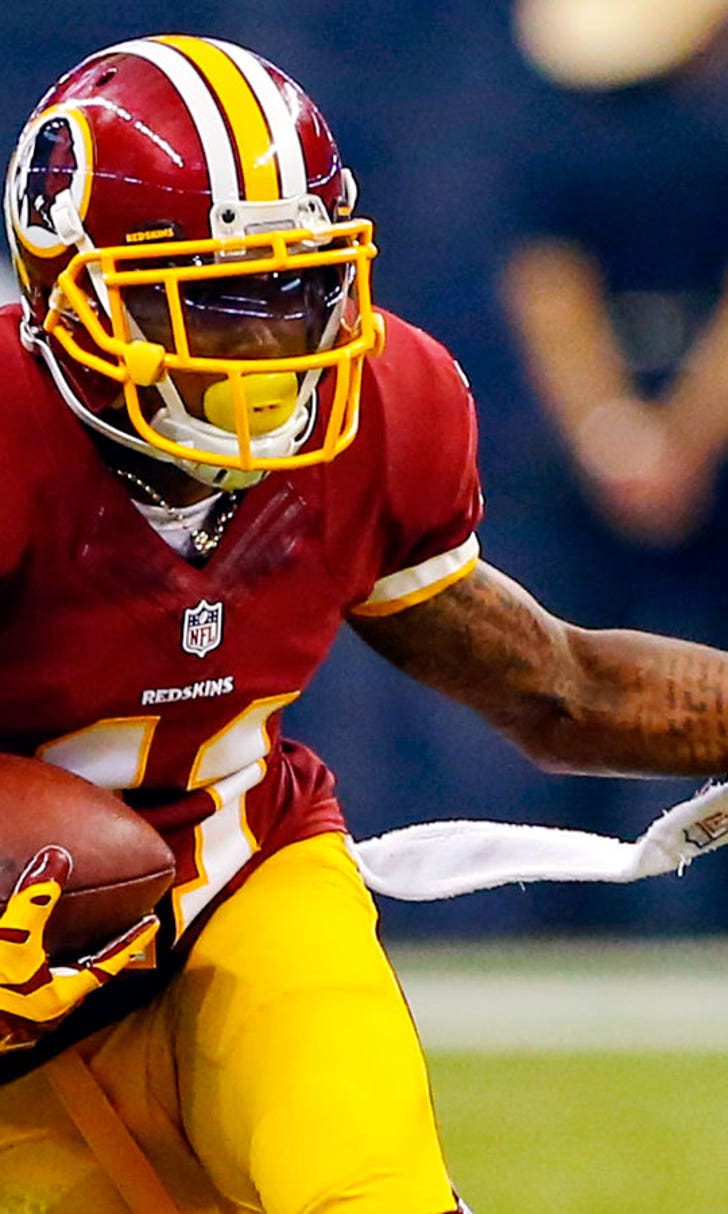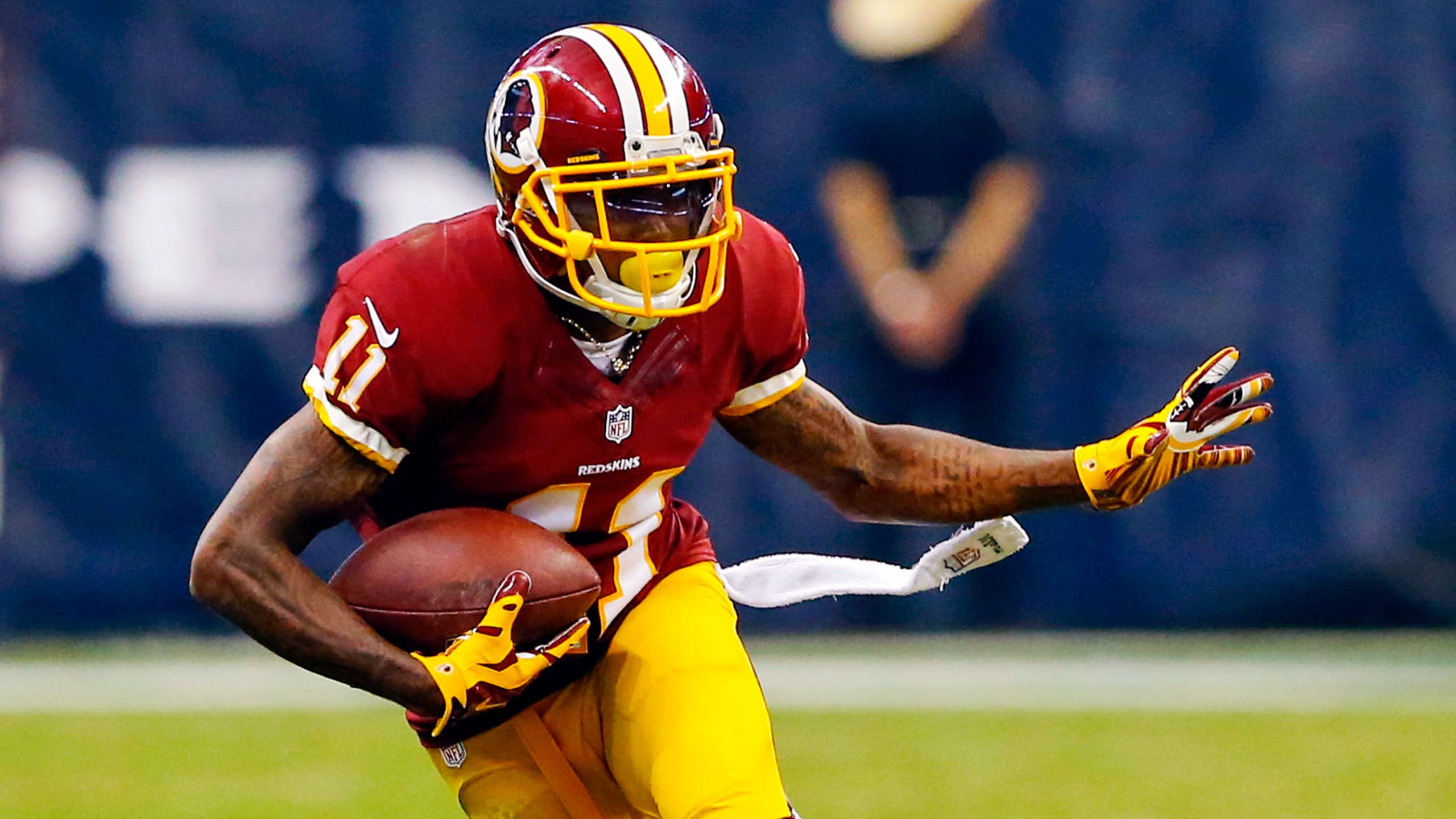 Preview: Vikings to take on potent Redskins offense
BY foxsports • November 1, 2014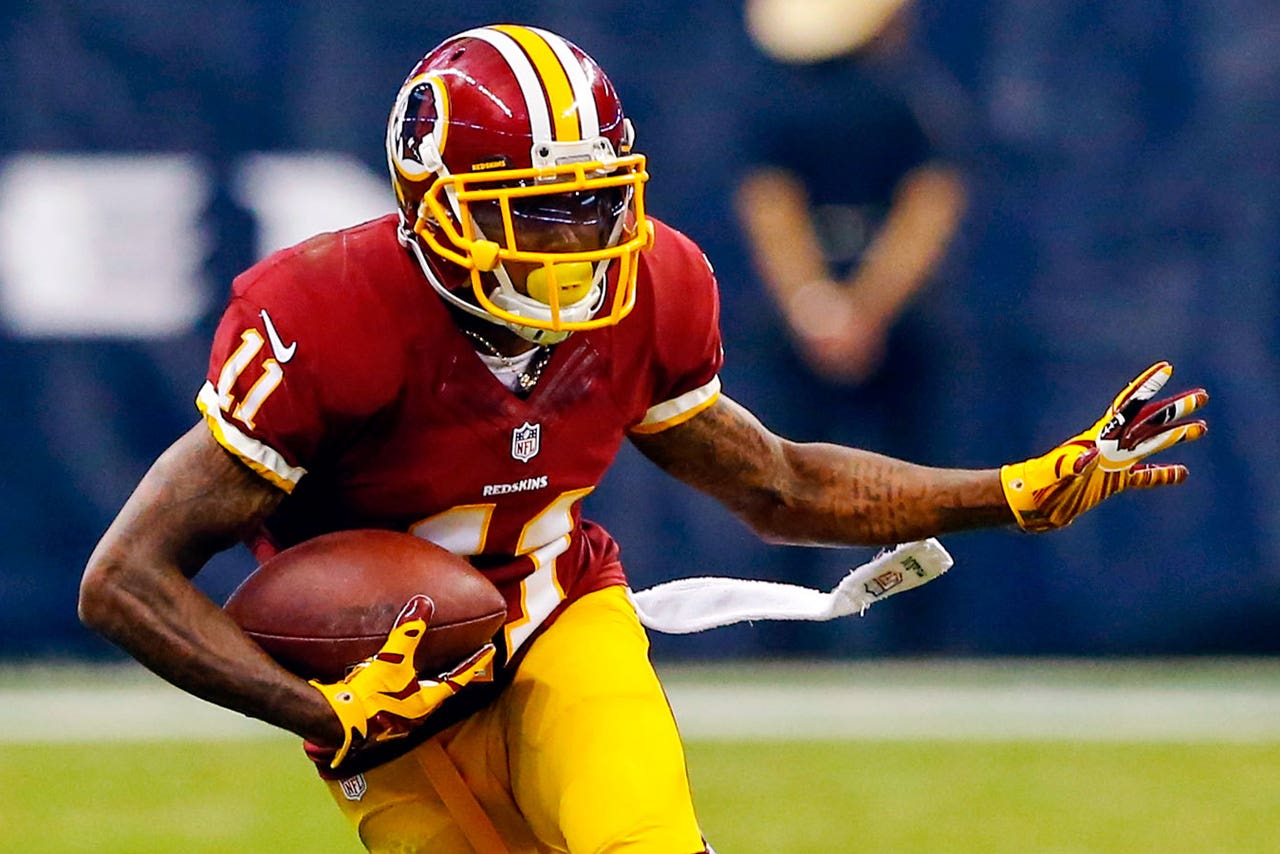 Washington Redskins coach Jay Gruden knows Minnesota Vikings counterpart Mike Zimmer all too well after they spent three years together in Cincinnati.
Still, Gruden doesn't expect familiarity to be much help as the Redskins try to top their win total from last season when they visit Minnesota on Sunday.
Both are first-year head coaches after Gruden served as the offensive coordinator for the Bengals from 2011-2013, the same time that Zimmer was their defensive coordinator.
"What makes his defense so good is not many people know what he's going to do," Gruden said. "That's why he's so successful."
Zimmer has transformed Minnesota's defense from the second-worst unit in the league last year into a top unit in 2014. The Vikings (3-5) allowed 397.6 yards per game last year compared to 323.8 this season, good for eighth in the NFL. They're also tied for second in the league with 25 sacks.
Washington's game plan for Zimmer and the Vikings defense will largely depend on who starts at quarterback. Third-stringer Colt McCoy shined Monday night, leading the Redskins (3-5) to a 20-17 overtime victory in Dallas. He went 25 of 30 for 299 yards, threw an interception and ran for a touchdown.
McCoy would only start, however, if Robert Griffin III can't. Griffin practiced in full on Wednesday, and Gruden said the quarterback would return "if he shows he can handle the workload" in practices.
Griffin hasn't played since he dislocated his left ankle in Week 2.
"Last week was more of a 'introducing' him. This week's more about getting him more reps with the '1's, a little bit more, and seeing how he handles it," Gruden said. "The doctors will continue to monitor him through each drill, through each movement, see how he's doing, then I'll have to decide whether he's ready from a mental quarterback standpoint."
Griffin went 29 of 37 for 267 yards in his only full game this season, an opening 17-6 loss at Houston.
The Vikings' quarterback situation is far clearer. Rookie Teddy Bridgewater will make his fifth start after he completed 24 of 42 passes for 241 yards and a touchdown in last week's 19-13 overtime win over Tampa Bay.
Minnesota's defense stood tall in the victory. The Buccaneers were held to 225 yards, and rookie linebacker Anthony Barr's 27-yard fumble recovery for a touchdown won it in OT.
"Hopefully this week it doesn't have to be that exciting," Bridgewater said. "Hopefully, we can get it done in the four quarters of regulation."
Zimmer expects a tougher test from Gruden and an offense that ranks seventh in the NFL with 391.9 yards per game.
"He did a great job when he was in Cincinnati with me, he did a great job with the young quarterbacks, he did a great job with the offense and the skill guys, especially," Zimmer said. "He's very innovative, changes a lot from week to week from what they do, tries to use the players to the best of their abilities."
Washington's top weapon has been DeSean Jackson, who has excelled in Griffin's absence. Since Week 2, Jackson has gone over 100 yards receiving in four of six games, and he caught six passes for 136 yards against the Cowboys.
Jackson set a career high with 10 receptions and had the second-most yards in his career with 195 against the Vikings last year while playing for Philadelphia.
These teams will be meeting for the fifth consecutive season, with the Vikings winning three of the previous four matchups. Griffin threw for 281 yards and three touchdowns in a 34-27 loss at the Metrodome last year.
---