Preview: Streaking Heat, improving Bulls square off on Martin Luther King Jr. Day
BY The Sports Xchange • January 15, 2018
TV: FOX Sports Sun
TIME: Pregame coverage begins at 3 p.m.
WATCH IT LIVE ON FOX SPORTS GO

CHICAGO -- As much of a competitive corner as the Chicago Bulls believe they have started to turn of late, they may not be catching the Miami Heat at the best time possible.

The Heat will carry a seven-game winning streak into Monday's game against the Bulls at the United Center after Miami dismantled the Milwaukee Bucks on Sunday.

After winning their previous six games by eight points or less, Miami (25-17) used a 14-0 second-half run to take a lead and then notched an 18-point victory to extend its win streak.



Miami's recent success has carried the Heat up the Eastern Conference standings to within a game of third-place Cleveland after Sunday's victory. After an early tip-off Sunday, the Heat will turn around and play another matinee on Monday in Chicago.

But they'll do so with plenty of momentum after Goran Dragic scored a game-high 25 in Miami's latest win. Yet even with seven straight victories, the Heat won't allow themselves to look too far ahead.

It doesn't mean anything," Heat coach Erik Spoelstra said Sunday, according to the South Florida Sun-Sentinel. "You have to start over from scratch every single game. What we've been really committed to is the process of getting better. So often in this league, even saying that, can become cliche. But it's about everything matters."

The Heat will face a Bulls team that has won two straight games and three of their last five after slipping past the Detroit Pistons 107-105 on Saturday. Zach LaVine, who made his season debut against Detroit, will remain restricted to 20 minutes per game for at least a week after returning from 11 months of rehabilitation from a torn ACL in his left knee.

LaVine scored 14 points and finished with two assists in 19 minutes on Saturday. LaVine, who was acquired in the offseason in a trade that sent Jimmy Butler to the Minnesota Timberwolves, hit the first shot he attempted and quickly made himself at home in his first game with the Bulls.

It's a roadblock he's glad to have out of the way.

"It's tough, especially when you're sitting on the bench knowing you can help, in a suit jacket," LaVine told reporters Saturday, according to the Chicago Tribune. "I'm glad I don't have to be over there anymore. I'll be able to ... leave my paw prints on the game a little bit."

With LaVine inserted into starting lineup, the Bulls (16-27) can now move forward with an offensive plan that coach Fred Hoiberg told reporters on Saturday he designed with LaVine in mind.

Getting through his first game was the final obstacle in LaVine's rehabilitation and with the guard now in place, the Bulls hope to keep moving in the right direction starting Monday against the suddenly surging Heat.

"To have wings that can get out and run in transition is a very big part of what we put in place and also having guys who came come off handoffs and rise up and shoot the ball," Hoiberg said, according to the Tribune.

"(LaVine) will fit what we're trying to do (and) how we're trying to play. It's exciting to get him back on the floor."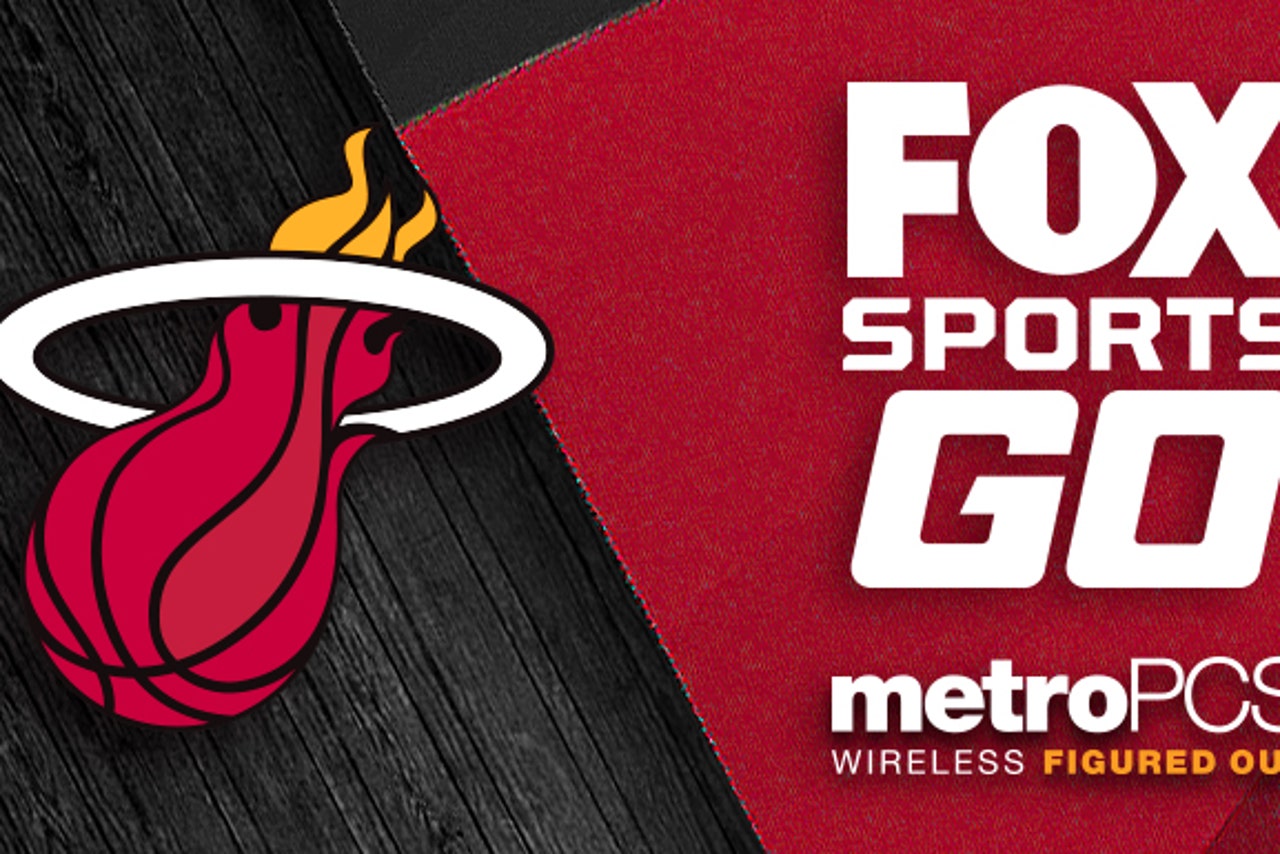 ---