Preview: Rays turn to Blake Snell as they aim to get back into series in Bronx
BY The Sports Xchange • July 29, 2017
TV: FOX Sports Sun
TIME: Coverage begins at 6:30 p.m. ET
CAN'T GET TO A TV? WATCH IT LIVE ON FOX SPORTS GO

NEW YORK -- When things were not going well with the New York Yankees for about a month, the most frequent question was when would the season get turned around?

It seems apparent that the Yankees are turning things around from a month filled with close losses and injuries.



The Yankees can tie a season high with their sixth straight win Saturday afternoon when they continue a four-game series agaisnt the Tampa Bay Rays.

The Yankees were 38-23 on June 12 when they last won six straight. During the next four weeks, they were 7-18 in a span of 25 games. But since the break, things are going reasonably well and of late it's going really well for New York.

After Masahiro Tanaka struck out a career-high 14, Aaron Judge, Clint Frazier and Brett Gardner homered in Friday's 6-1 win. The Yankees are 10-5 since the All-Star break and 8-2 in their last 10 games. They lead the American League East by a half-game.

"It's in front of us," Yankees manager Joe Girardi said of getting to first place. We're right there. We have a ton of games in our division. For me, it's there for us to go get and, we have to play well. That's the bottom line."

The Rays will add a new player for the third straight game and fourth time in the last week. After acquiring Sergio Romo last Saturday night along with Dan Jennings and Lucas Duda on Thursday, Tampa Bay acquired Steve Cishek from the Seattle Mariners on Friday.

So far, the moves have yet to cure the Rays of their recent slump. By dropping the first two games of the series, Tampa Bay is 2-7 in its last nine games and 2 1/2 games behind the Kansas City Royals for the second wild-card spot.

Duda made his debut Friday and homered. He became the 48th player used by the Rays this year, and when Cishek gets into a game after being activated Saturday, he will become the 49th, surpassing last season's total.

"I've been following them," Duda said. "I know where they are in the standings. It seems like they have a good shot to maybe take the division. So it's going to a fun next couple of months and I'm excited to be here and I'm looking forward to playing baseball."

Blake Snell would like to end a dubious streak Saturday when he starts for the Rays. At 0-6, he is the first Tampa Bay pitcher to lose at least his first six decisions since Edwin Jackson dropped his first eight decisions in 2007.

Snell last pitched Monday in a 5-0 loss to the Baltimore Orioles when he lasted into the eighth inning for the first time. He went two batted into the eighth and allowed three runs and six hits while throwing 109 pitches, the second most of his career.

"I was really challenging hitters and I was proud about that," Snell said. "It's what I've been trying to do for some time now. ... I can see that what everyone's telling me works, and it's true, so just keep battling and keep it going."

Snell made his major league debut in New York on April 23, 2016, in a game decided on Brett Gardner's game-winning homer off Erasmo Ramirez. In five career starts against the Yankees, he is 2-1 with 2.38 ERA.

Snell took a no-decision in his last appearance against the Yankees when he allowed two unearned runs in 4 2/3 innings of an 8-4 loss on April 12 at Yankee Stadium.

Last season, he joined Jake Odorizzi (2014), Chris Archer (2013) and Wade Davis (2010) as the fourth rookie starter to beat the Yankees twice in a season.

For the time being, Caleb Smith is New York's fifth starter and he makes his second career start Saturday, a day after turning 26. If he makes another is likely contingent on how this start goes and if the Yankees acquire a starting pitcher before Monday's non-waiver trade deadline.

Smith made his first career start in Sunday's 6-4 win at Seattle and did not get a decision when he allowed four runs and five hits in 3 2/3 innings. In two appearances since joining the Yankees on July 16, Smith has allowed six earned runs and nine hits in 6 2/3 innings.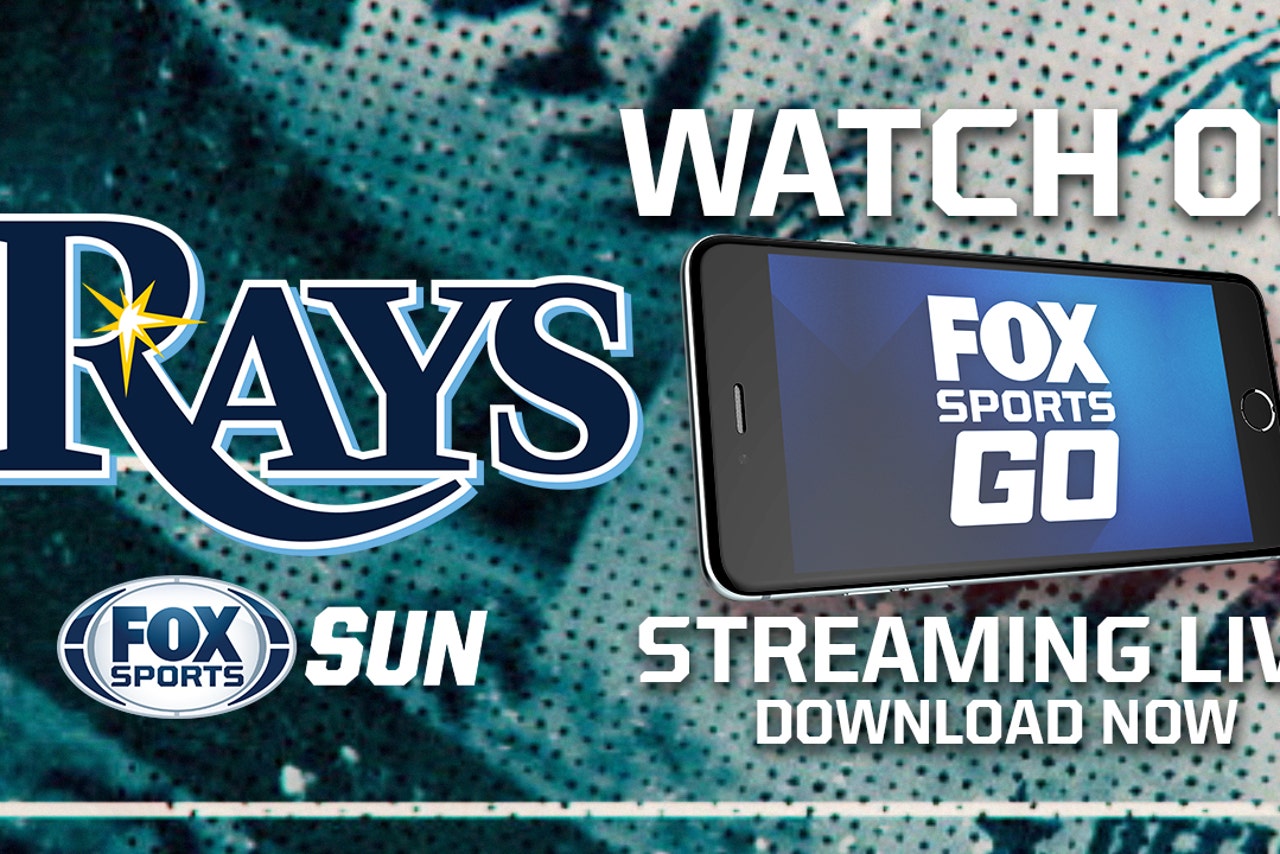 ---