Preview: Marlins look to stay hot, open 4-game series vs. Diamondbacks
BY The Sports Xchange • June 2, 2017
TV: FOX Sports Florida
TIME: Pregame coverage begins at 6:30 p.m.
CAN'T GET TO A TV? WATCH IT LIVE ON FOX SPORTS GO

MIAMI -- The surprising Arizona Diamondbacks (33-22), one of only six teams in the major leagues playing at least .600 ball this season, are set to invade Marlins Park on Thursday night to play the Miami Marlins (21-30).

It appears to be a mismatch seeing as Miami is in the bottom six, but look again.



The Marlins have won a season-high four consecutive games and are coming off their first series sweep since last August. Miami has also won two straight series for the first time all season.

Things are looking so positive for the Marlins -- at least compared to the dour outlet of a week ago -- that Miami first baseman Justin Bour was able to make fun of himself Wednesday after a clumsy defensive play.

Bour failed to dig out a low throw by shortstop JT Riddle. When Bour went to retrieve the ball in foul territory, he nearly fell backward into the stands along the first base line.

"I slipped a bit on the cement," said Bour, a 6-foot-3, 265-pounder. "I think I fall gracefully. A big tree falls hard. ... I said 'hi' to the fans."

Yes, the good times -- and lines -- are rolling for the Marlins, who are 6-2 in their past eight games, a streak that started when manager Don Mattingly moved cleanup hitter Giancarlo Stanton to the No. 2 hole in the batting order.

Stanton is hitting .414 with three homers since being moved up in the order. However, Stanton missed the Wednesday game because of what was called a cramp in his left hamstring.

The Marlins did just fine without Stanton, slugging three home runs and beating the Philadelphia Phillies 10-2.

Stanton, Mattingly said, is likely to play Thursday. But Marlins second baseman Dee Gordon, who is hitting .386 in his past 15 games and has 16 steals this season, may be rested Thursday because of an undisclosed injury to his right leg.

Thursday's pitching matchup favors the Diamondbacks, who will throw veteran right-hander Zack Greinke (6-3, 3.24 ERA) against Miami left-hander Jeff Locke, who will make his Marlins and 2017 debut.

Greinke, 33, has won five of his past six decisions. The only loss during that stretch was a 6-1 defeat at Milwaukee on Saturday.

"Our whole team played pretty terrible, including me," Greinke said after that effort. "I didn't do my best."

Usually, though, Greinke does pretty close to his best, which is why he is fifth in the National League with an average of 10.5 strikeouts per nine innings.

But Greinke, who is 5-0 with a 2.49 ERA in seven home starts, is 1-3 with a 4.62 ERA in four road outings. He is almost equally tough on left-handed batters (.227 average) as he is versus righties (.210).

Greinke has allowed 11 homers, which is alarming. His home run per nine innings ratio of 1.4 is his worst since his rookie year of 2004. And the Marlins have three batters -- Bour, Stanton and Marcell Ozuna -- with at least 14 homers.

The Marlins, though, have always been Greinke's comfort team. He is 4-0 with a 2.96 ERA in eight career outings against Miami. The Marlins are the only opponent in the majors that has yet to defeat Greinke.

Locke, 29, was an All-Star in 2013 with the Pittsburgh Pirates. He signed a one-year contract with Miami in the offseason but had arm issues in spring training.

Locke is 35-38 with a 4.41 ERA over his career, including 1-2 with a 6.57 ERA in five appearances (four starts) versus Arizona.

The Marlins, though, could have a significant advantage on Thursday because the Diamondbacks were traveling Wednesday night from Pittsburgh, where Arizona won 6-5 in 14 innings.

Arizona had to go to its bullpen for eight innings. So aside from being travel-weary, the Diamondbacks may be a bit short on relievers.

Following a three-game losing streak, Arizona captured the last two games against the Pirates.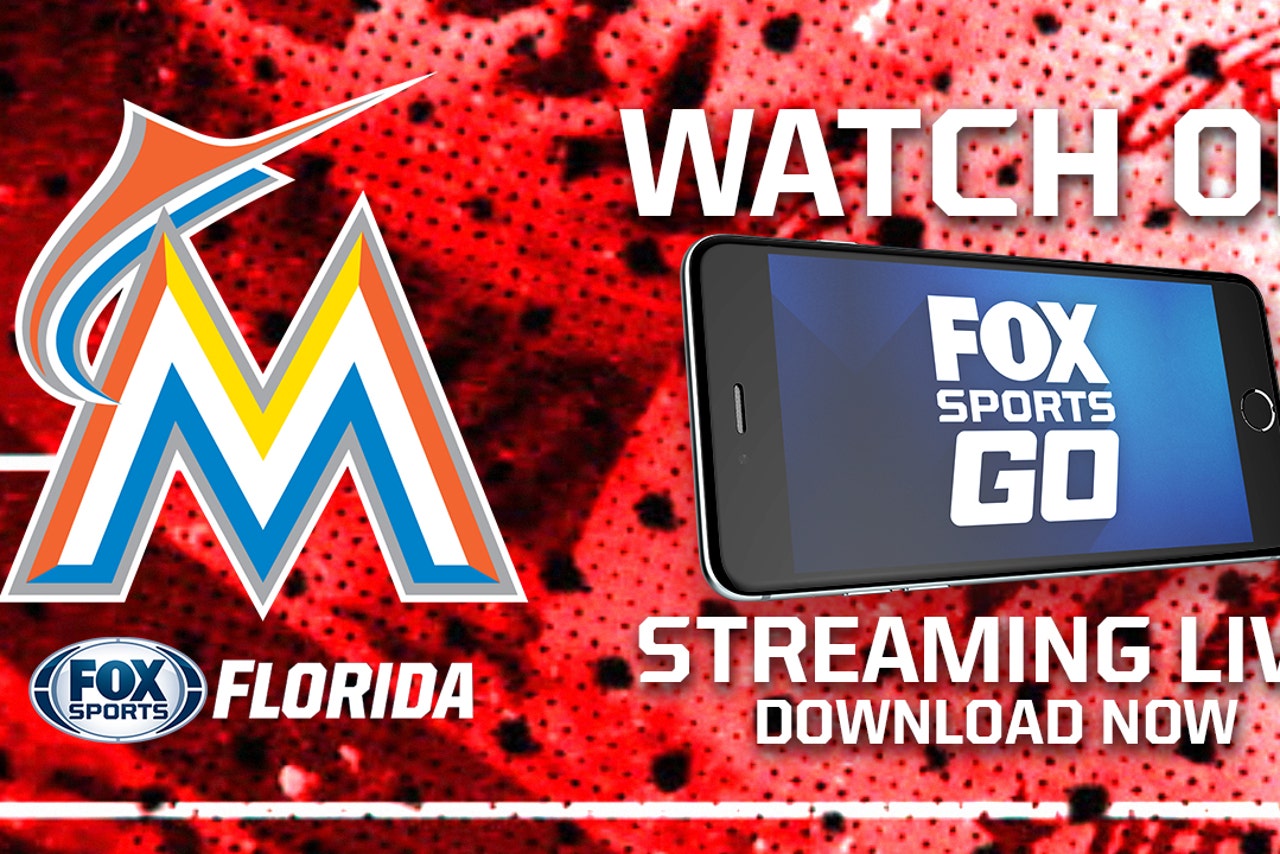 ---