Preview: Marlins look for a clean sweep of Reds in finale in Cincinnati
BY The Sports Xchange • July 23, 2017
TV: FOX Sports Florida
Time: Pregame coverage begins at 12:30 p.m.

CAN'T GET TO A TV? WATCH IT LIVE ON FOX SPORTS GO

CINCINNATI -- If any team couldn't wait to go on the road, it would be the Cincinnati Reds.

Cincinnati is scheduled to wrap up what might be the ugliest homestand in franchise history Sunday with the finale of their three-game series against the Miami Marlins.

How ugly is this homestand for the Reds?



For homestands lasting 10 or fewer games, the Reds (40-57) have tied a franchise record for runs allowed with 69 and set the record for home runs yielded with 22 while hitting only five homers of their own. Opponents have reached double figures in runs in four of the losses.

The constant losing had even normally loquacious manager Bryan Price literally at a loss for words.

"I don't have a lot of words, which is unusual for me," Price said after Saturday's 5-4 loss to the Marlins.

The opponent's homers have piled up without a contribution from National League home run leader Giancarlo Stanton. Cincinnati pitchers have kept Miami's slugging right fielder in the yard through the first two games of the series but gave up two to J.T. Realmuto.

Realmuto had three hits Saturday and is batting .373 this month. His big night but the Marlins in position for their first sweep of a series in Cincinnati since a three-game sweep on May 23-25, 2003.

"He's getting better." Marlins manager Don Mattingly said. "He feels he's still working on his swing. That's going to get better, but you see what he can do. He's going to be one of those guys."

Cincinnati right-hander Sal Romano (1-2, 7.50 ERA) is scheduled to make his fourth career major league start. The 6-foot-5, 270-pound Romano allowed two runs in the first four innings of his last start Tuesday against Arizona before the Diamondbacks erupted for two doubles, a walk and a triple that knocked him out of the game with nobody out in the fifth. The Reds went on to lose 11-2.

Romano will be opposed by right-hander Tom Koehler (1-4, 7.92). Koehler has been effective in limited action against Cincinnati, going 0-1 with a 1.88 ERA in four games (two starts). The Reds have pushed across three earned runs and five overall in 14 1/3 innings.

Sunday's start will be the first of his career at Great American Ball Park.

He allowed one run in three innings of a start last July 10 in Miami before the Reds opened the fourth with five consecutive hits, including Brandon Phillips' two-run double that gave Cincinnati a 3-2 lead. Three of the five players who logged hits in that rally no longer play for the Reds.

Since returning from a stint in the minors, Koehler is 0-2 with a 10.80 ERA in four starts.

"My biggest concern is his fastball command," Mattingly said. "He has trouble staying in the right counts, and he starts missing with his fastball. What I like about him is his competitiveness. He's always had to fight to get here. That's one of the things I like about him."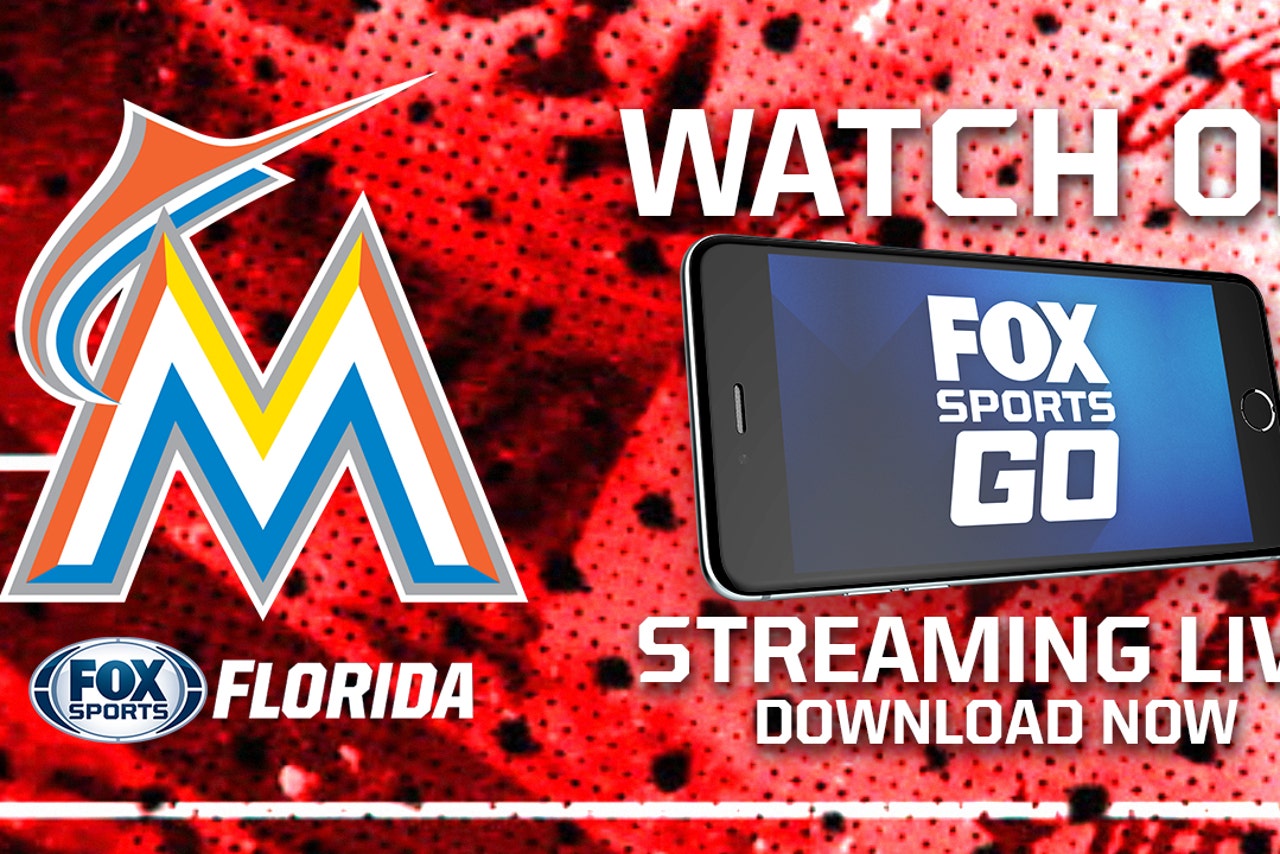 ---