Preview: Magic try to win in Cleveland for second time this season
BY The Sports Xchange • January 18, 2018
TV: FOX Sports Florida
TIME: Pregame coverage begins at 6:30 p.m.
WATCH IT LIVE ON FOX SPORTS GO

CLEVELAND -- The Orlando Magic are the last team the Cleveland Cavaliers beat.

No, neither franchise is having much fun now.

The Magic have lost 27 of its last 32 games and snapped a seven-game losing streak Tuesday by beating the Minnesota Timberwolves.



But even in a rare moment of glory for the Magic, reserve guard Arron Afflalo threw a punch at Minnesota's Nemanja Bjelica and is facing likely discipline from the NBA.

The Cavs, meanwhile, are a mess, considering their DNA and string of three consecutive Finals trips. Cleveland has lost four straight since beating the Magic 131-127 on Jan. 6.

The Cavs have lost eight of their last 10 games and nine of 12, and are seven games behind the Boston Celtics for first place in the Eastern Conference. They host the Magic on Thursday.

"This is a difficult year for our team," said LeBron James, who scored 33 points with 10 rebounds and nine assists in the last game against the Magic. "Seems like I say that every year, but this one has been even more challenging. But with everybody who has been out and coming back in and the rotations and things of that nature, it's been very challenging on our team. But we have to figure it out."

After the Cavs lost to their archrivals, the Golden State Warriors, 118-108 on Monday, numerous media reports cited several unnamed prominent Cleveland players as having doubts their team can solve its problems.

The Cavs are 29th in the NBA on defense and have struggled to find a rhythm since Isaiah Thomas joined the lineup. Thomas, who scored 19 points against the Magic in his first start this season, is shooting a career-worst 36.1 percent from the field.

"I know how good we can be," Cavs coach Tyronn Lue said. "Once we get healthy, minutes restrictions are off, guys are back, we're gonna be fine. And, you know, with the point guard, the head of the snake, I.T., right now just trying to find his rhythm, get his legs and we're going to be fine."

The Cavs could get back former NBA MVP Derrick Rose, who hasn't played since Nov. 7 because of left ankle injuries. Iman Shumpert, who's been out following minor knee surgery, is also close to a return. Both practiced Wednesday.

The Magic, who have been hampered by injuries all season, have lost 18 of the last 19 to the Cavs. The one win was this season, when Orlando came to Cleveland and rolled to a 114-93 triumph Oct. 21.

The Magic's Marreese Speights, who missed Tuesday's win for a personal matter, is listed as questionable for this game.

"The goal for the rest of the season is honestly playing better basketball so we can feel better about ourselves and about the future," said Evan Fournier, according to the Orlando Sentinel. Fournier scored a career-high 32 against the Timberwolves.

"You can lose a game and you're still going to be disappointed," Fournier said. "But if you feel like you gave it (your) all and you played the right way, then it was just the opponent that was better than you. Most of the times, we don't feel like this."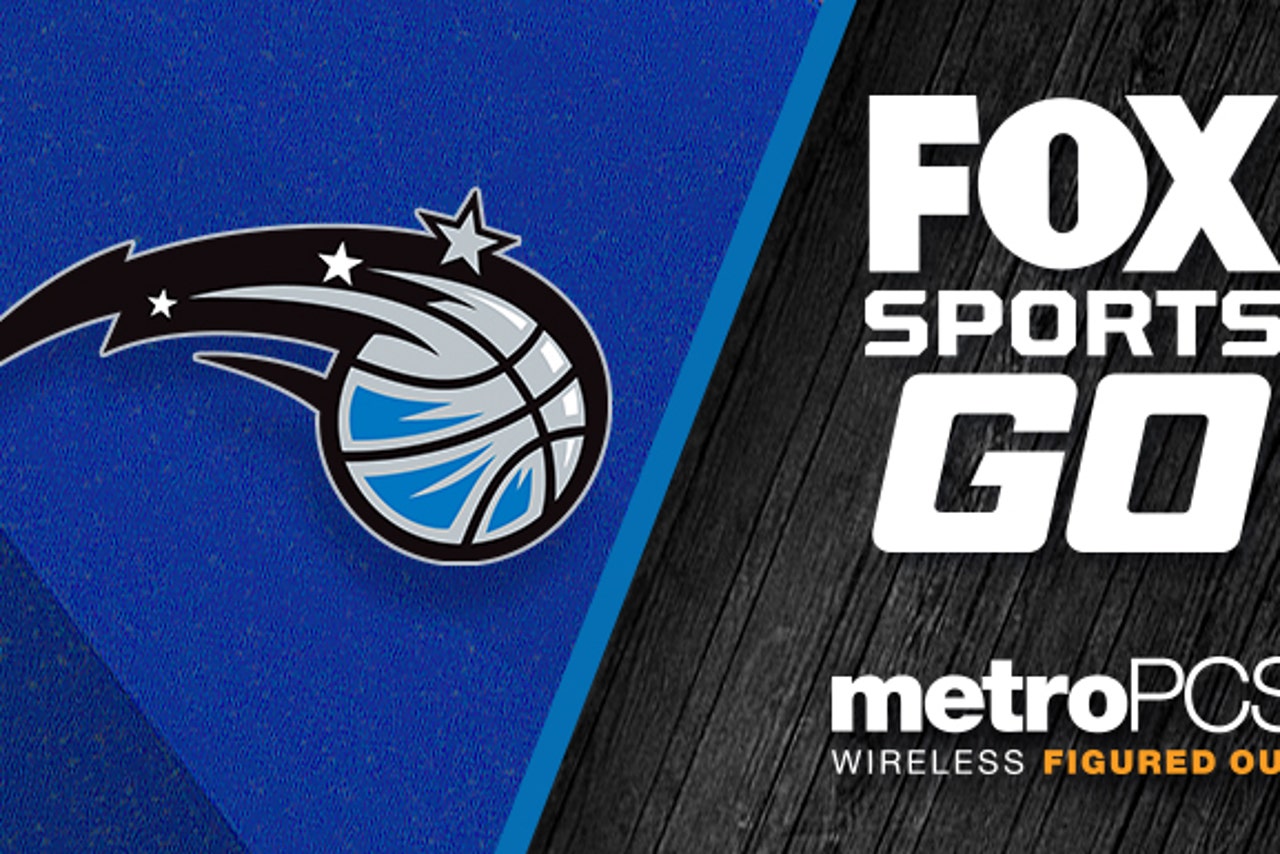 ---