Preview: Magic looking to open 4-0 at home for first time since 2011
November 3, 2017

TV: FOX Sports Florida
TIME: Coverage begins at 6:30 p.m.
WATCH LIVE ON FOX SPORTS GO

Two weeks into the NBA season, it's not unexpected that the Boston Celtics own the top record in the Eastern Conference.

It might be more surprising that the Orlando Magic share the conference's top record, however.

Off to their best start in eight years, the Magic attempt to remain unbeaten at home Friday night when they host the Chicago Bulls.



The Magic are 6-2 for the first time since the 2009-10 season when they were the defending conference champions. Their last 7-2 start was 2007-08 when the Magic won 10 of their first 12 games en route to a 52-win season.

Orlando is 3-0 at home for the time since the 2013-14 season. With a matchup against the Celtics looming Sunday, the Magic are trying to open 4-0 at home for the first time since the 2011-12 campaign.

The Magic return home after escaping Memphis with a 101-99 win on Wednesday. Orlando followed up last Friday's impressive home win over San Antonio by winning two of three games on its road trip.

Orlando won Wednesday despite making a season-high 24 turnovers and struggling to finish the final minute.

"It's a good early sign," Orlando coach Frank Vogel said. "Obviously, there is a lot of room for improvement in a lot of areas, but I'm very proud of our guys. "I'm very proud of them, they care a great deal and they've worked very hard."

Orlando also picked up its latest win by continuing to shine from 3-point range. The Magic hit 13 of 29 3-pointers, raising the league's best 3-point percentage to 44.2 percent.

Evan Fournier scored 22 points while hitting four 3-pointers and Aaron Gordon added 19. The Magic won despite Nikola Vucevic being held to seven points.

Last season, it took the Magic 18 games to get their seventh win and they may be forced to do it down to third-string point guard Shelvin Mack.

Elfrid Payton missed his sixth straight game with a hamstring injury and is listed as questionable. D.J. Augustin started for Payton but injured his left leg on a fast break in the second quarter Wednesday and was ruled out for Friday due to a left hamstring strain.

Payton is getting close but if he can't play, Mack might start at point guard. Mack totaled nine points and eight assists in 25:23 of action Wednesday. Mack will split the minutes at point guard with Jonathan Simmons, who is averaging 15.8 points.

'We were able to get it done and with the way we play, a lot of people bring the ball up in different situations," Mack told the team's official website. "We have a lot of unselfish guys. We're basketball players and we can figure it out."

Whoever starts at point guard will be facing one of four teams to only get one win. The Bulls own the league's worst scoring offense at 90 points per game after shooting 40 percent in Wednesday's 97-91 loss at Miami.

Chicago is 13-6 in the last 19 meetings against Orlando, but its roster is significantly different from its 122-75 home win on April 10. The Bulls started Jimmy Butler, Robin Lopez, Jerian Grant, Nikola Mirotic and Dwyane Wade nearly six months ago.

On Wednesday, their starting lineup consisted of rookie Lauri Markkanen, David Nwaba, Lopez, Justin Holliday, and Grant.

Markkanen continued to be a bright spot in a terrible start for the Bulls, who are 1-5 for the first time since 2007-08. He scored 25 points Wednesday and is averaging 17.3 points and 9.3 rebounds

"It gives us a lot of hope," Chicago coach Fred Hoiberg said. "For him to step up and play like he is now is a great sign for the player that he is already and the player he can become."

Hoiberg made one lineup change by replacing Paul Zipser with David Nwaba. The move worked as Nwaba contributed 11 rebounds.

He is expected to stick with the same starting lineup Friday, but Kris Dunn might get into the starting lineup shortly. Dunn finished 11 points, seven rebounds, highlighting his second appearance for the Bulls with a thunderous dunk over Kelly Olynyk.

Dunn played about five more minutes than Grant, but also committed five turnovers, leaving him in a reserve role.

"All these guys are going to get plenty of opportunities," Hoiberg said "The more important thing for me is who is going to finish the game. That's going to be determined by who is playing the best and could give us the best chance."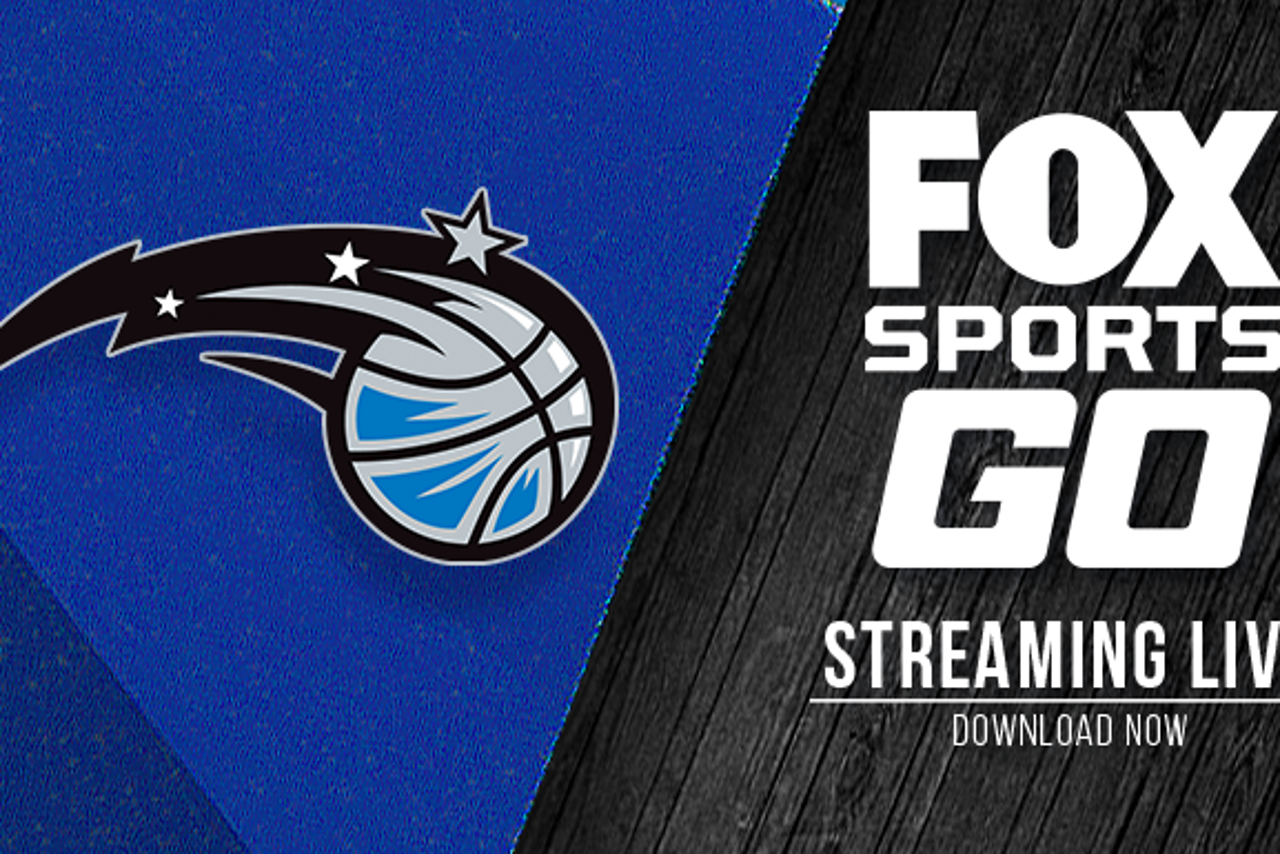 ---