Preview: Jake Odorizzi starts as Rays pay visit to A's
BY The Sports Xchange • July 18, 2017
TV: FOX Sports Sun
Time: Pregame coverage begins at 9:30 p.m.

CAN'T GET TO A TV? WATCH IT LIVE ON FOX SPORTS GO

OAKLAND, Calif. -- The Oakland Athletics spent their 52nd day in the American League West cellar on Sunday, but they completed a three-game sweep of the reigning American League champion Cleveland Indians with a 7-3 victory.

Now the A's, who are in full rebuilding mode, will try to play spoilers again when they open a three-game series Monday night against the Tampa Bay Rays, another team in the thick of a playoff race.



Before the Sunday game, the A's traded veteran relievers Sean Doolittle and Ryan Madson to the Washington Nationals in exchange for reliever Blake Treinen and two highly touted minor league prospects, shortstop/third baseman Sheldon Neuse and left-hander Jesus Luzardo.

"I think it sort of fits into everything and the direction we're going," said Billy Beane, Oakland's executive vice president, baseball operations. "First of all, we have to take a look at where we are. We're in last place. And the direction we are heading in and we're going to continue to head in is we're going to try to get younger, and we need to be disciplined with it, particularly as it aligns with what we're trying to do within the community as it relates to a new stadium.

"There's only one way to open a stadium successfully. That's with a good young team, so this is part of that process."

Meanwhile, the A's will have to readjust the pieces in their bullpen, minus Doolittle and Madson. Treinen, a hard-throwing right-hander, is expected to join the team for the Monday game. A's manager Bob Melvin said Treinen would serve as one of his setup men. Right-hander Liam Hendriks and lefty Daniel Coulombe likely will see more time later in games, as will John Axford.

The A's (42-50) also called up right-handed reliever Simon Castro from Triple-A Nashville, and he gave up two hits, including a solo home run, but struck out three in the ninth inning against Cleveland.

"We'll figure it out on the fly a little bit," Melvin said.

The Rays (49-44) fell 4-2 on Sunday in Anaheim to the Los Angeles Angels in the series finale but took two of three. They are in second place in the American League East, three games behind the Boston Red Sox. The Rays won three of four against Oakland in a series at Tropicana Field last month.

Tampa Bay will send right-hander Jake Odorizzi to the mound Monday for his 17th start. He is 5-4 with a 4.63 ERA, but he lasted only 4 1/3 innings in his most recent outing, an 8-3 loss to the Red Sox on July 7. Odorizzi gave up seven runs on eight hits, including two home runs.

He has allowed home runs in a franchise-record 13 consecutive appearances, giving up 17 blasts in that stretch.

After his loss to Boston, Odorizzi said he hoped he could get recharged during the All-Star break.

"I just need a restart," Odorizzi said. "Get some time away and get back to throwing the ball in the second half like I did last year. I'm kind of in a familiar spot. I was able to rebound last year, and I need to do the same thing."

A's rookie right-hander Daniel Gossett will try to get untracked, too. He is 1-4 with a 6.23 ERA through his first six major league starts. Gossett gave up three runs on five hits, including a two-run home run to Nelson Cruz, over 4 1/3 innings in a 4-0 loss to the Seattle Mariners on July 9 in his last start. He has allowed eight home runs in 30 1/3 innings.

"It's frustrating," Gossett said after losing the Mariners. "It's the same thing. Giving up the homer, throwing the pitch that I can't throw. I had one job on that curveball, and it was to not leave it up. It just happens like that, and it's frustrating to only be able to go 4 1/3."

Odorizzi is 0-2 with a 3.97 ERA in four career starts against the A's. He will face them for the first time this season. Gossett will make his first career appearance against Tampa Bay.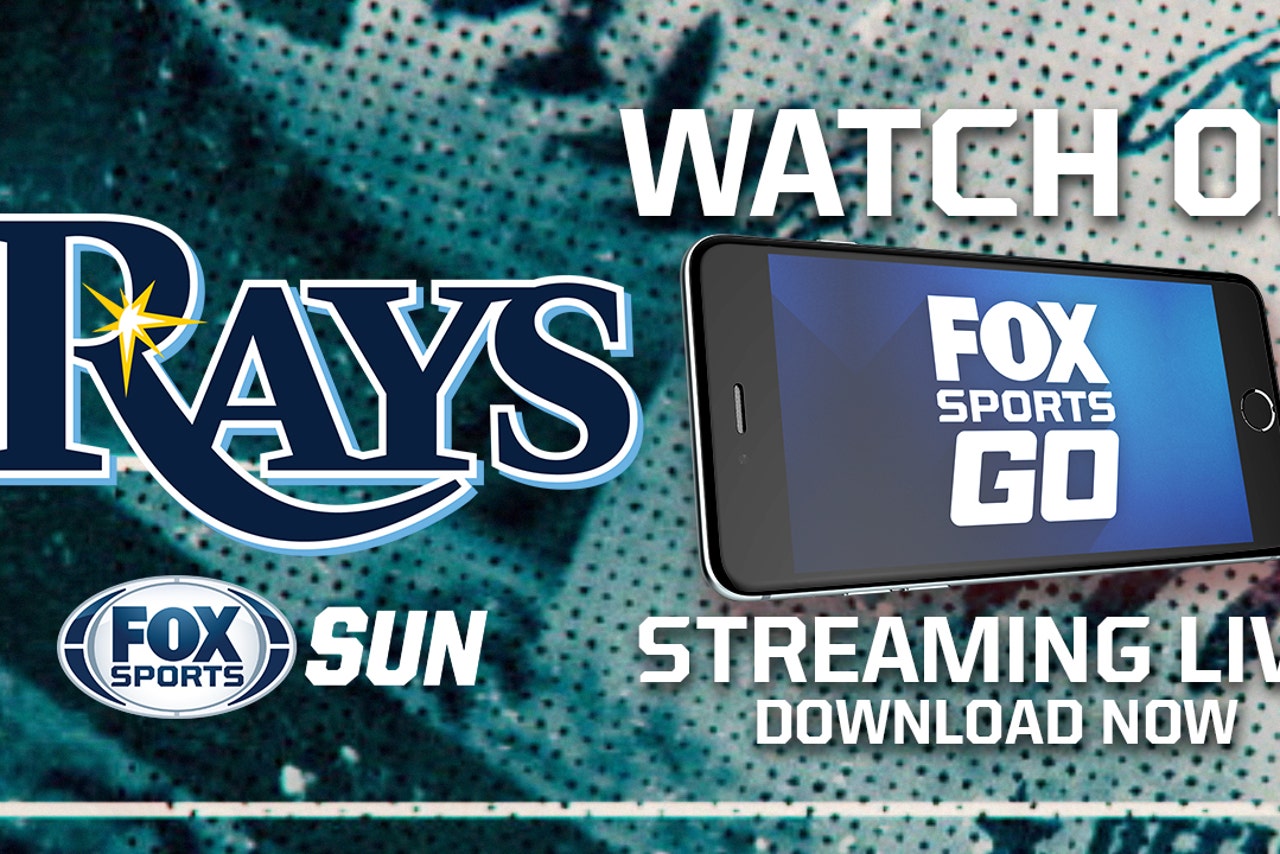 ---