Preview: Heat riding high, close out homestand against visiting Jazz
BY The Sports Xchange • January 7, 2018
TV: FOX Sports Sun
Time: Pregame coverage begins at 3 p.m.

CAN'T GET TO A TV? WATCH IT LIVE ON FOX SPORTS GO

MIAMI -- The Heat is on -- finally.

The Miami Heat (21-17), who have won a season-best three straight games, play host to the slumping Utah Jazz (16-23) on Sunday at AmericanAirlines Arena.

While the Jazz have lost 12 of their past 15 games, the Heat have finally settled into a groove, beating the New York Knicks in overtime on Friday night, putting Miami in fifth place in the Eastern Conference.

"We're definitely heading in the right direction," Heat power forward Kelly Olynyk said. "We're getting bodies back (from the injured list). We're playing together and playing hard. You can see the chemistry is starting to come together."

Olynyk's remark about injured players is true, as center Hassan Whiteside recently returned to the lineup. Reserve forward James Johnson is also back, and point guard Goran Dragic is getting better from a nagging elbow injury.



And while the Heat still await injured starting-caliber players such as shooting guard Dion Waiters and small forwards Justise Winslow and Rodney McGruder to return, they are firing up 3-pointers -- 42 of them on Friday night -- and winning games.

"Why not?" Dragic said of the 3-pointers. "They were good shots."

Reserve guard Wayne Ellington took a career-high 16 long-range shots on Friday, and he finished with a game-high 24 points. He has hit at least six 3-pointers in seven games this season, and the Jazz will need to find him on Sunday ... or suffer the consequences.

Utah has struggled since a promising 13-11 start, and it hasn't helped that 7-foot center Rudy Gobert has been out with a left knee injury since Dec. 15. He is averaging 11.6 points, 9.6 rebounds and 2.3 blocks and should return later this month.

Without Gobert, 6-10, 265-pound power forward Derrick Favors has slid to the center spot, and Utah is diminished on the boards and in terms of shot-blocking. Favors is averaging 12.6 points, 6.8 rebounds and 0.9 blocks.

Backup center Ekpe Udoh doesn't get much playing time, and he is averaging 2.8 points, 2.6 rebounds and 1.2 blocks.

The other big news for Utah this season is the development of rookie shooting guard Donovan Mitchell, the 13th pick in the 2017 NBA Draft.

Mitchell, the eighth guard taken in the draft, leads Utah with 18.2 points per game, making 84.8 percent from the foul line, 49.7 percent on 2-point tries and 35.7 percent on 3-pointers.

Last month, Mitchell put up 41 points against the New Orleans Pelicans.

"I don't think I stopped smiling from the time I had 35 points until 3:30 in the morning," Mitchell told reporters the next day. "The whole thing is crazy. The fact that I'm doing what I'm doing is amazing to me."

Mitchell isn't the only one surprised.

He is just the seventh active player to score at least 40 in one game as a rookie, joining a list that includes LeBron James, Stephen Curry, Kevin Durant, Carmelo Anthony and Blake Griffin.

Mitchell, a 6-foot-3 former Louisville star, has a 6-10 wingspan and is an explosive leaper. He's also the top rookie in the league in clutch scoring stats.

After averaging just 9.3 points in October, Mitchell has come on lately, averaging 18.1 in November, 23.1 in December and 19.5 so far in January.

The Heat will surely have a plan for Mitchell, and that will likely include 6-4 Tyler Johnson and 6-6 Josh Richardson checking him at times throughout the game.

That matchup could go a long way toward determining if the Heat remain hot or whether the Jazz can snap out of their slump.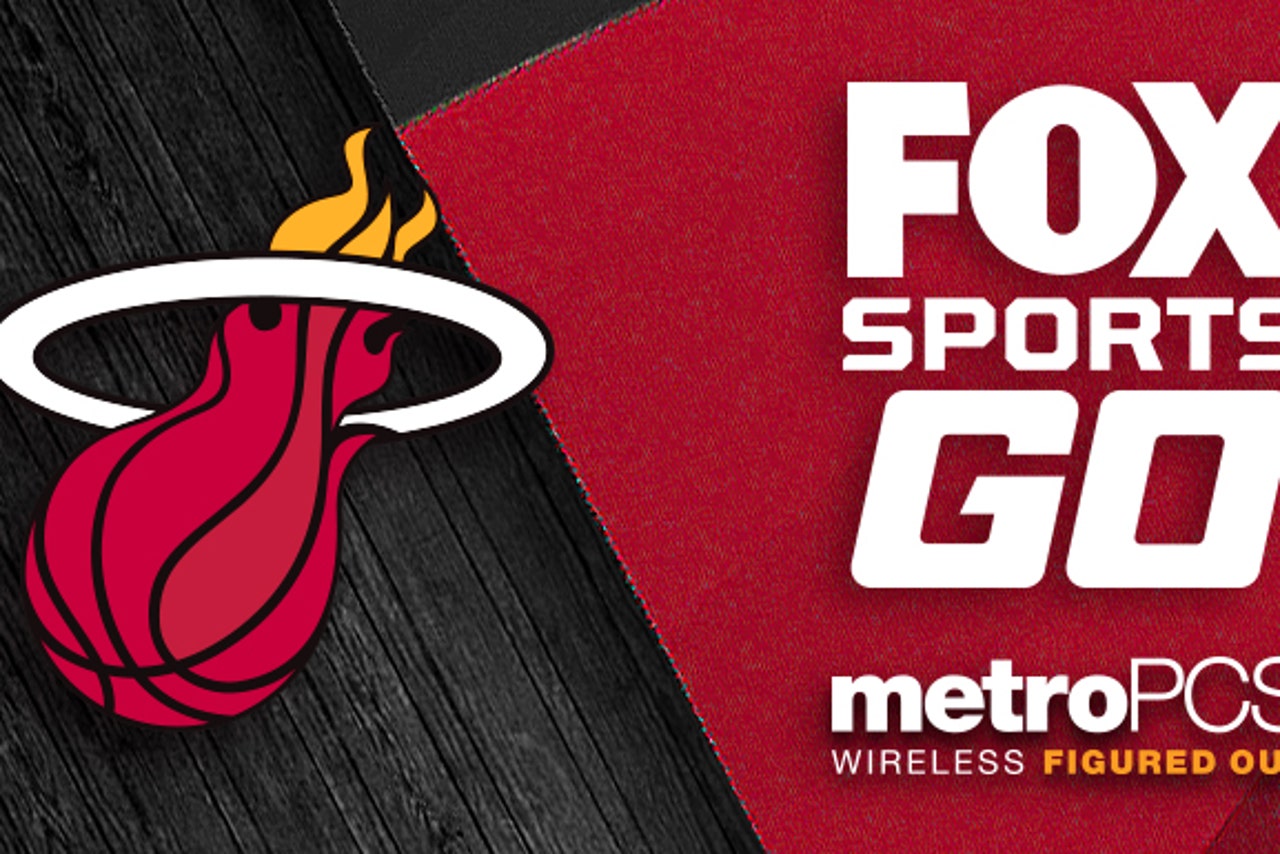 ---