Preview: Former teammates Chris Archer, David Price square off in Rays-Red Sox Game 2
May 23, 2018

TV: FOX Sports Sun
TIME: Pregame coverage begins at 6:30 p.m.

WATCH IT LIVE ON FOX SPORTS GO

ST. PETERSBURG, Fla. -- A win or a quality start would be nice for Tampa Bay Rays starter Chris Archer against the Boston Red Sox on Wednesday, but just getting through the night without an injury would be a welcome sight.

The Rays (22-24) take on the Red Sox (33-15) to continue their three-game series, but do so with another injury rendering them even thinner in their starting rotation after Jake Faria left Tuesday's game with a strained left oblique in the third inning.

"He's going to miss some time," said Rays manager Kevin Cash, already getting by with bullpen days and spot starters for a decent part of his current rotation.



Archer goes up against his former teammate and mentor, David Price, and neither pitcher has performed at the level they're needing as their ERAs are up nearly and exactly a full run from last season.

Archer is 3-3 with 5.01 ERA (up from 4.07 last year) and last pitched against the Red Sox on Opening Day, lasting six innings and giving up four runs on six hits in what ended up a Rays win.

For his career though, Boston has been a nemesis for Archer, who is 2-12 with a 5.49 ERA against the Red Sox, with one of those wins coming in April of last season and the other in his first start against Boston.

Boston's Mookie Betts is 12-for-34 with four home runs and 10 RBIs versus Archer while Xander Bogaerts is 11-for-33 with 11 strikeouts.

Price (4-4, 4.38) had a 3.38 ERA last year, though he's now coming off his best outing of the season, a complete-game gem, allowing only five hits and two earned runs, striking out eight and walking none against the Baltimore Orioles on Thursday.

He's had mixed results against his former team. He is 4-4 with a 3.47 ERA in his career versus the Rays, though his first two starts this season were against Tampa Bay and stellar, each seven innings and no runs allowed. On April 28, the Rays got the better of him, tagging him for five runs and eight hits in a win against the Red Sox.

Wilson Ramos is 4-for-11 with a home run versus Price.

Tuesday's loss for the Rays did have a bright spot in the major league debut of top prospect Willy Adames, who arrived at the ballpark a half-hour before the first pitch and got his first career home run -- off Boston's Chris Sale no less. Adames was acquired by the Rays from Detroit four years ago in the trade that sent Price to the Tigers, and while he might be up only briefly this time, he's seen as a future star for the Rays.

"It was amazing," he said of his debut and the home run. "You see all those guys on TV, and then you come here and hit a bomb against Sale. That's an amazing feeling."

Speaking of bombs, Betts picked up his major-league-leading 16th home run Tuesday, bringing in three runs in a 4-2 victory. It is one more home run than teammate J.D. Martinez, who is hitting .343.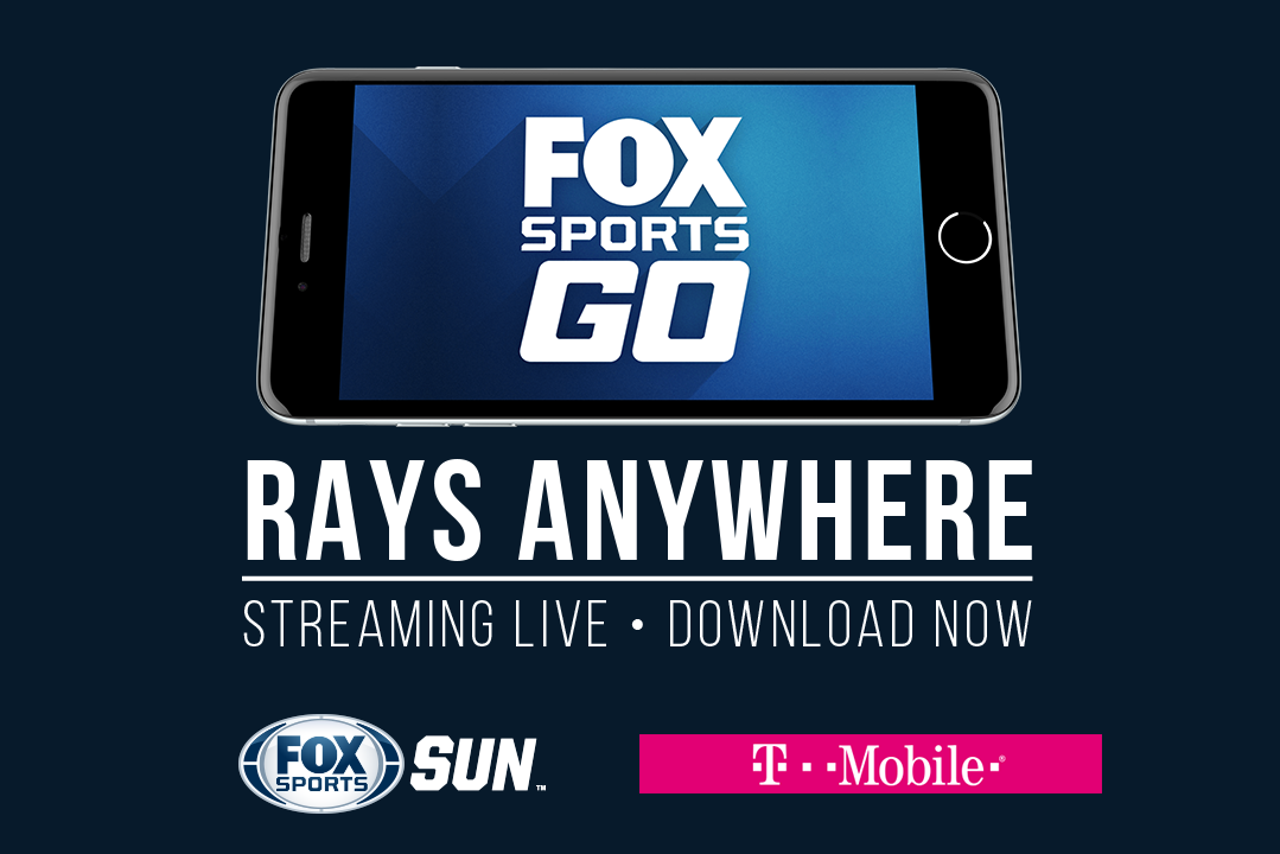 ---