Preview: After season-opening win, Magic look for another one on road against Nets
October 20, 2017

TV: FOX Sports Florida
TIME: Pregame coverage begins at 7 p.m.
WATCH IT LIVE ON FOX SPORTS GO

NEW YORK -- Before the Brooklyn Nets take the court for their home opener Friday night against the Orlando Magic, there already is a pall over the season.

When the Nets play their sixth home opener in Brooklyn, they will do so without Jeremy Lin, who is out for the season with a ruptured patella tendon in his right knee.

"Jeremy worked tremendously hard during the offseason and in training camp and was excited for the prospects of the team this season," general manager Sean Marks said in a statement. "We feel awful that the injury will cost him the season, however, our entire organization will be there to support Jeremy in every way possible throughout his recovery. Jeremy remains an important part of this team and will continue to contribute in a leadership role."



During the fourth quarter of Wednesday's 140-131 loss to the Indiana Pacers, Lin landed awkwardly on a non-contact drive to the rim that was blocked by Indiana center Myles Turner. He fell out of bounds behind the hoop, started crying and mouthed "I'm done," to the sidelines before being helped off the court.

The Nets confirmed what many suspected Thursday morning, making Lin the second player to go down for the season with a serious injury after Gordon Hayward was injured in Boston's season-opening loss at Cleveland Tuesday.

Now comes the difficult part of moving on and trying to get wins while Lin recovers.

Unfortunately for the Nets, they're familiar with lengthy absences by Lin but this time they're hoping their roster is better equipped to handle it.

"We'll miss from a competitive standpoint, his leadership standpoint," Nets coach Kenny Atkinson told reporters at Thursday's practice. "We'll call it what it is -- it's a big blow."

En route to 62 losses last season, Lin missed 46 games with two lengthy absences because of a hamstring injury. During those absences, the Nets were 7-34 but D'Angelo Russell was on the Los Angeles Lakers then and depth at point guard was lacking.

Russell scored 30 points in his Brooklyn debut after being acquired for Brook Lopez in the offseason. He made 12 of 22 shots, including four 3-pointers as the Nets made 12 of 30 3-pointers, marking the 58th time the Nets attempted at least 30 3-pointers since Atkinson began coaching the team last season.

While the Nets continued hoisting 3-pointers, they also continued struggling defensively. Although their defensive rating improved toward the end of last season, Brooklyn allowed 52 percent shooting in the season opener.

"We've got a lot of work to do; a lot of work to do," Russell said. "As you can see we can score points. It's the little things -- defense, rebounding, transition, little things that'll get us over the hump."

Last season, the Nets allowed at least 50 percent shooting in 22 games and lost each time. Last season, the Nets allowed at least 120 points 19 times and lost 18 of those games.

Orlando is looking to win its first two games for the first time since 2012-13 after emphasizing defensive improvement during the preseason.

The Magic began the season with a 116-109 win over the Miami Heat Wednesday. Orlando gave up 37 points in the opening quarter and held the Heat to 38 percent shooting in the final 36 minutes.

Perhaps just as important, the Magic won after blowing a 17-point lead by executing on both ends. Orlando forced Miami to miss nine of 11 shots in a span of about two minutes down the stretch while Evan Fournier and Nikola Vucevic rescued them offensively by combining for nine straight points.

Fournier led the Magic with 23 points, Vucevic added 19 points with 13 rebounds. They were among six in double figures as Terrence Ross added 15 and Aaron Gordon chipped in 14.

"Honestly, I was still confident," Fournier said, "But, you know, I think two or three years ago that's a game that we would have lost. It shows growth from us players. It's a good win."

While growth was shown by not wilting down the stretch, the Magic are hoping for improvement with their rebounding and interior defense. Orlando allowed 58 points inside, and in coach Frank Vogel's estimation, it didn't rebound effectively despite finishing the season opener with a 51-44 edge.

"Honestly, I thought we'd play a little better than we did," Vogel said. "We gave up 56 points in the paint, but our individual containment was pretty good. We missed some coverages and we didn't take care of the glass well enough."

Orlando won two of three meetings with Brooklyn last season and is 6-1 in the last seven encounters. The Nets are 4-1 in home openers since moving from New Jersey in 2012.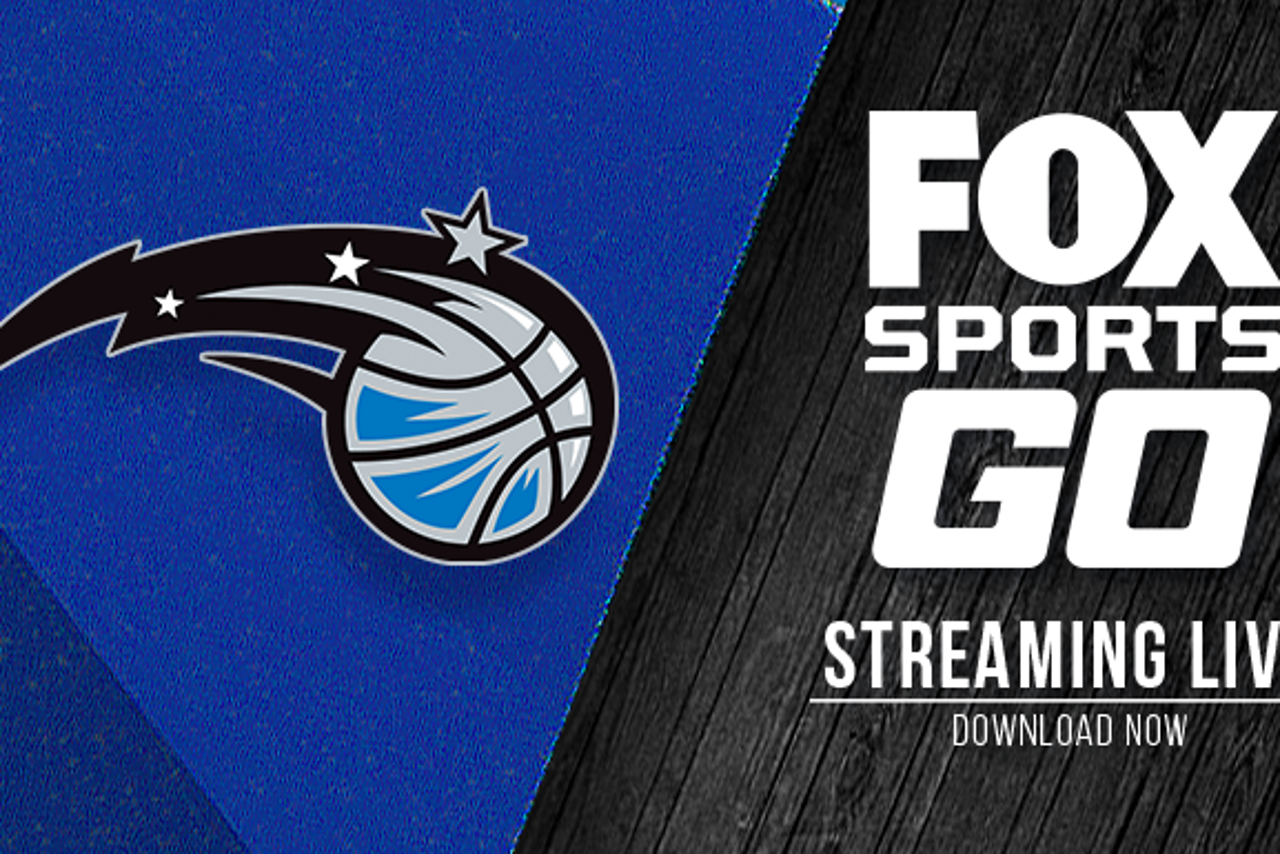 ---