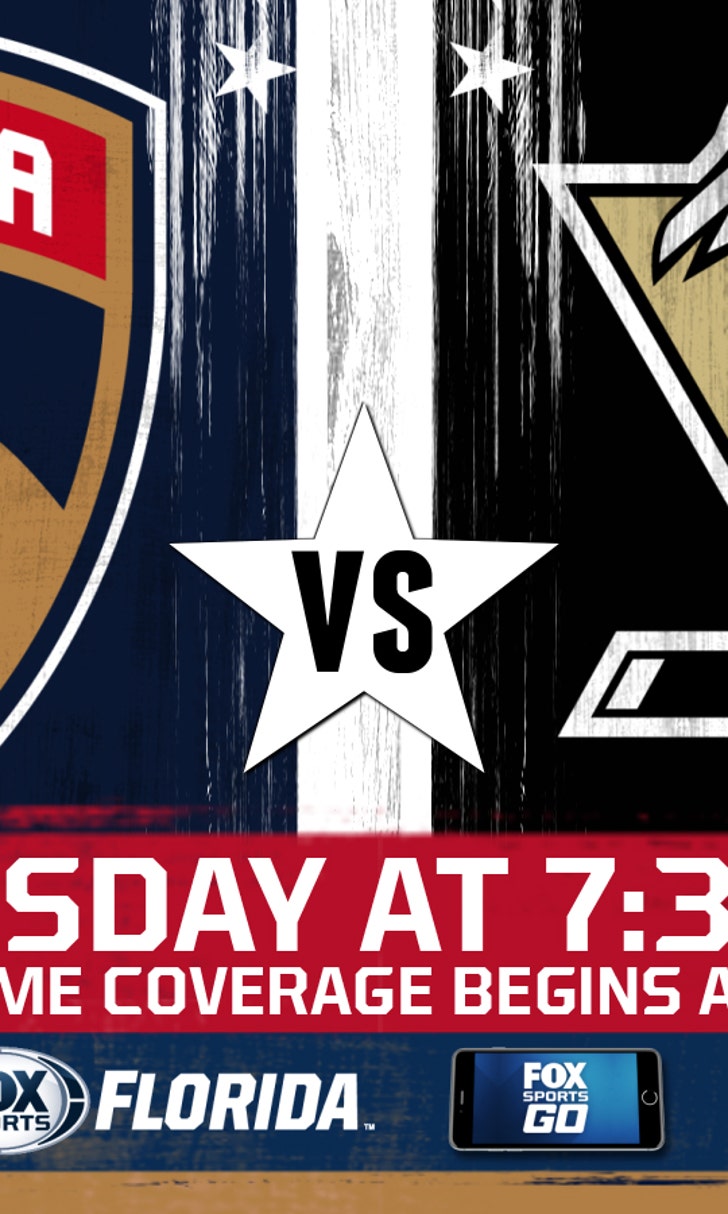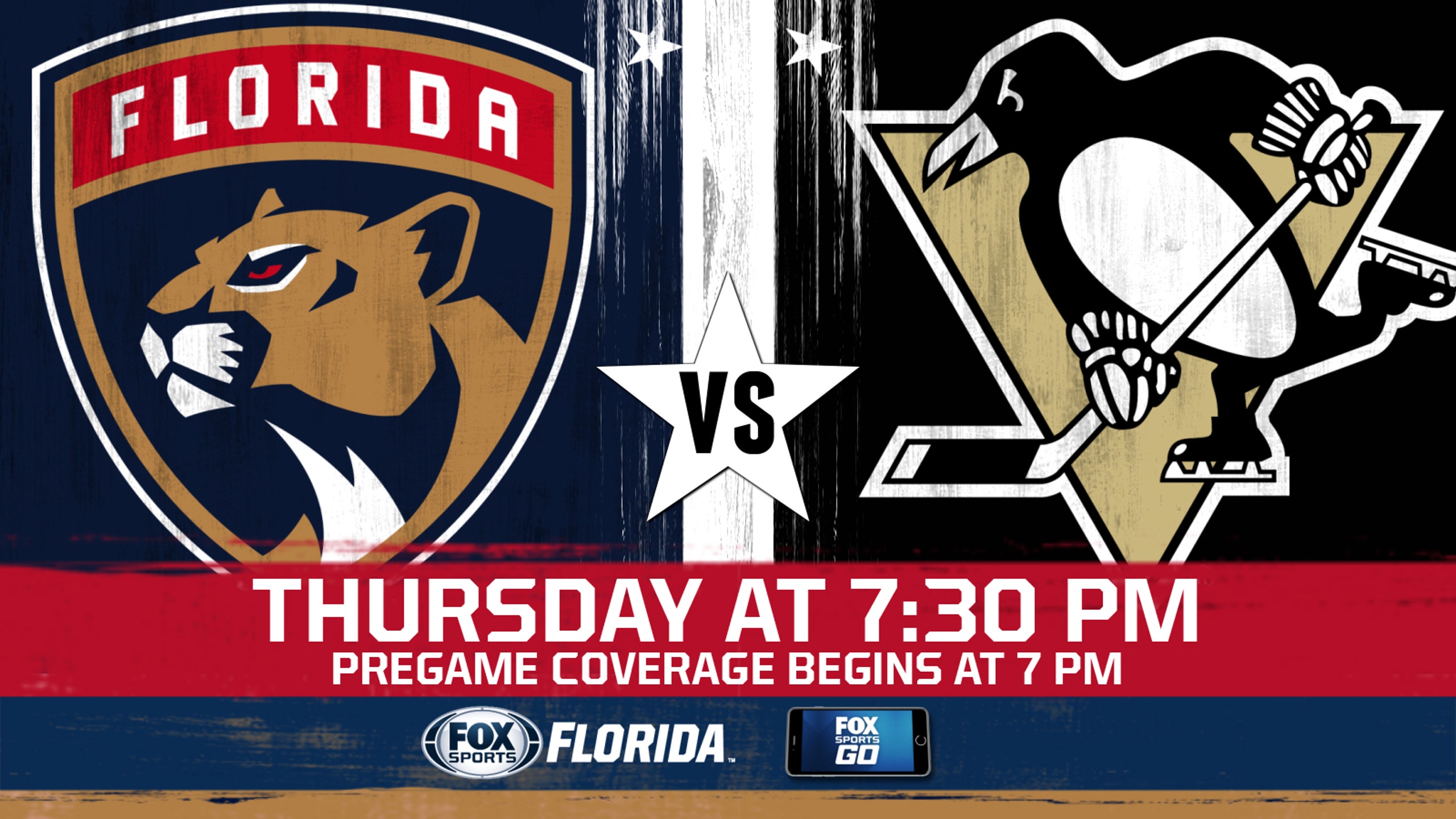 Pittsburgh Penguins at Florida Panthers game preview
BY foxsports • December 14, 2016
SUNRISE, Fla. -- The Florida Panthers want to be the Pittsburgh Penguins.
It is not just that the Penguins are the reigning Stanley Cup champions, but how they won.
The Penguins fired their coach (Mike Johnston) on Dec. 12, 2015, and replaced him with Mike Sullivan, who was running their American Hockey League affiliate. The Penguins got hot after that and won the Stanley Cup.
The Panthers fired their coach (Gerard Gallant) on Nov. 27, 2016, and replaced him with Tom Rowe, who ran their AHL affiliate the past three years.
That, however, is where the similarities end, at least so far.
Rowe, who is also the Panthers' general manager, has lost four of the five games since Gallant was dismissed, although the Panthers got the overtime point in three of those defeats.
On Thursday night, the Panthers -- fittingly enough -- will play host to the Penguins at the BB&T Center in their first home game since Gallant was dumped.
In the most recent game, Florida (12-11-4) took a 3-2 loss to the Philadelphia Flyers, who got a goal from Jakub Voracek with 8.6 seconds left in overtime Tuesday.
"I told the guys after the game, as frustrating as it is, and as down as some of you may be, there are too many positives here to get down," Rowe said. "We will keep building on what we started."
Just what the Panthers are producing under Rowe is dubious. The fact remains that the Panthers won their first Atlantic Division last season under Gallant, setting franchise records for wins (47) and points (103).
But there must be something about the phrase, "If it ain't broke, don't fix it" that the Panthers don't understand.
Immediately after the triumphant 2015-2016 season, the Panthers thought it was best to replace their GM, Dale Tallon, who built the team, piece by piece, since getting hired in May 2010. Tallon was moved upstairs to team president, taking him out of the business of having final say on personnel decisions.
Rowe took over for Tallon. And it was Rowe -- with perhaps a large say-so from team owners -- who pressed the panic button on Gallant.
That type of move worked wonders last season for the Penguins. Then again, the Penguins have things the Panthers simply do not -- such as Sidney Crosby, Evgeni Malkin and more.
On Wednesday, the Penguins (16-7-3) made a couple of roster moves, sending forward Jake Guentzel and defenseman Derrick Pouliot to their AHL Wilkes-Barre/Scranton affiliate.
"We don't want our young players on the sidelines," Sullivan said Wednesday. "It's important for these guys to continue to play games in order to develop."
Part of the problem for Guentzel and Pouliot is actually not a problem at all for the Penguins, which is to say the team's veterans are healthy and no AHL reinforcements are needed at the moment.
Pittsburgh is riding a three-game winning streak, scoring 19 goals during that span. Perhaps this hot streak will be a perfect time for the Penguins to improve on their mediocre 5-5-2 road record.
Certainly, the Panthers, who are likely to be without dangerous right winger Jonathan Marchessault (lower-body injury) are vulnerable.
Then again, the Panthers haven't quit -- not by a long shot. An example of Florida's toughness was displayed this week by defenseman Keith Yandle, who was hit by a puck Monday in a loss to the Boston Bruins.
Rather than sit out with a leg injury, Yandle extended his consecutive-games-played streak to 578. It is the 10th-longest streak in NHL history.
"He could have mailed it in, and no one would have said a word," Rowe said. "It's great for our young players to see that."
---