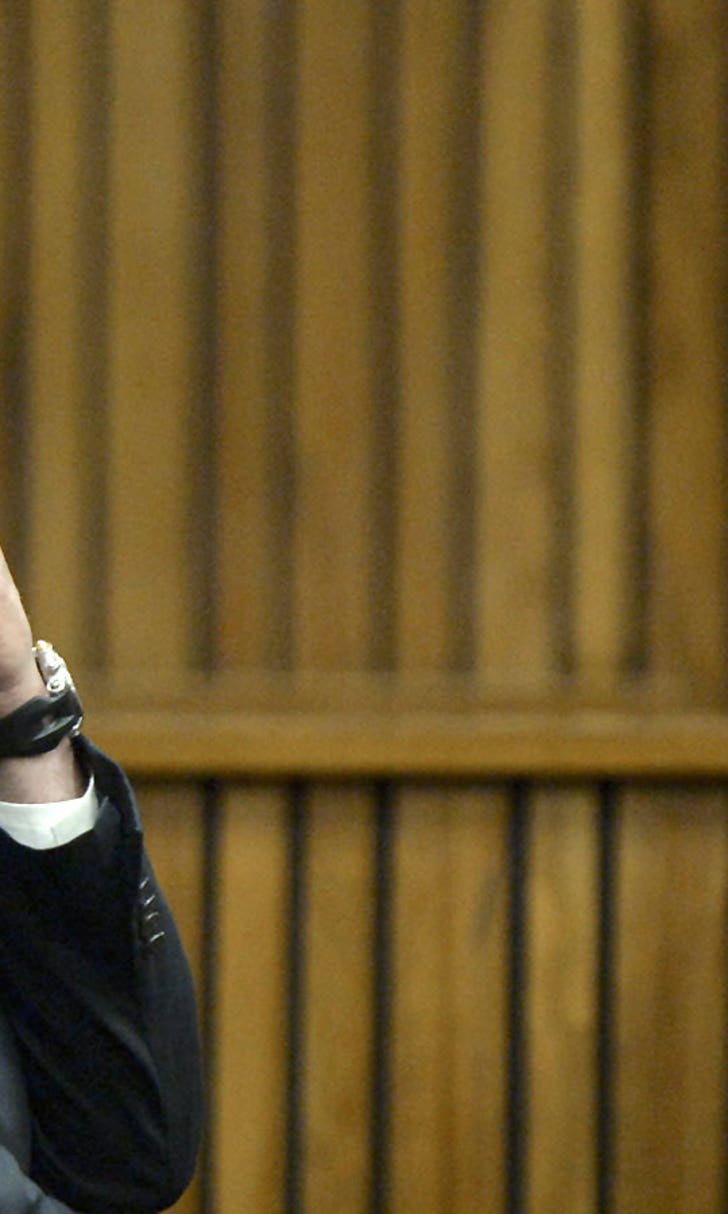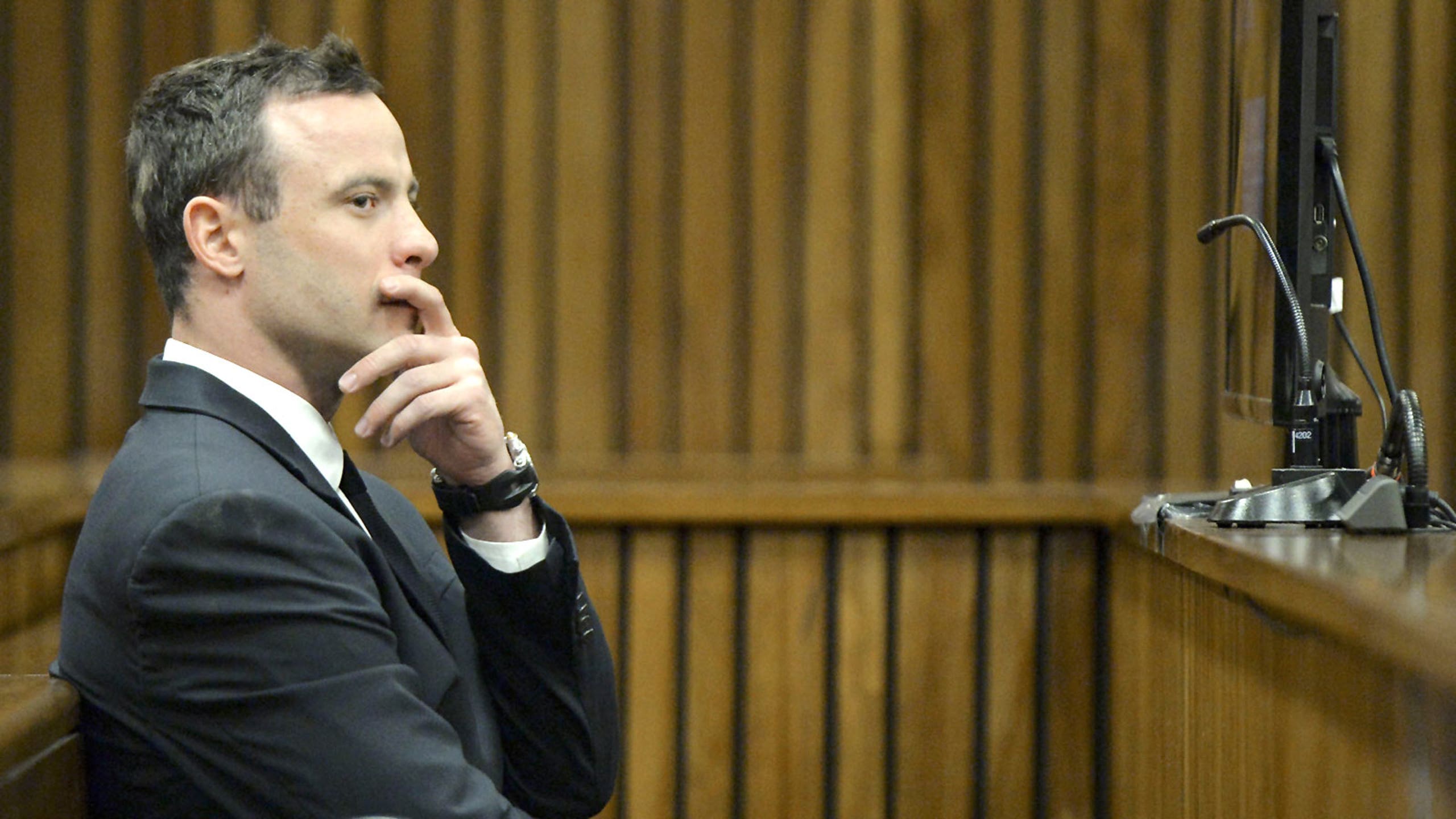 Pistorius' brother Carl remains in ICU after crash
BY foxsports • August 6, 2014
PRETORIA, South Africa -- Oscar Pistorius' older brother Carl remains in an intensive care unit in a South African hospital and is on a ventilator after a serious car crash last week, the brothers' family said Wednesday.
The Pistorius family said in a statement that Carl Pistorius was still in ICU at the hospital in the capital Pretoria "due to the serious nature of the injuries sustained in the accident."
"He is stable and showing signs of improvement," the family said in a brief update without giving details of his injuries. The family said previously that Carl was "out of danger."
Carl reportedly sustained multiple fractures in a head-on collision on a highway in northern South Africa as he returned from a business trip on Friday night. His uncle, Arnold Pistorius, said last week that a car swerved onto the wrong side of the highway and hit Carl's vehicle head-on in the crash.
Oscar Pistorius is due to return to a Pretoria courthouse on Thursday for the start of final arguments in his murder trial for shooting to death his girlfriend Reeva Steenkamp last year.
The double-amputee Olympic runner has been on trial since March 3 and his older brother Carl and younger sister Aimee have regularly been at his side during court proceedings. Oscar Pistorius is charged with premeditated murder for killing Steenkamp. He denies murder and says he shot the model by mistake on Feb. 14, 2013 thinking she was an intruder in his home.
Weeks after Oscar was charged with murder last year, Carl Pistorius went on trial in a city south of Johannesburg accused of culpable homicide for his involvement in another road accident in 2008. In that crash, a female motorcyclist collided with Carl's vehicle and died days later. Carl was acquitted of all charges.
His younger brother, the world-famous athlete, faces 25 years to life if convicted of premeditated murder in his trial, which is reaching its final stages five months after it started.
---