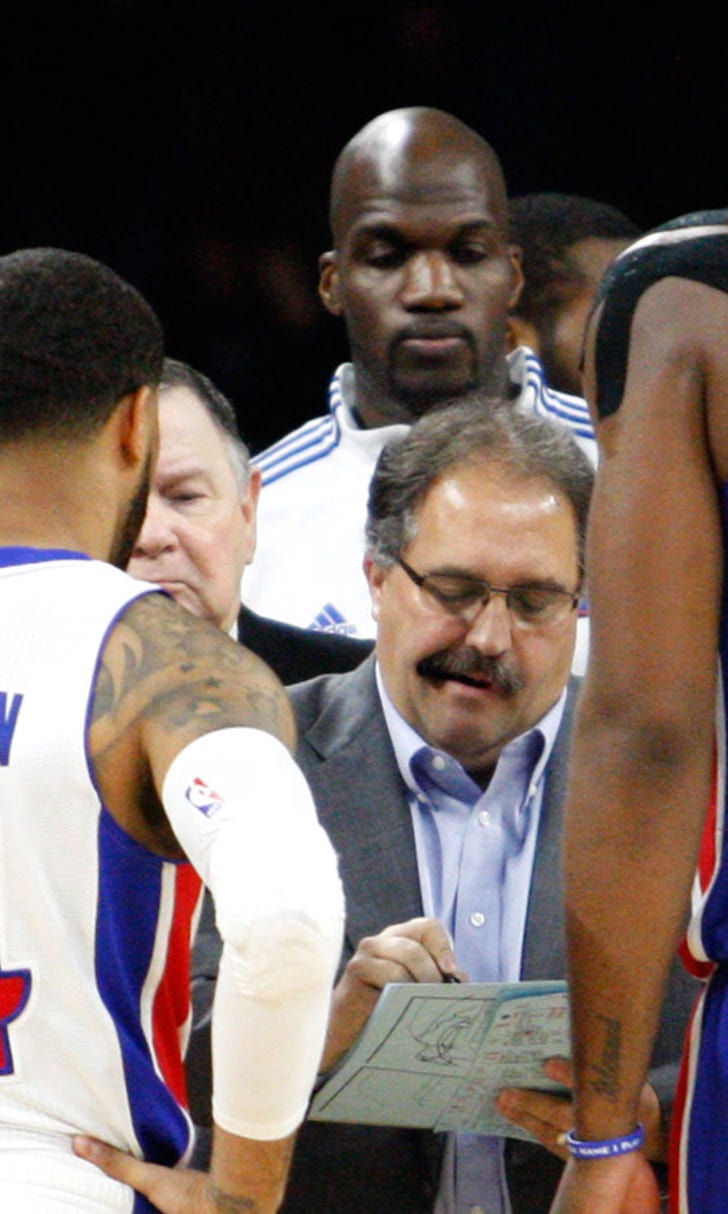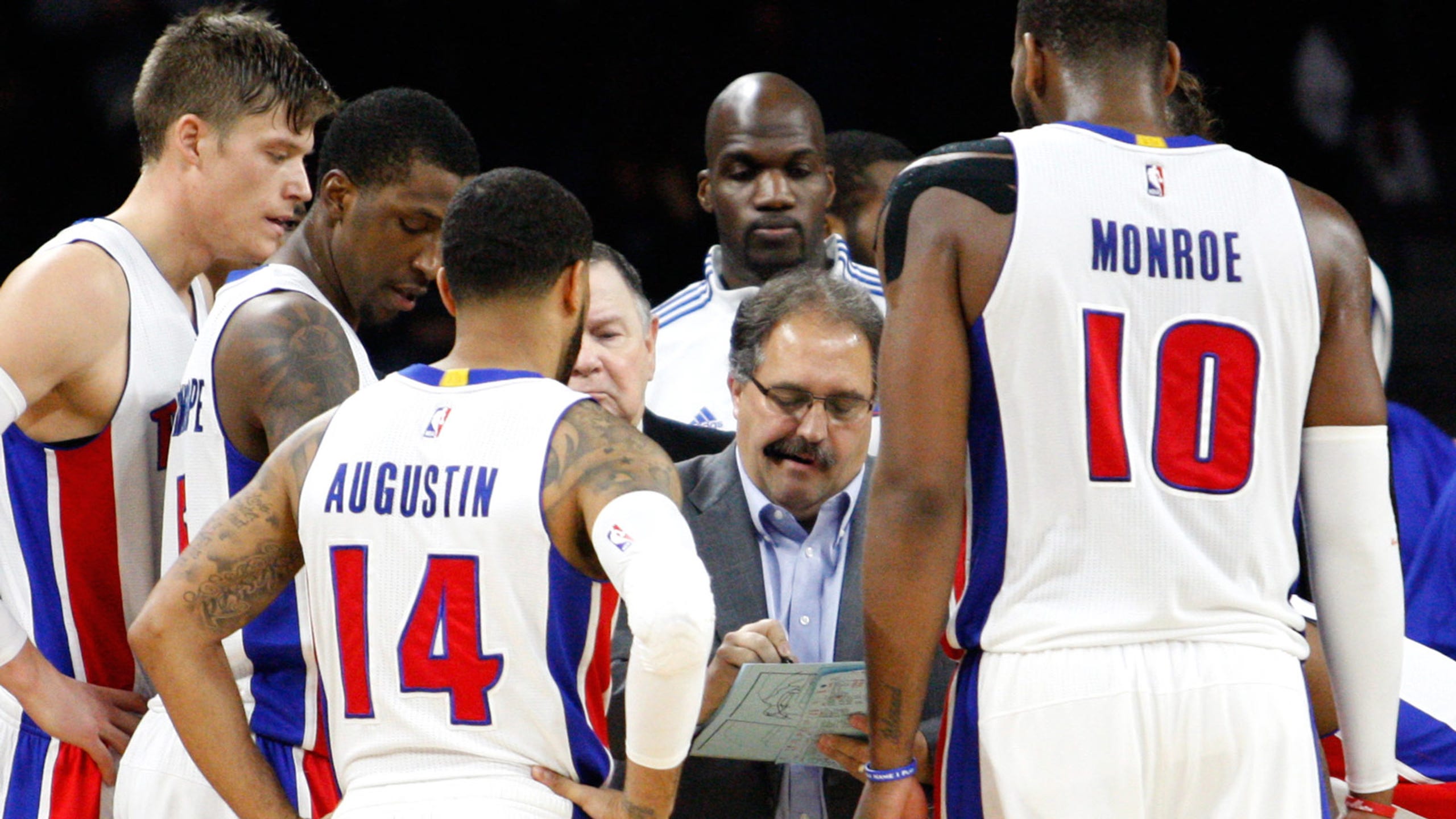 Pistons try to avoid fourth straight loss Friday
BY foxsports • November 21, 2014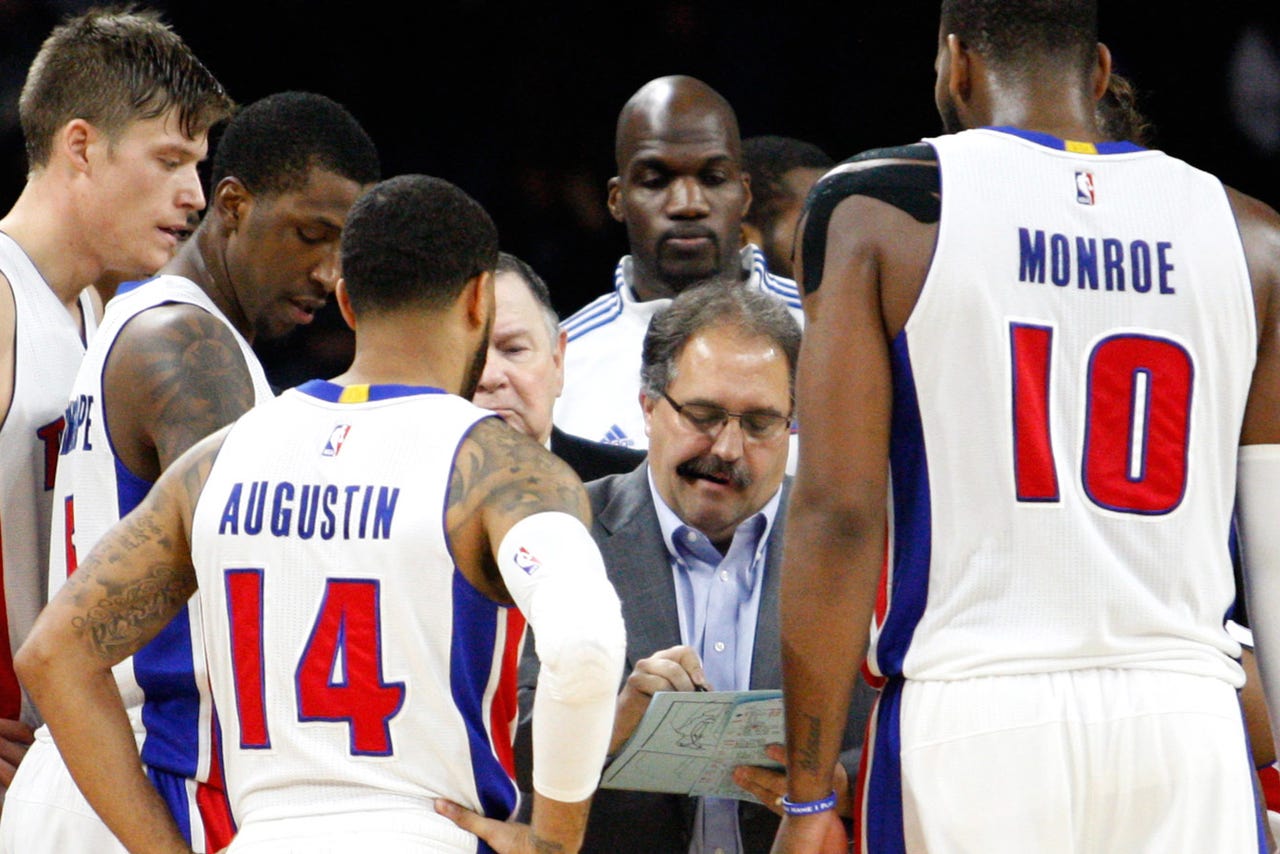 Frustrations are starting to grow for the Detroit Pistons, who try to avoid a fourth consecutive loss Friday night when they visit an Atlanta Hawks team that's looking to bounce back from its first home defeat.
The Pistons (3-9) sit at the bottom of the Central Division and are 27th in the NBA with 92.4 points per game. They're averaging 89.0 during their skid after falling 88-86 to Phoenix on Wednesday.
"Anytime you lose, frustration builds especially when it's consecutive," forward Greg Monroe said. "We just have to have some resiliency right now. (We have to) go on the road and try to get a win."
Monroe had 18 points and 12 rebounds for Detroit, which erased an eight-point deficit with under two minutes to go but couldn't keep up down the stretch. Brandon Jennings scored 19 despite shooting 1 of 9 from 3-point range, and the Pistons were limited to 37.9 percent from the floor.
"We're a little frustrated," former Hawks star Josh Smith said. "But, at the same time, we're motivated that we can get the job done. We just have to stay with what we've been doing, kind of tweak little things, and try to keep moving in the right direction. And we need to start getting wins."
Doing so could prove difficult on the road, where Detroit has dropped five of six. The Pistons had lost 10 straight at Atlanta before a 102-95 win April 8.
The Hawks (5-5) have followed a four-game winning streak with back-to-back defeats, 127-94 at Cleveland on Saturday and 114-109 to the Lakers on Tuesday. Atlanta had allowed 97.0 points per game in opening 4-0 at home but had no answer for Los Angeles, which shot 54.0 percent.
Paul Millsap had 29 points and Jeff Teague scored 23 as Atlanta nearly erased a 17-point deficit. The Hawks trailed 31-20 following the first quarter after the Cavaliers outscored them 41-25 over the first 12 minutes.
"Games are not won in the first quarter," guard Kyle Korver said. "But they can be lost in the first quarter. We've got to do better at the start of the game. We've got to bring more energy, bring more juice."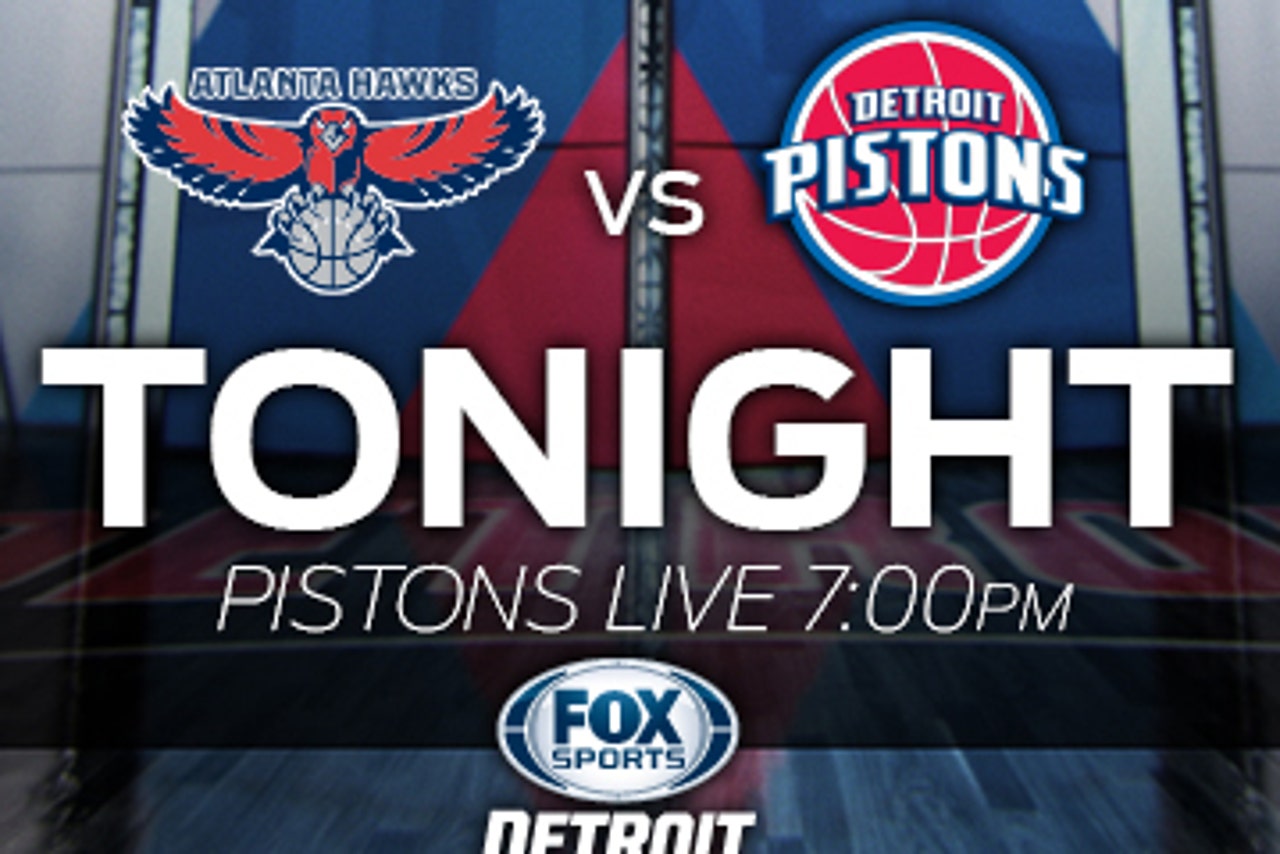 Korver had averaged 18.6 points over a five-game stretch before scoring a combined eight on 2-of-7 shooting in the last two.
Millsap is averaging 26.0 points and 10.0 rebounds in the last three home games, and he's shooting 52.7 percent in Atlanta compared to 42.0 on the road.
Smith spent his first nine seasons with the Hawks before signing with Detroit last year. He averaged 9.3 points and shot 30.8 percent in three meetings against Atlanta in 2013-14.
Smith has scored 12.5 points per game while shooting what would be a career-worst 36.9 percent in the early going.
Atlanta's Al Horford is averaging 13.8 points after missing most of last season with a torn pectoral muscle. However, he averaged 18.0 points on 64.5 percent shooting to go with 13.2 rebounds in his last five against Detroit.
The Hawks could get starting forward DeMarre Carroll back after a four-game absence due to a strained groin. He's averaging 12.0 points and is second on the team with 1.8 made 3s per game.
---