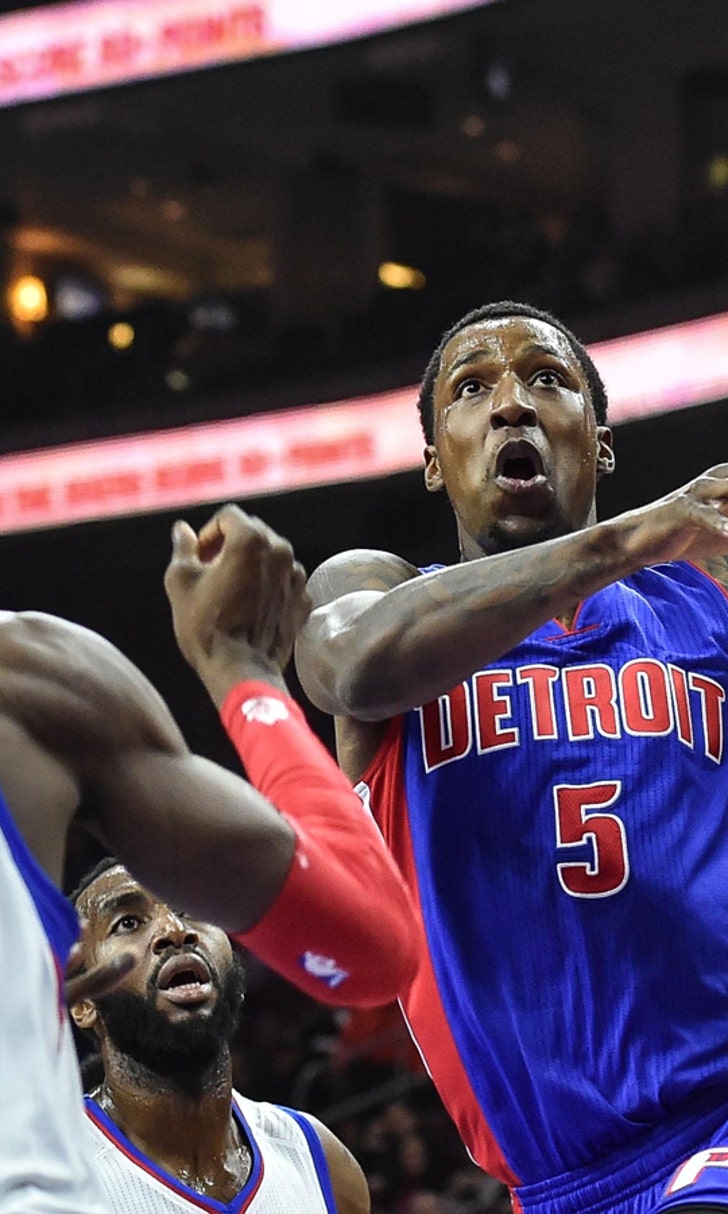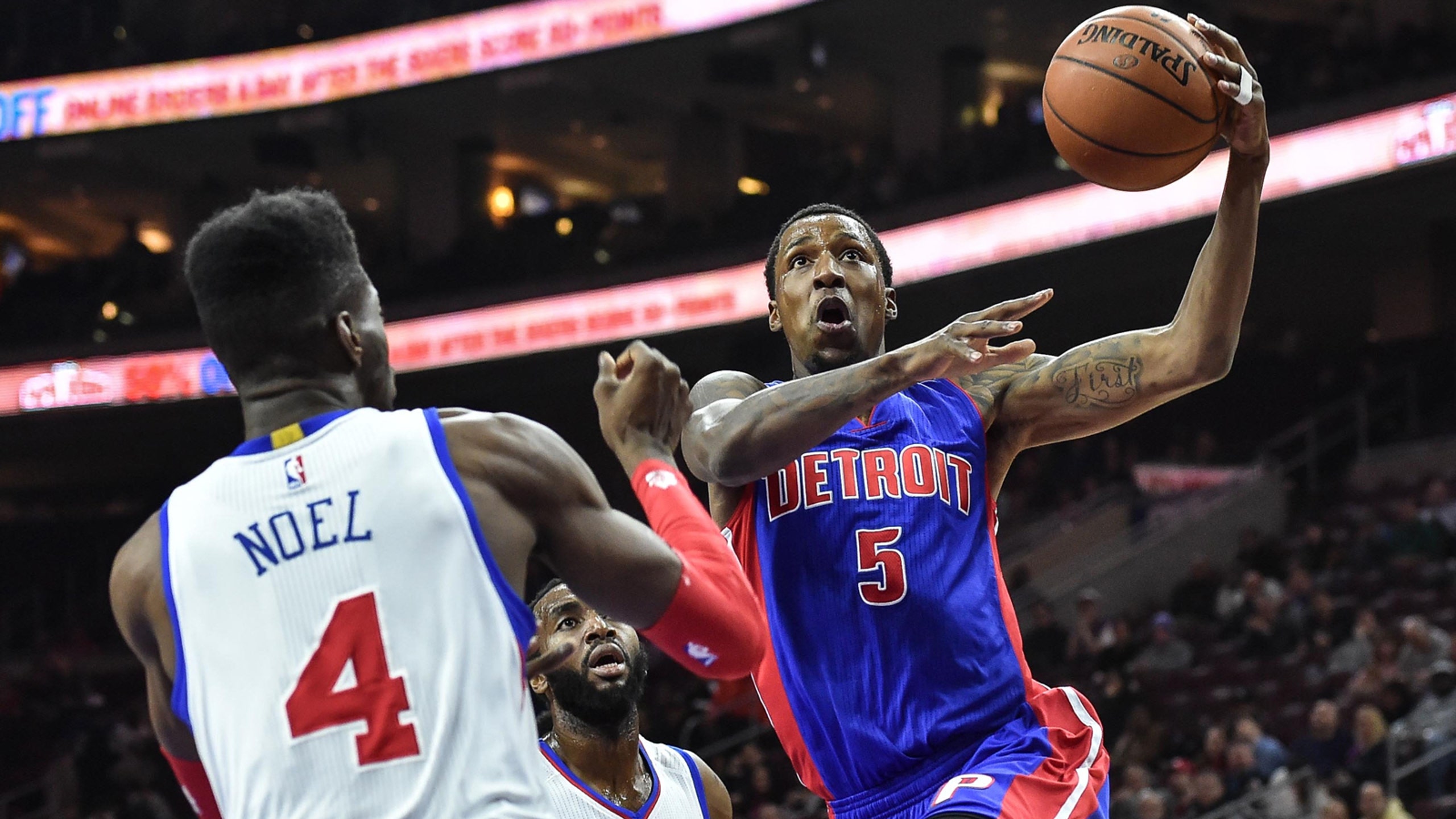 Pistons take advantage of rare practice session to self-critique
BY foxsports • January 30, 2015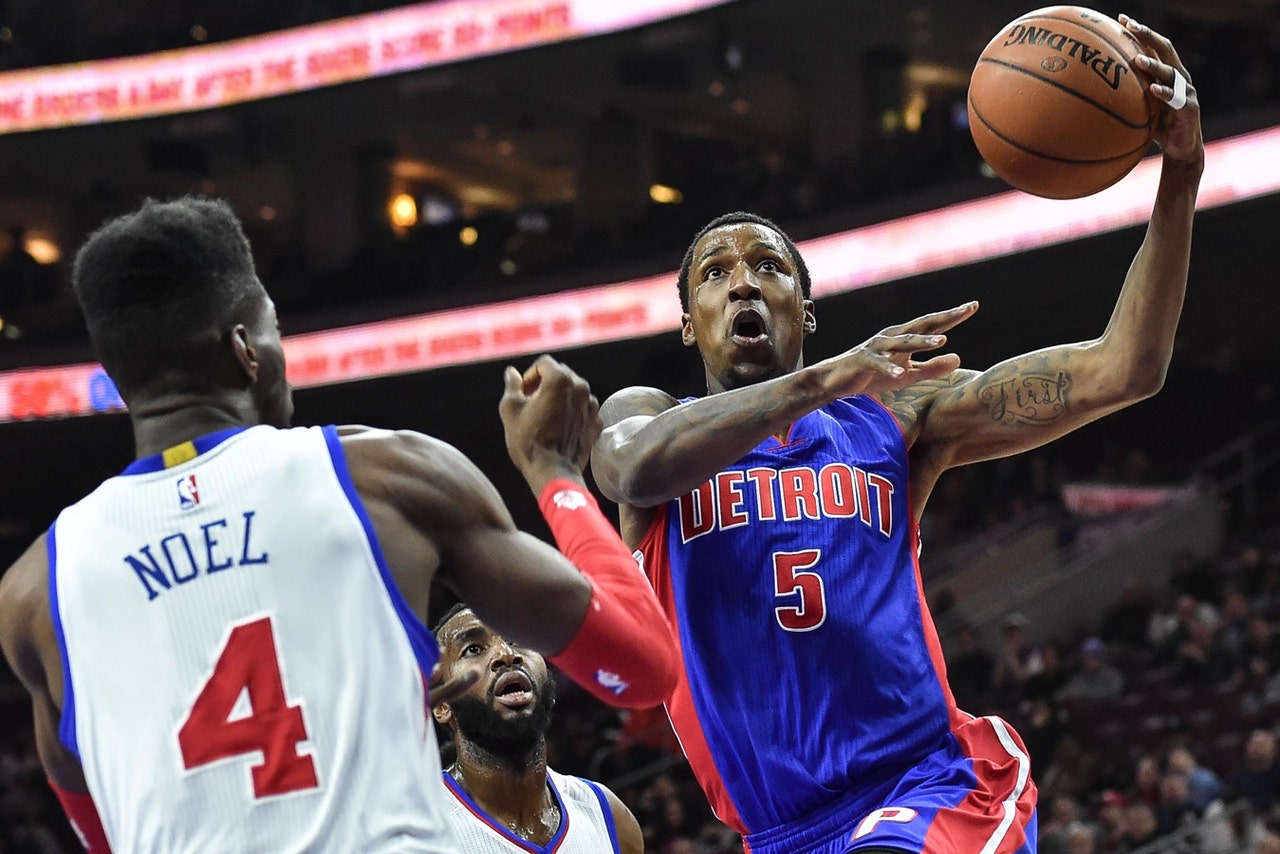 AUBURN HILLS -- Stan Van Gundy hasn't had many chances to work with his team during a busy post-Christmas period.
When he got one on Friday, he made them do much of the work themselves.
During a rare practice session, Van Gundy used most of the film portion to have the players break down their own interior defense -- something that has been a major problem in a four-game losing streak.
"If there is a way of giving points in the paint, we're giving them up right now," Van Gundy said. "That's my biggest concern right now. We watched a lot of tape today, and I had them, not me, critiquing the plays."
Jonas Jerebko thought that the unusual self-critique session got the point across.
"It should be the same no matter who is telling you that you didn't do something right, but it is tough to hear it from your teammates," he said. "We know we've got to get better in the paint. We've got to make teams work hard to get shots at the rim, not give them easy ones like we've been doing."
The Pistons played 16 games in the 26 days between Jan. 2 and Jan. 28, making practices almost impossible, so Friday was a rare chance to work on the problems that have cropped up since Brandon Jennings' season-ending injury on Jan. 24. That game, a blowout loss to Milwaukee, started the current losing streak.
"It only makes sense that you are going to see your offense take a hit when you lose your leading scorer and your best offensive player," Van Gundy said. "D.J. is giving us everything he's got, but he was dead out there against Philly the other night. He's gone from playing 20 minutes a night to 34 or 35 four times in five nights. That's tough.
"So you have to be able to rely on your defense to pick you up those situations, and we haven't been able to do that. If you take care of that end of the floor, it takes a lot of pressure off the offense."
Andre Drummond, though, doesn't think the Pistons are having problems with fatigue as much as with fundamentals.
"Playing defense in the paint is about being at the right place at the right time," he said. "We've just got to get back to doing that."
Drummond has struggled badly on both ends of the floor during the losing streak, and only played 19 minutes against Philadelphia. He has made only 47.7 percent of his shots in the last four games, despite getting all of his looks right at the rim, and has gone 0-for-9 from the free-throw line.
"His minutes were down against Philly, and part of that was because of foul trouble, but part of that was my decision," Van Gundy said. "Andre is always going to get you rebounds -- that never changes -- but his energy level is still up and down. He's not our problem right now, though. He's been fine."
---